Vale Mews – Cardiff Rd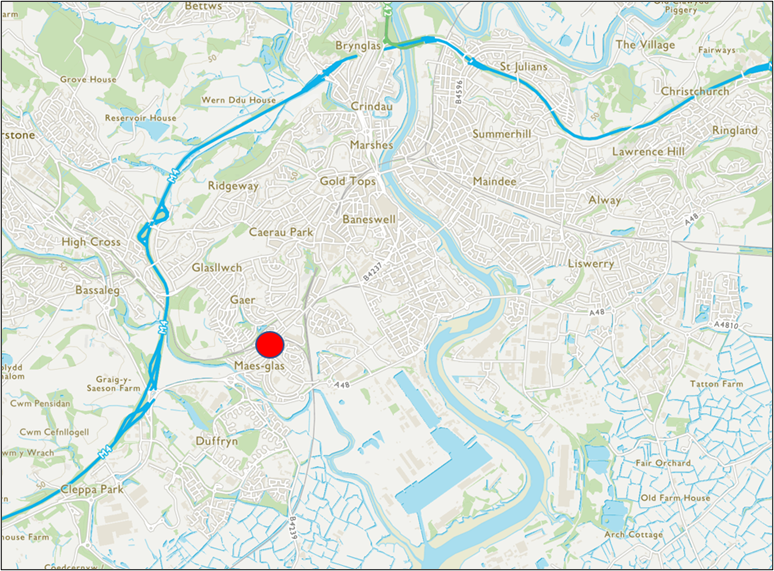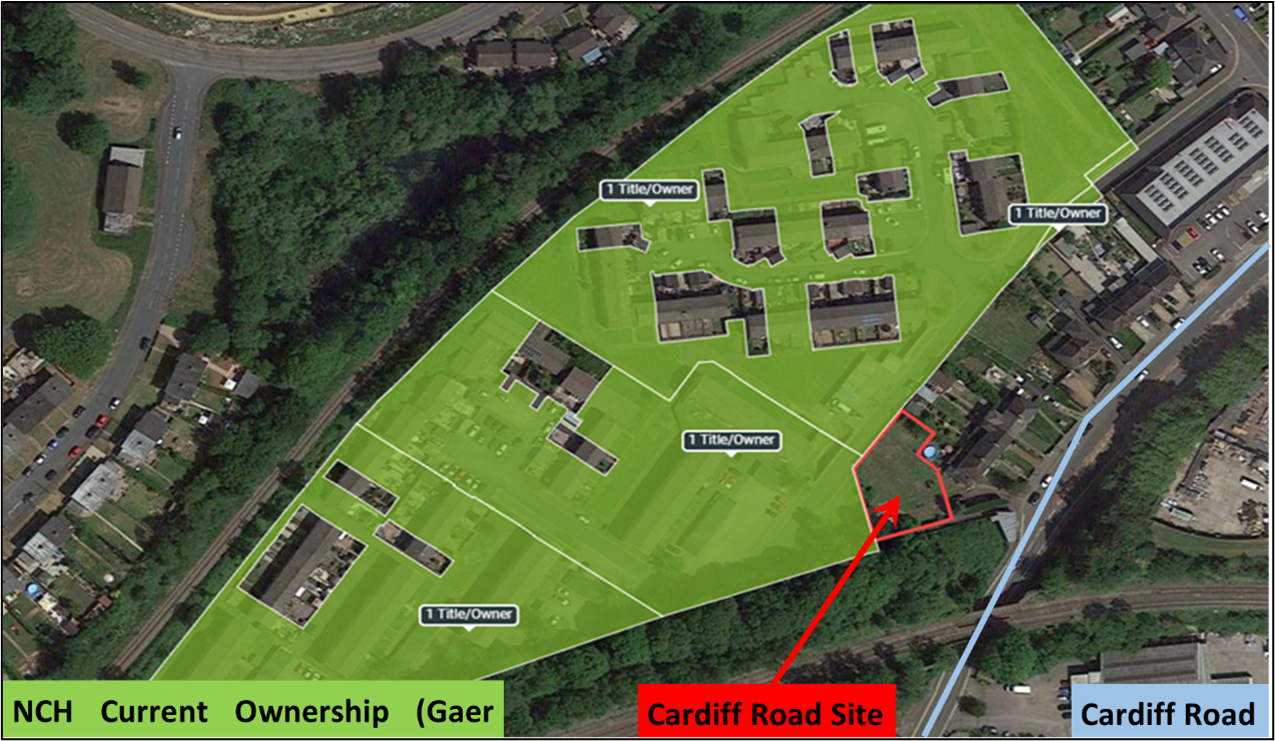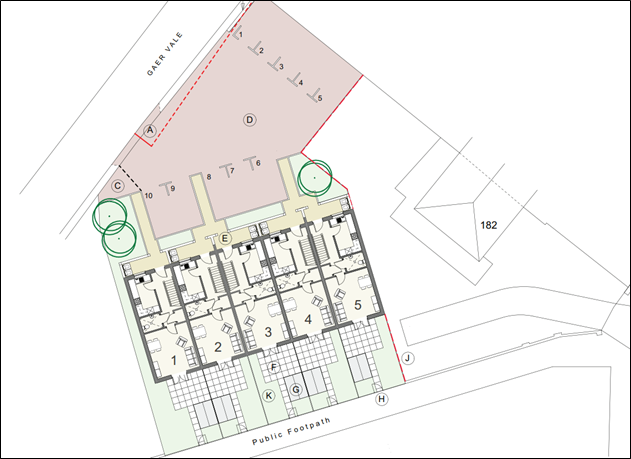 Location
Cardiff Road is one of the most important through routes in the city centre. The central railway station, bus station and a wide range of shopping and leisure facilities are approximately 2 miles distance (north north east). 
Access to the site for vehicles and pedesrians is from Gaer Vale in Gaer Ward via Cardiff Road, where NCH already has existing stock.
Accommodation
5 two-bedroom houses
Further Information
Previous communication
Maesglas Primary School visit our new homes at Vale Mews
Five homes have been built in Newport that meet the highest standard of energy efficiency
Watch a video tour of the energy-saving features in these homes
Our developers are Your Space Projects Ltd (YSP). YSP are a local contractor developer whom recently completed our Caerau Road development.   
YSP are to provide 5 two-bedroom houses using an innovative Insulated Concrete Formwork (ICF) to create highly energy efficient homes which will be DQR (Beautiful Homes and Spaces) compliant, and are designed to achieve an EPC A rating, which will reduce fuel poverty pressures on our customers.
ICF is a Modern Method of Construction (MMC) in which twin-walled, expanded polystyrene (EPS) panels or blocks are used to create formwork for the walls of a building. This formwork is filled with concrete to create a robust structure where the EPS blocks remain in place to provide high levels of thermal and sound insulation around the concrete core.