Cot Farm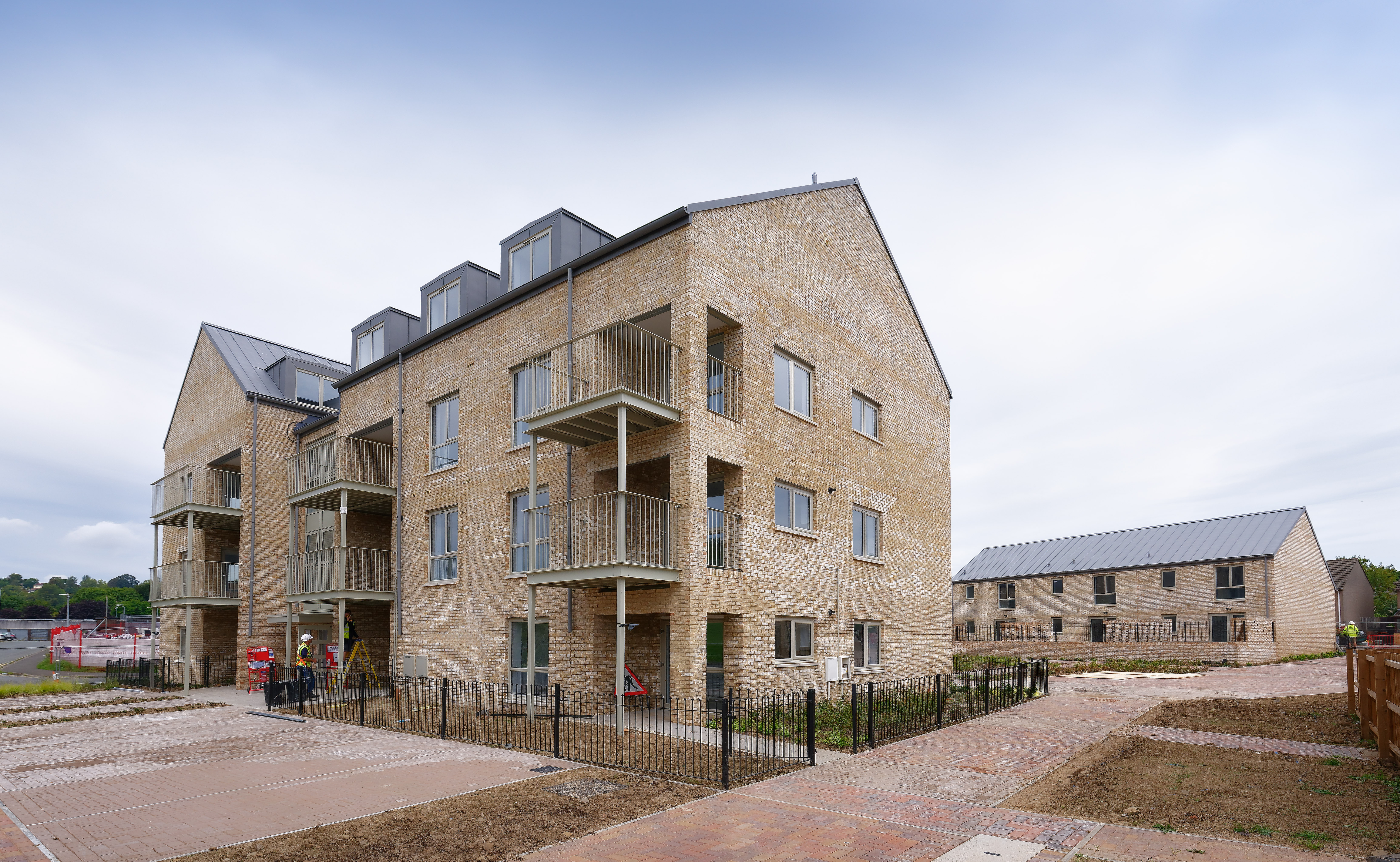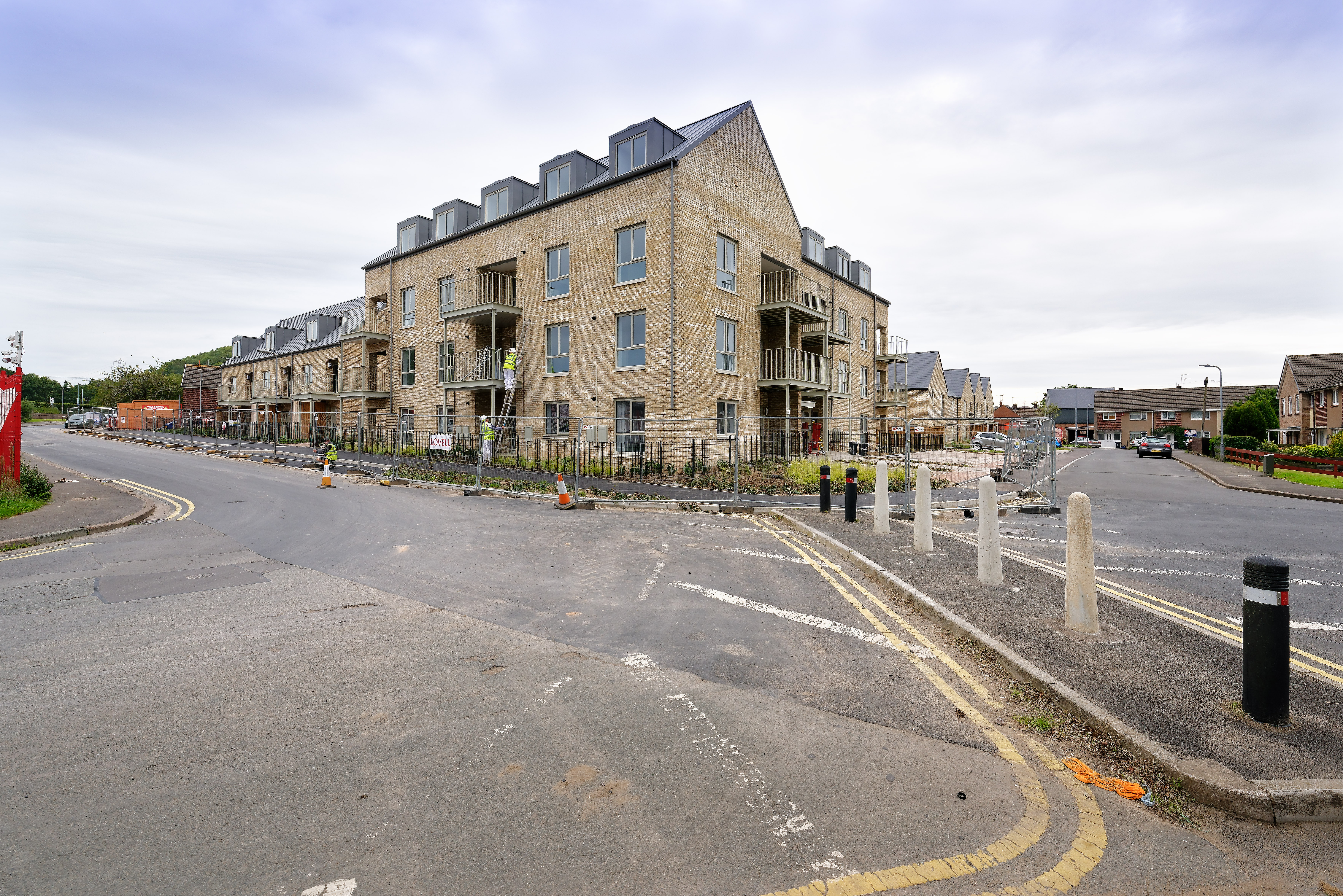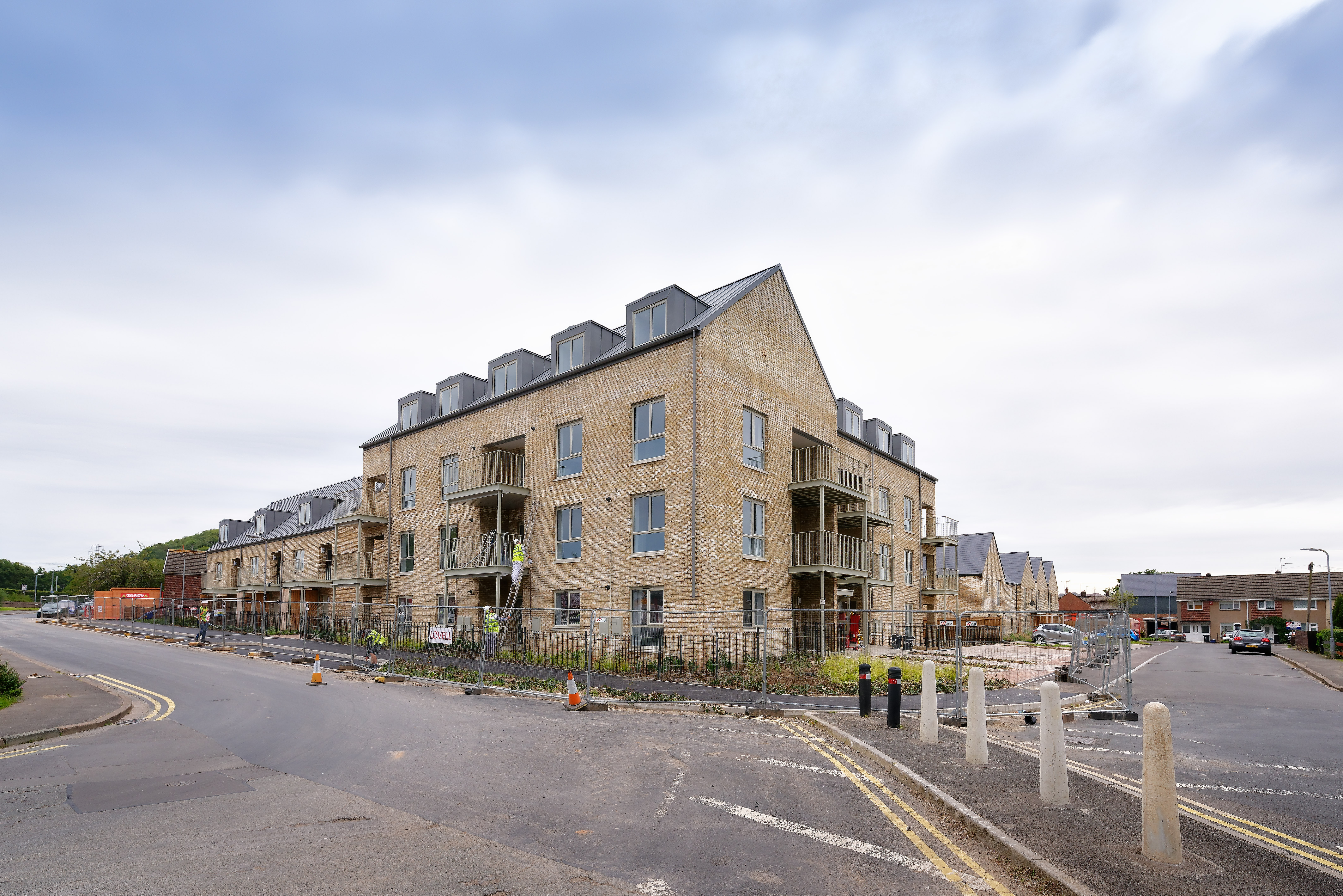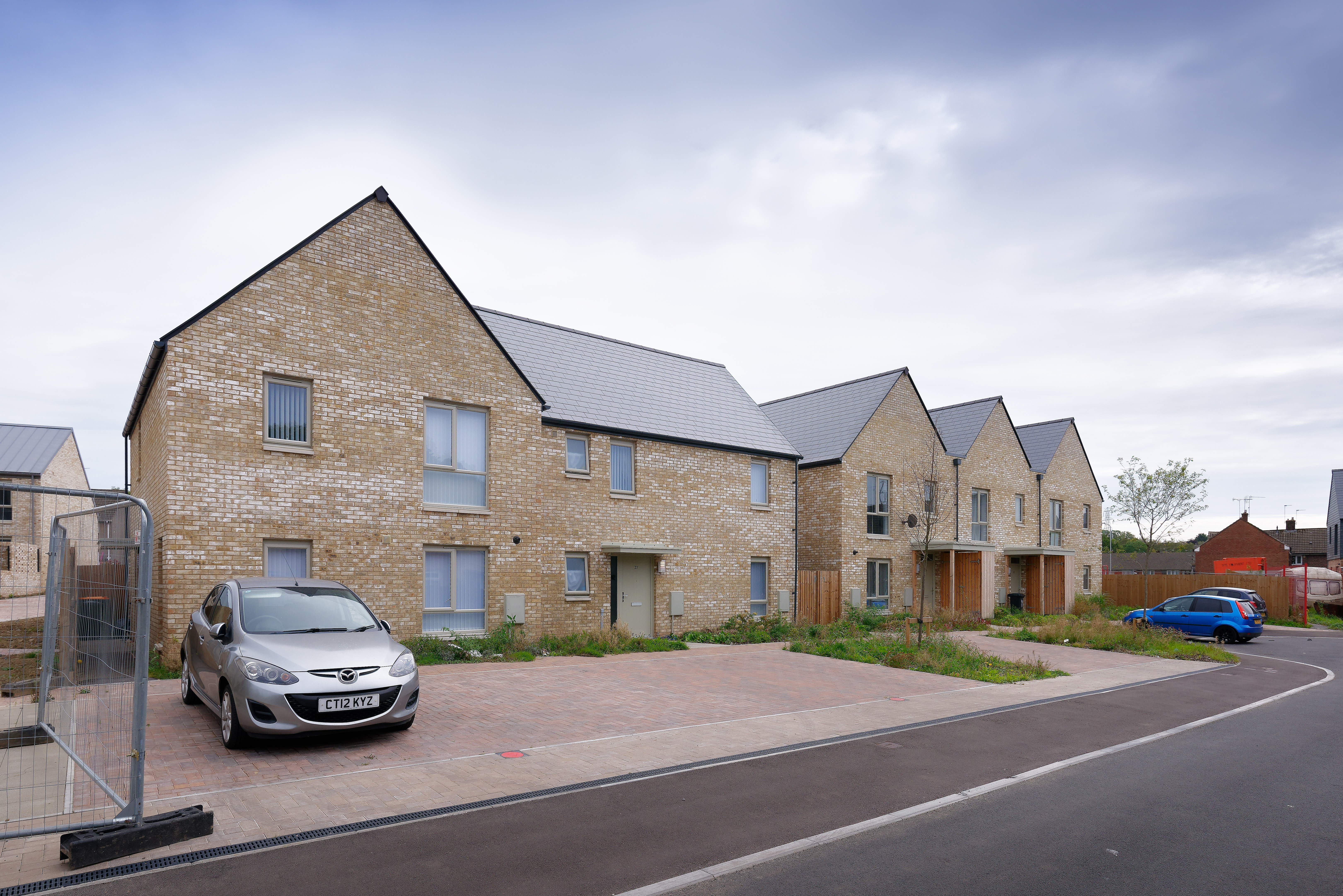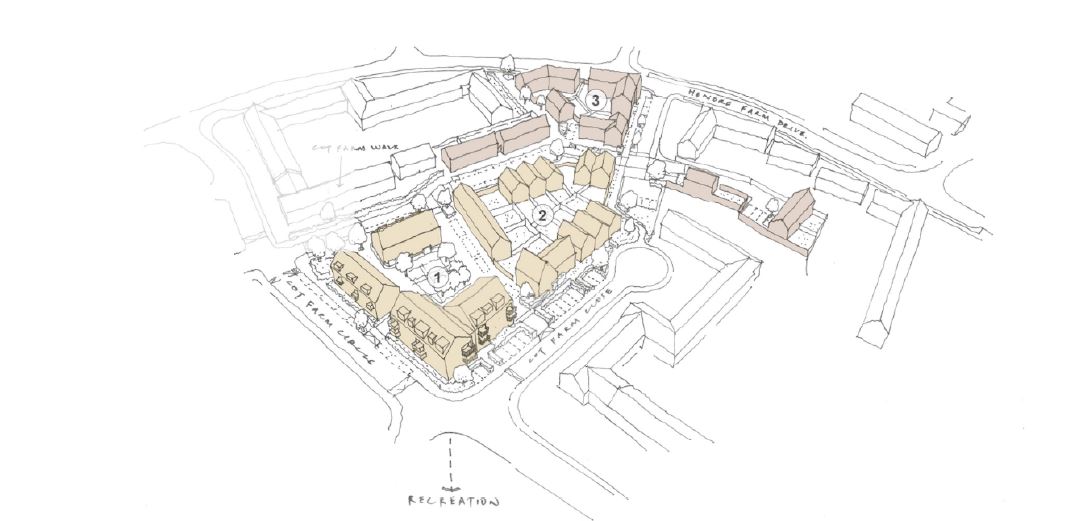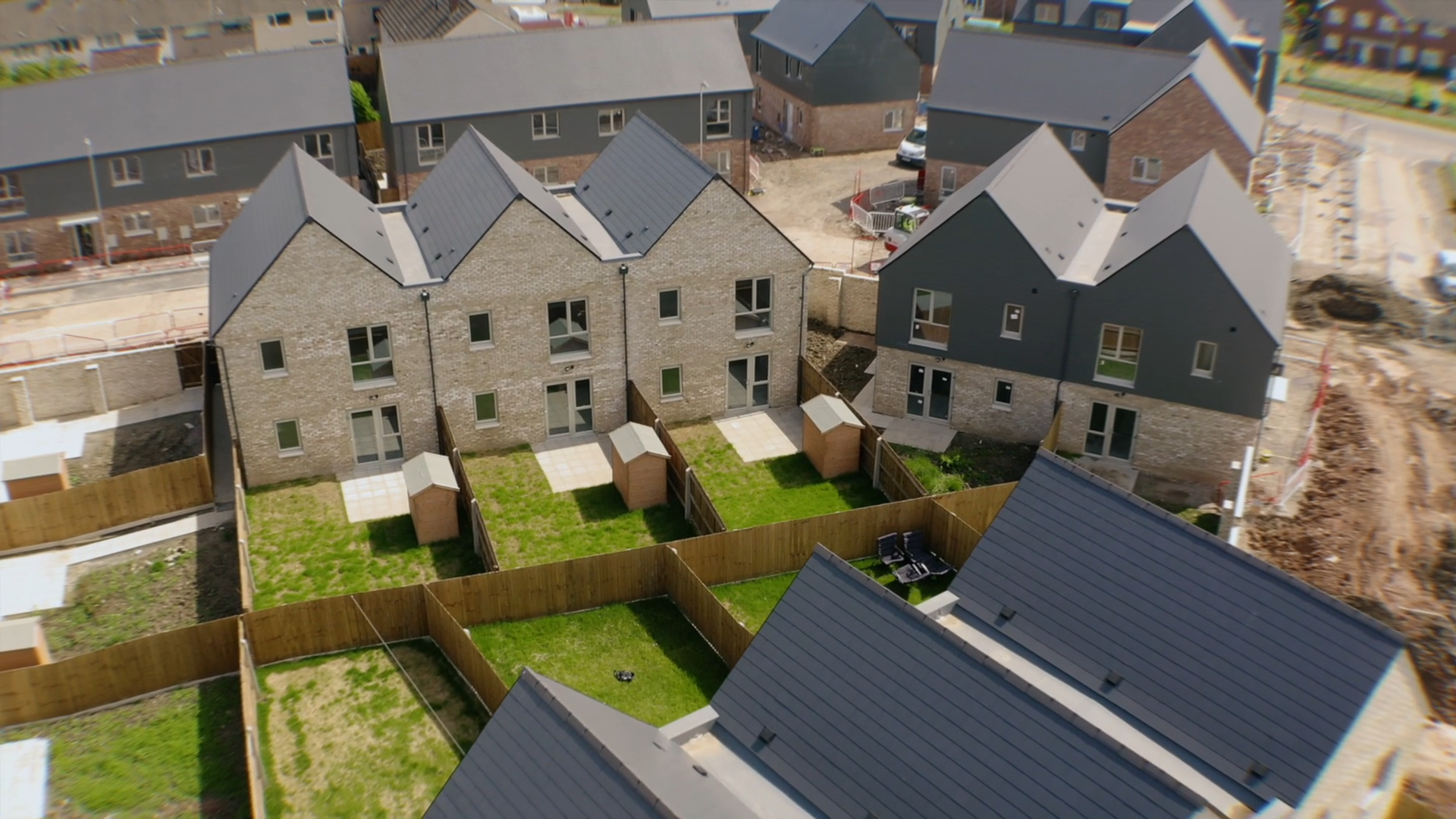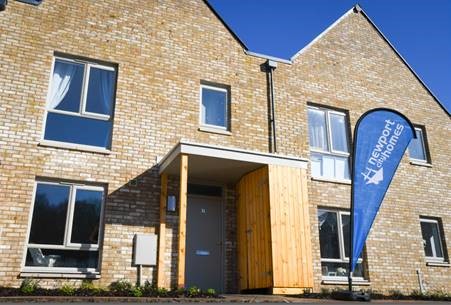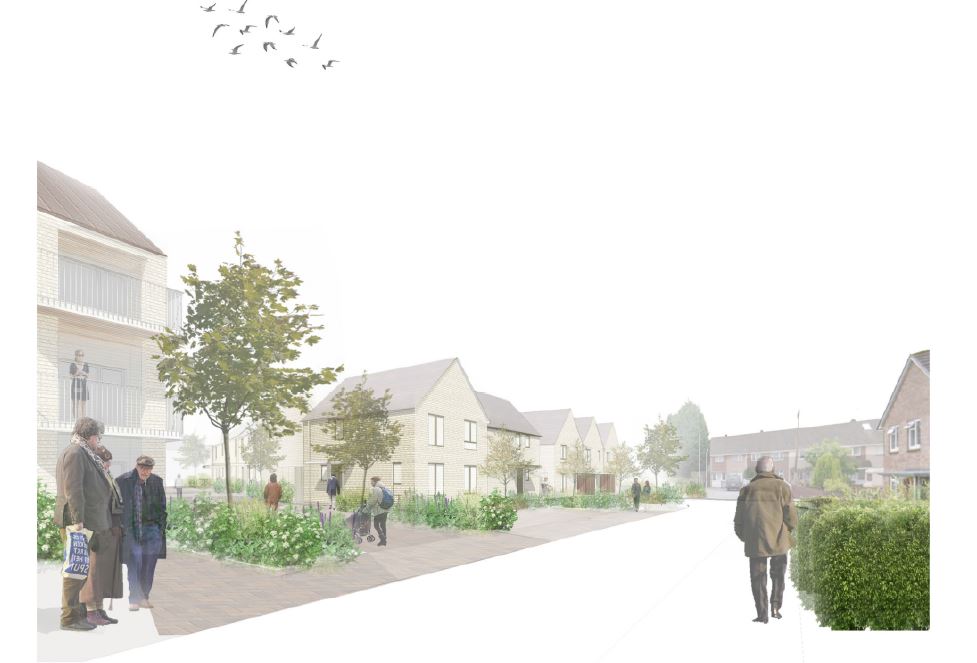 Location
Cot Farm, Ringland 
Cot Farm and Ringland are perfectly situated just off the M4 corridor, in an ideal commuting location to Bristol, Newport and Cardiff. One of our largest estates, Cot Farm is  close to local amenities and the bus service.
Accommodation
55 Units:
11 x 1 bed apartments
19 x 2 bed apartments
16 x 2 bed houses
8 x 3 bed houses
1 x bungalow  
All of these homes will be available for social rent, through the Home Options. Find out more here.
Further Information
We worked with contractor Lovell Homes to build these new homes. Find out more about Lovell Homes here.