Stow Hill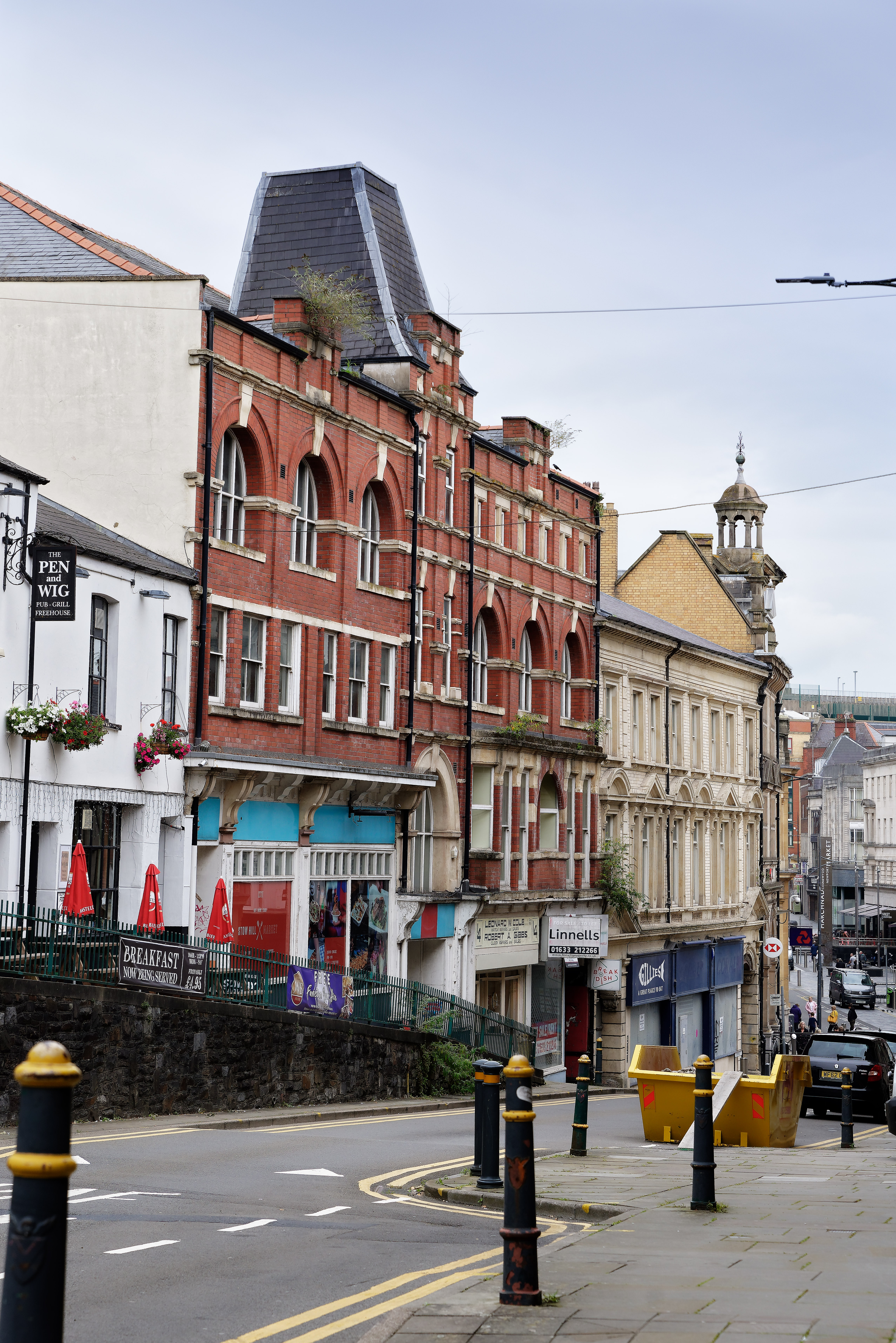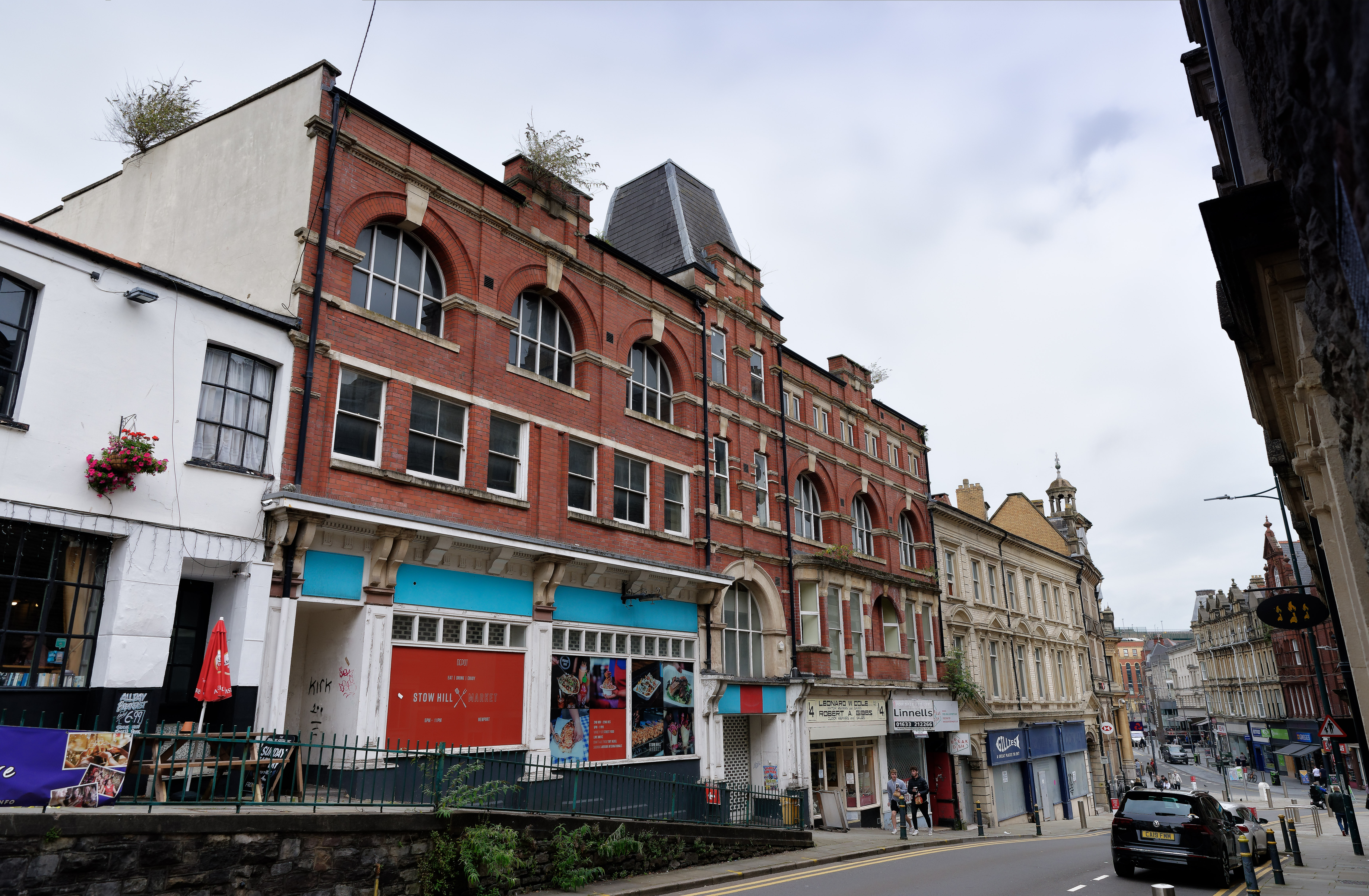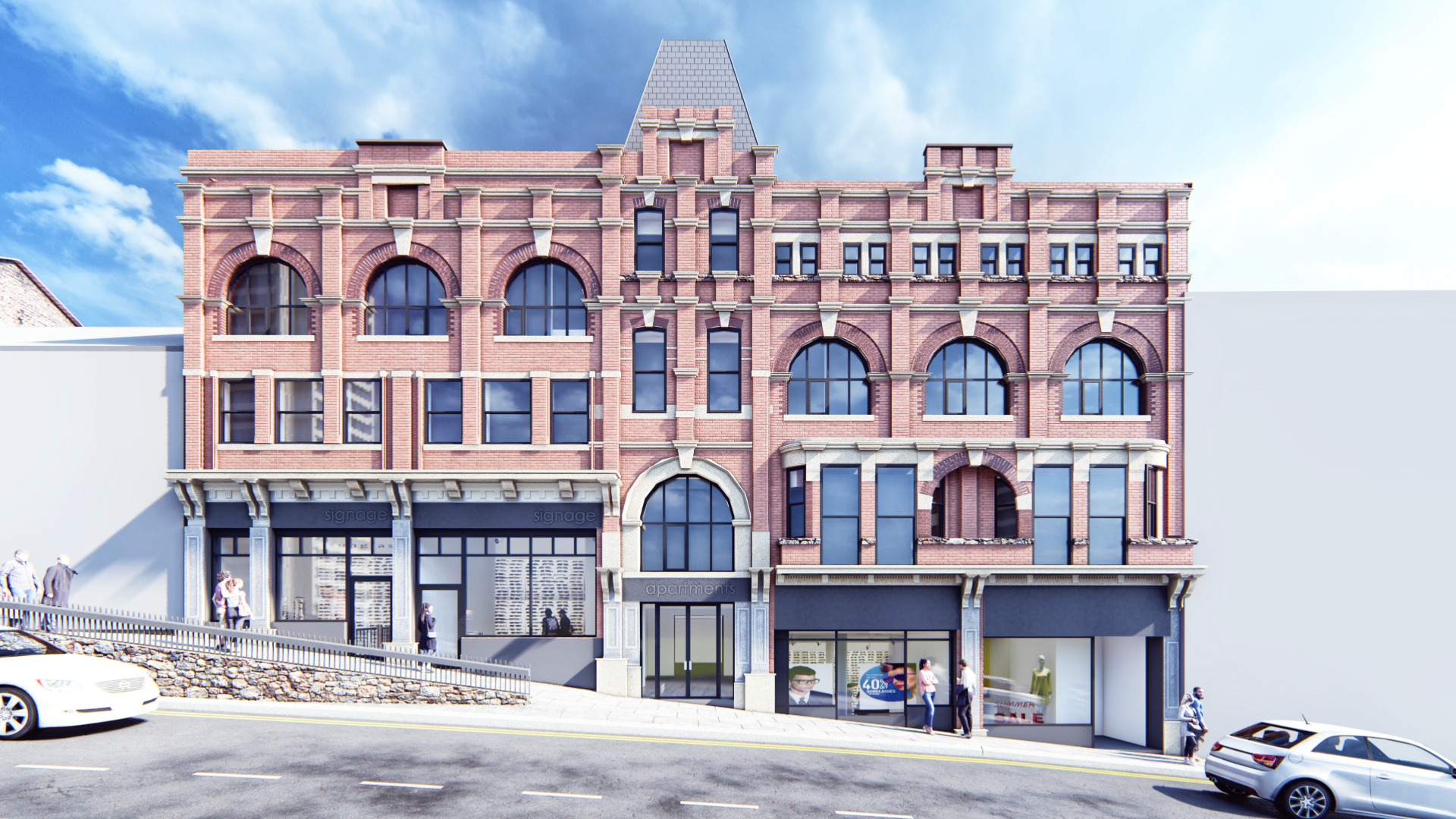 Location
In the heart of the city centre, our new Stow Hill development is located in the former Argos shop. We are restoring the building and creating 36 apartments and space for 3 shops. 
Accommodation
15 two-bedroom apartments
21 one-bedroom apartments 
3 commercial units 
Further Information
We are working with Cardiff based contractor LSG Limited to complete this project.
Community benefits
Each year, we work with contractors and businesses to improve our homes and communities. As part of this, our contracts ask them to give something back to Newport – any 'extra' they could do to benefit the communities they're working in.
We are working with local community group Hot Yoga Health to build a community garden on North Street in the city centre. 
Meet Brychan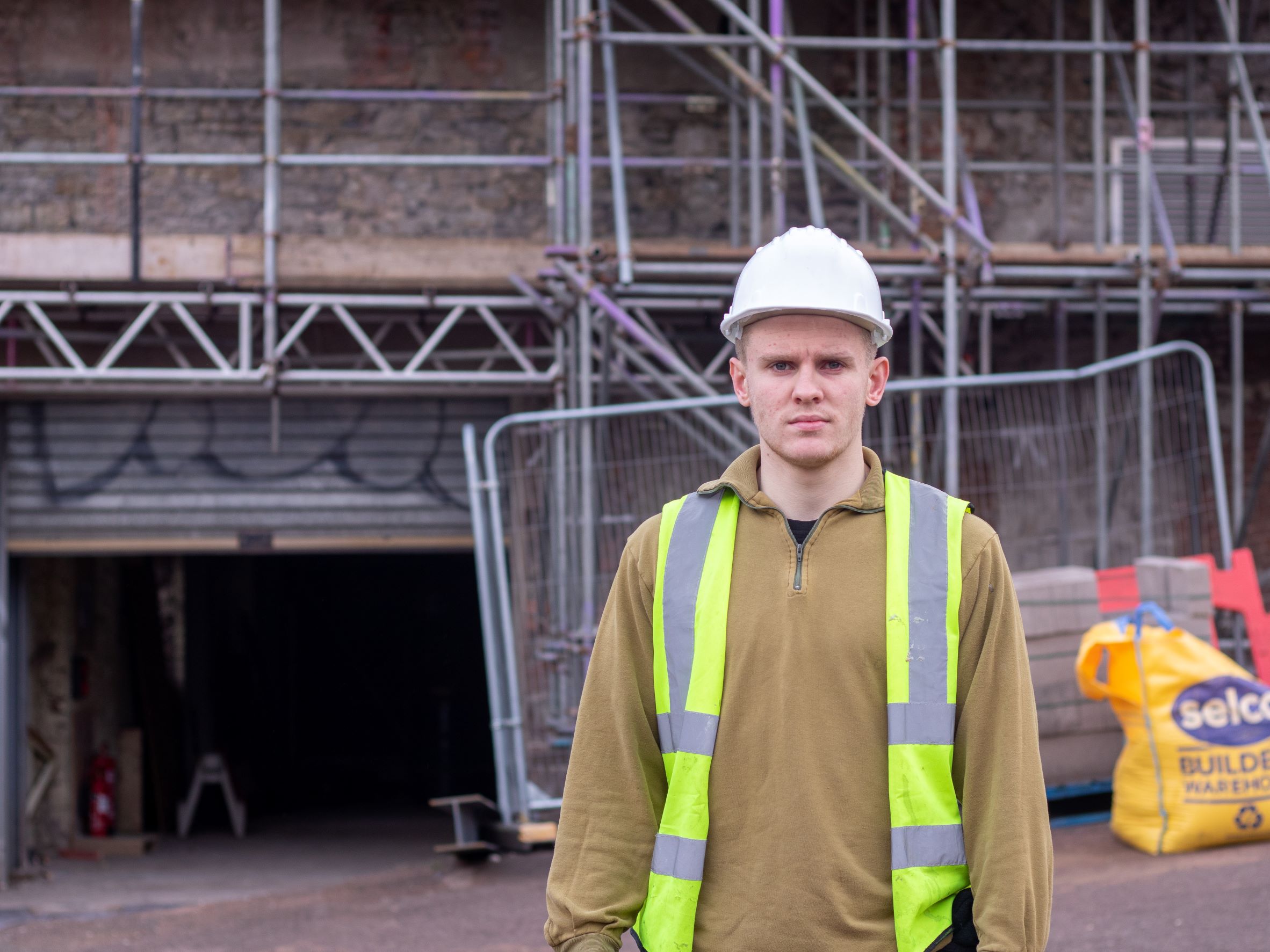 Read this South Wales Argus story on Brychan- our apprentice on this development. He is helping us convert the building while spending a day a week in college studying for his qualifications.