Upper Dock Street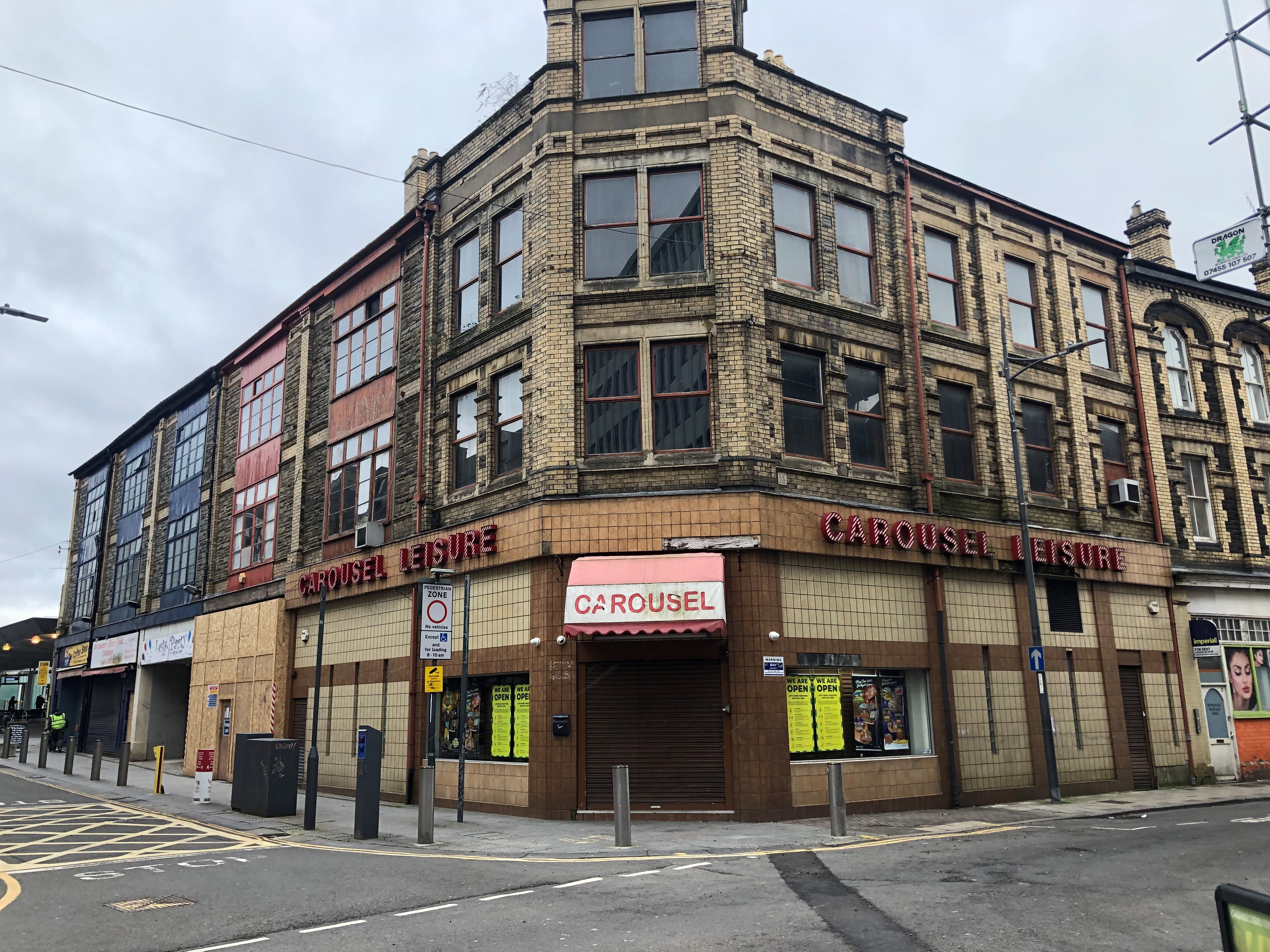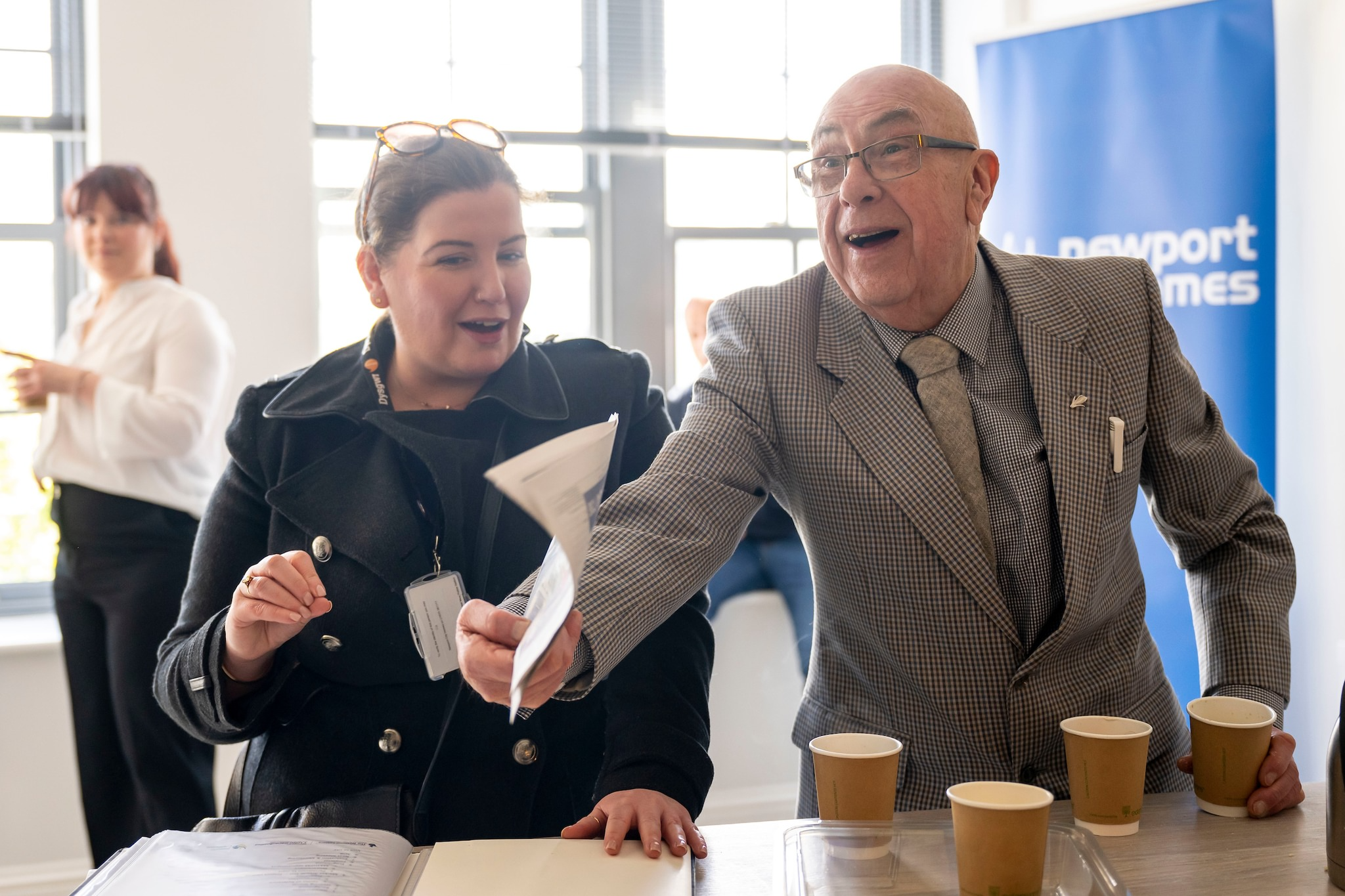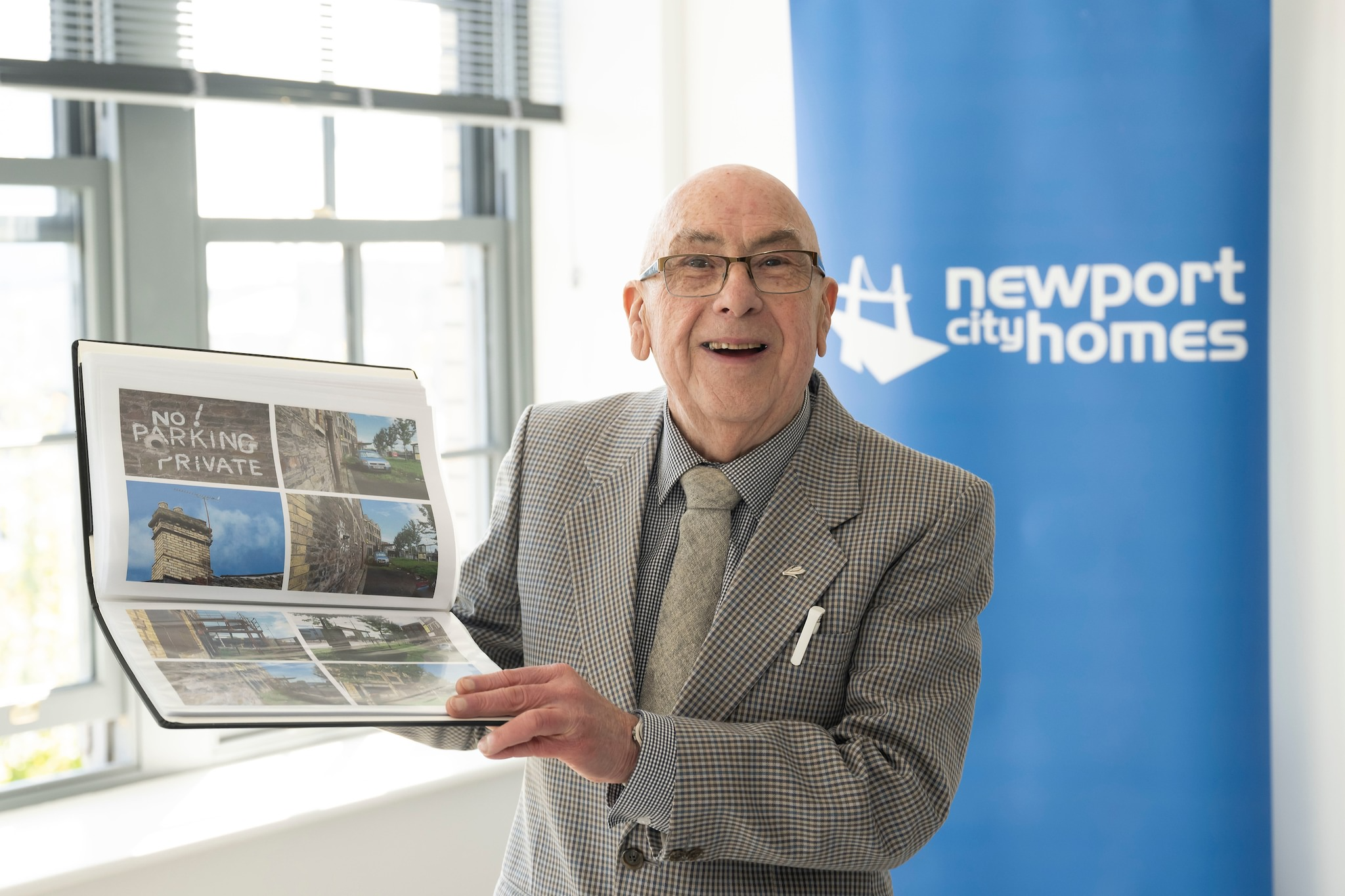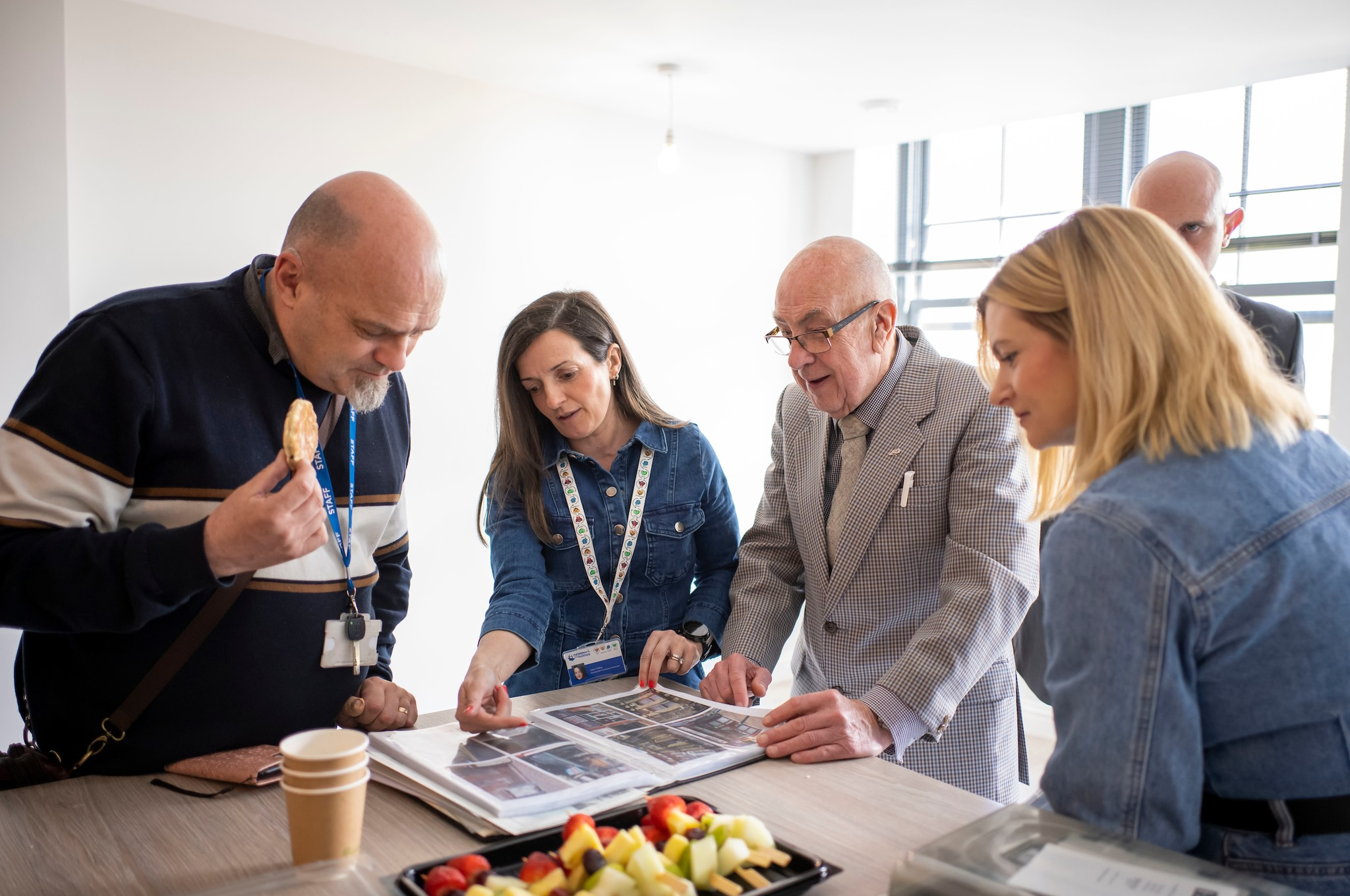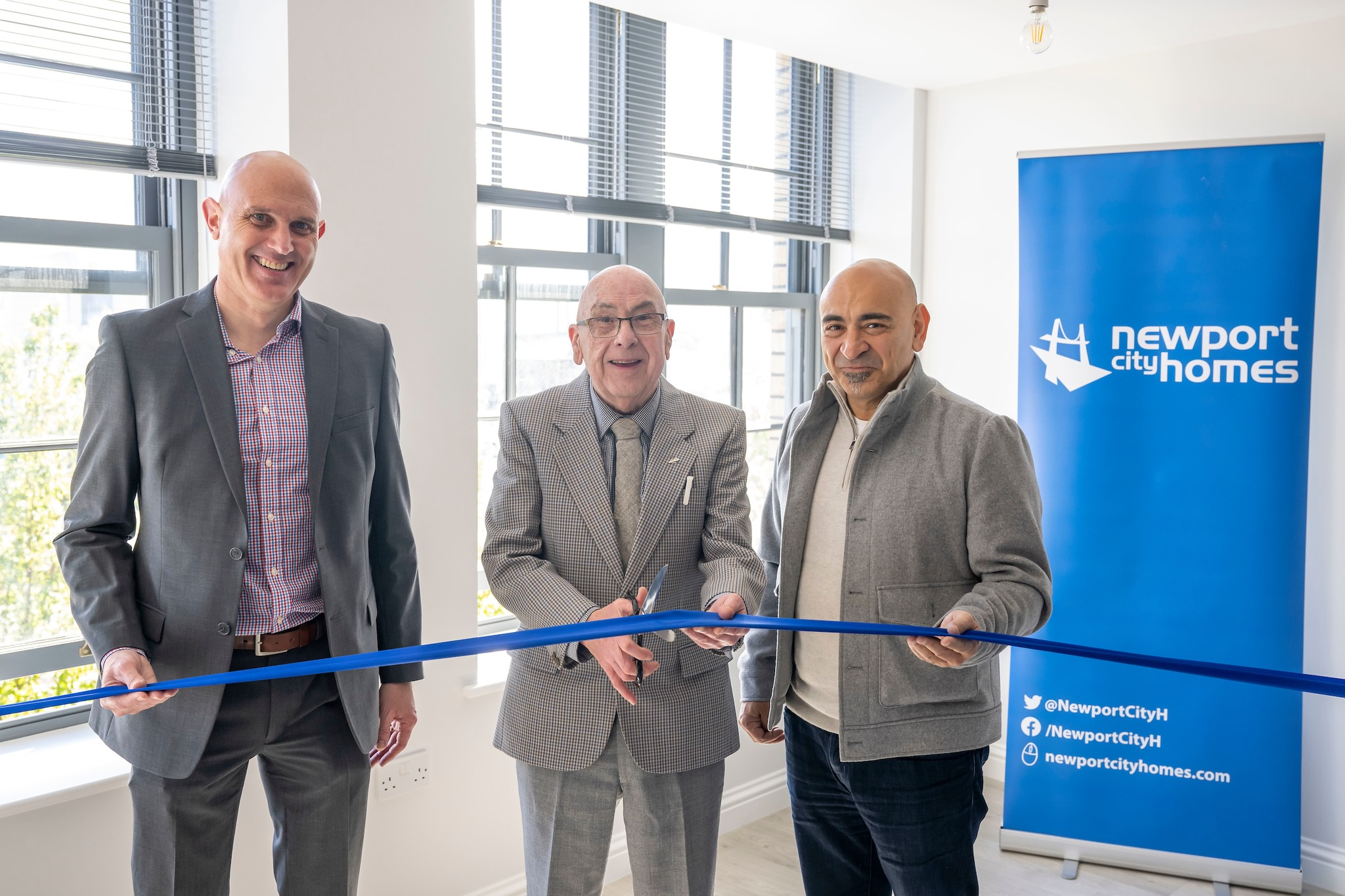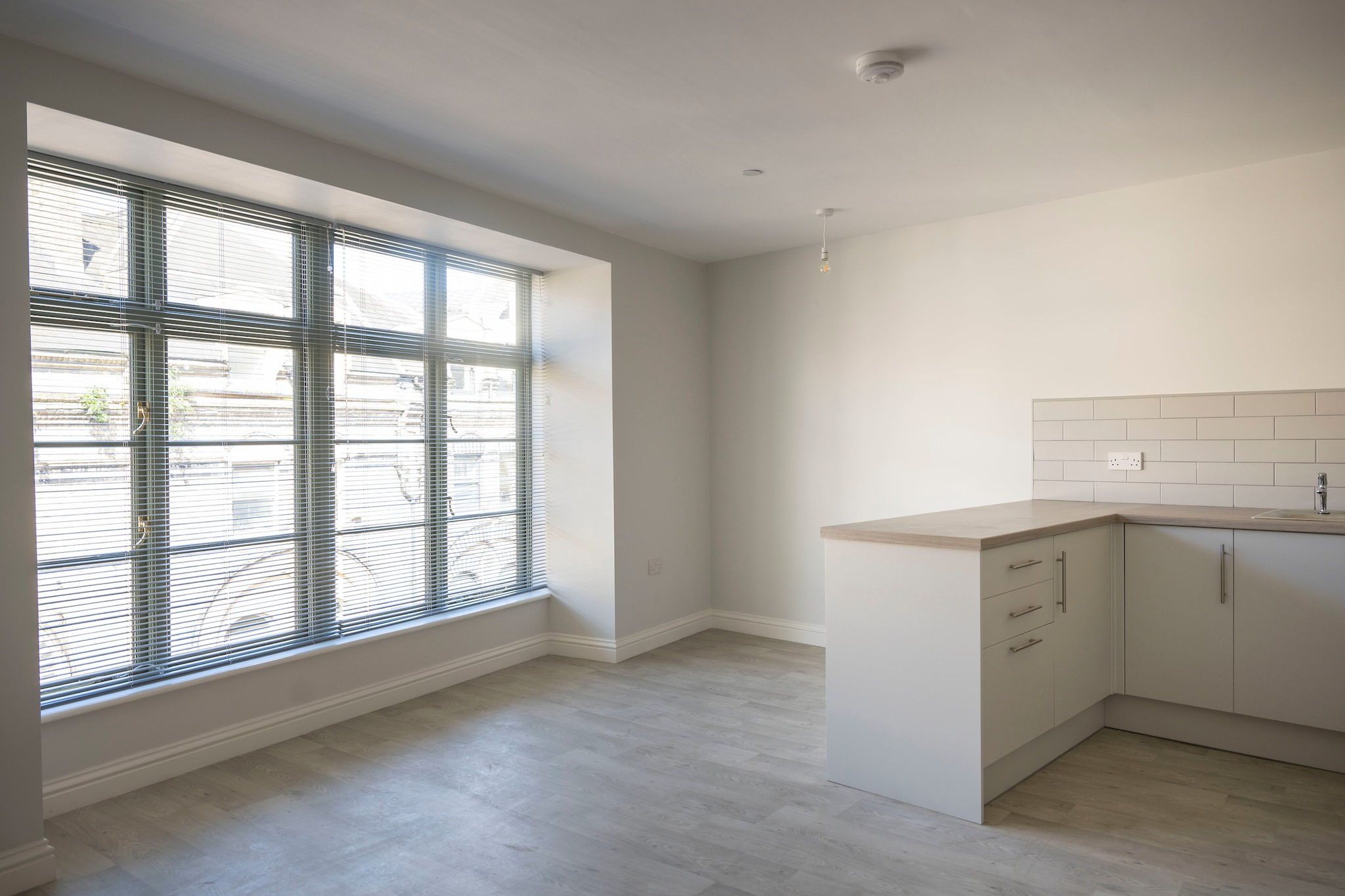 Location
Eighteen apartments, a mix of one-bed and two-bed, are being built in the city centre. It's situated in the heart of the city and close to all transport links.
Commercial units located on the ground floor and a lift to upper floors.
We are working with contractor Umbra Building Services on this development.
Accommodation
12 one bedroom apartments
6 two bedroom apartments
Further Information
Previous communications
Newport City Homes opens 18 refurbished apartments in the City Centre.
Newsletters

February 2023.
Community benefits
Each year, we work with contractors and businesses to improve our homes and communities. As part of this, our contracts ask them to give something back to Newport – any 'extra' they could do to benefit the communities they're working in.
We're working with Bethel church and Stow Park Community Centre, as well as Gap Wales / Gap Bikes.