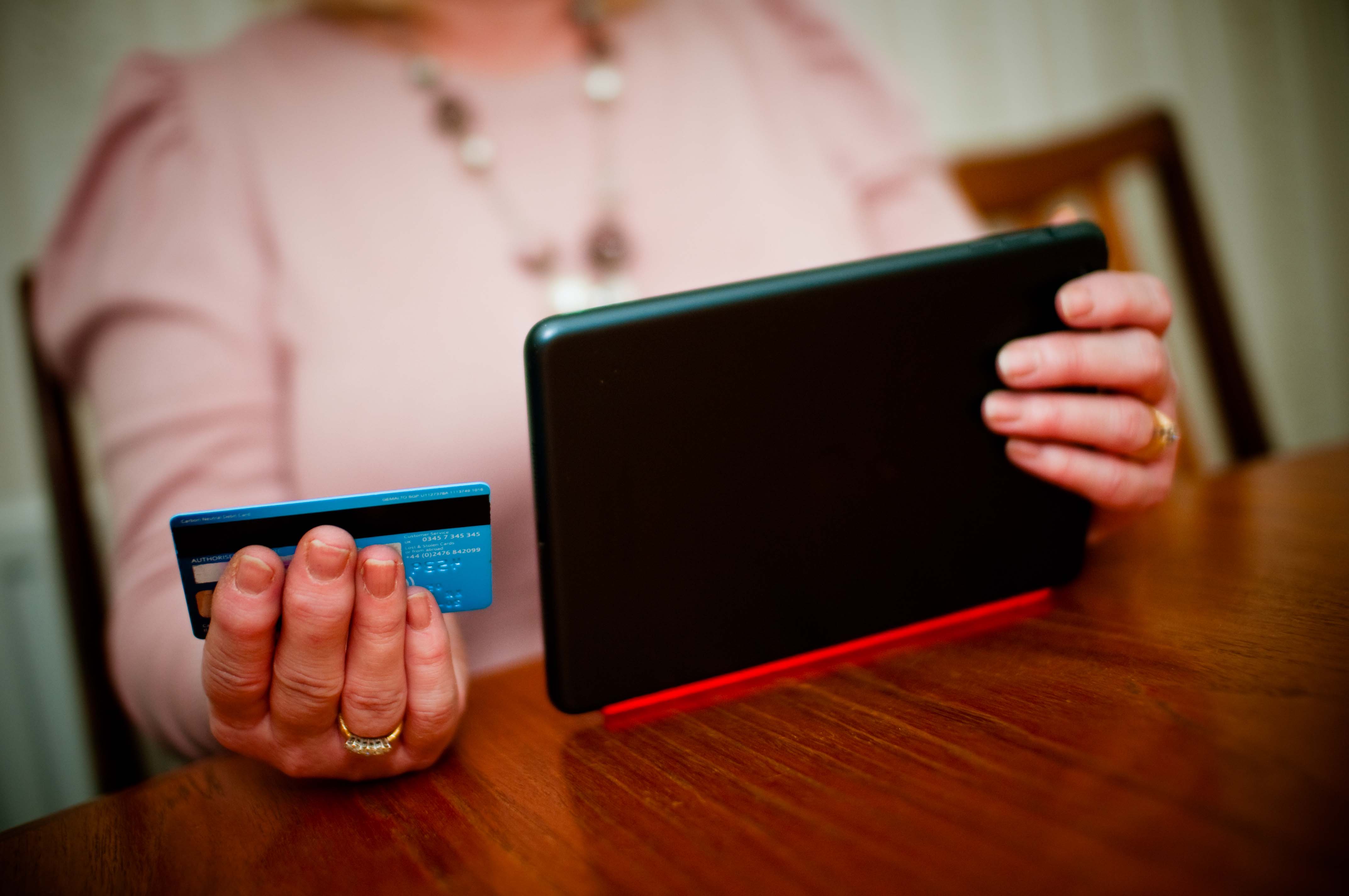 You can pay your rent and other charges in many different ways, including through this website.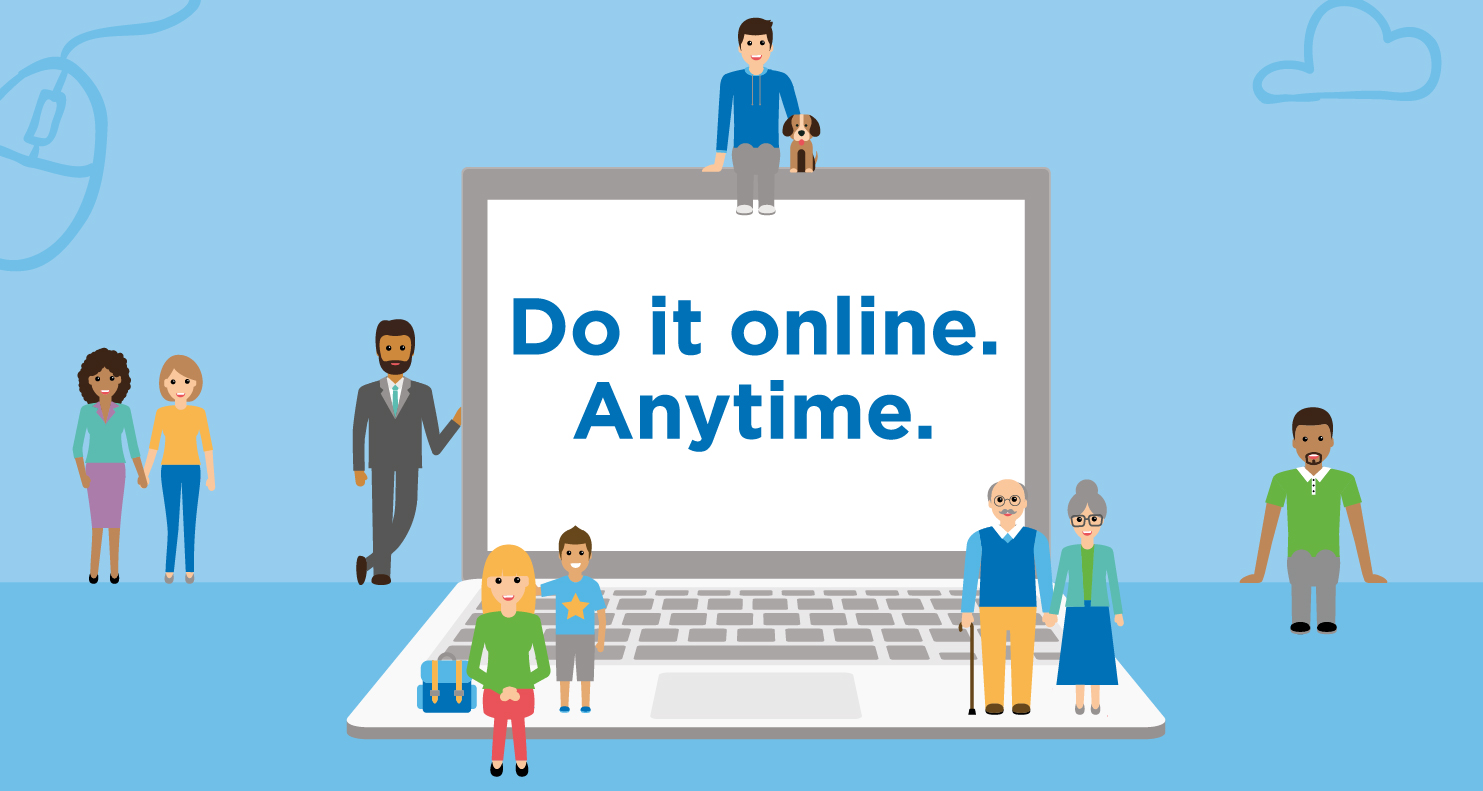 Our new online services available on this website give you access to some of our services, all day, every day.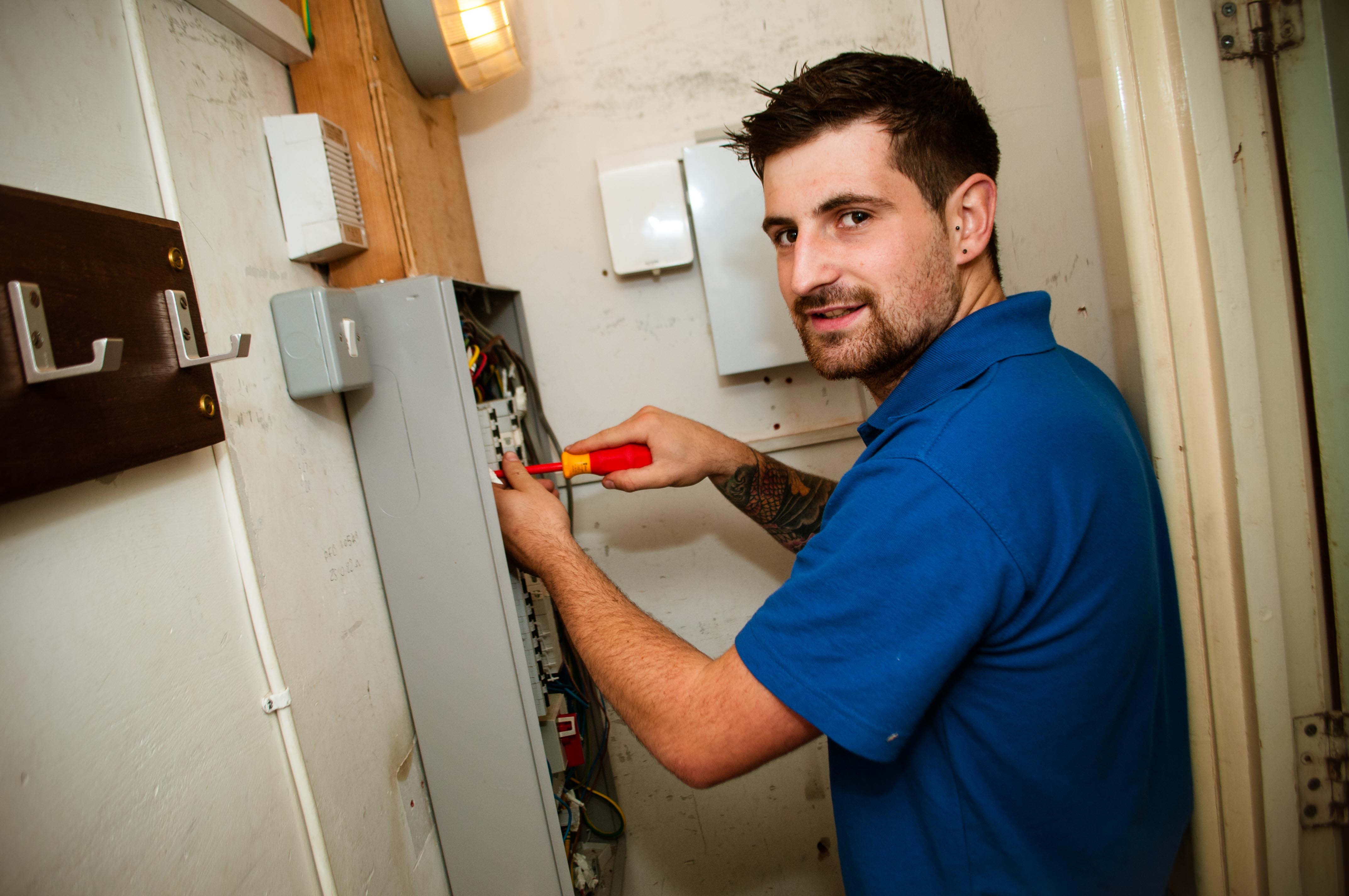 Find out more about requesting a repair at your home, or making alterations to it.
About Newport City Homes
We provide homes and services to more than 10,000 residents, leaseholders and shared owners in the city of Newport. We are the largest social landlord in Newport, with 71% of the city's social housing stock. We have started to build our first homes in the city and have big ambitions for the future.
We want to be an organisation that represents the people we serve. We want to keep getting better and, to do this, we need your help.
Bridge Brief is our resident magazine. It is full of community stories, important information and upcoming events that we are holding or taking part in.
News in your area
04th December 2018
We're nearing the winter months. Now is the time to prepare your home for winter. Are you ready? Go to www.wrapupwales.com to do Welsh Water's winter ready test!

27th November 2018
At the CIH Welsh Housing Awards in Cardiff we took home the top prize, as voted for by CIH members, for the Customer and Digital Services task and finish group.