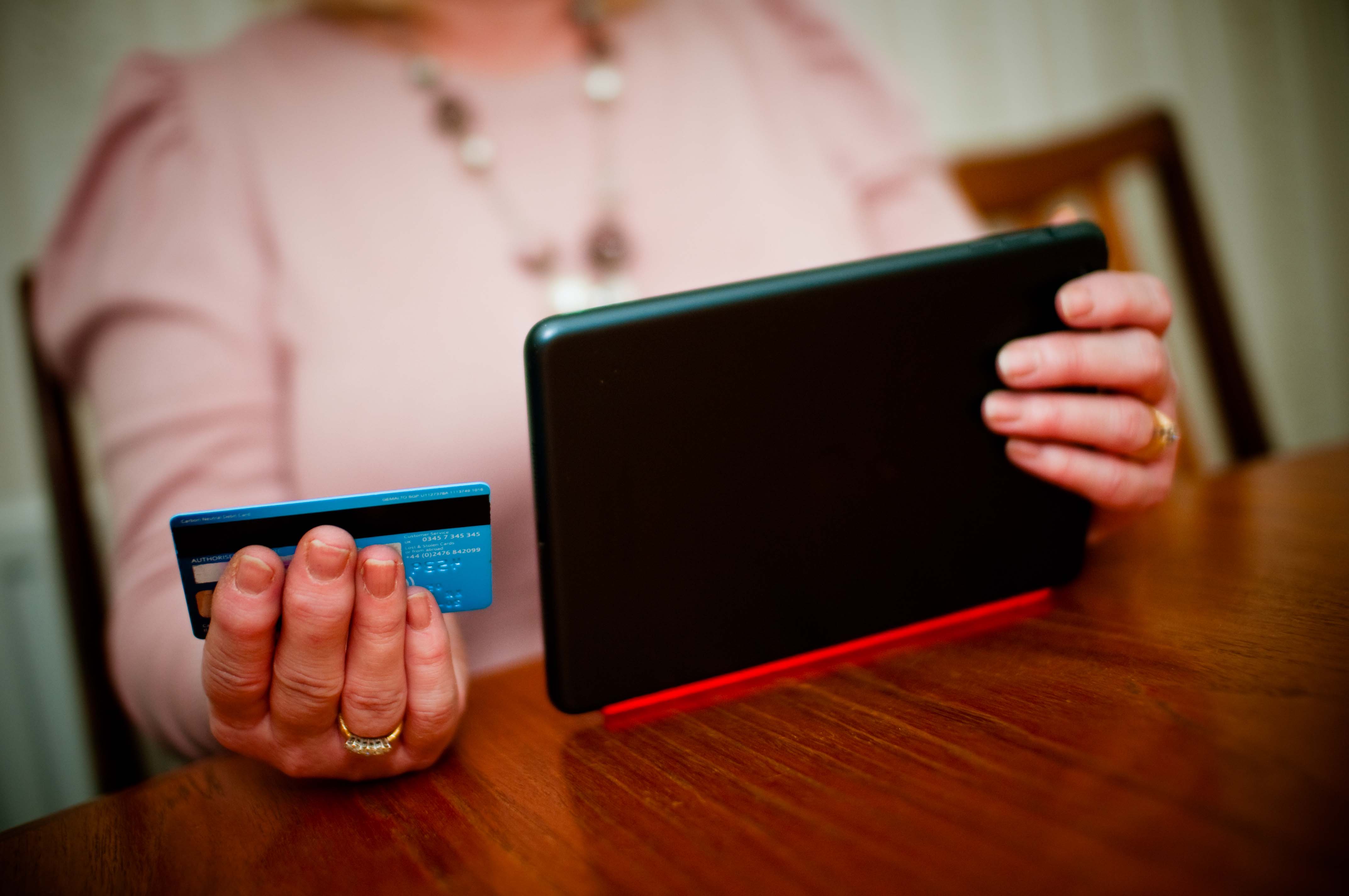 You can pay your rent and other charges in many different ways, including through this website.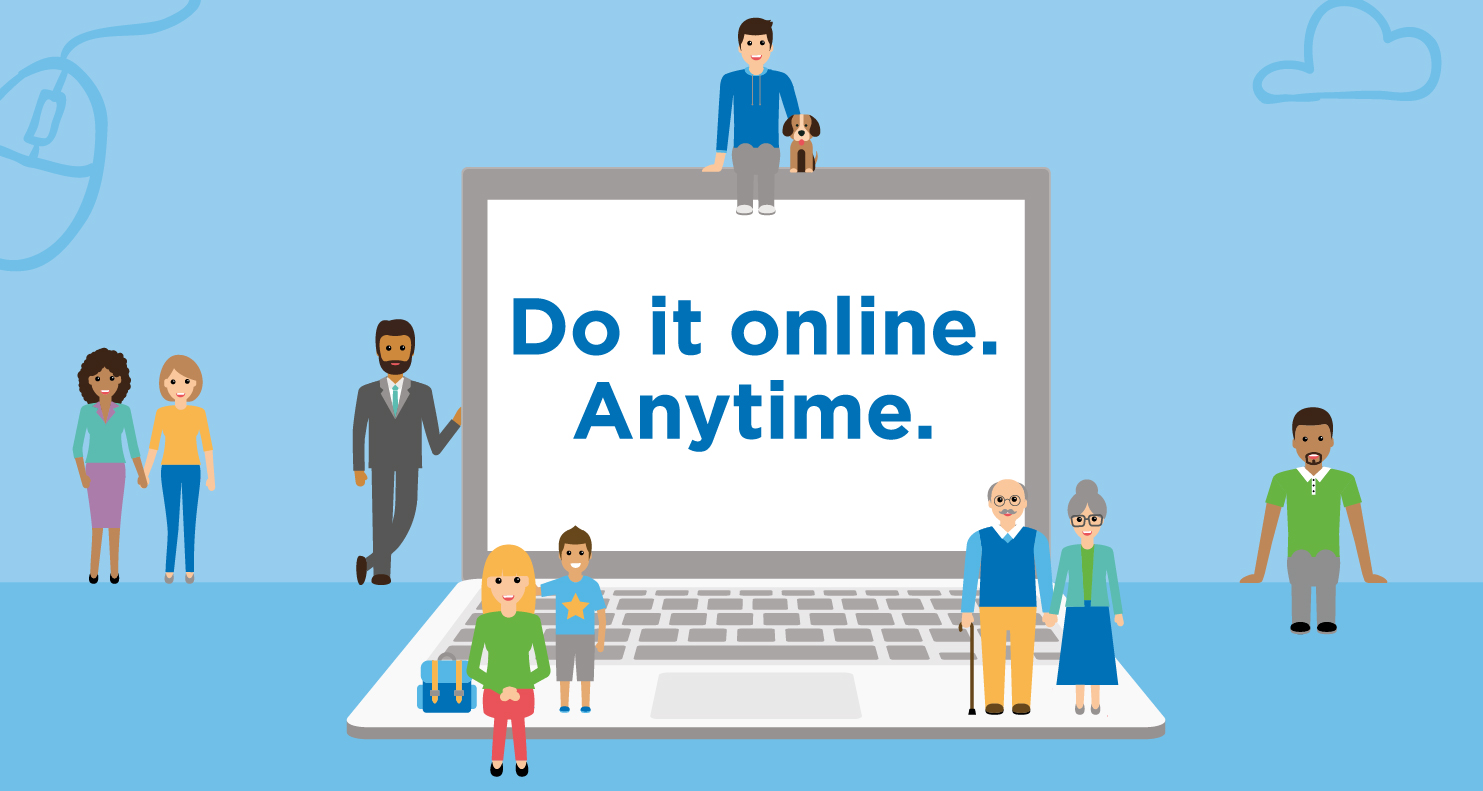 Our new online services available on this website give you access to some of our services, all day, every day.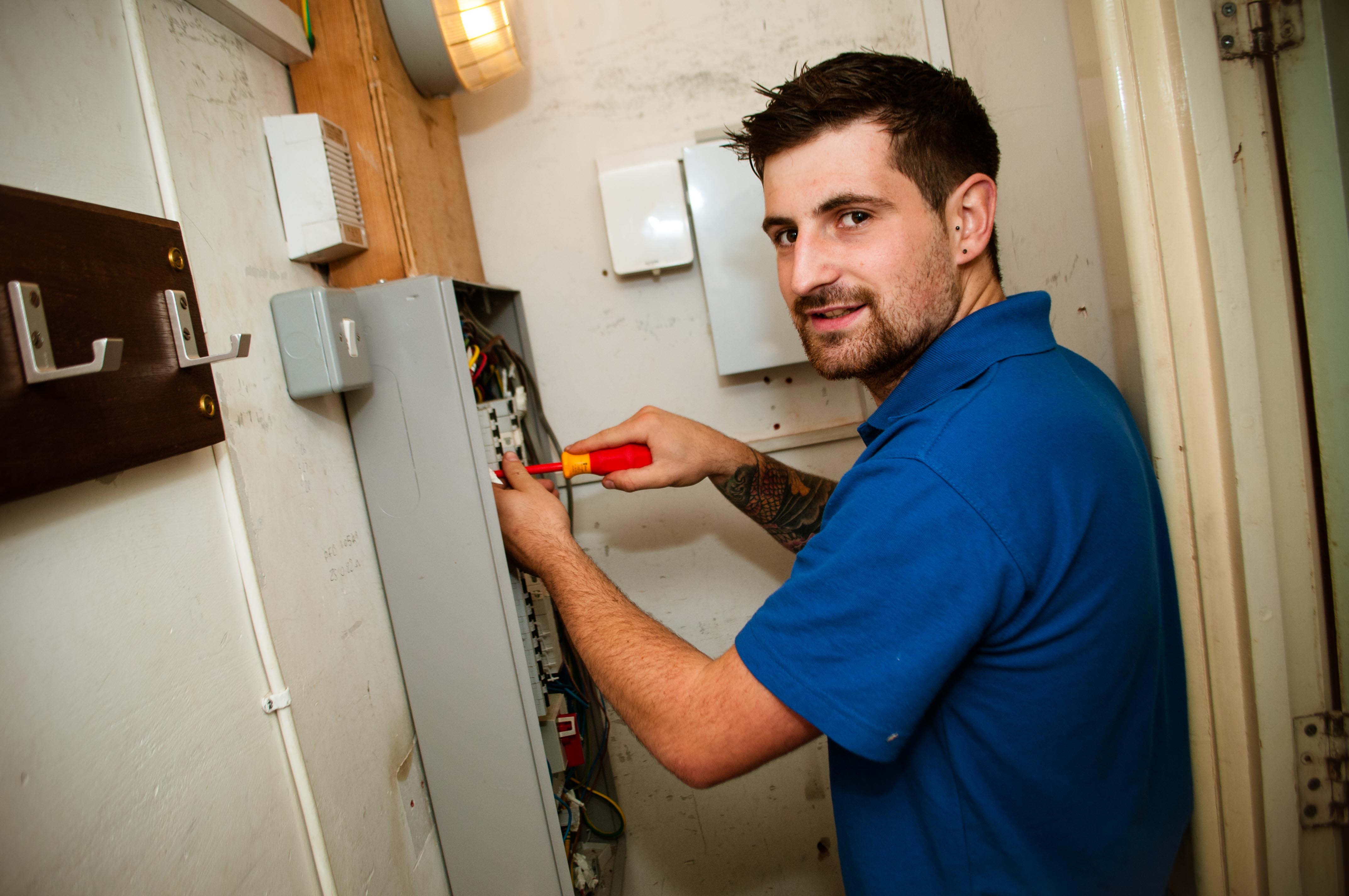 Find out more about requesting a repair at your home, or making alterations to it.
About Newport City Homes
We provide homes and services to more than 10,000 residents, leaseholders and shared owners in the city of Newport. We are the largest social landlord in Newport, with 71% of the city's social housing stock. We have started to build our first homes in the city and have big ambitions for the future.
We want to be an organisation that represents the people we serve. We want to keep getting better and, to do this, we need your help.
Bridge Brief is our resident magazine. It is full of community stories, important information and upcoming events that we are holding or taking part in.
News in your area
03rd May 2019
Please note that our city centre office will be closed on Monday 27 May 2019 and will reopen at 8.30am on Tuesday 28 May 2019.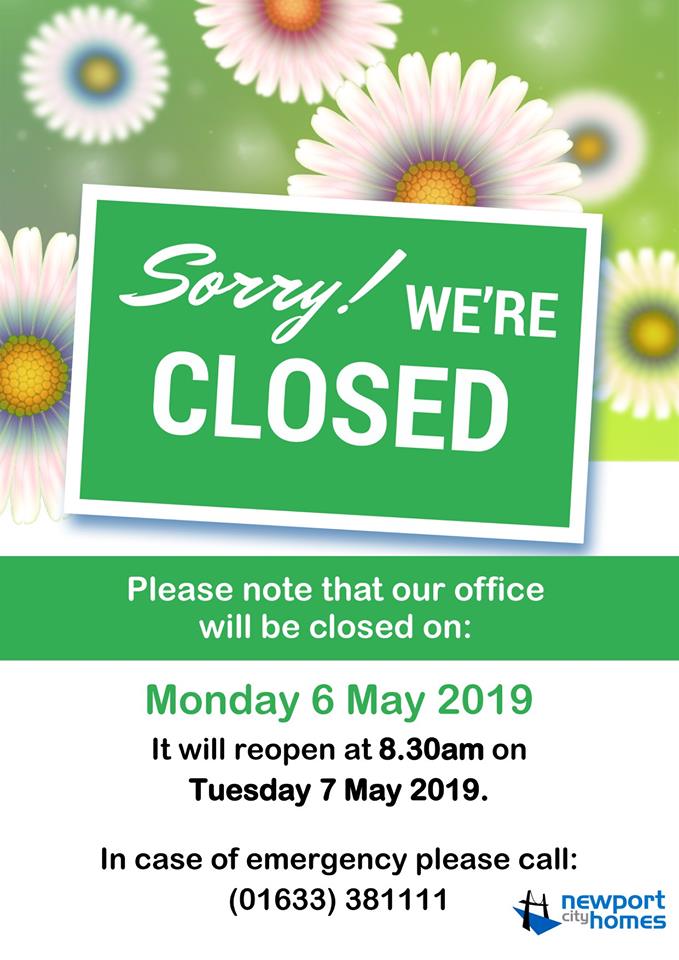 25th April 2019
Our first new-build development in Bettws, Glen Court, picked up the 'Highly Commended' award at the South Wales regional LABC Building Excellence Awards this month in partnership with our developers, P&P Builders.