Albany Chambers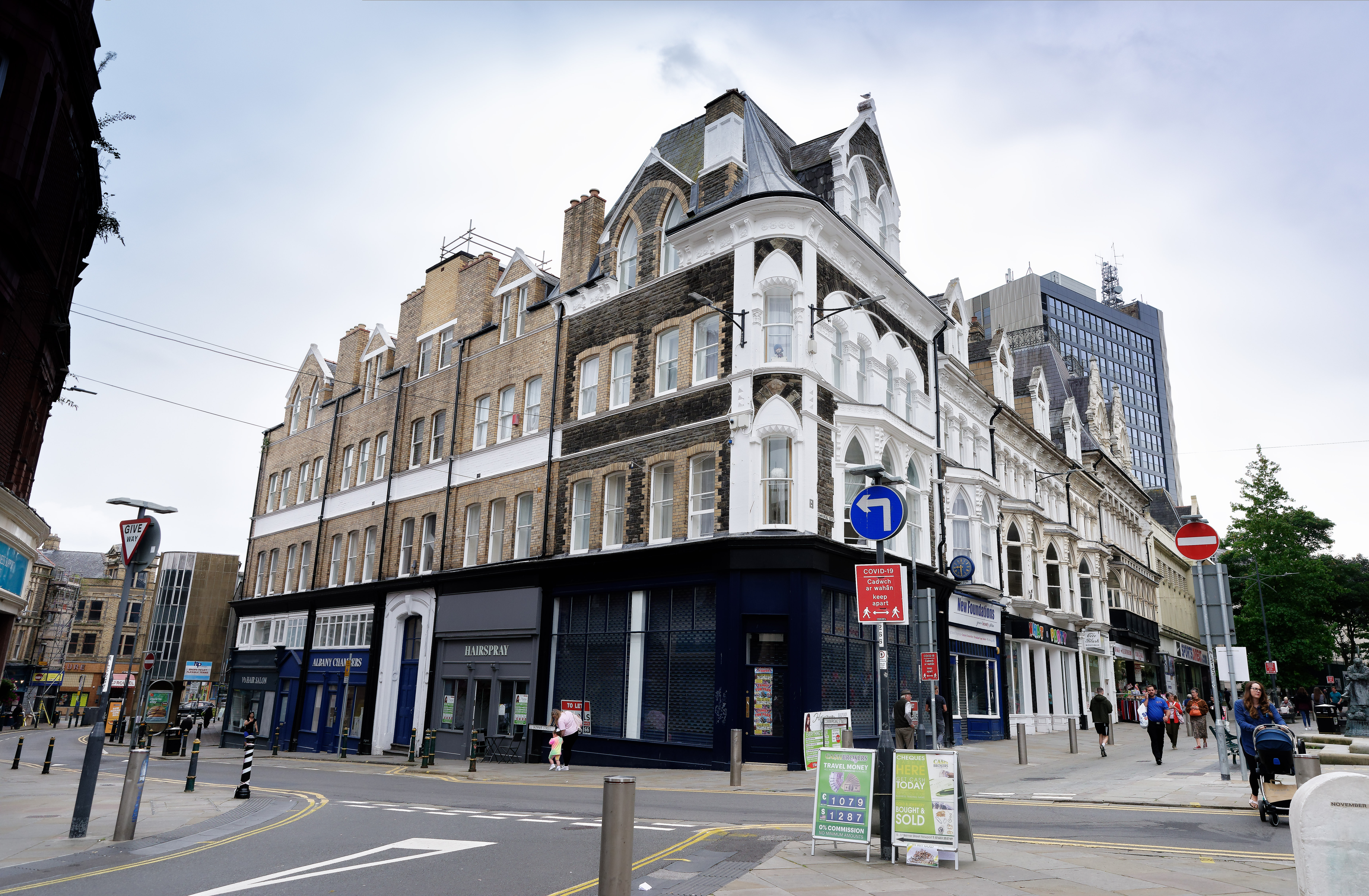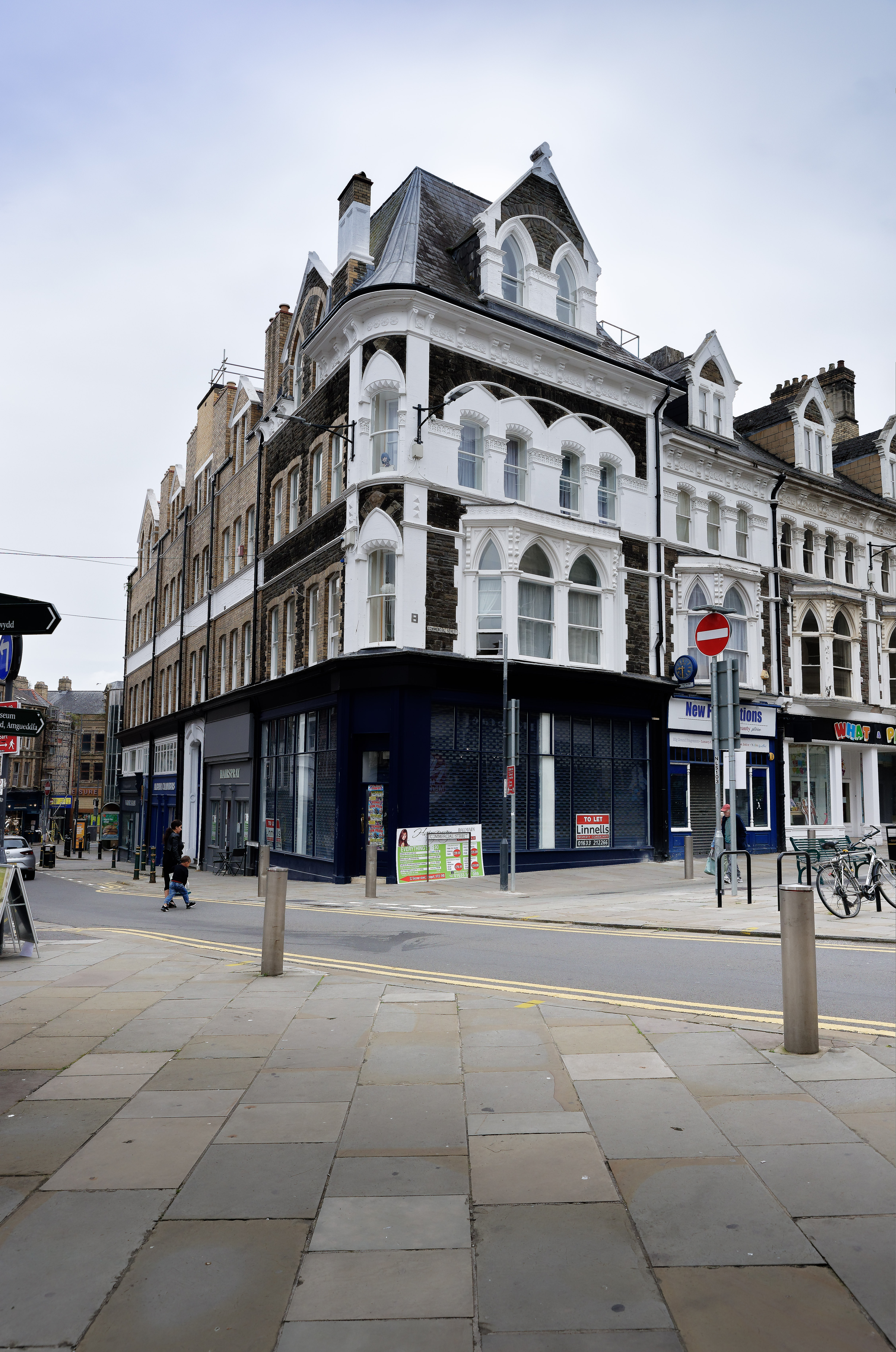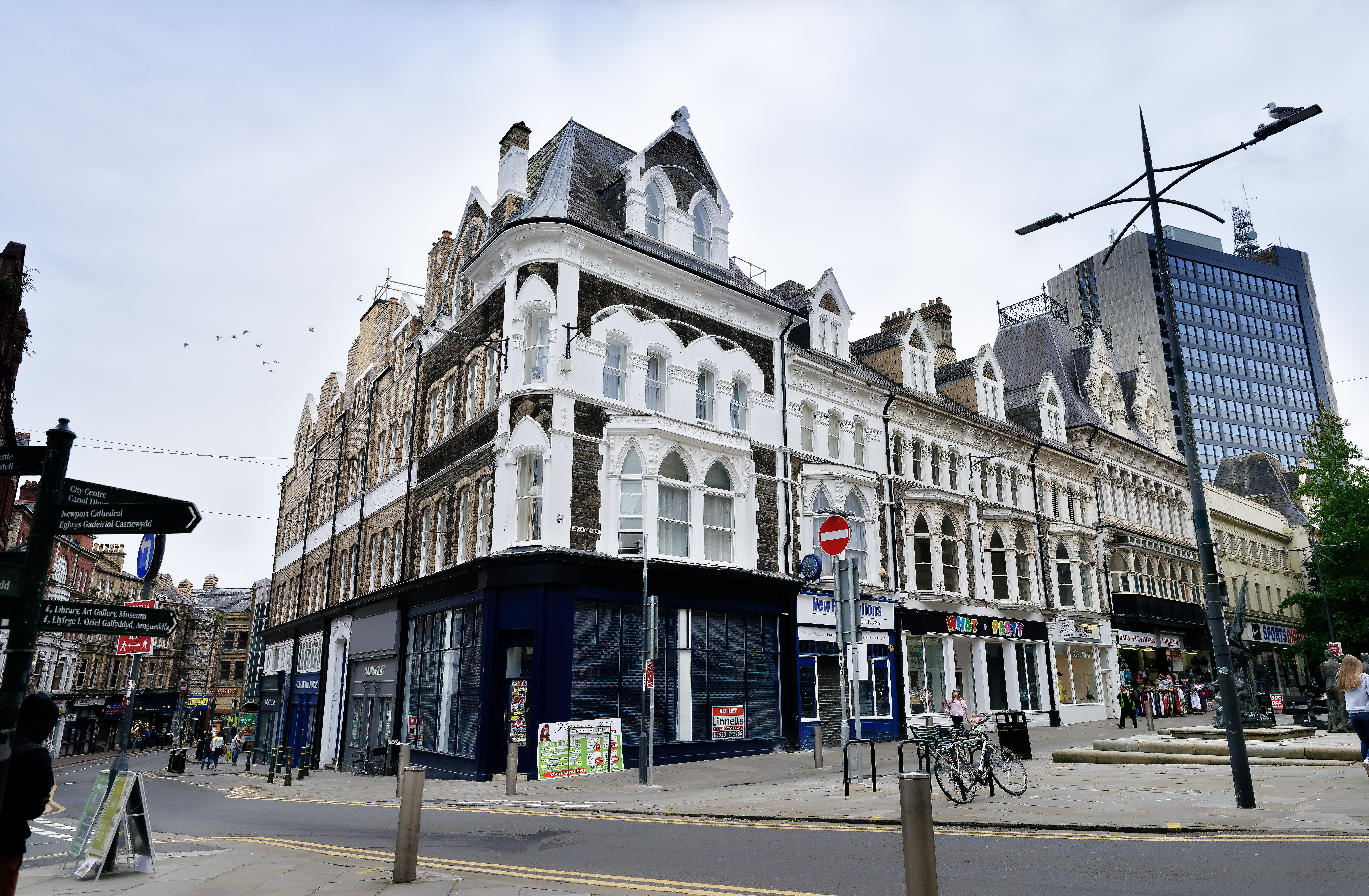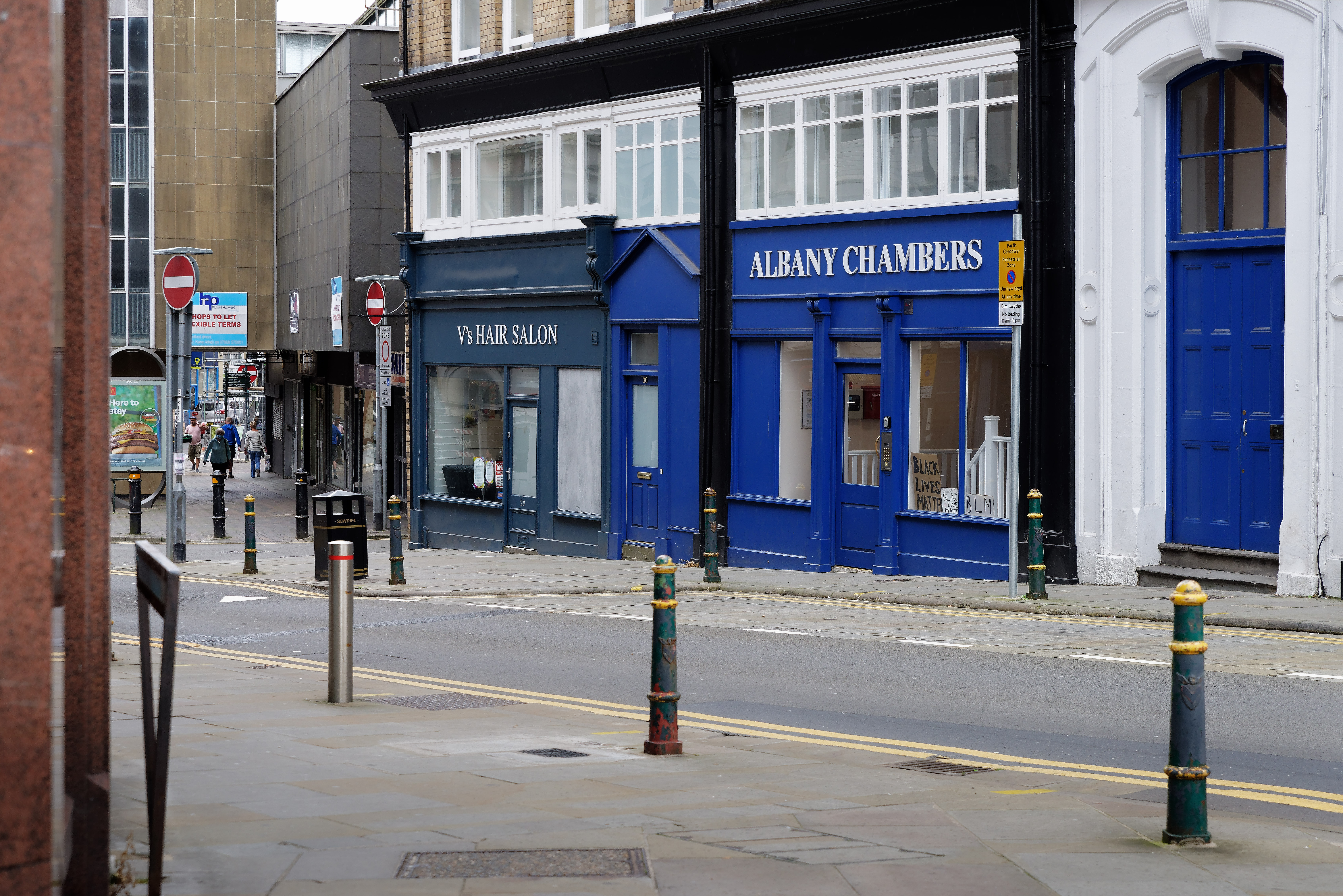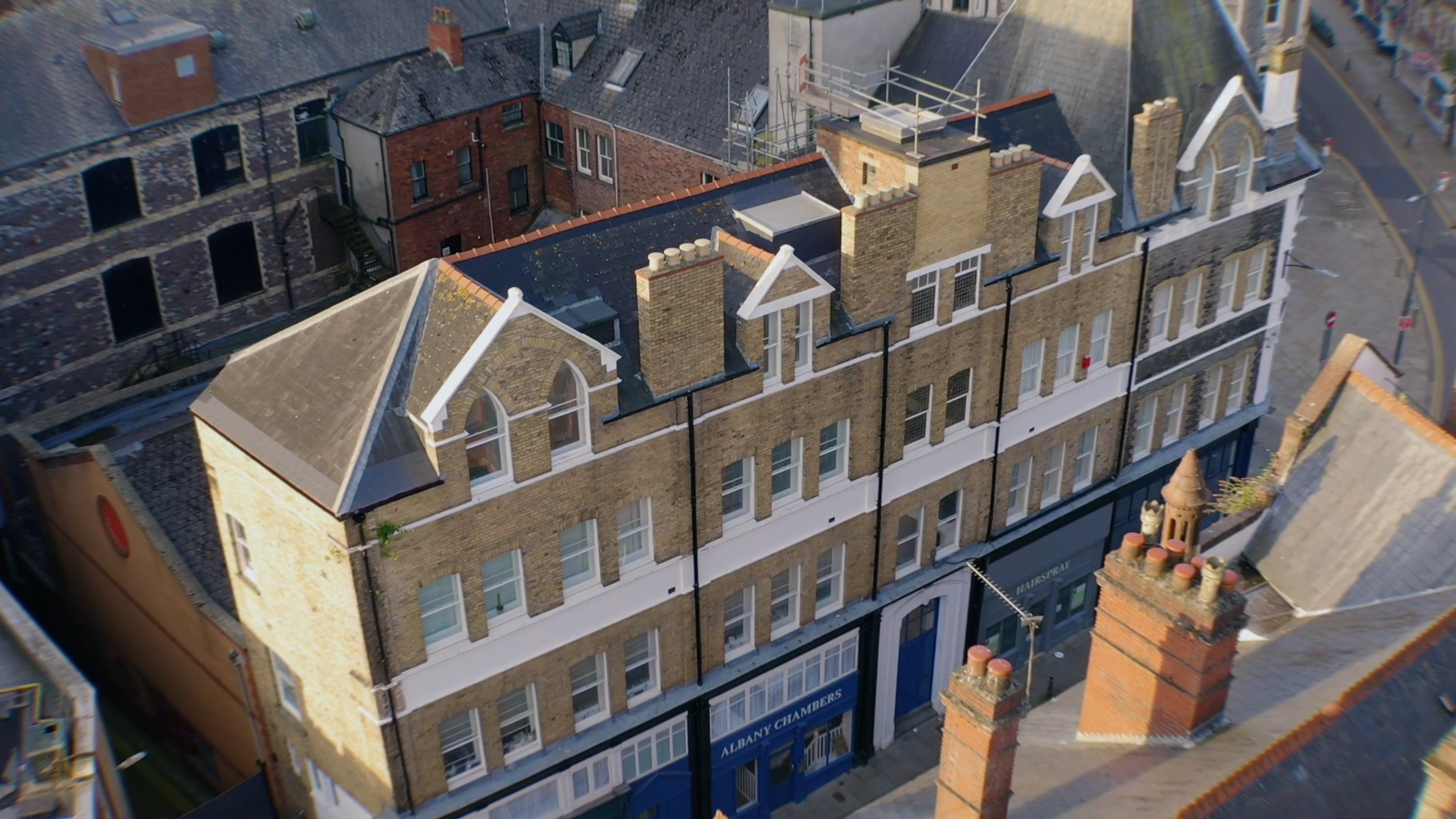 Location
Our regeneration of Albany Chambers on Skinner Street in Newport centre has now been completed in partnership with developers MVR Solutions, where we have developed nine affordable one and two-bedroom apartments within the listed building.
Our Albany Chambers development has been designed to provide social housing for residents who have a need to be located within the city centre for employment, education, training or support purposes, and are suitable for single people, couples or small families with children over the age of 14.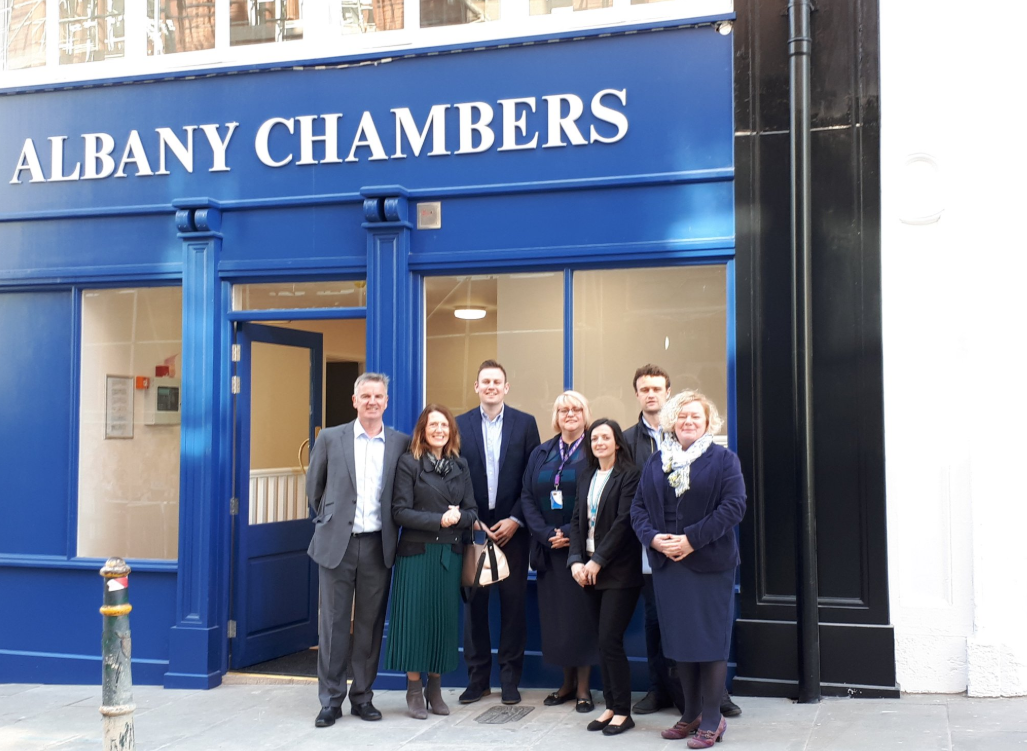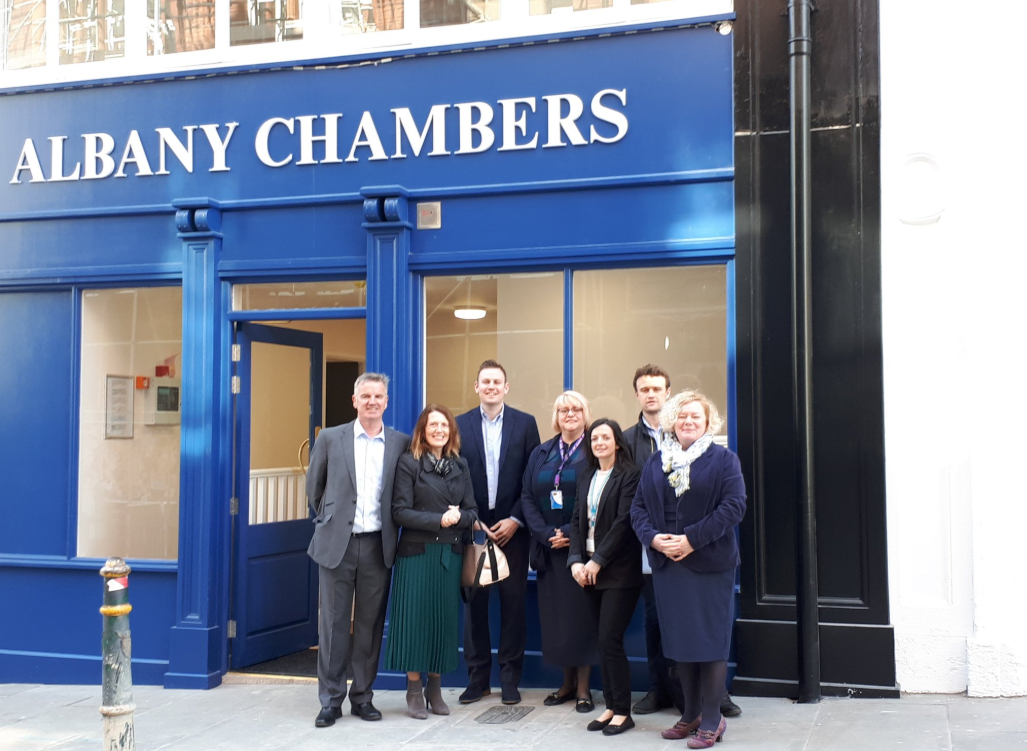 Read more about Albany Chambers here
Albany Chambers, City Centre, Skinner Street, NP20 1HD
Our first City Centre refurbished Development, completed by the local family business MVR Solutions. This beautiful building on Skinner St is situated in the heart of Newport City Centre and boasts 9 affordable appartments within the listed building. This is within all City Centre amenities shops, reatsaurants, gyms, theatres etc, and all public transport links. Ideal location - 1minute walk to Newport Bus Station, 4min walk to Newport Train Station.
Accommodation
9 apartments (mix of one and two bed)
Further Information
MVR Solutions