Old Town Dock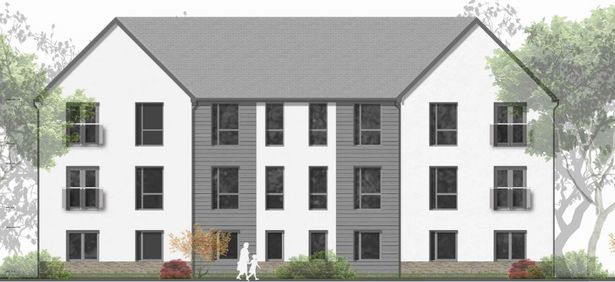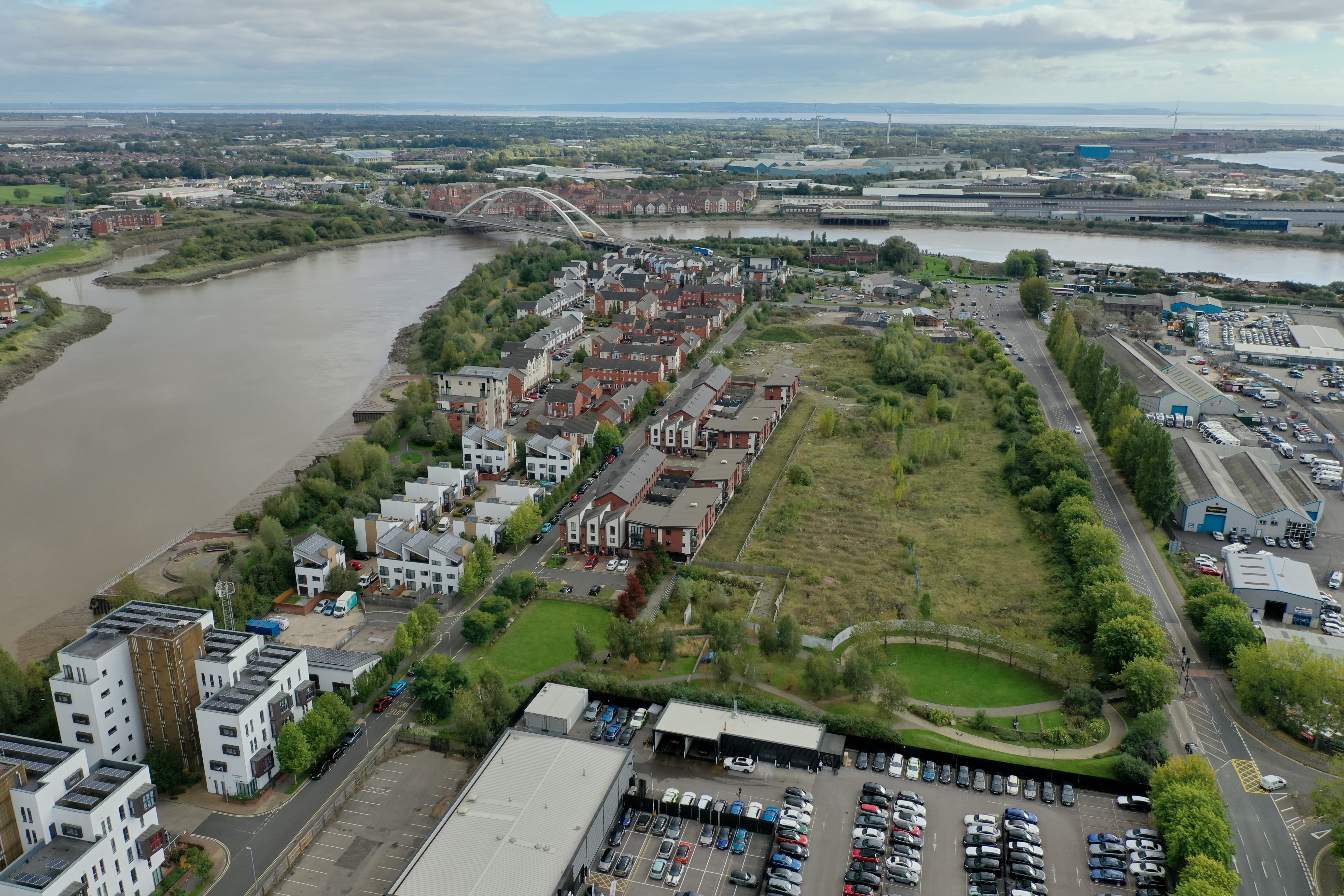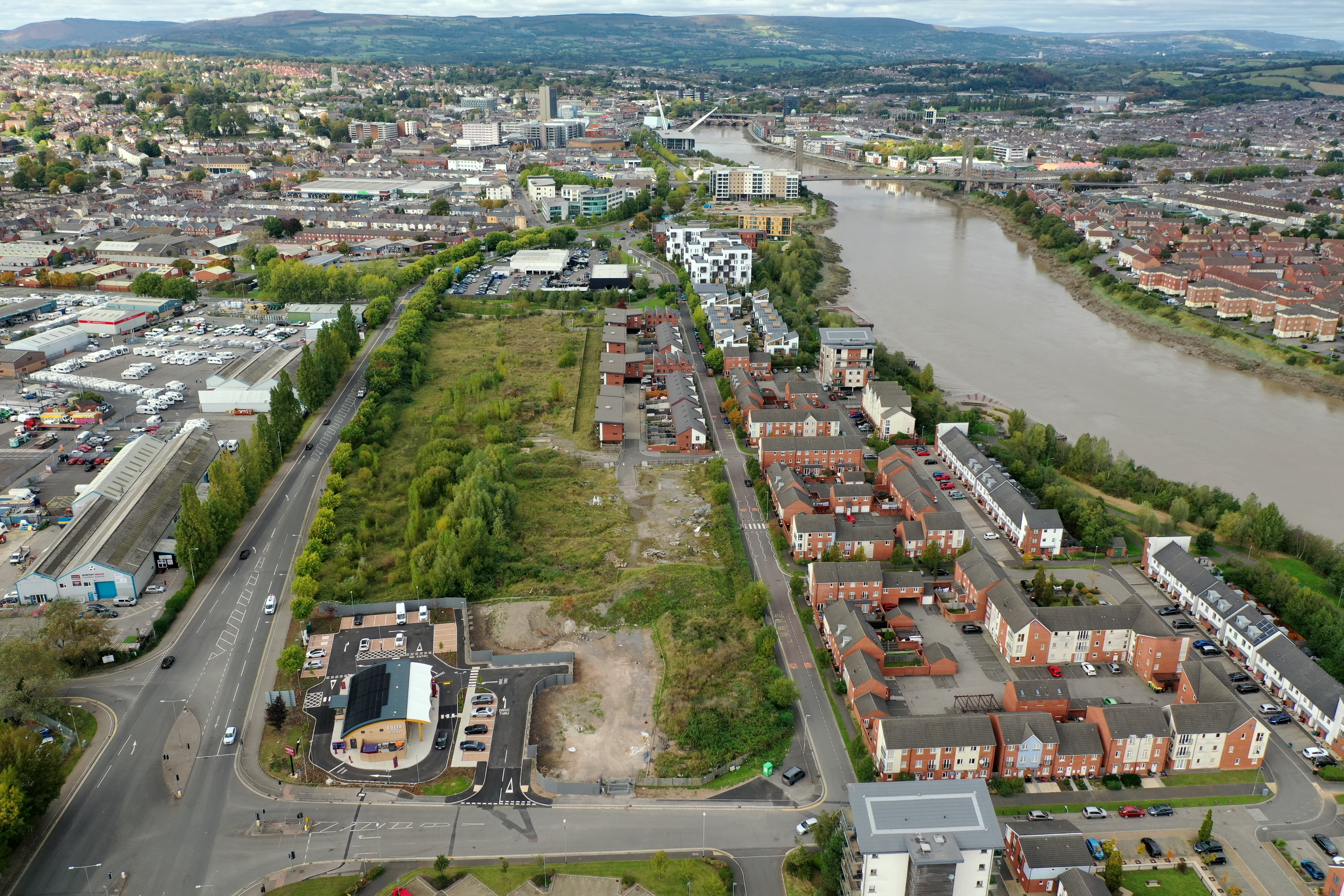 Location
Old Town Dock, Newport NP20 2BW
This site is located between Usk Way and East Docks Road. The original Old Town Dock was built in 1842 and shipped coal around the world from the Brecon and Monmouthshire Canal. It was eventually filled in during the 1930s. 
Accommodation
Our exiting proposals for Old Town Dock will provide much needed homes that are well-designed, energy efficient and connected to the wider community. 
With the proposed development of 149 homes at this key location being close to active travel links and public transport, we are ensuring that we maximise the wider benefits of this development in contributing to people's health, well-being, the environment and supporting the local economy.
These new homes will be built to increased design standards, using alternative construction methods that will not only see carbon reduction in their construction, but also in their future use by residents.
Further Information