Pillgwenlly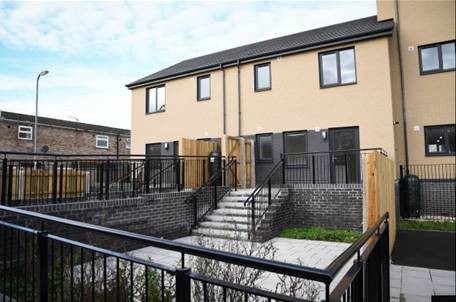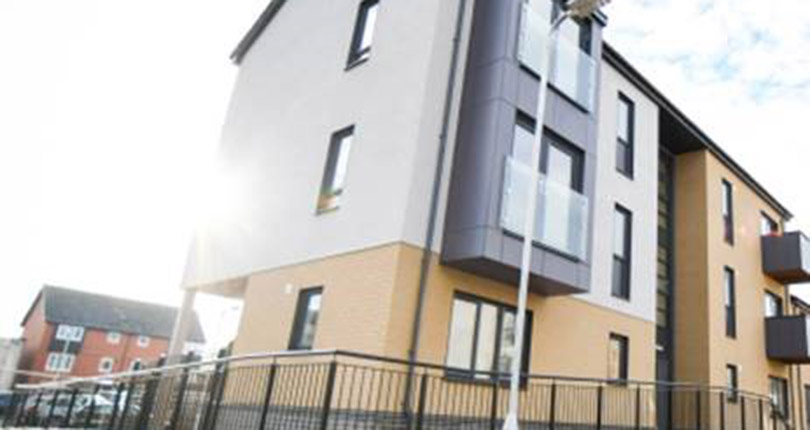 Location
Pillgwenlly is an area with a rich Newport history. With close access to the distributor road and the iconic Newport Transporter Bridge, these new homes are ideally located just 5 minutes walk from the City Centre.
Accommodation
9 x newly renovated apartments
9 x new build apartments
2 x houses
Further Information
The Pillgwenlly regeneration project is a long-term ambition to regenerate the area – we want to deliver the best possible outcomes for our residents, communities and the city of Newport.
Over seven years, we have worked with local residents and partners to identify aspirations for Pill so that we don't just provide houses, but help build a prosperous community where people can thrive. 
Read the latest update newsletter here.