Gwen John (The Centurion)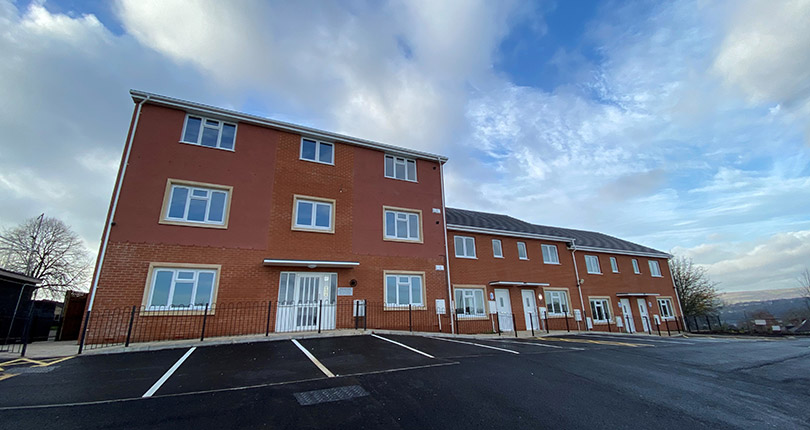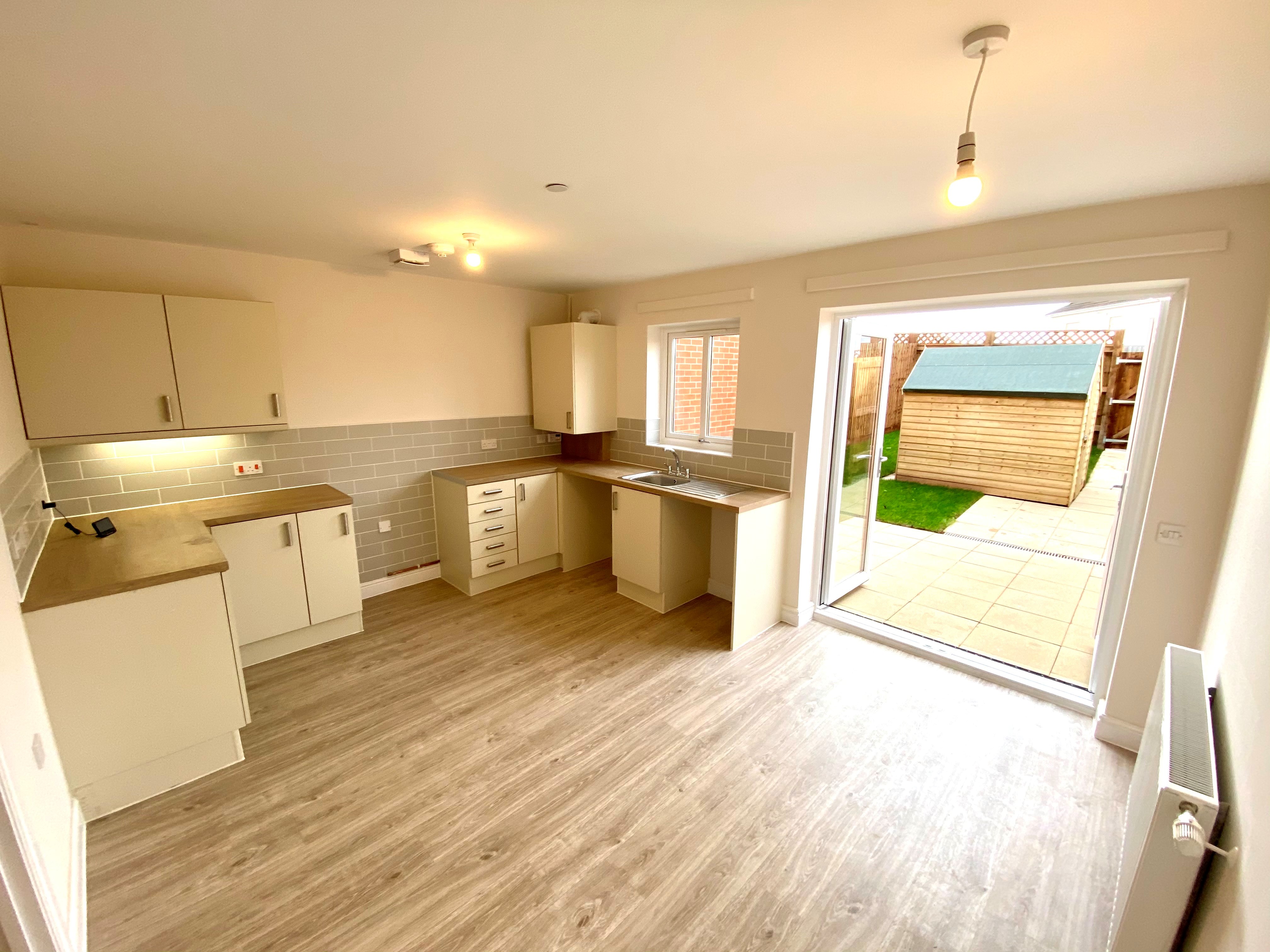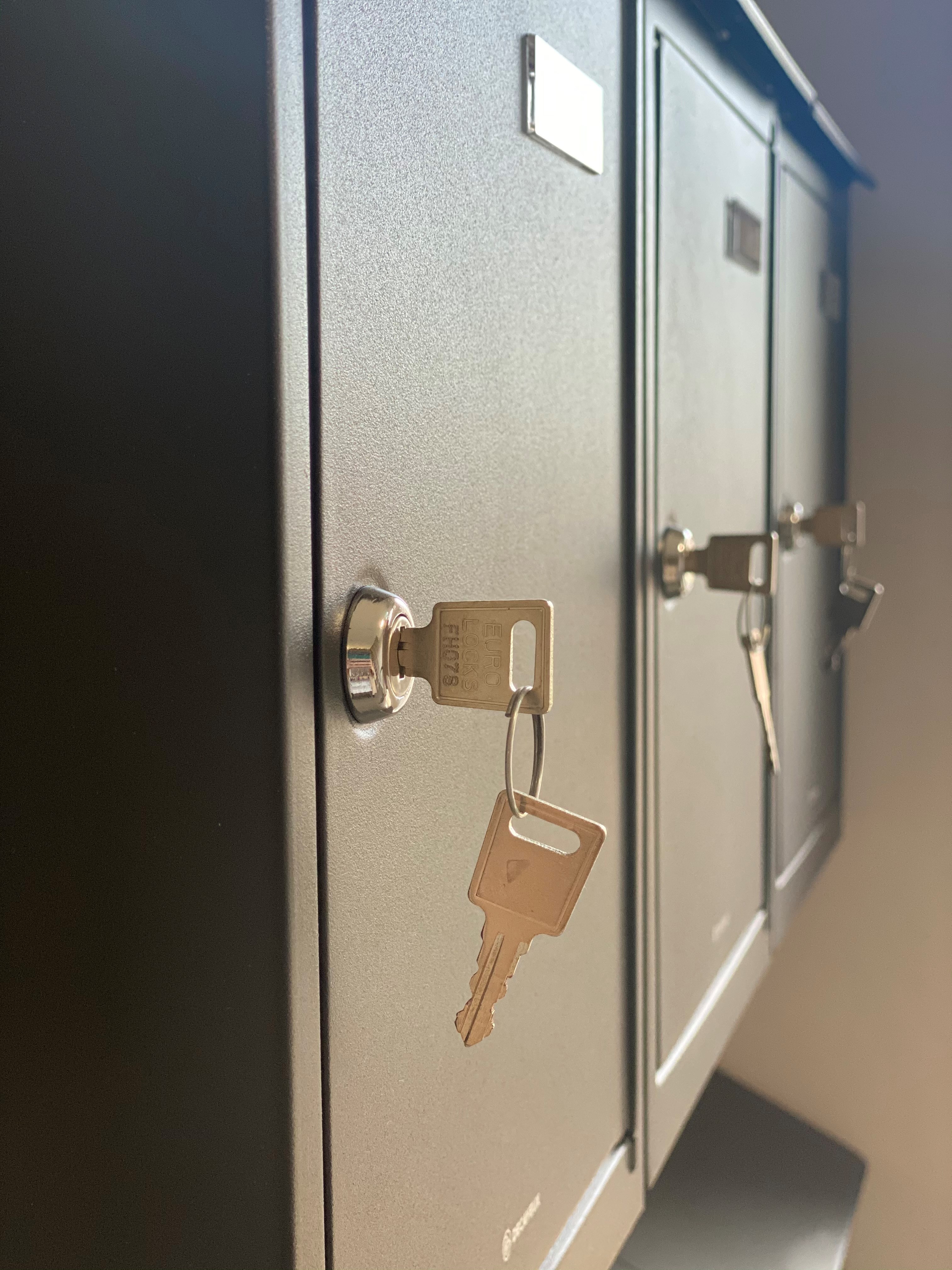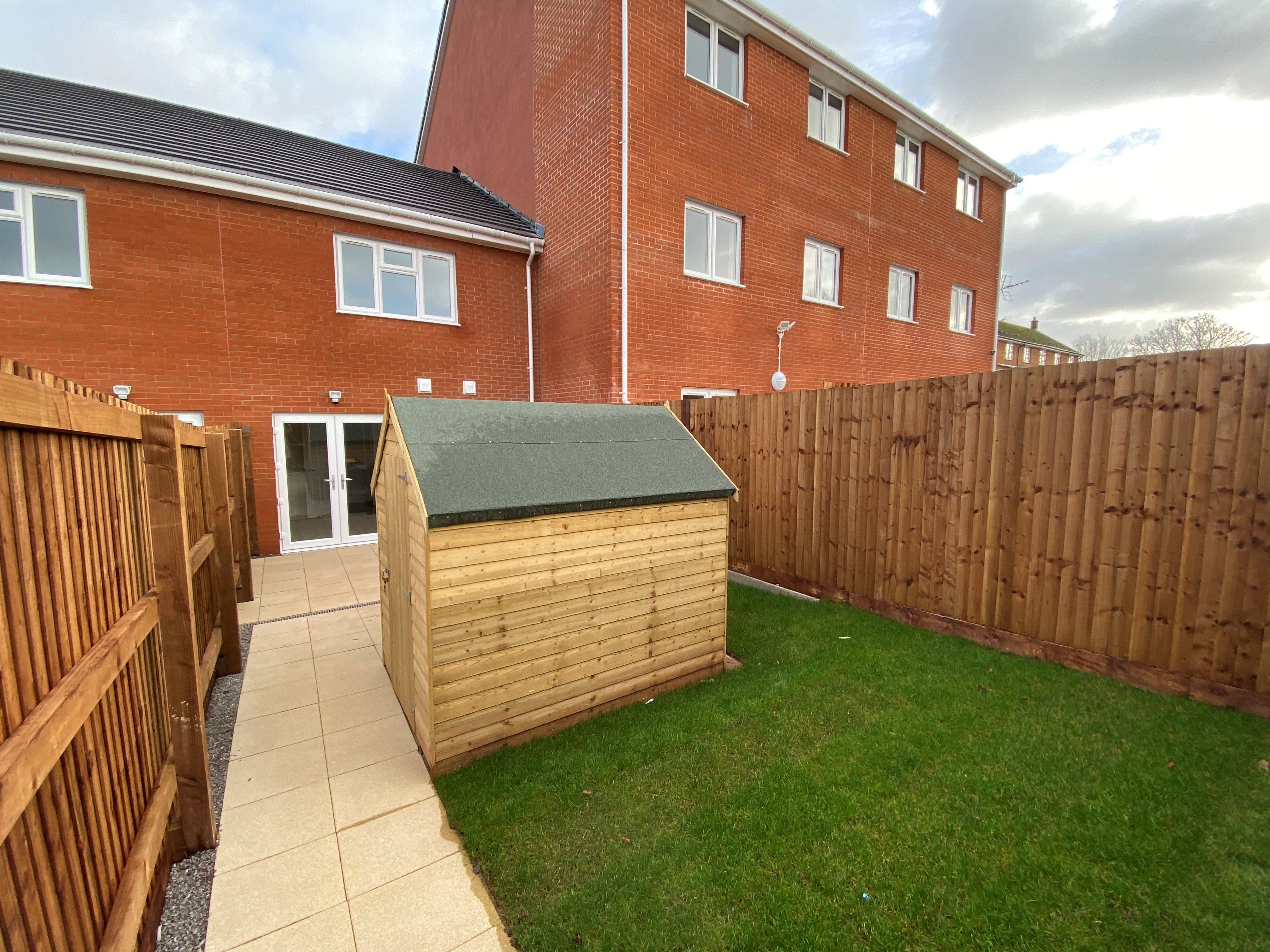 Location
We're working with P&P Builders to develop new homes on Heather Road in St. Julians, the site that was home to The Centurion pub. We are working to build six apartments and four houses, with 12 parking bays. Work is expected to be completed in 2020.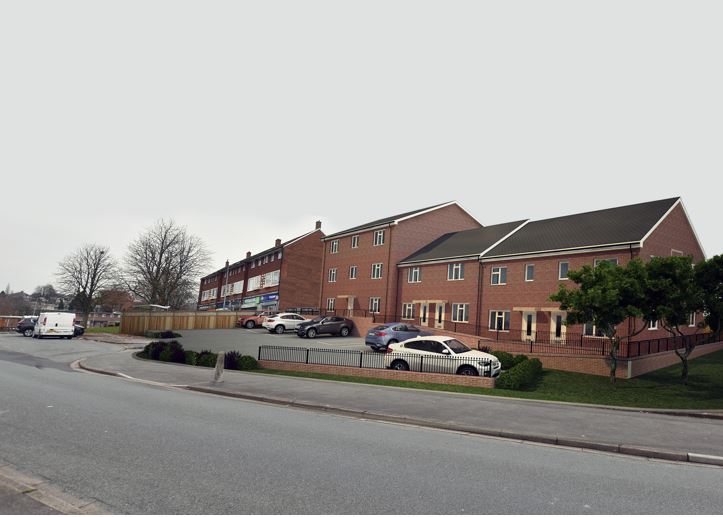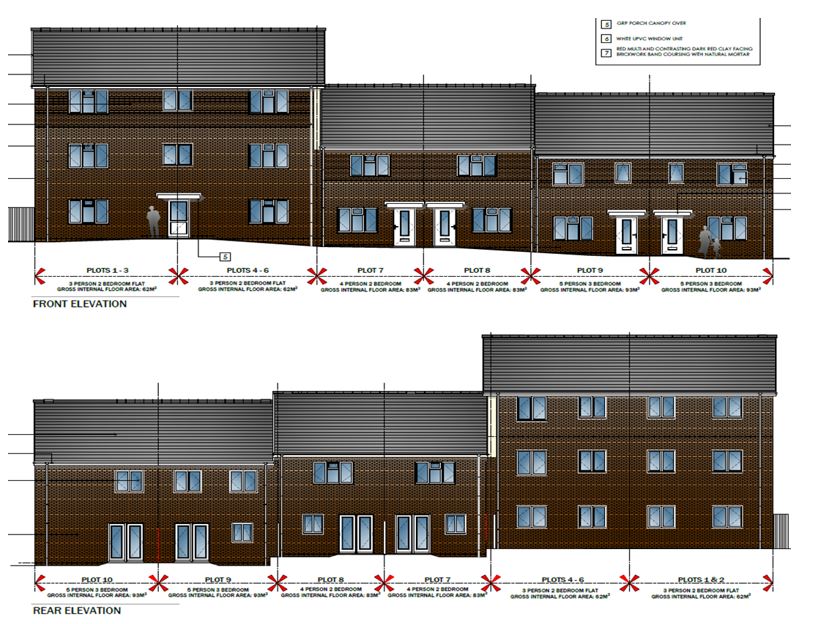 Gwen John, St Julians, NP19 7QX
We took on the task of transforming the derelict and fire-damaged Centurion Inn on Heather Road in St Julian's into 10 spacious new homes with private parking, to meet the high demand for affordable housing in this desirable location.
 
Working with local contractor P&P Builders, we built six two-bedroom flats, two two-bedroom houses and two three-bedroom houses, all with onsite parking spaces.
 
The new development has been named after influential Welsh artist Gwen John. Gwen John worked mostly in France in the early 1900s and some of her paintings are on display at the Tate Britain gallery in London. The name is in keeping with the area, where streets are named after the likes of Rembrandt and Monet. The homes are spacious and modern, and offer beautiful views of Twmbarlwm and the surrounding mountains.
Accommodation
10 new homes:
6 x two-bedroom apartments
2 x two-bedroom houses
2 x three-bedroom houses
Further Information
We completed this build with local contractors P&P Builders.