Costa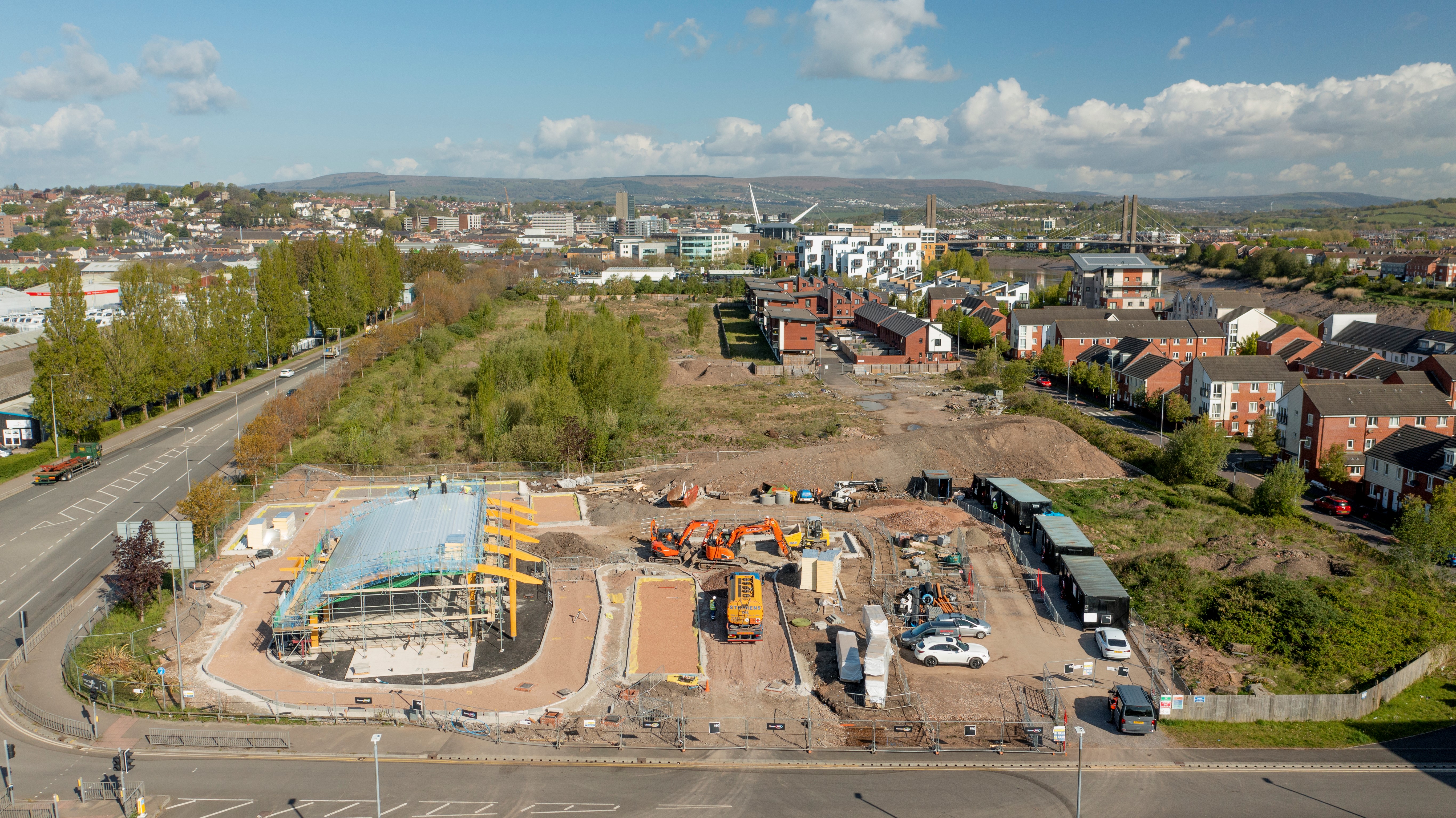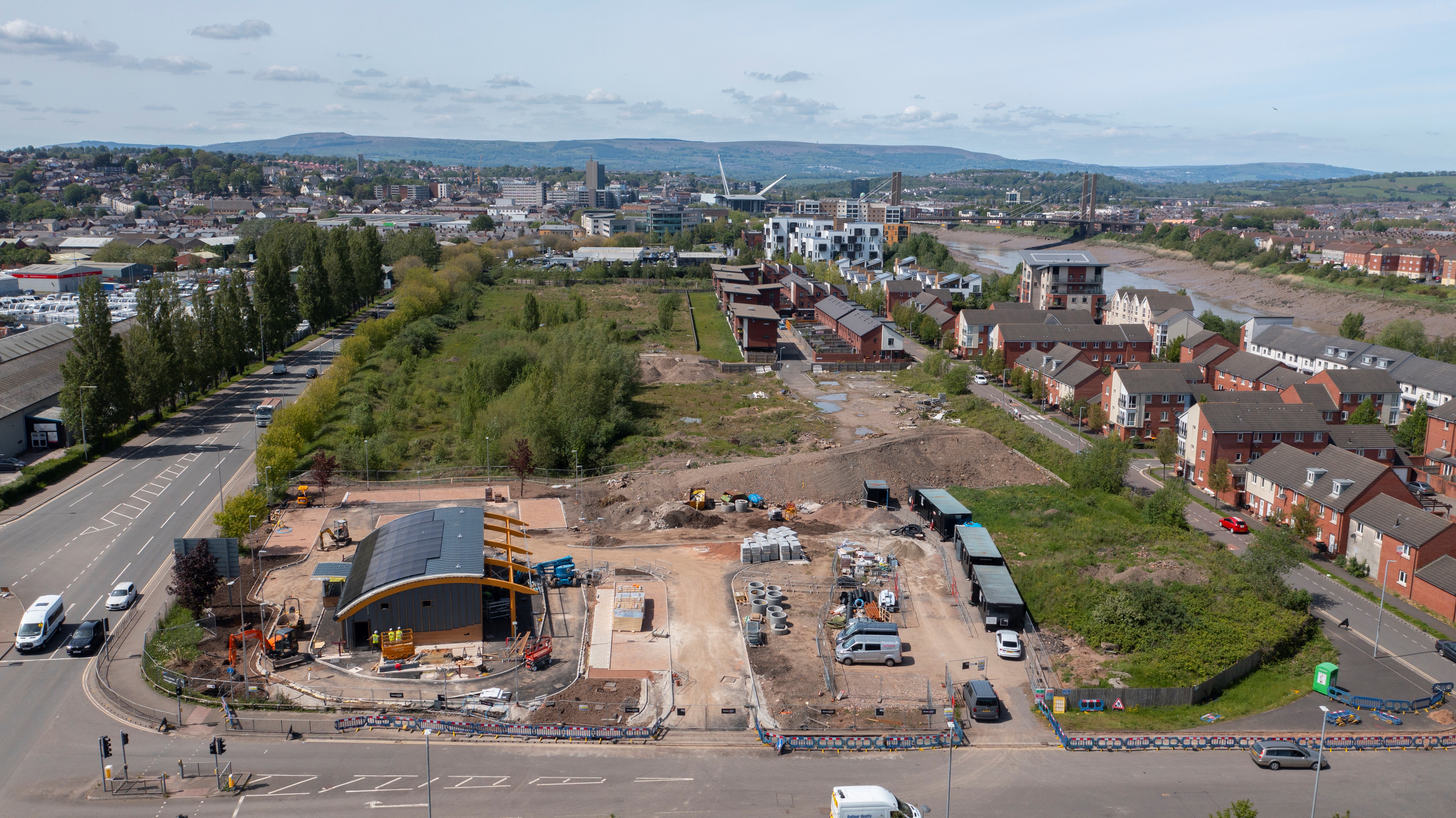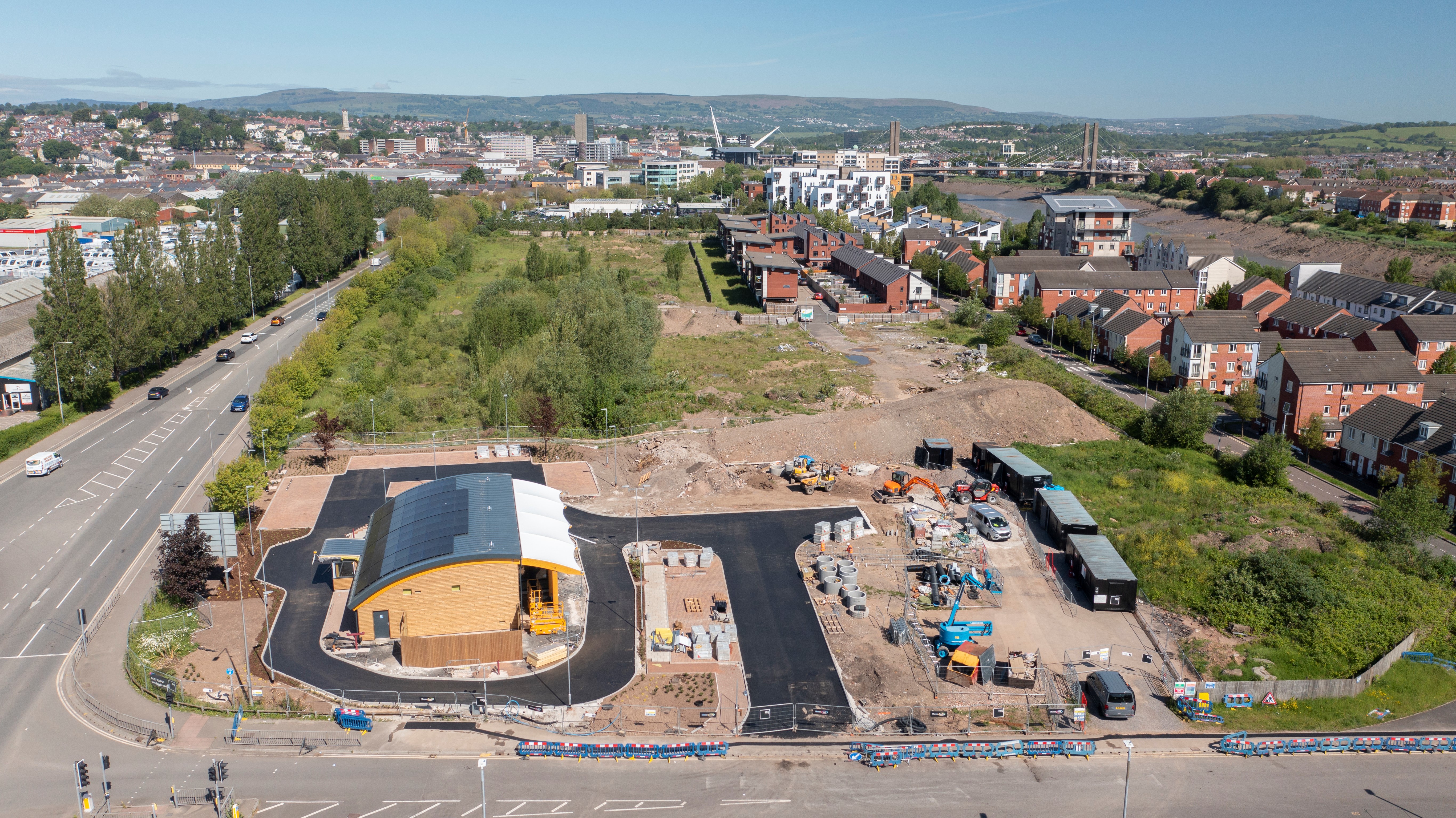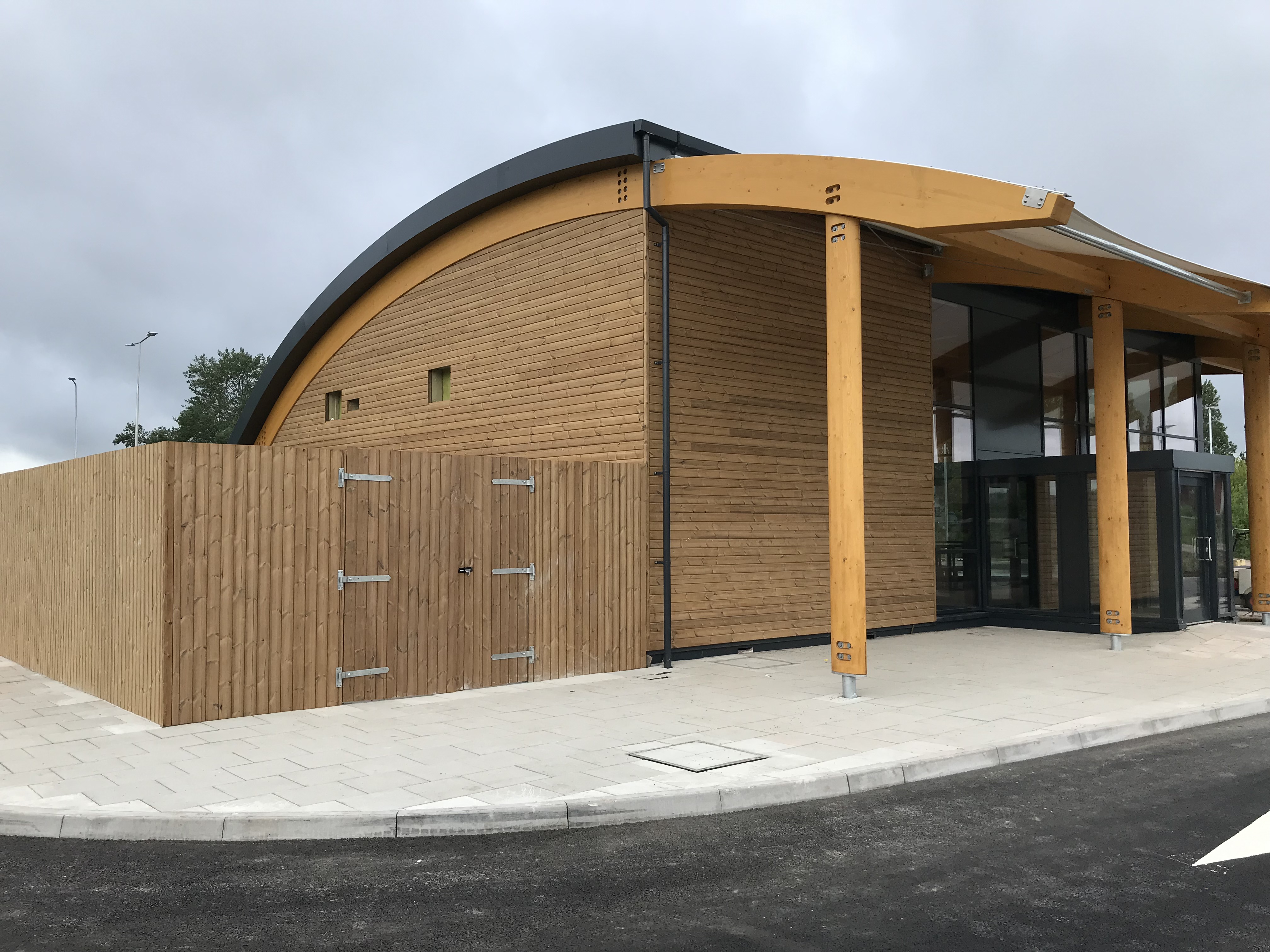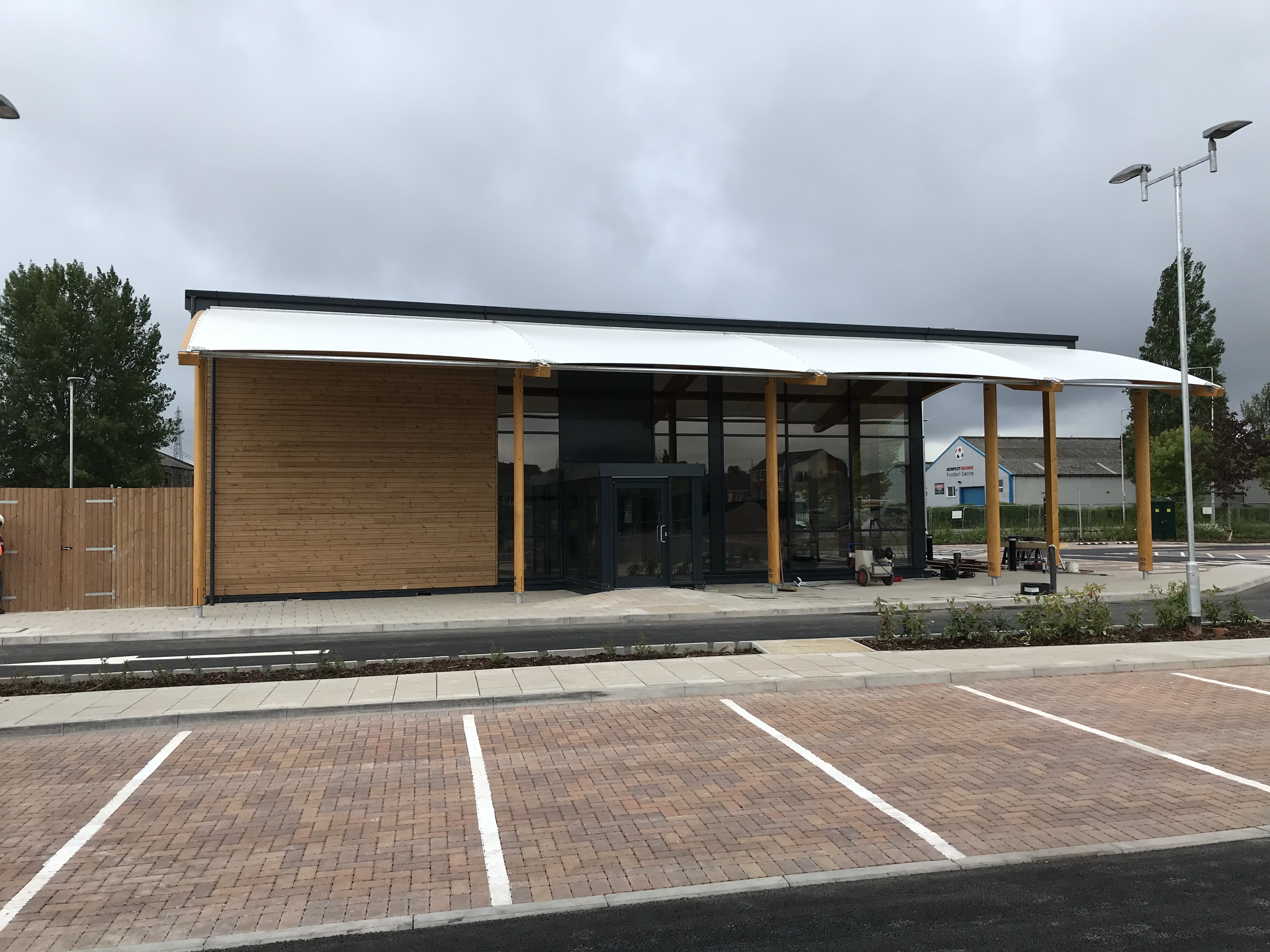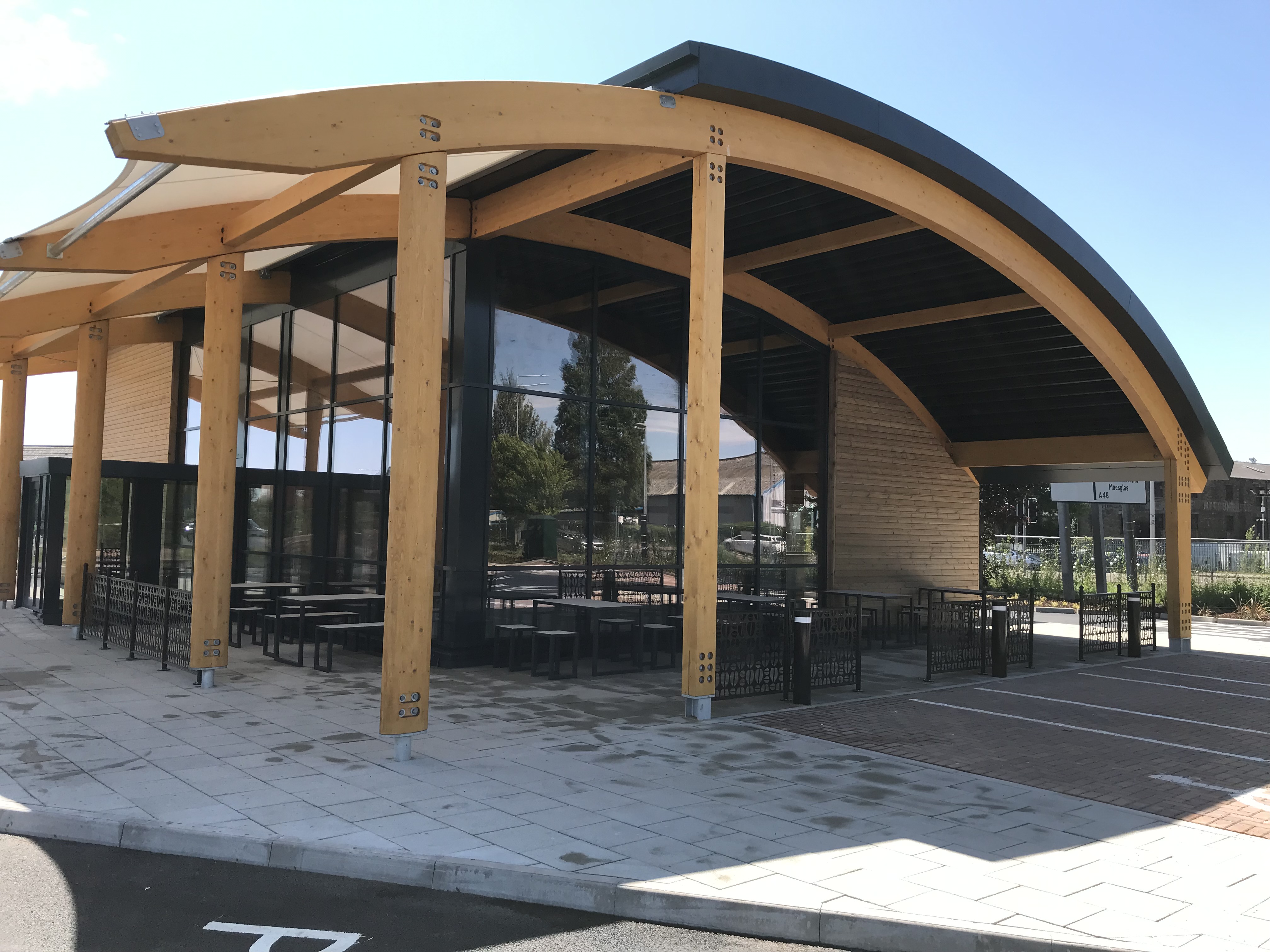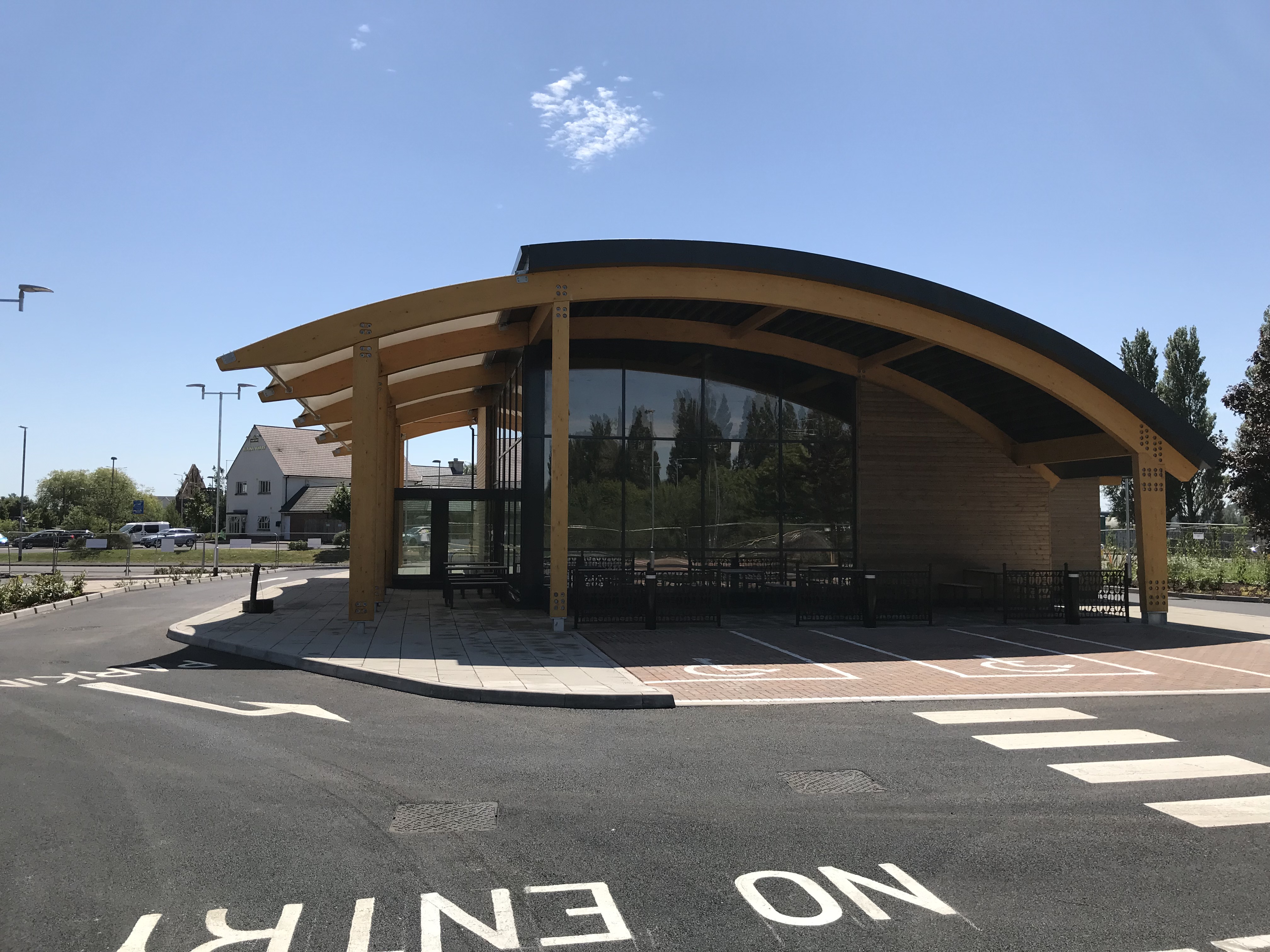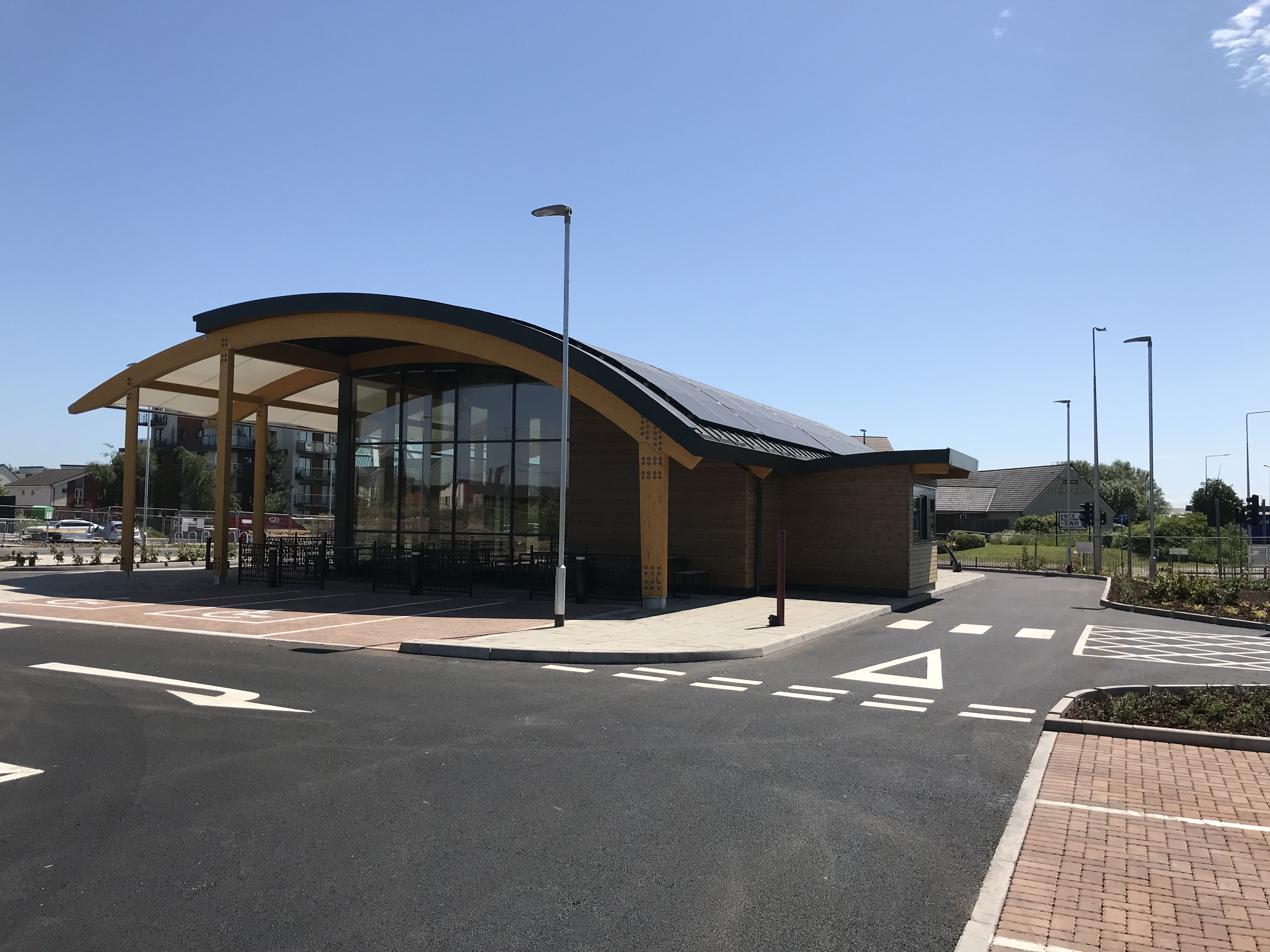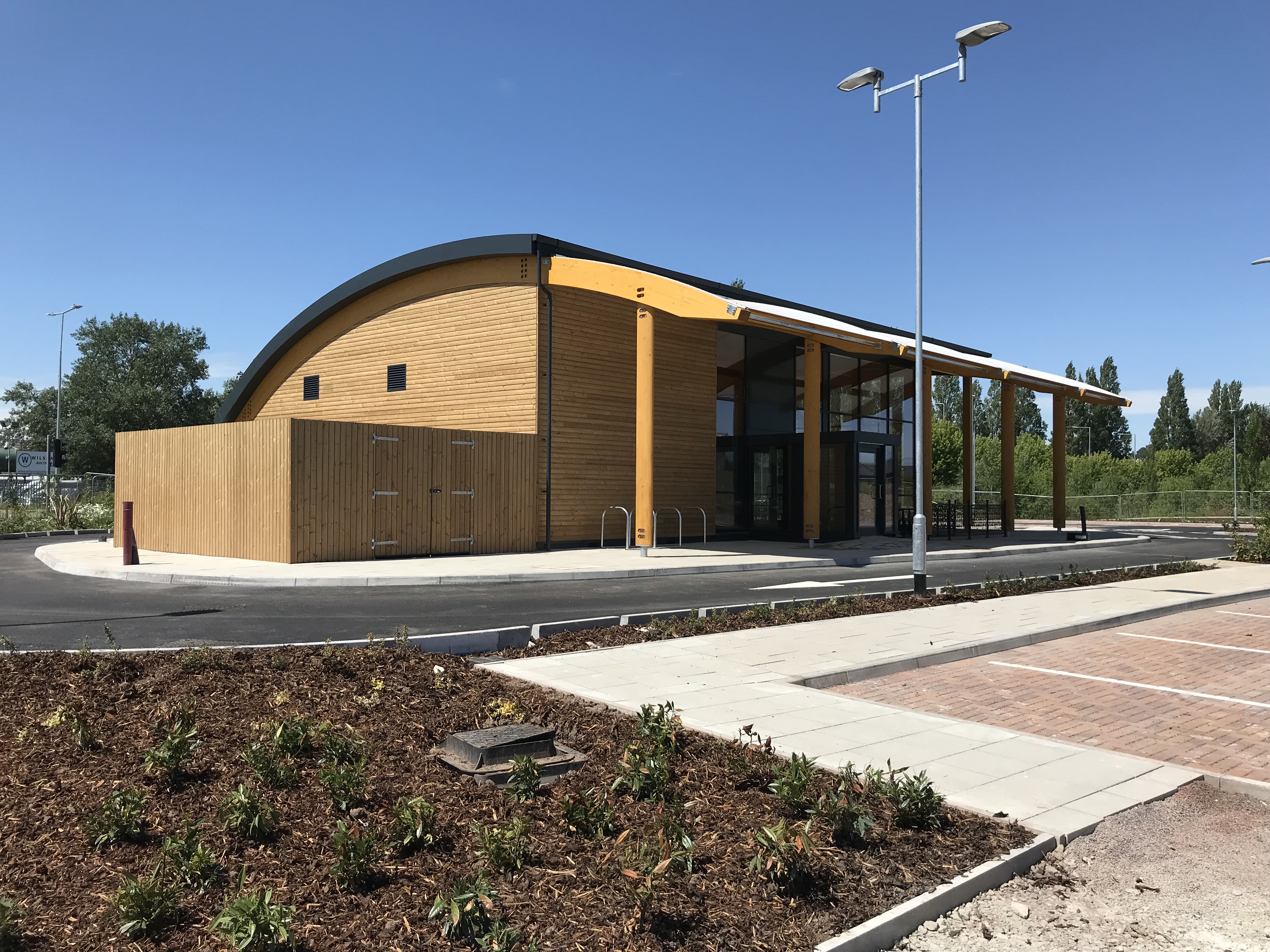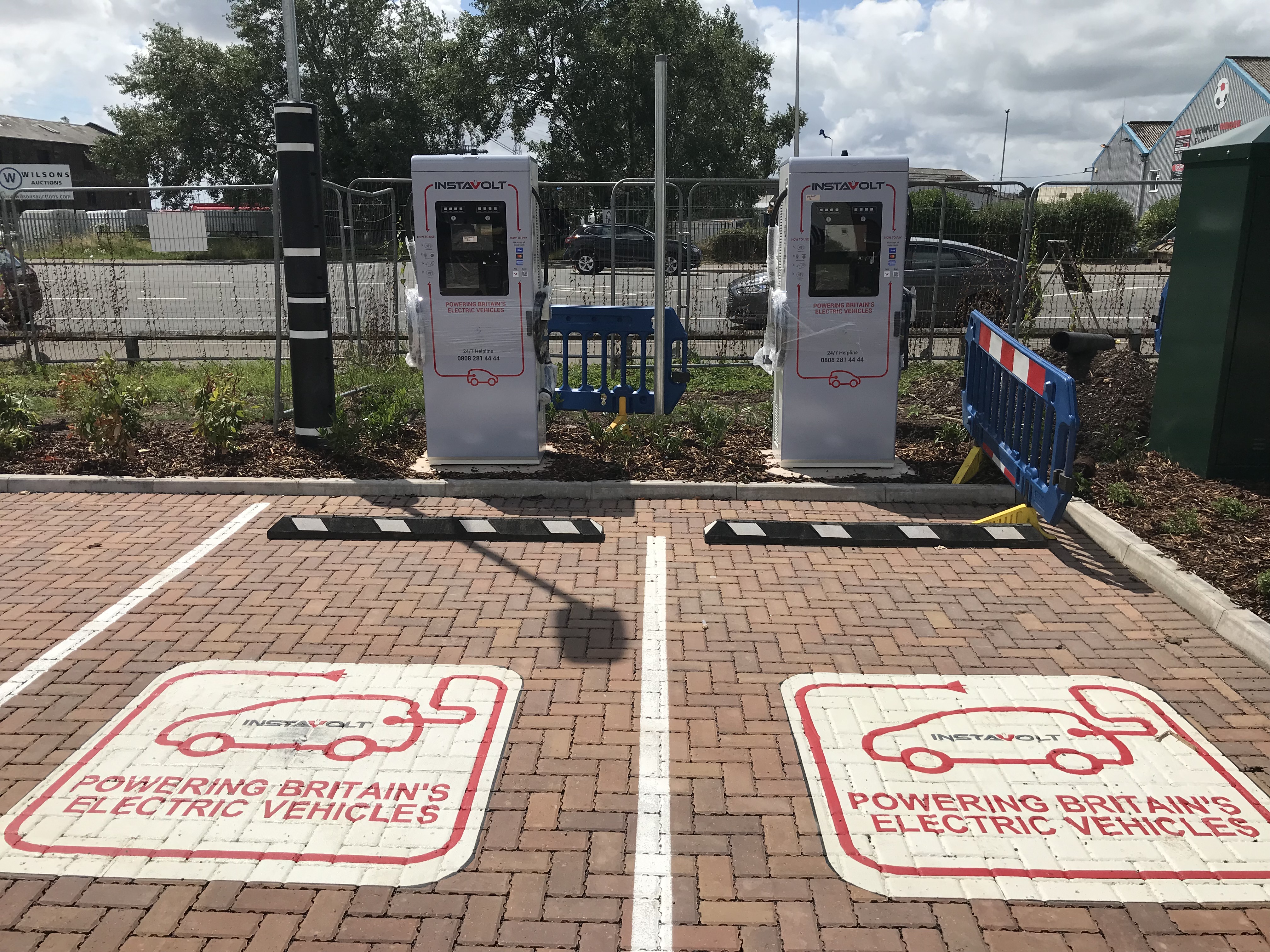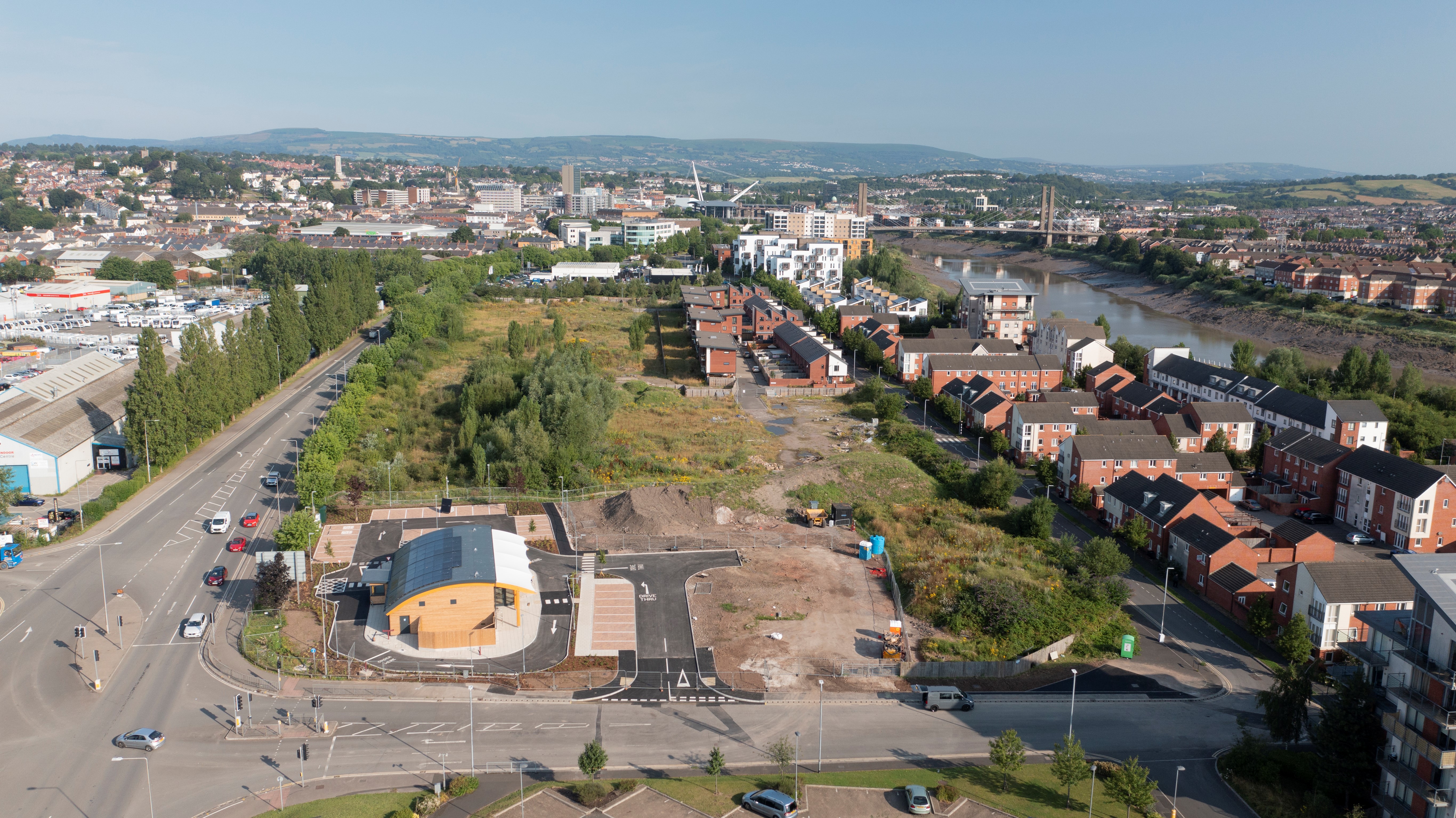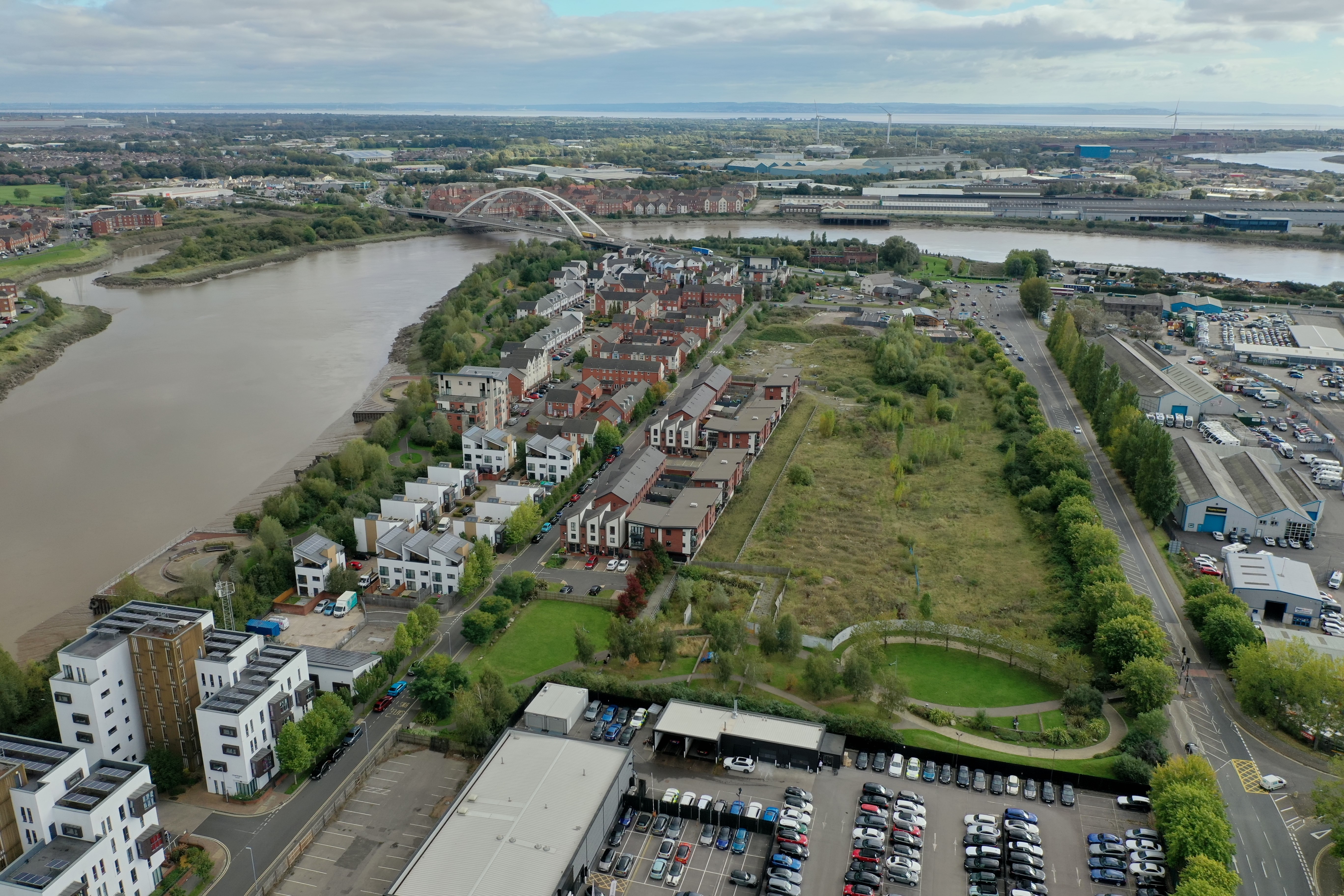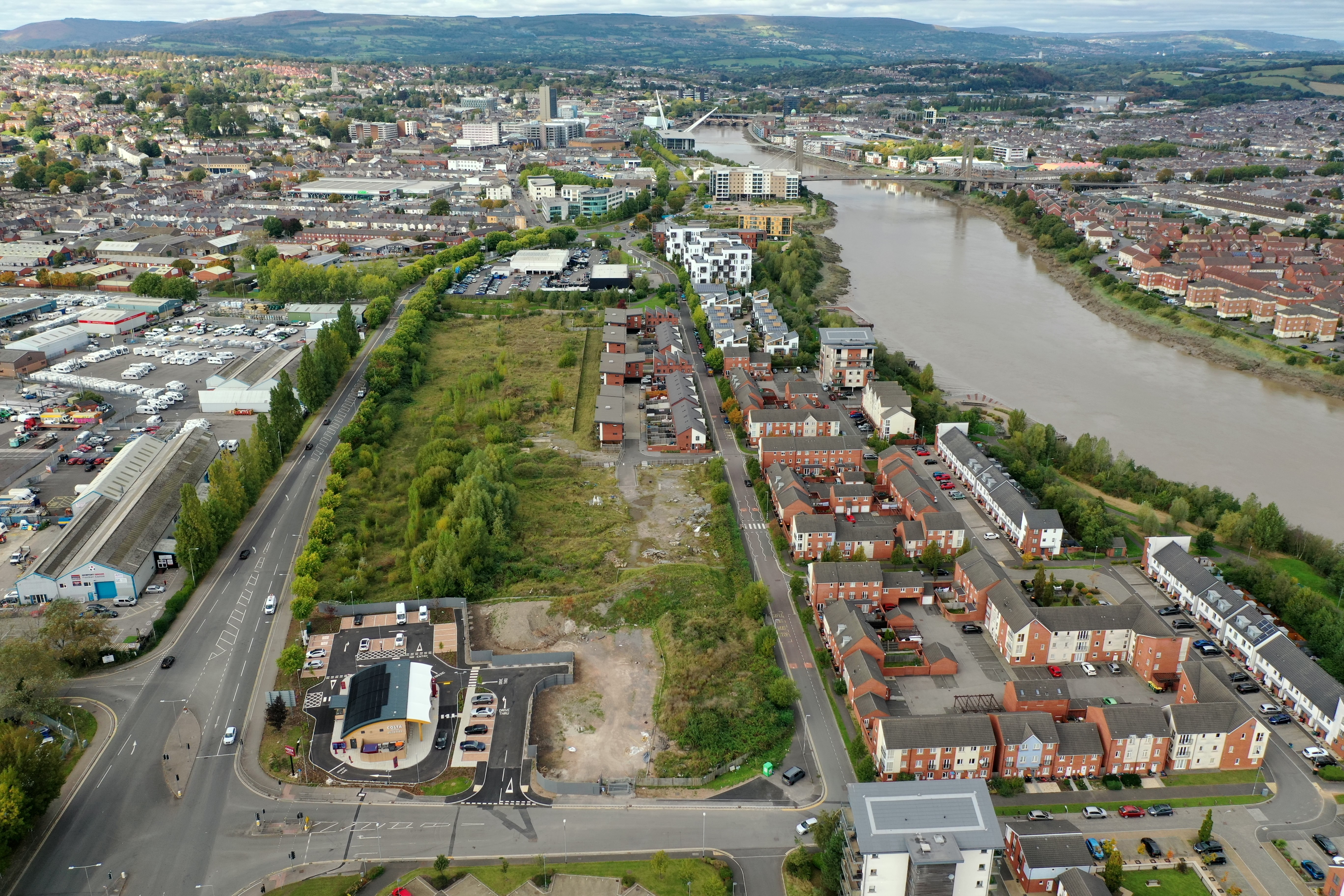 Location
This site is situated off Usk Way, with views over the river. Close to the A48 Southern Distributer Road it has excellent travel links around Newport and the wider area. 
The drive-through lane to Costa is accessible from East Dock Road.
Walking distance to the city centre, and close to local shops and amenities the Costa Coffee shop will form part of our Old Town Dock development. 
Accommodation
The Costa Coffee shop forms part of our Old Town Dock development, where we are building 149 new homes.
Further Information
Built as one of Costa Coffee's new 'eco pod' stores, this coffee shop is one of the UK's first zero energy retail buildings. 
The environmentally friendly design includes a special timber frame as an alternative to a traditional steel one, as well as solar panels on the roof, energy retaining insulation and an under floor heating system.

Community benefits
Each year, we work with contractors and businesses to improve our homes and communities. As part of this, our contracts ask them to give something back to Newport – any 'extra' they could do to benefit the communities they're working in.
Children at Pillgwenlly Primary School returned to a nice surprise after their half-term break after staff from construction company ISG transformed their outdoor play area.
Find out more here: http://ow.ly/teNl50FikBY