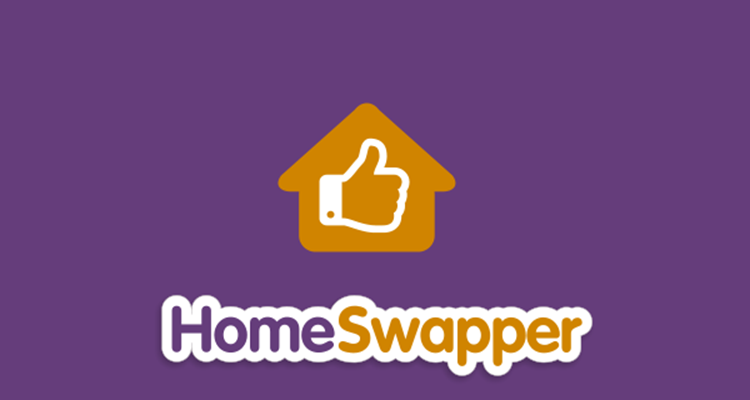 Do you need more space?
Want to move to a different area?
Need to downsize?
HomeSwapper is the largest national mutual exchange service for residents to swap homes locally and nationally.
You can swap with someone else who already has a home with us, or another housing association or local authority.
Before you get started, you should think about what you want from your new home.
Here are some tips to help you get the best out of HomeSwapper:
Draw up a list of 'must haves' and 'would likes' for your new home, so you won't be swayed by décor/furniture.
Use the additional text box on your advert to let others know what you are looking for, as well as what you are offering. This can speed up the process.
Check your account regularly.
Use social media - Facebook and Twitter always have the latest up-to-date HomeSwapper information.
Make sure your rent account is up-to-date. Any arrears could mean your application to swap homes is delayed or in some cases, refused altogether.
Make sure you close your HomeSwapper account once you have swapped to avoid receiving further alerts and messages other users.
You can find out if you are eligible and browse the available homes for exchange by visiting the HomeSwapper Website.
It's free and simple to use.
Or if you prefer, you can download the free mobile app. Just go to your app store and search HomeSwapper.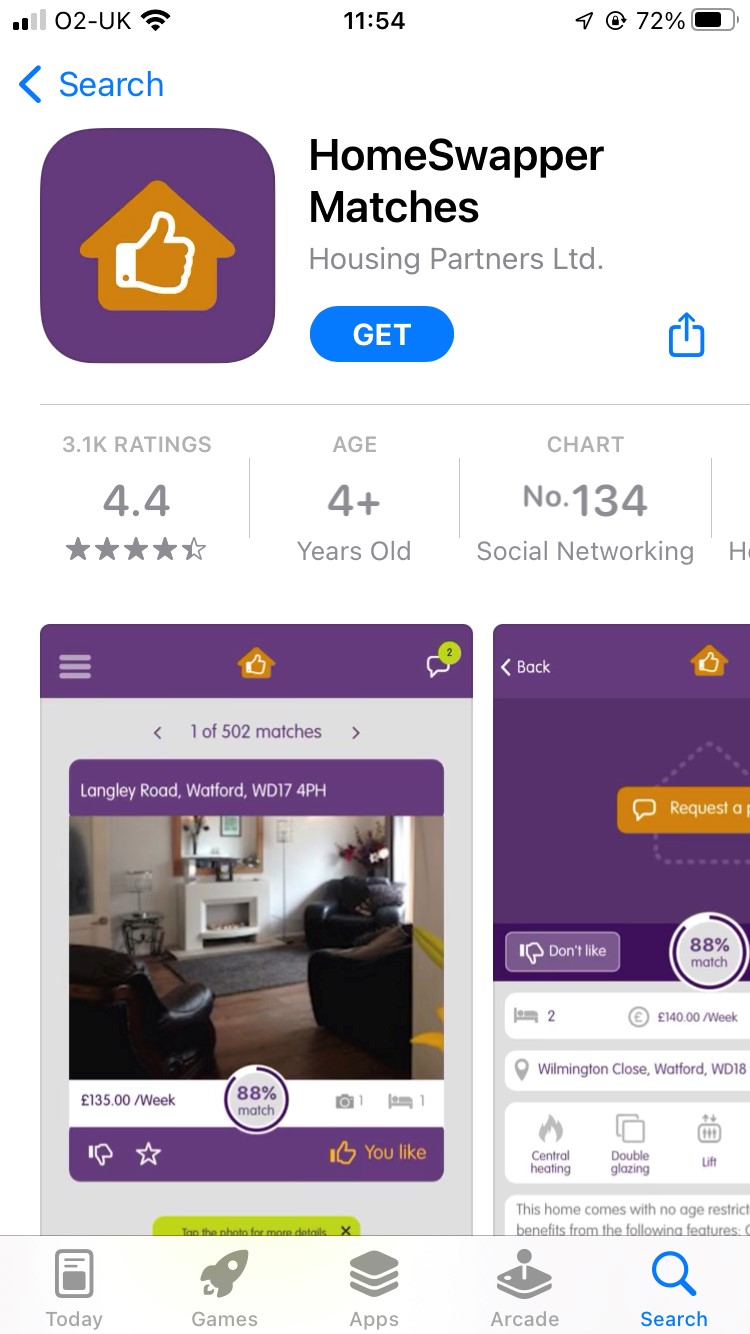 Before you complete your HomeSwapper application, make sure you read the form carefully. It explains the type and size of home you will be eligible for, based on your household size, as well as the most common reasons why exchanges are rejected. For example, a couple with no children would not be able to swap into a 3-bedroom house.
Ready to begin your HomeSwapper application?
Click here to go to the website.
I've found someone to swap with. What do I do now?
You need to arrange to visit the property to see it in person. That way, you can make sure it's the right home and community for you.
Both households involved need to fill out an application form
The process can only start once both sets of forms have been submitted.
You will also need to submit a property condition self-assessment form as part of your application. This form will help you identify any damage and/or repairs you need to make before you can move. It will help us speed up processing your application.
It's a good idea to keep in touch with the person you are hoping to exchange with to make sure that their application is being processed by their landlord.
How long does the exchange process take?
We aim to reach a decision on an exchange application within 42 days, but this depends on a lot of different factors. For example, if there is a delay in one customer submitting all their information or clearing their rent debt, this will hold up the exchange or may even stop it from happening. We will keep you updated regularly during each stage of the process.


Quick check
Check you're eligible to swap your home
Register with HomeSwapper
Once you've found someone to exchange with, visit their property to make sure that you are happy with it
Make sure both households have submitted an application form
Submit your property condition self-assessment form
Keep in touch with the person you are hoping to swap homes with
We will keep in touch with you throughout the process