Our Annual Report is an opportunity to share with you the work we're doing in our local communities. We create the report using feedback from customers and data from across the business.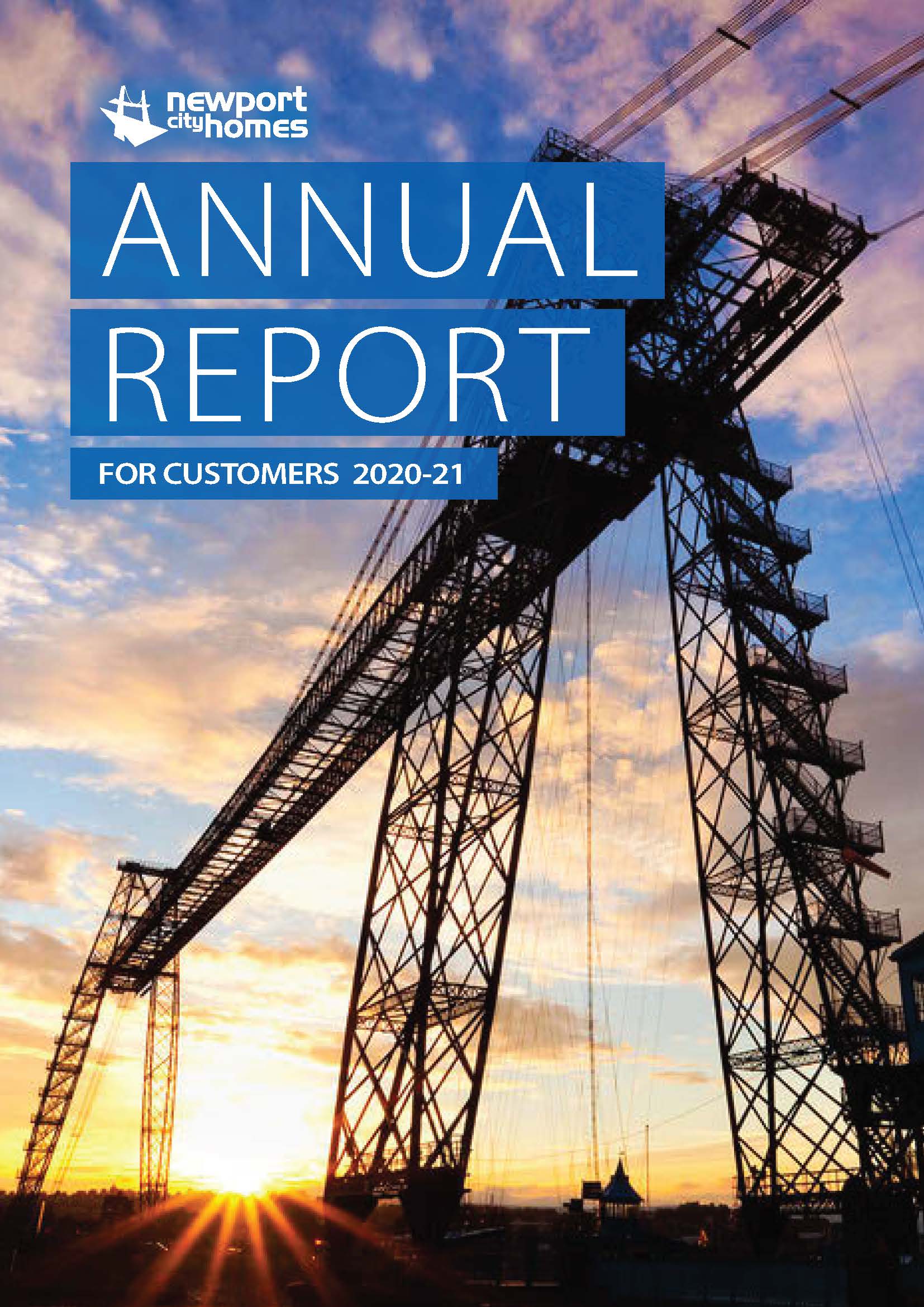 Our Annual Report for Customers 2020/21 shows how we're beginning to work towards our strategic goals and priorities outlined in Strategy 2025. 
It helps us to plan for the future and continue improving the services that matter the most to our customers. 
Click here to read our Annual Report for Customers 2020/21.
If you'd like to receive it in an alternative format, just let us know. 
You can also see Welsh Government's regulatory judgement on us.
You can also visit the Housing Association Comparison Tool
Financial statements
You can submit your suggestions here