Our annual self evaluation report is an opportunity to share with you the strides we have made towards achieving our 2020 Vision.
Our self evaluation for 2019/20 concludes the final year of our 2020 Vision. This is a balanced evaluation of our performance and delivery against our strategic priorities and reflects on not just the last 12 months but the last five years. It helps us to plan for the future and to continue improving the services that matter the most to our residents.
This is how we think we're doing. What do you think?
If you'd prefer to r
ead about our progress against each priority
, here's the 
full report

.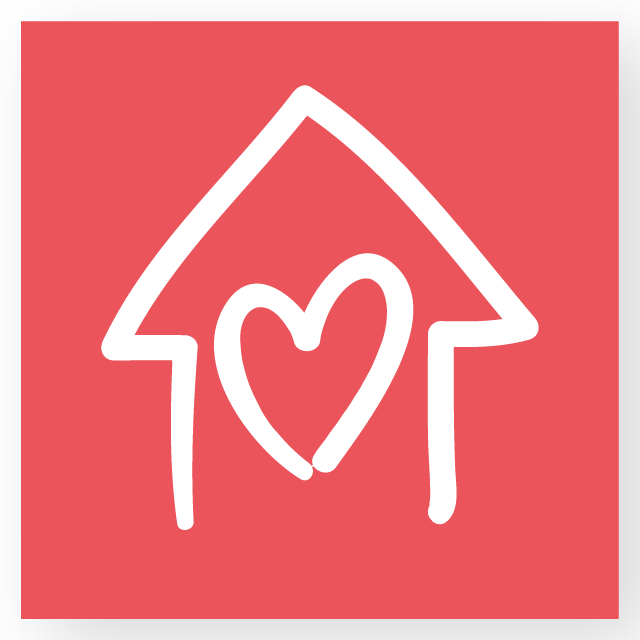 Residents at the heart 
By listening to and engaging with our residents, 
we continue to improve the customer experience. 
Read more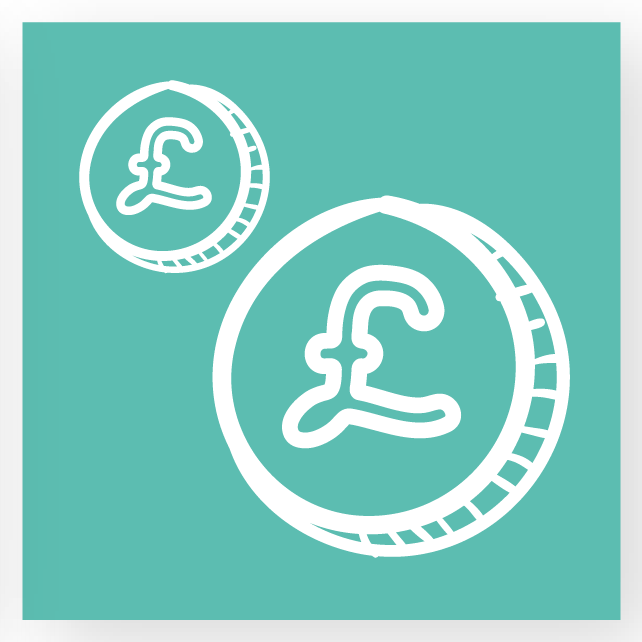 Investing in homes & neighbourhoods 
We continue to invest in communities and ensure our 
residents have safe, high quality and affordable homes.
Read more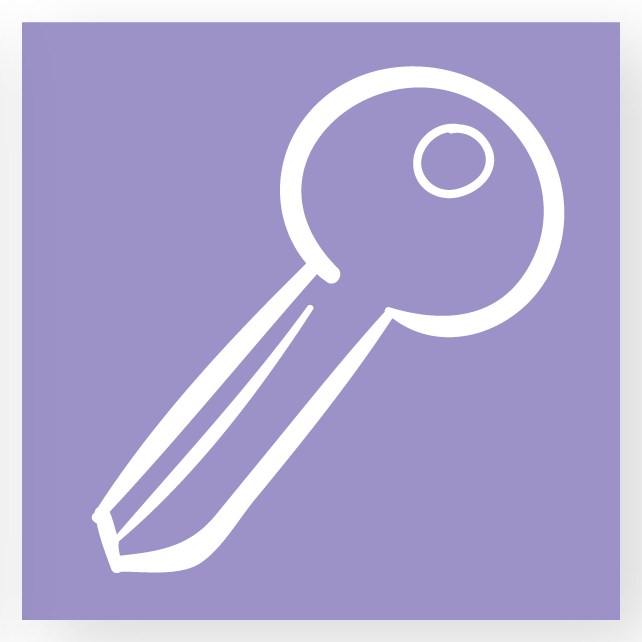 Provide new homes 
We have an important role in tackling this housing crisis 
and we will maximise the supply of quality new homes 
and regenerate our communities.
Read more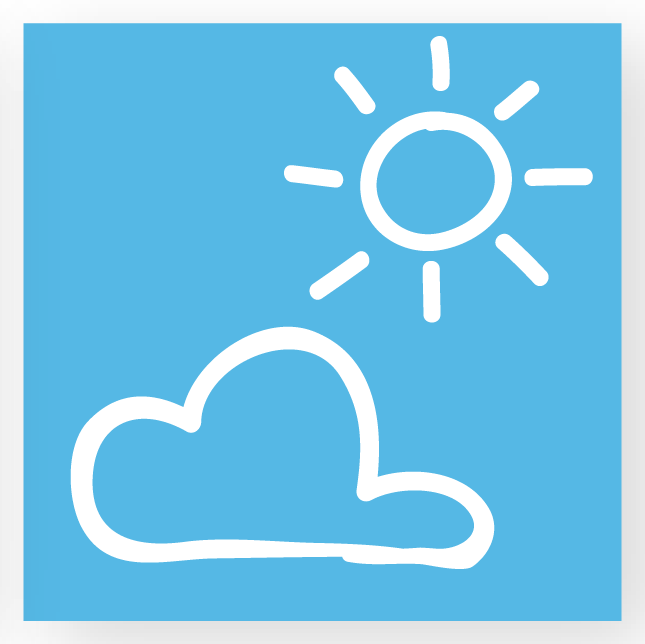 Making a difference in our communities 
We support our residents and work in partnership to improve 
their health, wellbeing and employment prospects.
Read more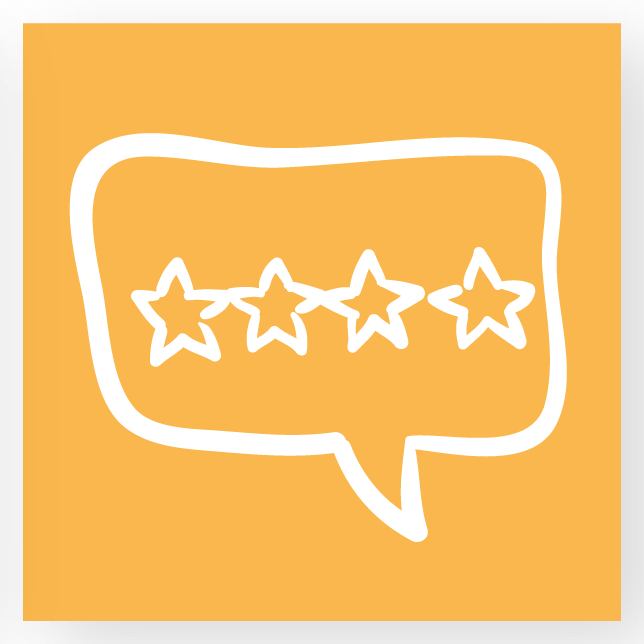 Strong & effective organisation 
We are continually learning and improving in order to 
make the most from our resources so that we can do more 
for our communities.
Read more
You can also see Welsh Government's regulatory judgement on us.
You can also visit the Housing Association Comparison Tool
Financial statements
You can submit your suggestions here