Ceri Doyle, chief executive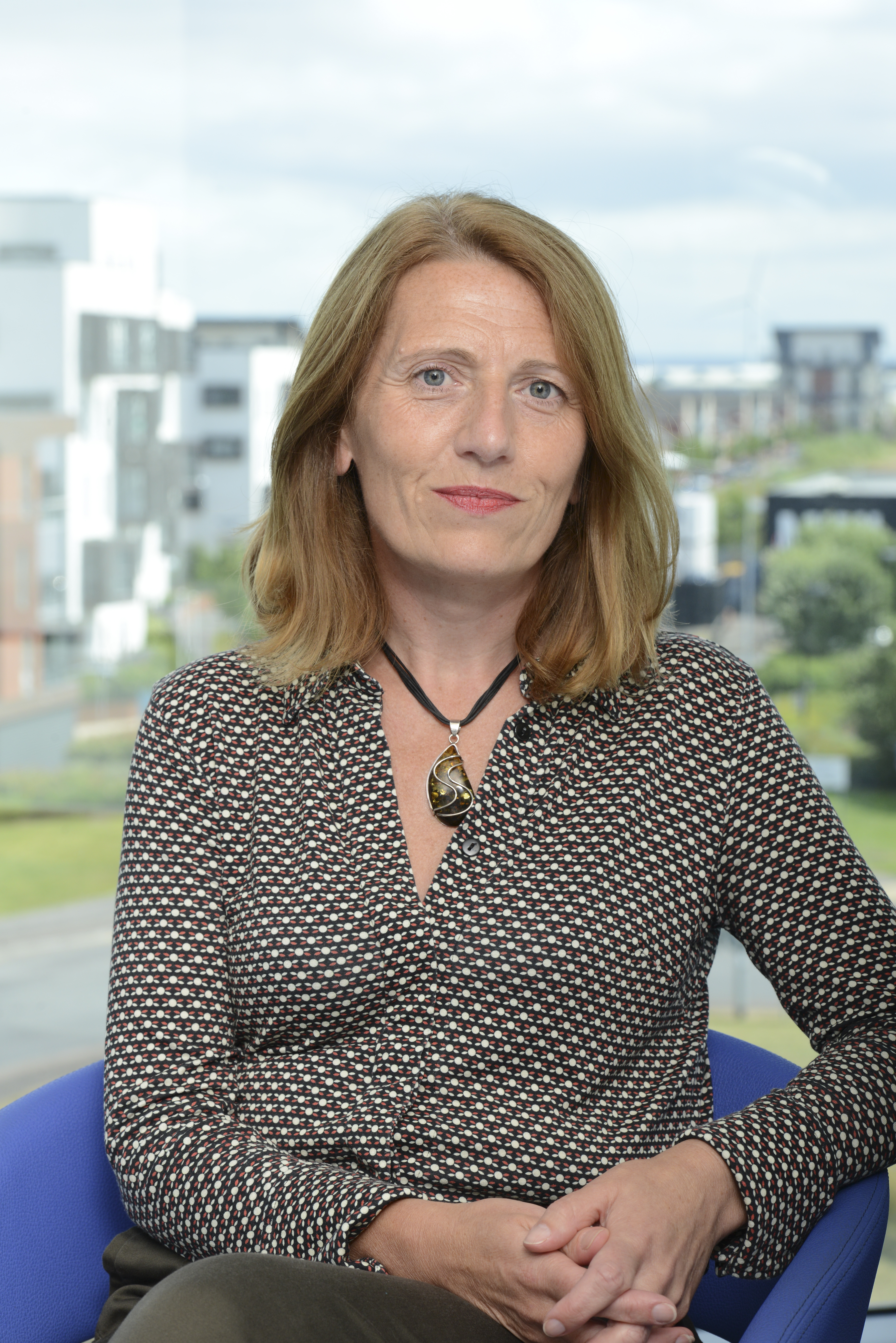 Ceri Doyle became chief executive in September 2014.
She has vast experience ranging from health, education, finance and community development.
At Big Lottery Fund, Ceri held the following roles: 
Chief Executive (Interim)
Director of Strategy, Performance and Learning
Director (Wales)
 She forged new and innovative funding programmes with Welsh Assembly. She established the BLF as an effective funder, partner and influencer with the public and voluntary sector.
Ceri has also held senior management positions in Scottish local government. She delivered many pioneering partnerships utilising European, Lottery and private finance initiative funding. Ceri also established not-for-profit organisations tackling unemployment and community regeneration in the area. 
A Welsh Woman of the Year finalist, Ceri has held many non-executive positions in both the health and education sectors. She has also served on the Ministerial Advisory Group on public service delivery. She currently serves on the development board of National Museum of Wales and is a Victim Support Cymru board member.
Ceri is passionate about Newport and the NCH vision. She wants to ensure that our services, our people and our city are the best that they can be. 
Rob Lynbeck, executive director of operations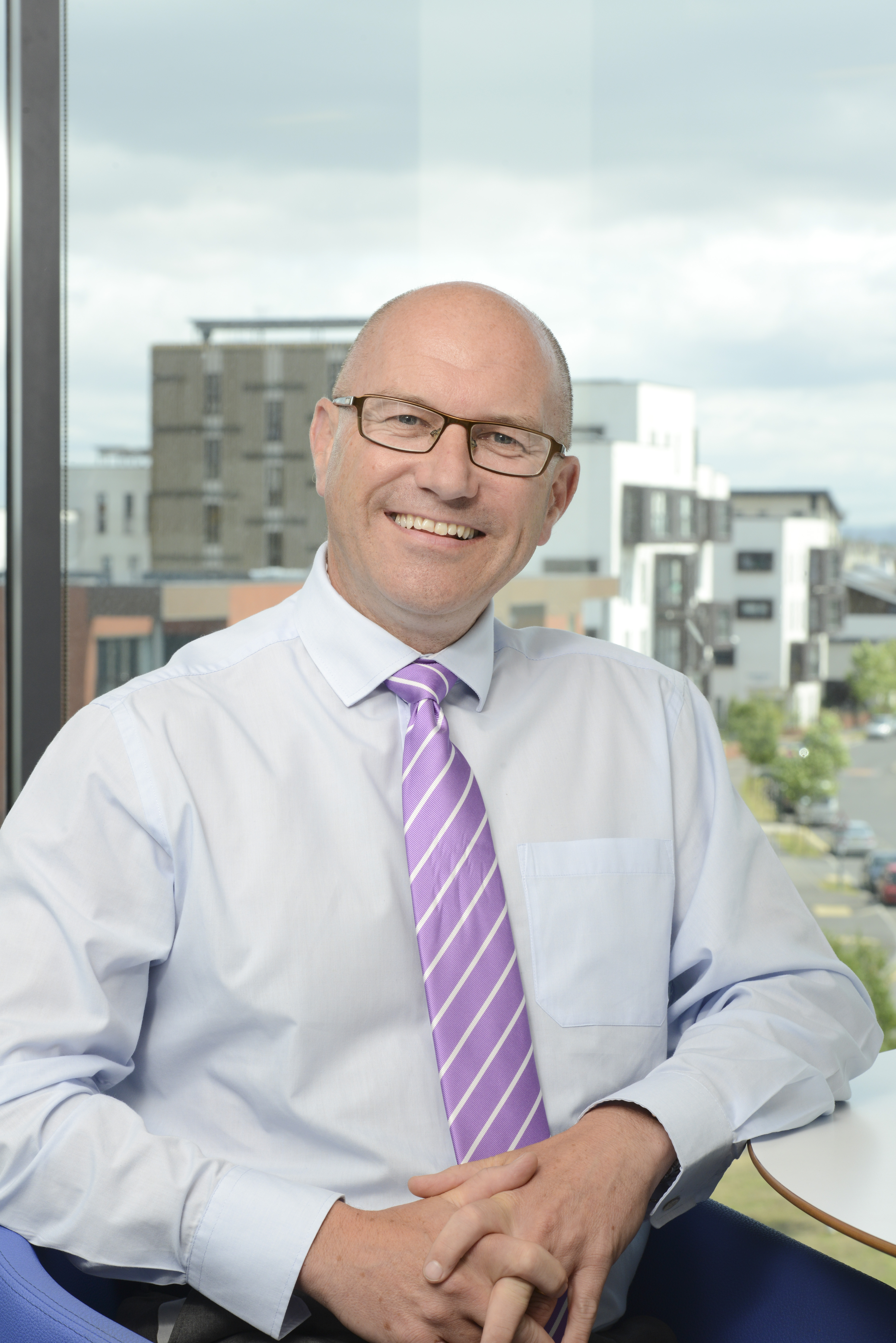 Rob Lynbeck has an impressive career in housing spanning 40 years.
His expertise includes regeneration, housing and property. Rob has accumulated a wealth of experience in land acquisition and affordable housing. He was also instrumental in building other community assets such as schools and leisure centres.
Rob has managed major capital programmes with budgets of more than £70million.
Past roles include:
Director of housing property and estates at Monmouthshire County Council
Director of housing and area regeneration at Newport City Council
Rob has been an advisor to the WLGA and is now an advisor to the Cabinet Office. He is also a board member at Moneyline Cymru.
Rob loves Newport and NCH's purpose. His focus is on providing homes in communities where people want to live.
Tim Jackson, executive director of finance and resources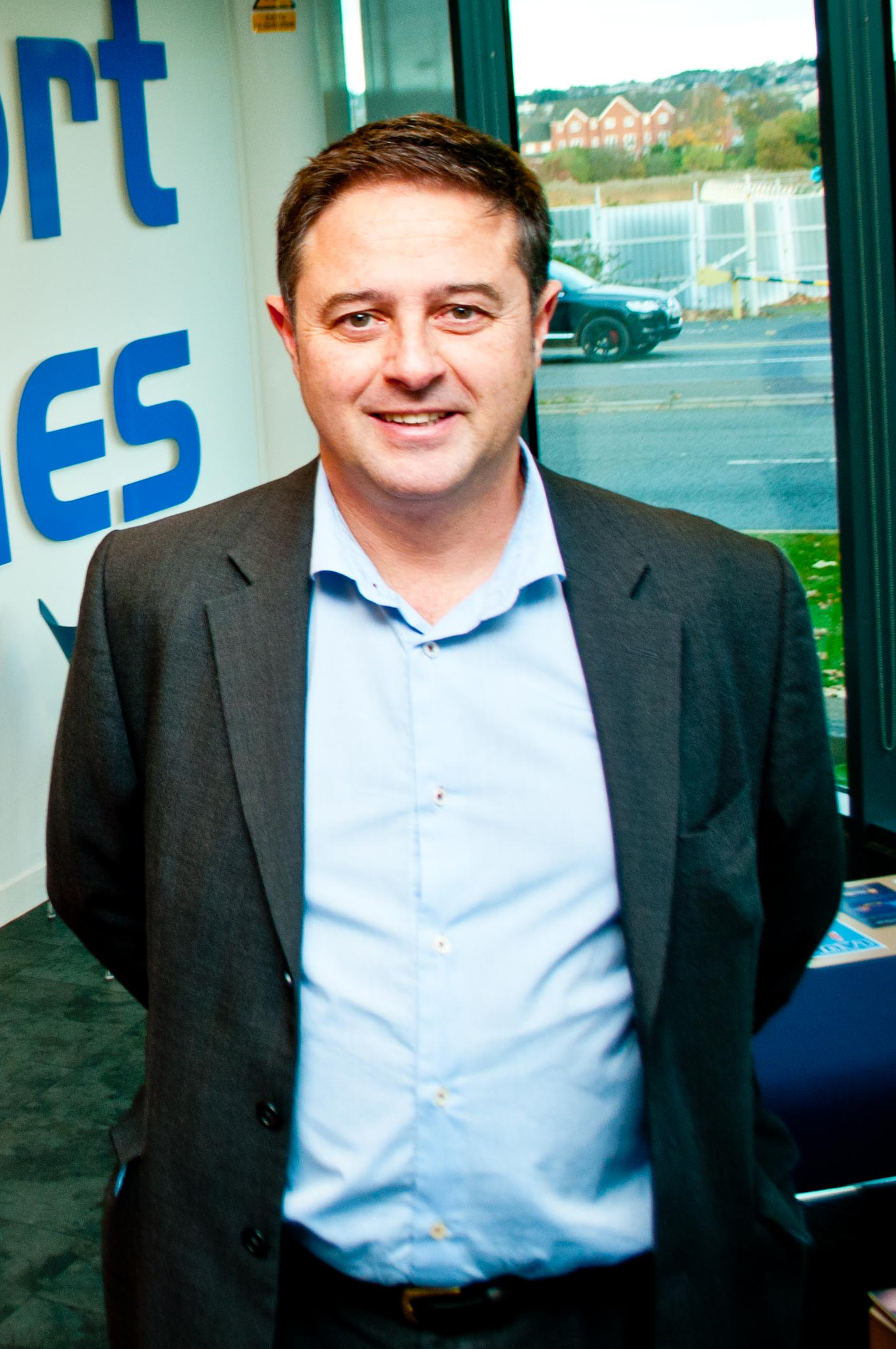 Tim Jackson became Newport City Homes' director of resources in November 2016.
A qualified chartered accountant, he joined from Golding Homes in Kent, where he was director of resources. He has more than 25 years' experience in the sector, 14 of which have been at director level.
Tim's key skills include: 
Innovative finance
Driving growth
Risk management
Motivating and developing staff
He has solid experience of refinancing. In ten years, he raised £300million new debt and renegotiated £200million more.
Tim has led finance functions for the past 15 years. He also has experience of leading IT, HR, PR and other corporate services teams. Tim believes in efficiency and innovation. He also believes in growing the business while focusing on the related risks.
He is passionate about social housing and hopes to use his experience from past growth to drive forward NCH's internal change programme and ambitious development plans.
Matthew Davies, Executive Director of Development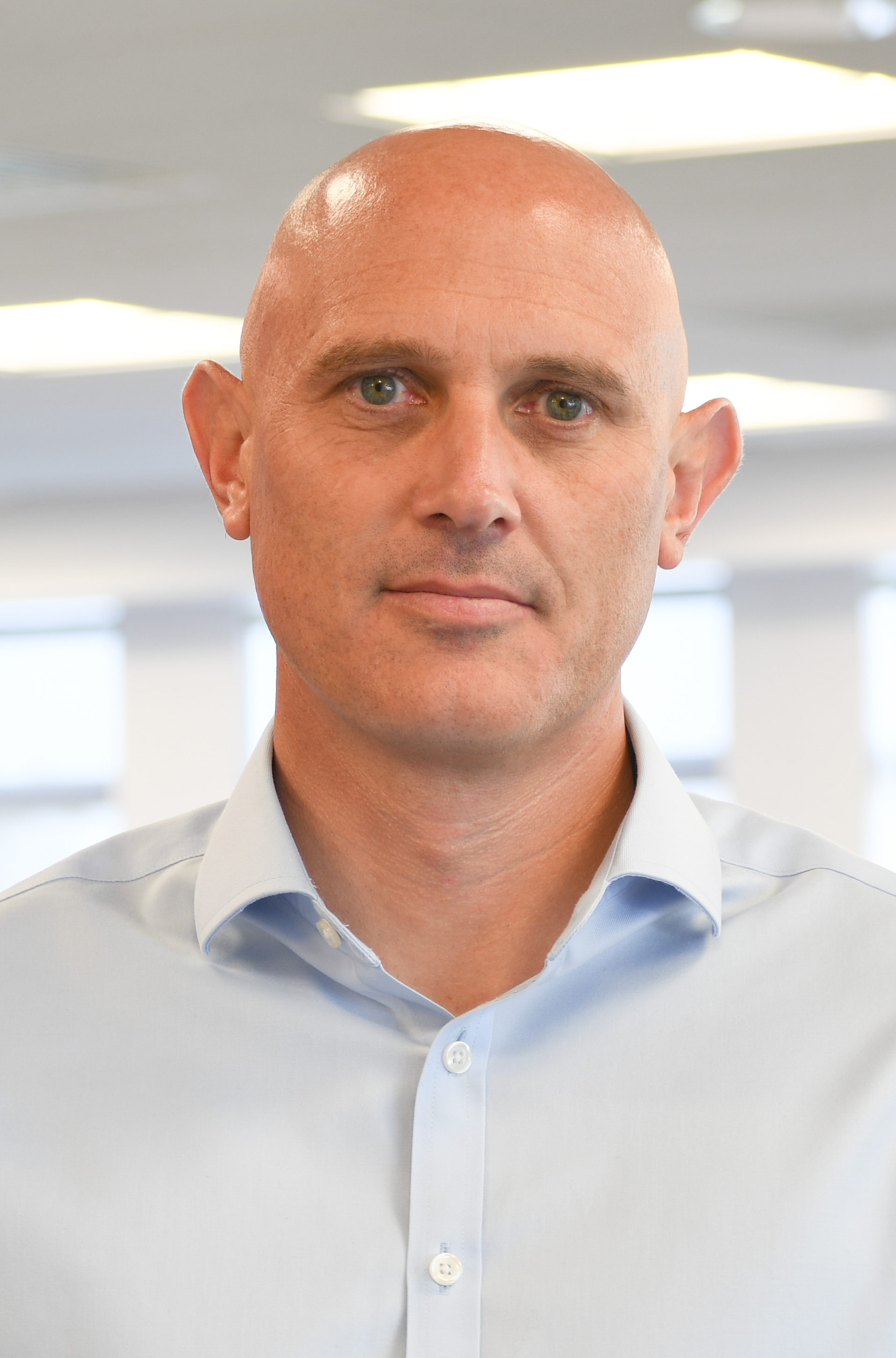 Matthew joined Newport City Homes in September 2019 and has responsibility for NCH's ambitious Development programme.
A Professional Member of the Royal Institution of Chartered Surveyors (RICS), Matthew joined NCH from Hafod Housing where he had been Director of Investment and Growth and Director of Development Services since 2006.
Matthew has worked in the Housing Association sector since 1995 working with a number of south Wales based Housing Associations during this time, either directly or acting as Development Agent providing development services. Matthew has a wealth of experience gained through delivering a range of housing solutions including general needs housing, regeneration schemes, extra care housing, care homes, hostels, special needs and supported housing.
Matthew is passionate about providing quality properties and environments that people are proud to live in and is looking forward to delivering NCH's development ambition.