Ceri Doyle, Chief Executive
Ceri has been the Chief Executive of Newport City Homes (NCH) since September 2014, bringing her vast experience in health, education, finance and community development to the association.
Before NCH, Ceri held the following roles at Big Lottery Fund:
• Chief Executive (Interim)
• Director of Strategy, Performance and Learning
• Director (Wales)

During this time, she forged new and innovative funding programmes with Welsh Assembly and established the Big Lottery Fund as an effective funder, partner and influencer with the public and voluntary sector.
Ceri has also held senior management positions in Scottish local government. She delivered many pioneering partnerships utilising European, Lottery and private finance initiative funding. She also established a number of not-for-profit organisations tackling unemployment and community regeneration in the area.
A Welsh Woman of the Year finalist, Ceri has held many non-executive positions in the health, education and arts sectors. She has also served on the Ministerial Advisory Group on public service delivery and was previously a Commissioner with the National Infrastructure Commission for Wales. She is currently a Councillor for the Open University.
---
Matthew Davies, Executive Director Development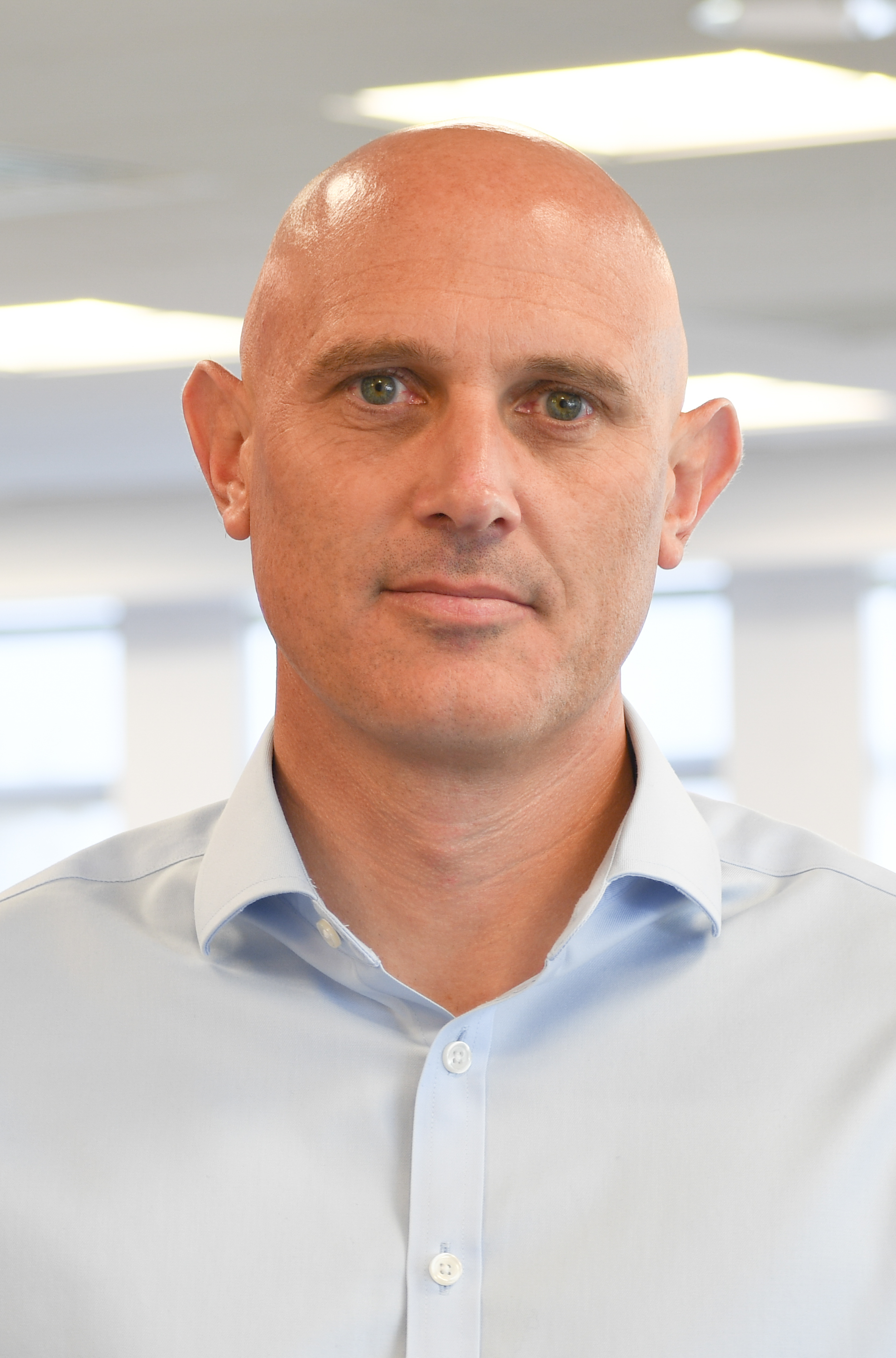 Matthew joined Newport City Homes in September 2019 and has responsibility for NCH's ambitious Development programme.
A Professional Member of the Royal Institution of Chartered Surveyors (RICS), Matthew joined NCH from Hafod Housing where he had been Director of Investment and Growth and Director of Development Services since 2006.
Matthew has worked in the Housing Association sector since 1995 working with a number of south Wales-based Housing Associations during this time, either directly or acting as Development Agent providing development services. Matthew has a wealth of experience gained through delivering a range of housing solutions including general needs housing, regeneration schemes, extra care housing, care homes, hostels, special needs and supported housing.
Matthew is passionate about providing quality properties and environments that people are proud to live in and delivering NCH's development ambition.
See Matthew's LinkedIn profile.
---
Gareth Yeoman-Evans, Executive Director Finance and Resources
Gareth joined Newport City Homes in January 2021 and is responsible for Finance and Resources.
Gareth has worked in the housing, support and care sector for over 18 years, and joined us from Hafod, where he held the role of Corporate Director – Finance and Investments.
Gareth has a degree in Business and Finance and qualified as an accountant in 2007. He is a Fellow of the Association of Chartered Certified Accountants.
Gareth is a fluent Welsh speaker and originally comes from west Wales but has settled with his wife and two daughters in south Monmouthshire.
With Gareth's experience, proven track record and people-centred approach, he will help us to will remain future focused and provide appropriate assurance to support the association as well as create, identify and realise funding opportunities to enable our growth plans laid out in NCH Strategy 2025.
See Gareth's LinkedIn profile. 
---
Sonia Furzland, Executive Director Operations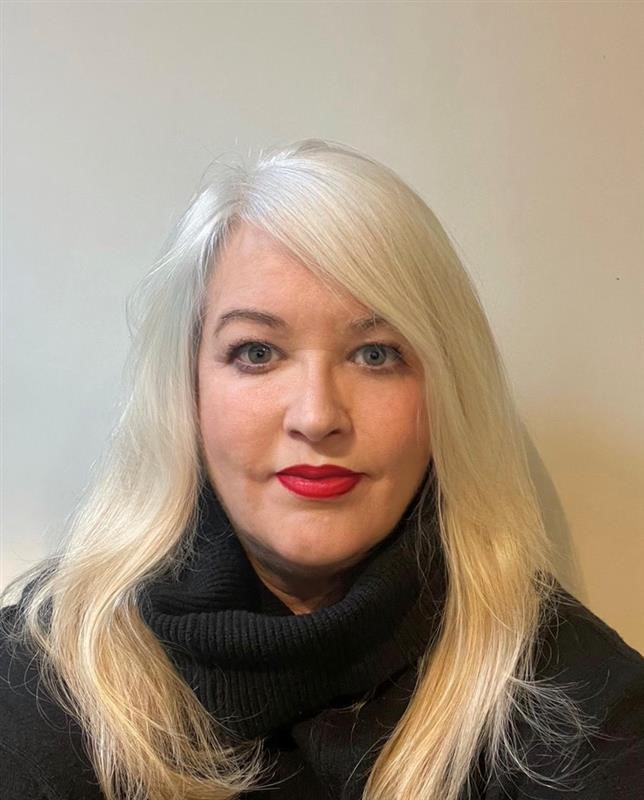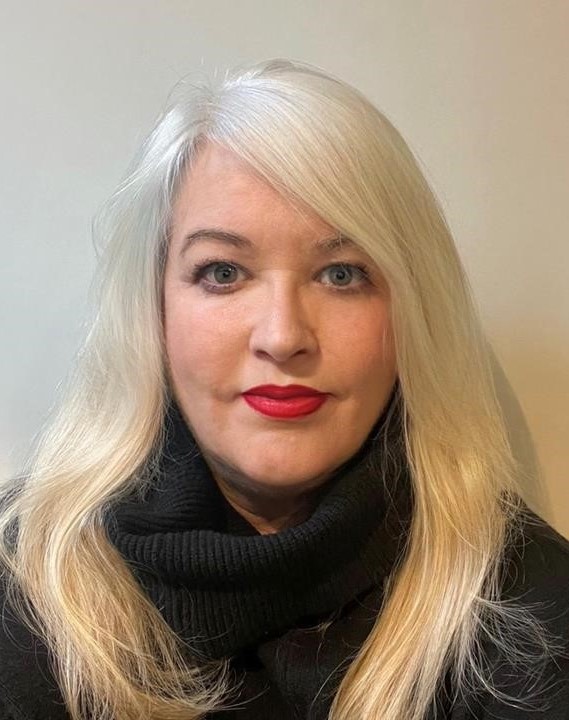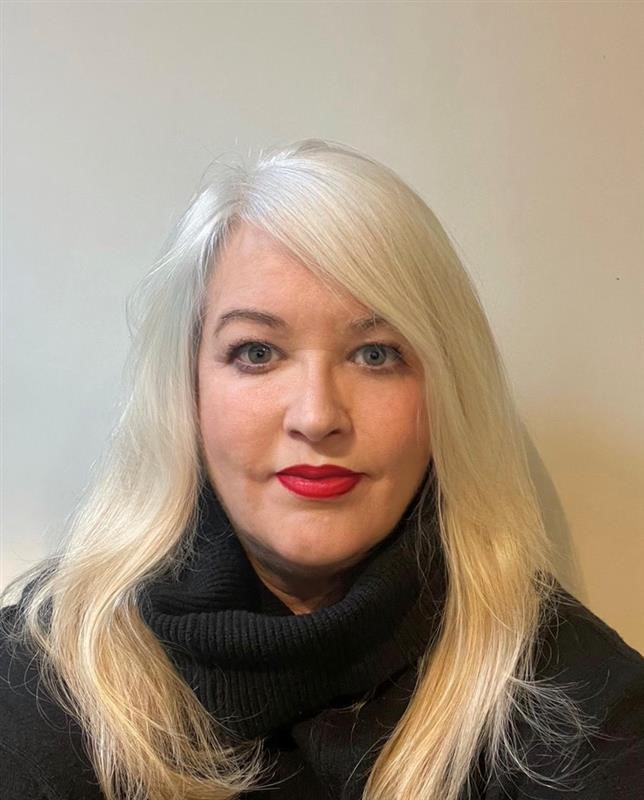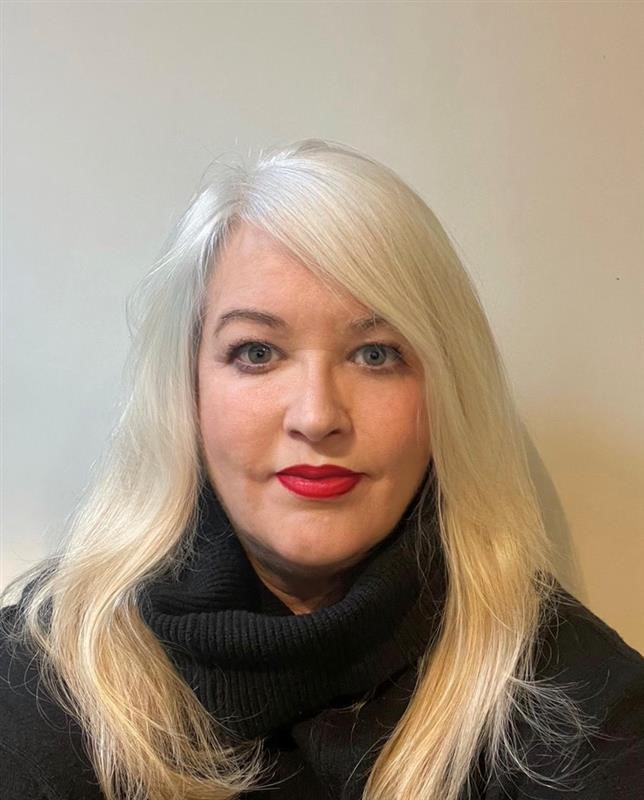 Sonia has worked in housing for over 30 years and has a special interest in customer service, place-based leadership and customer engagement.
Her background is in supported housing, operational housing management and service transformation. For much of her career, Sonia has been based in the South West of England. Having worked for two local authorities, she spent 12 years with Knightstone Housing finishing her time there as Executive Director of Landlord Services.
Sonia previously ran her own successful housing consultancy and has worked with Royal Borough of Kensington and Chelsea, leading consultation with tenants and leaseholders on long-term management of their homes, delivering service improvements and recruiting senior roles to the new housing management service.
Before joining NCH, Sonia spent 18 months in Wales working with Pobl as Director of Housing Operations. Sonia is also a board member of Elim Housing Group.
Sonia said:  "NCH is an organisation that is ambitious with a genuine aspiration to deliver exceptional customer service in all areas, so I am excited to be joining NCH as Executive Director of Operations. I am looking forward to meeting new colleagues, visiting our homes and getting to know our customers and communities. Our relationship with our customers is very personal, it's a privilege to be part of delivering homes that offer safety and security, that provides the platform for people to live their best lives."
---

Housing Association CEO pay transparency report