We feel passionately about putting residents at the heart of what we do.
Our customer service standards set out our promise to you, our residents, on how we will provide services that put you at the heart.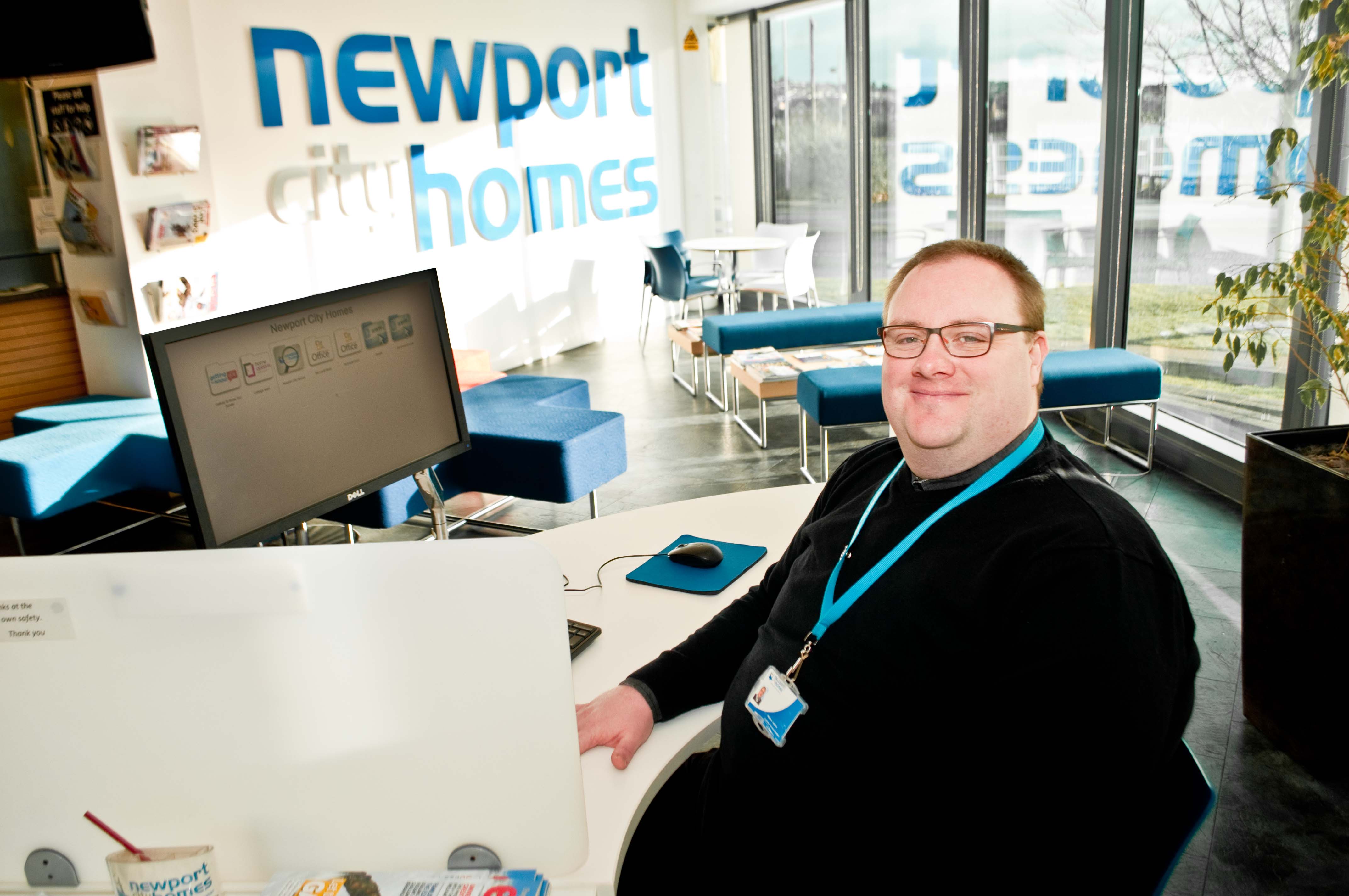 It's really important to us that we listen to your experiences, learn and improve.
If you'd like to share your experience, we'd love to hear from you.