14th July 2017
More than 35 people expressed an interest in Pillgwenlly regeneration scheme apprenticeships at a community event last week.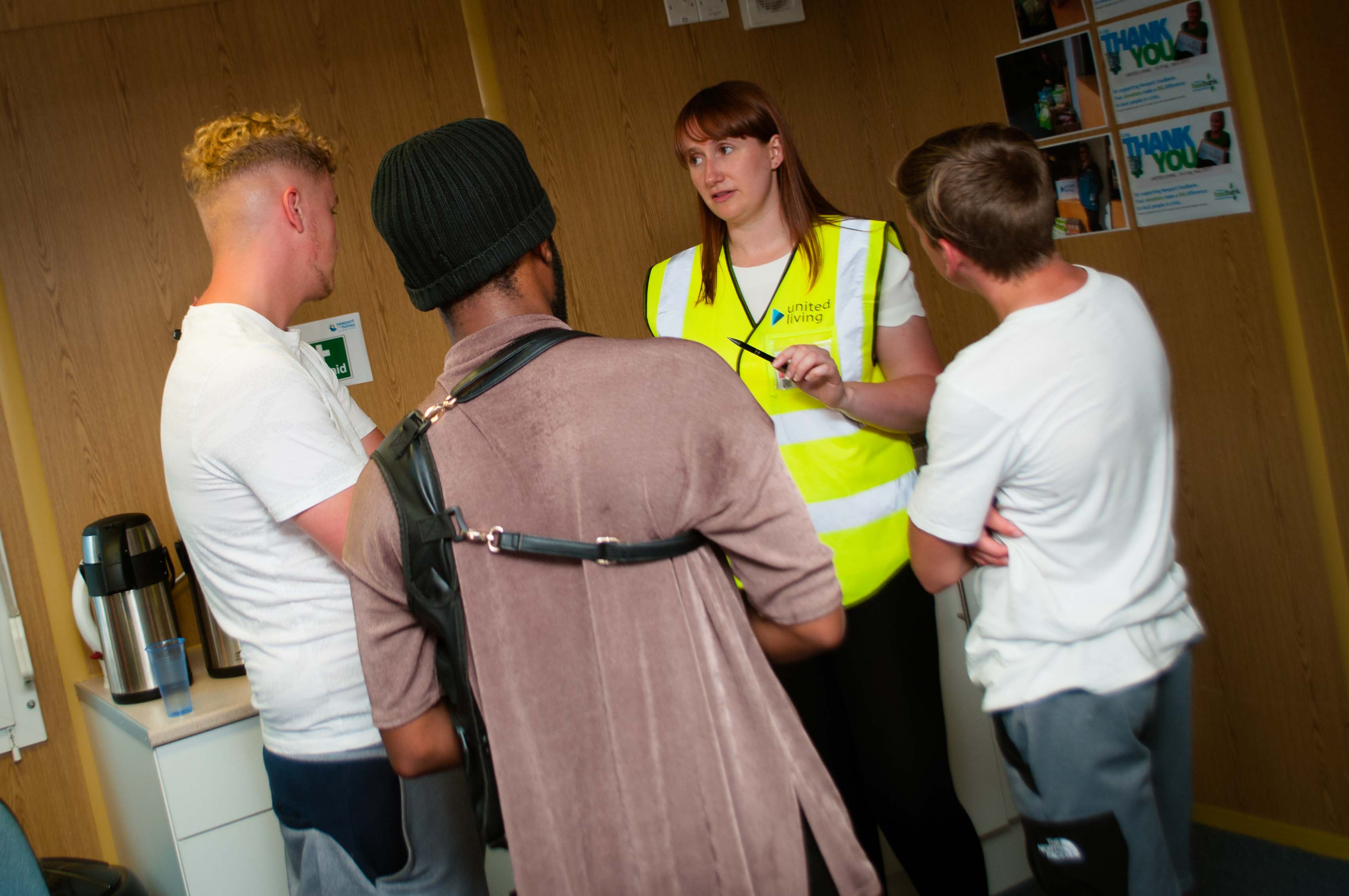 21st June 2017
The safety of our residents has always been, and will continue to be, a priority for Newport City Homes. Find out what we are doing to keep residents safe.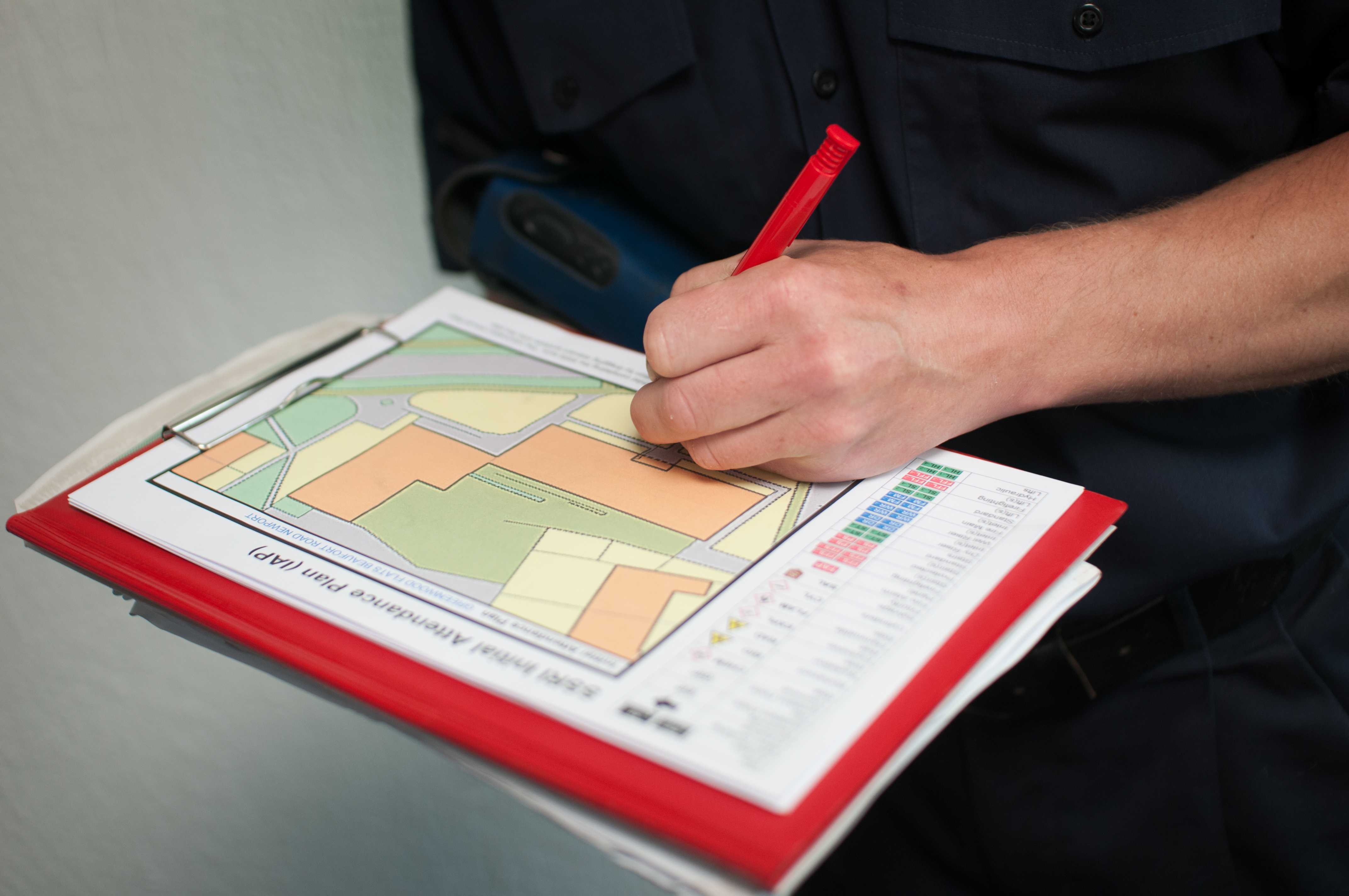 21st June 2017
Residents from Shaftesbury Court have developed a communal garden with help from Newport City Homes.