We want Newport to be a place in which we are all proud to live.
Unfortunately, fly-tipping is an eyesore that spoils green spaces and beauty spots across the city. Help us take a stand against it.
Report any incidents you witness confidentially to Newport City Council on 01633 656656.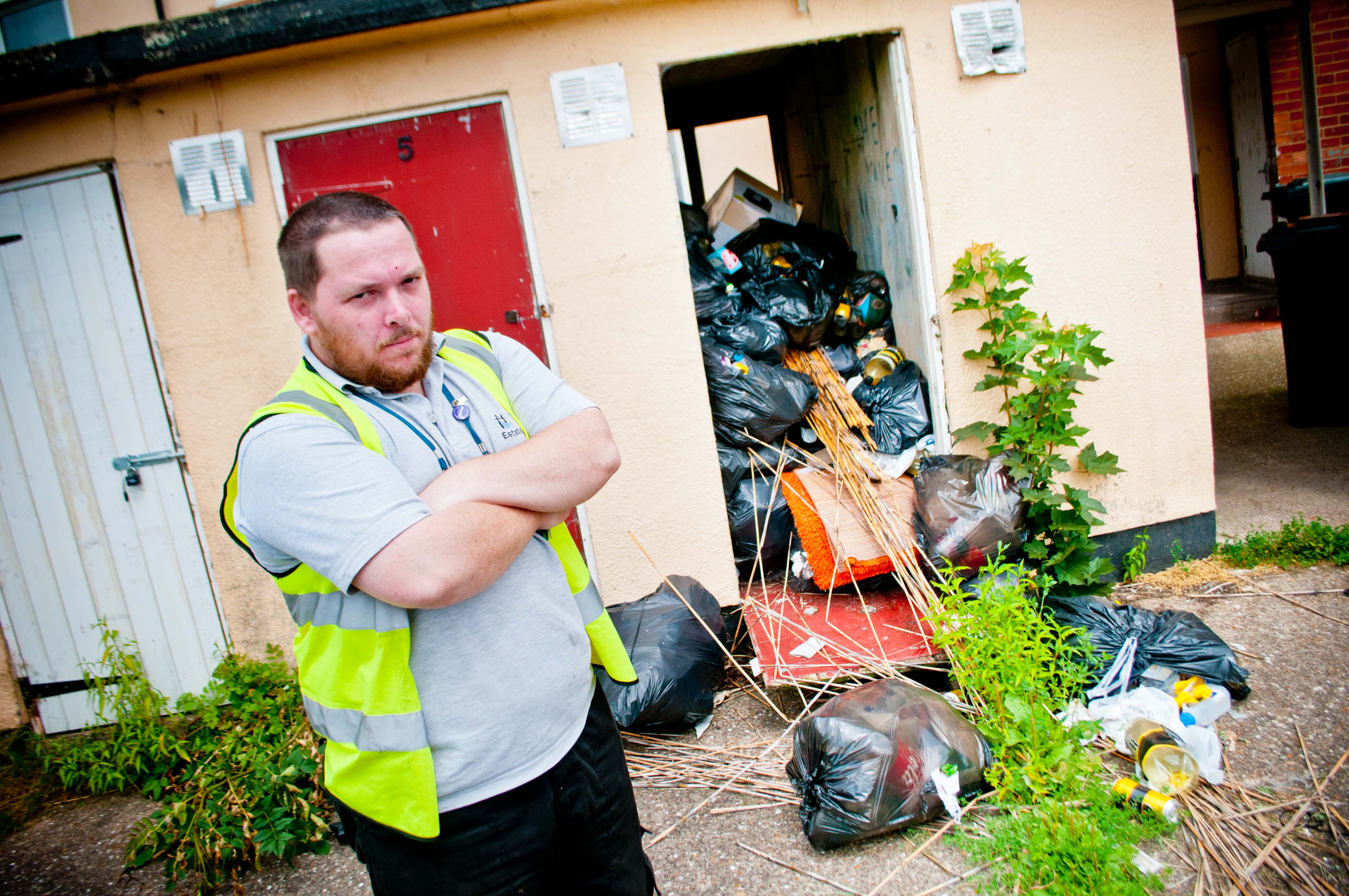 Anyone found fly-tipping could face a £20,000 fine and up to six months in prison.
Businesses must dispose of waste through an authorised waste carrier. You need to keep the waste transfer note for at least two years.
If you have your rubbish removed and it ends up being fly-tipped, you could be held responsible and fined.
Here are some of the ways that you can dispose of unwanted items:
For furniture
You can advertise free of charge on www.freecycle.org. You can call Raven House Trust on 01633 216855 or other charities such as the British Heart Foundation on 0808 250 0030.
For electrical items
You can take them to the council's civic amenity site in Maesglas
You can contact Footprintmatters2U on 01633 294000
If the items are not re-usable and they won't fit in your bin, please don't leave them on the street and risk a fine.
You can call Newport City Council on 01633 656656 to arrange for large items to be picked up for a small fee. This will be much less than paying a fine!
If you witness fly-tipping, you can report it confidentially to the council by calling 01633 656656. 
Fly-tipping on Newport City Homes land
If the waste is on land that you believe is owned by Newport City Homes, you can also report it by filling in an online form.
We will then investigate who caused it, before removing it. Fly-tipping is a breach of tenancy and could result in eviction.
For more information, click here.