Are you planning on making alterations to your home?
If so, you need to fill in an application form for permission.
This is so we can ensure our properties remain safe and habitable for current and future residents. We will consider all requests to make alterations and will not unreasonably withhold consent.
A surveyor may need to visit you to inspect your property before we grant consent.
Depending on the scale of the works, you may also need to get planning permission or building control approval from Newport City Council. You need to send us copies of these approvals before you start work.
If you are a leaseholder, you may also need to seek approval from your mortgage lender.
What do I need permission for?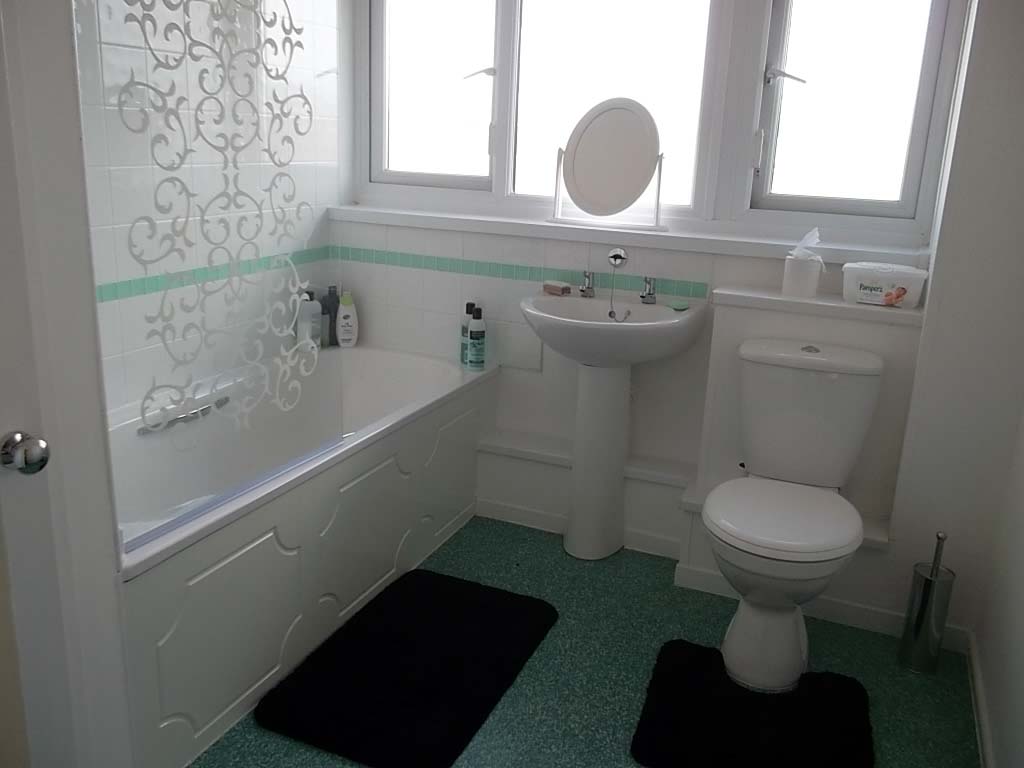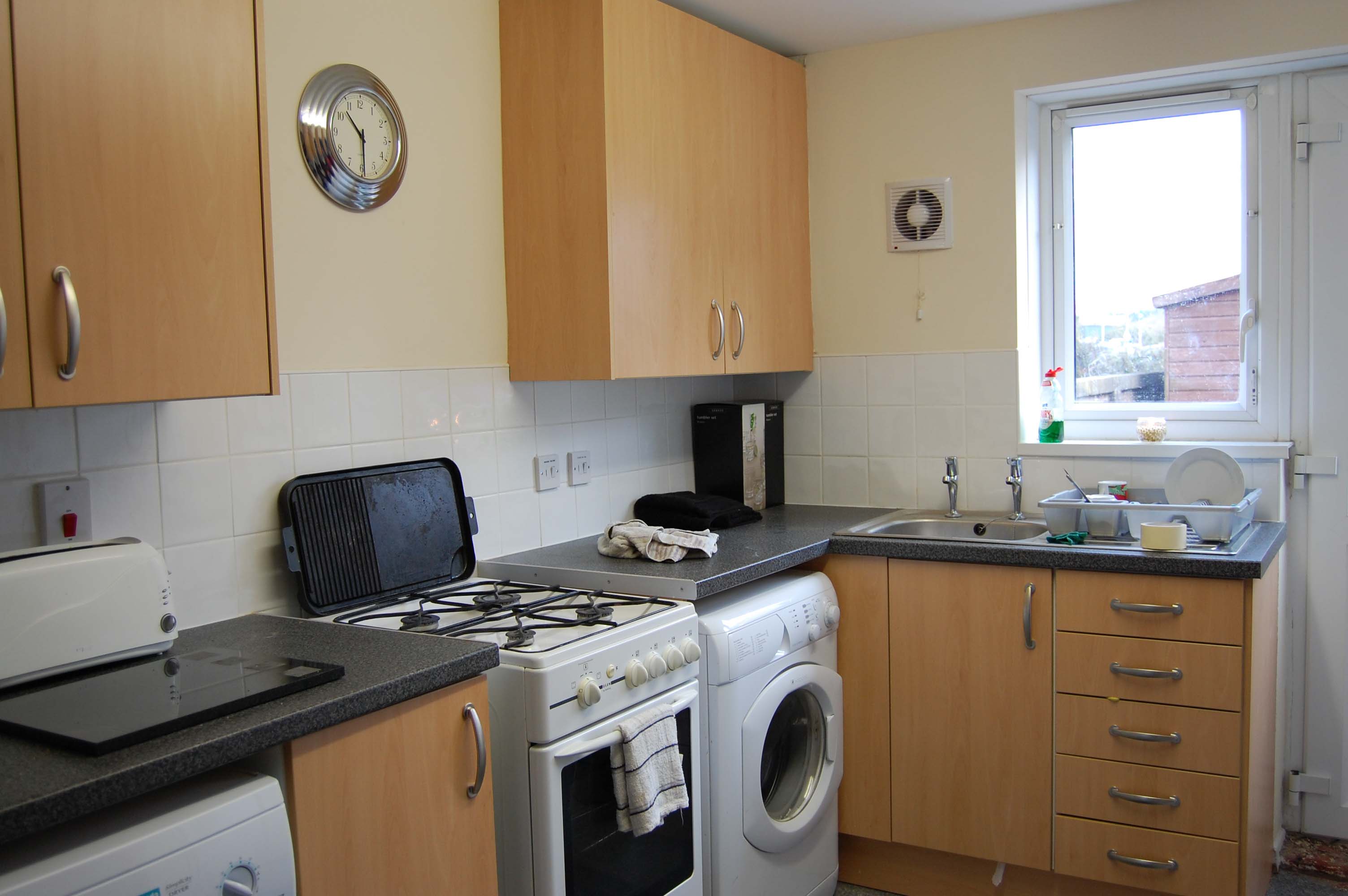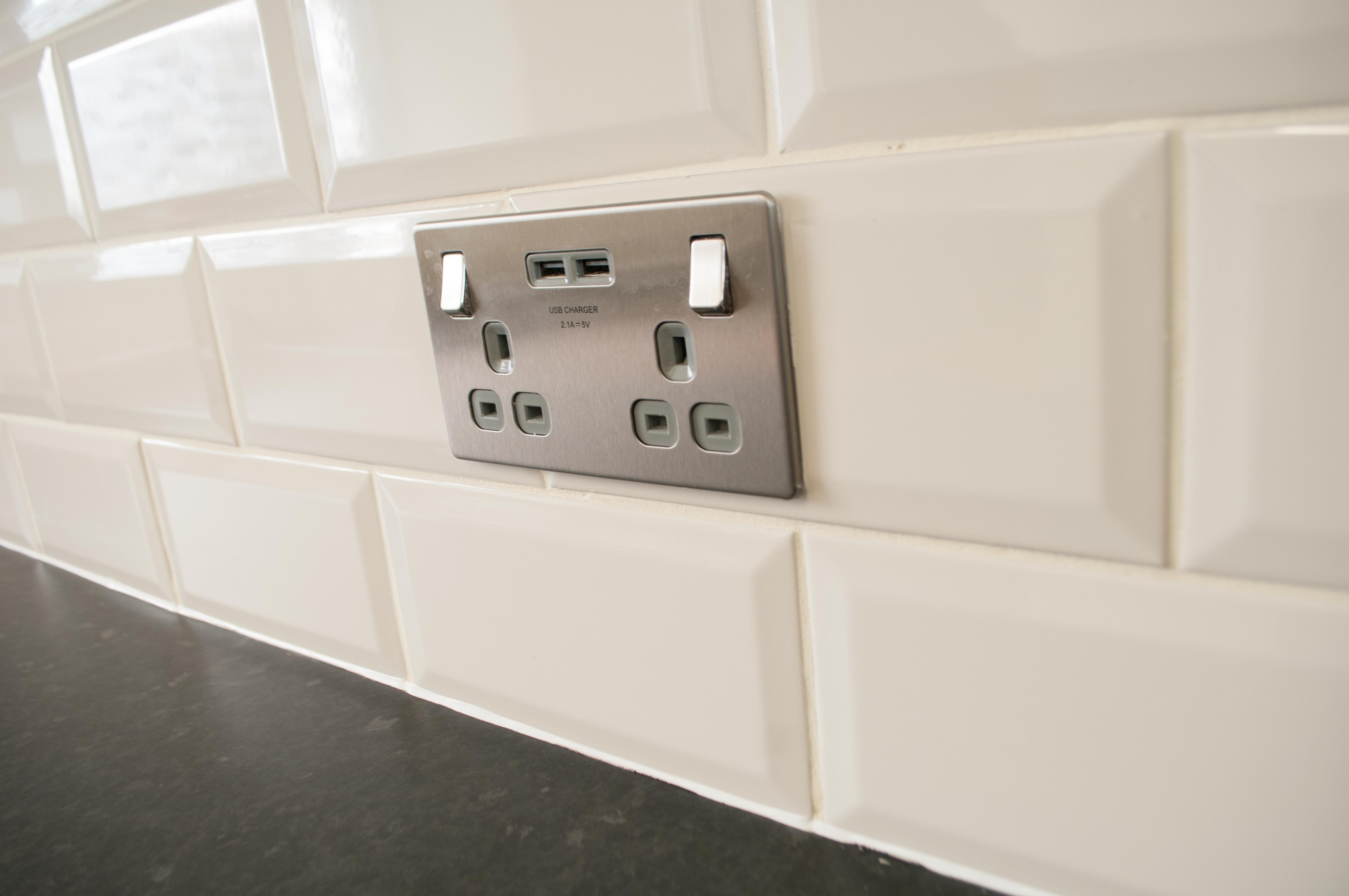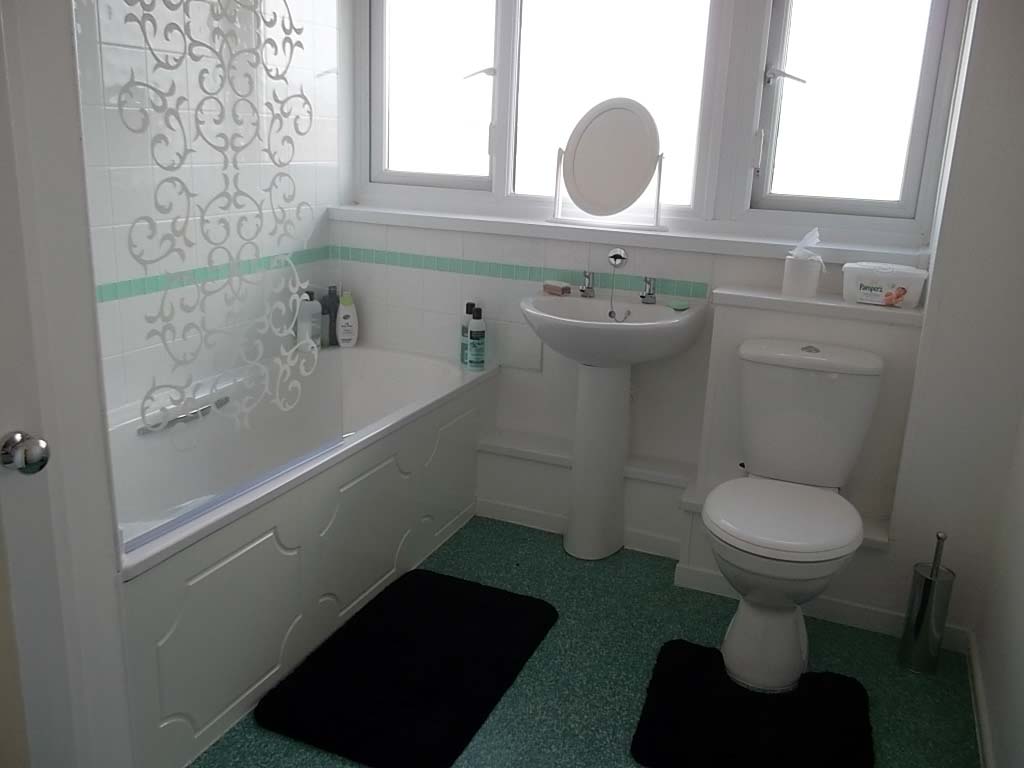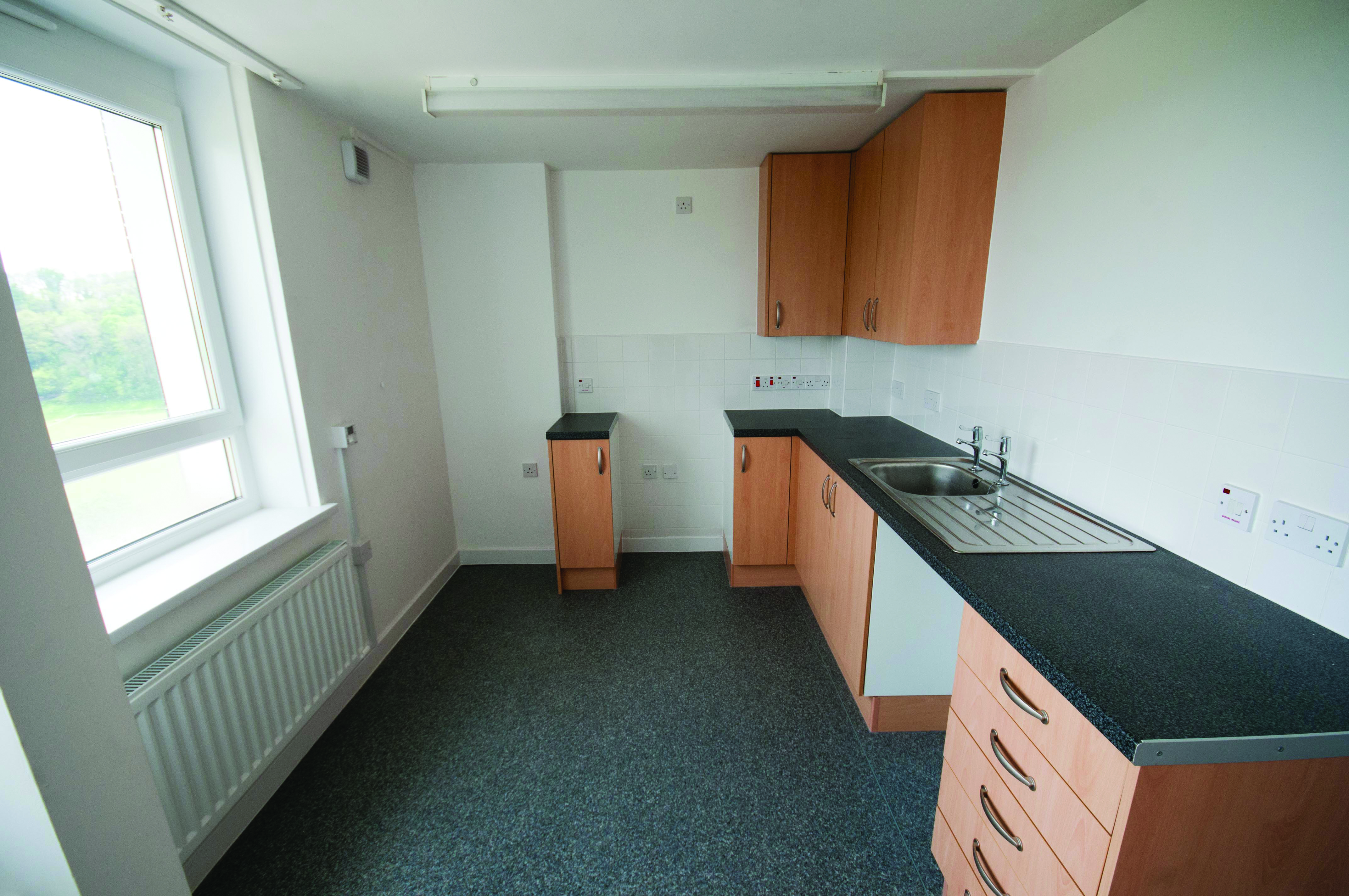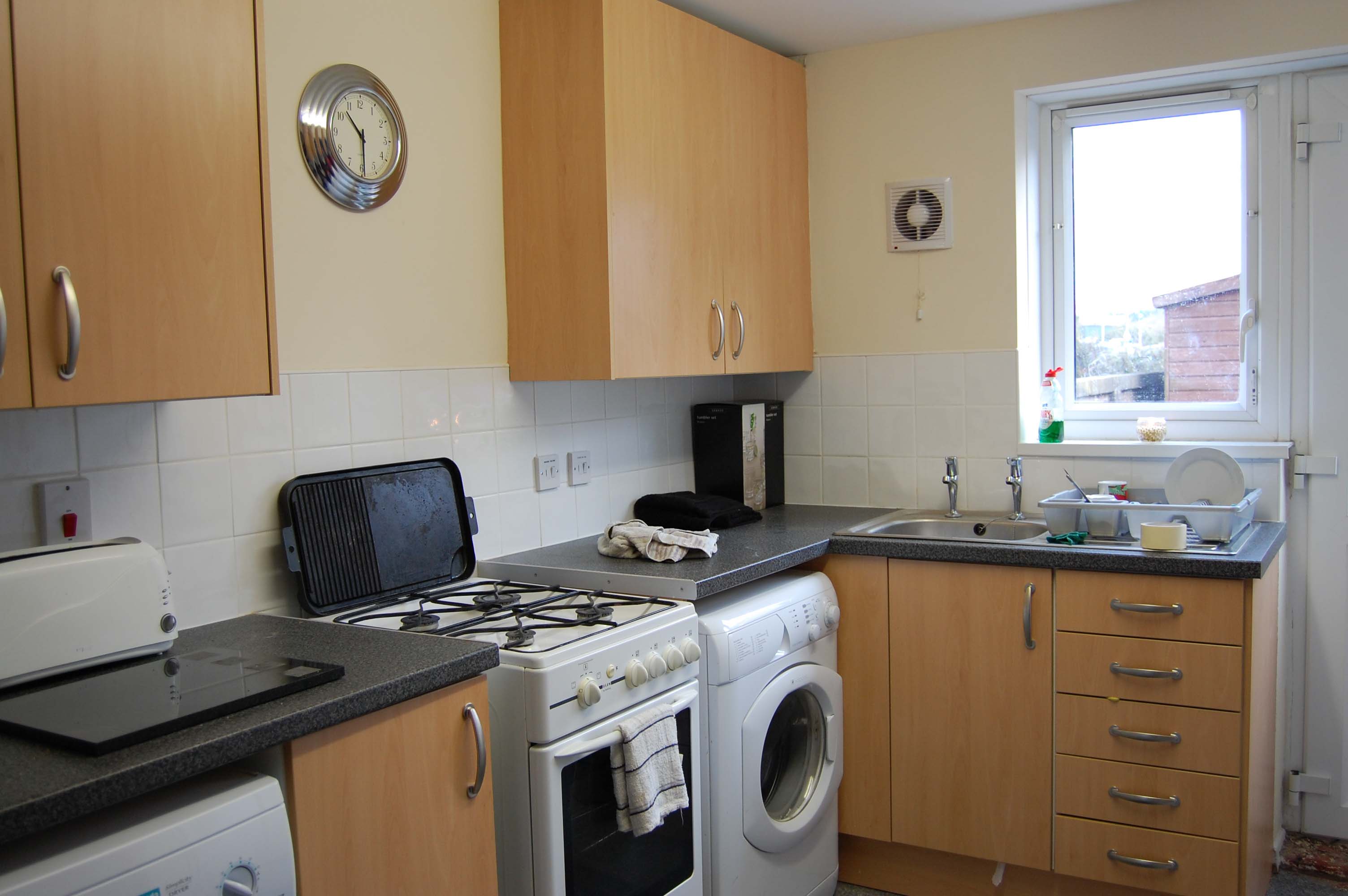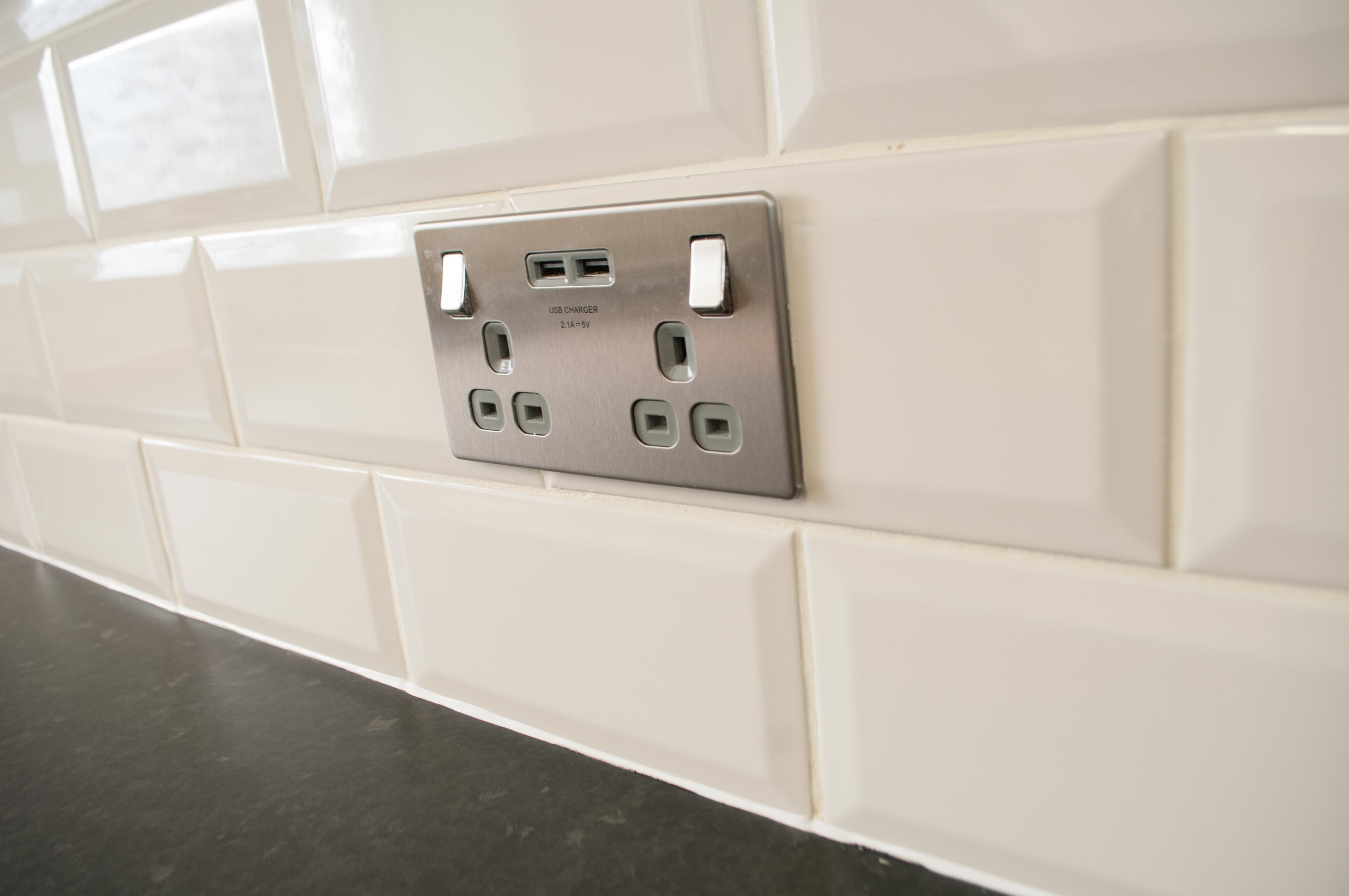 Replacement of windows/doors
Replacement kitchen/bathrooms
Erection of aerials/satellite dishes
Alterations to the layout of a property (for example, taking down walls)
New electrical installations
Replacing heating systems
Loft conversions
Erection of porches
Installation of driveways
Changes to the layout of your garden
This list is not exhaustive.
If in doubt, send us some details and we will let you know whether or not permission is needed. If any work is carried out without permission, you may need to return the property to its original condition. Otherwise we would carry out the work and charge you.
You have six months following the granting of permission to start the work. Once the work is complete, you need to provide us with copies of any other permissions you have received. For example, planning and building control.
We would also need to see copies of any certificates for electrical, gas and window installation work.
If you have any questions, fill in an online form.
You can also submit an adaptations request form.