Did you know most repairs around the home are pretty easy to fix without calling an engineer out? 
However, sometimes you will need us to make some repairs.
If you have an emergency repair, call 01633 381111 immediately. We class an emergency as an incident where there is an immediate danger to your safety, or that of your property.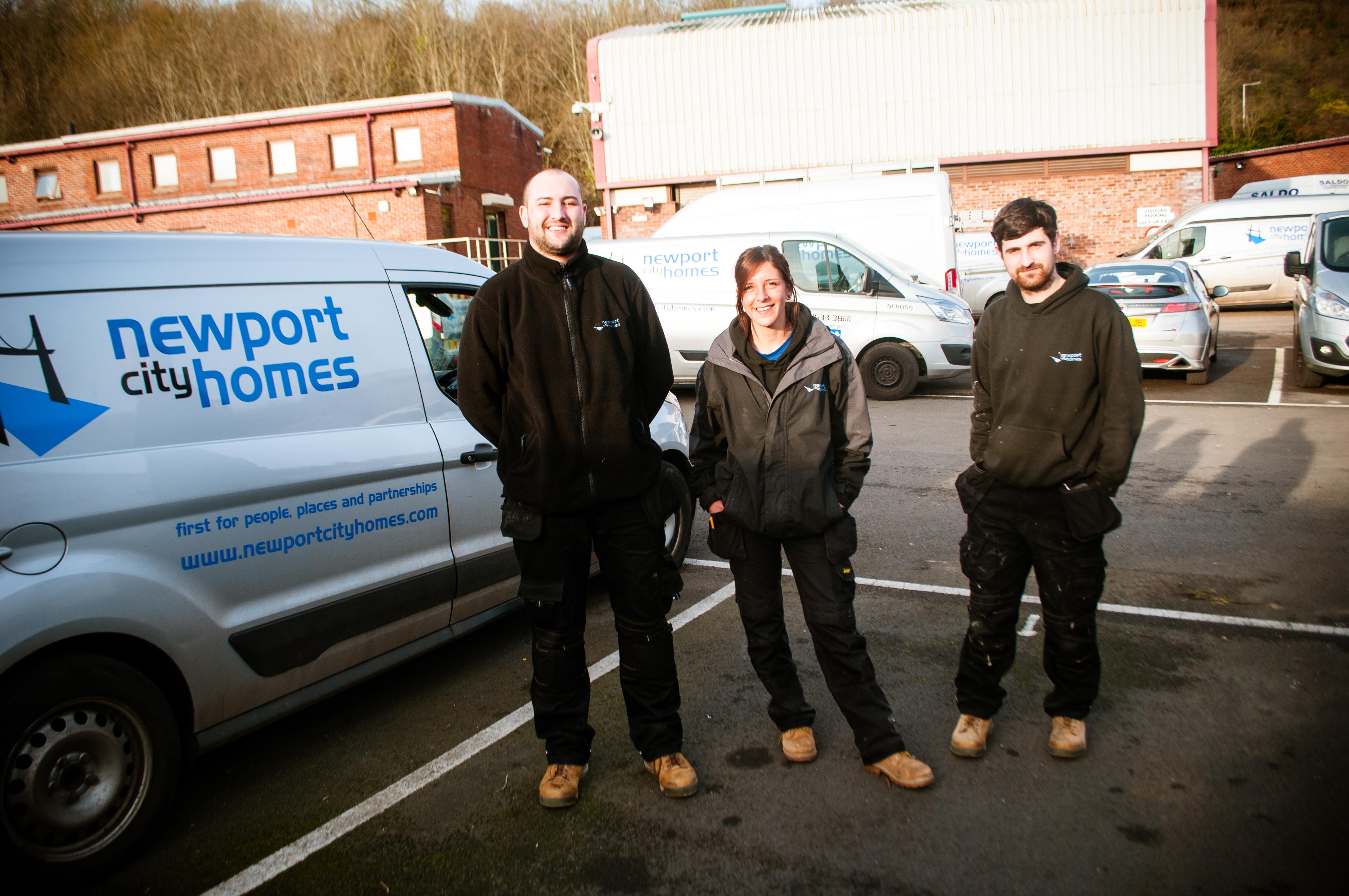 For less time critical repairs, you can report a repair and we will contact you to arrange a visit that is convenient to you.
You can also find information about what you can and can not do to your home. For example, aids and adaptations, and alterations to your home.