A service charge is a payment you make in addition to your rent for services and benefits that are shared or communal.
Services charges can include:
Communal lighting
Communal electricity
Communal cleaning
Communal window cleaning
Door entry systems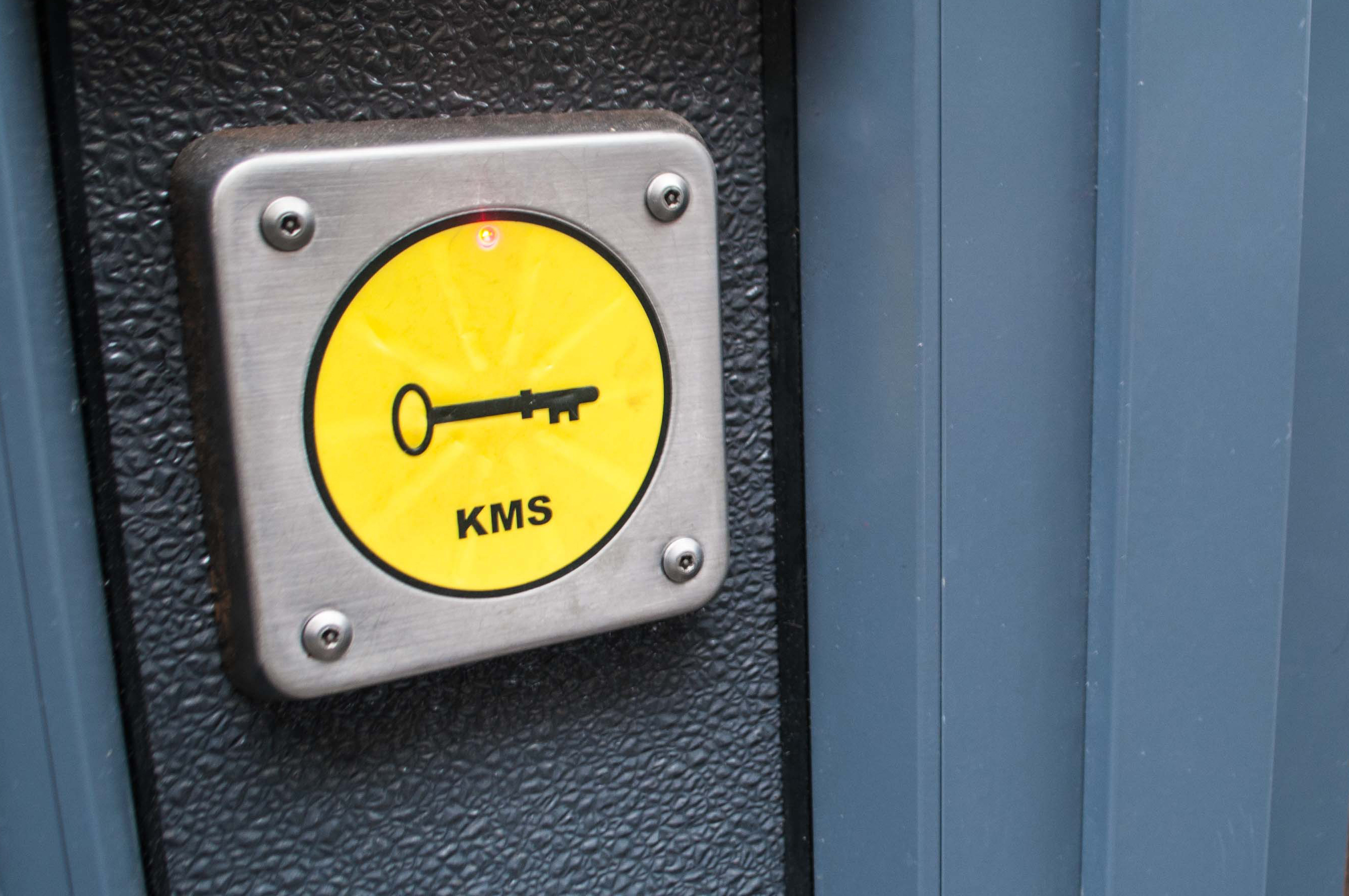 We charge you an estimated amount each week for what we think the services will cost. We calculate this by looking at spending in previous years and estimating any increases or decreases for the coming year.
At the end of the year, we compare the actual cost of providing the service with our estimate. If the actual cost was: 
Less than we estimated, we add the difference to next year's charge;
More than we estimated, we take the difference away from next year's charge.
The charges vary based on the location and services you receive, and they can go up or down every year.
Communal areas
As a responsible landlord, we need to carry out regular health and safety checks to ensure that the communal areas in your home are safe and that fire exits are clear.
Although we have invested heavily in these communal areas in recent years, their condition and upkeep varies greatly across the city. They also need regular cleaning and maintenance.
Because of this, we have introduced a monthly caretaking service to cover both safety inspections and general cleaning of the blocks.
This service also provides us with a lot more information about the blocks and any issues affecting the residents who live there. We will therefore be able to act quicker to resolve these.