Some of our residents need to pay a heating charge to us.
For example:
Residents who live in Duffryn who receive hot water from the communal district heating system; and
Residents in sheltered housing schemes.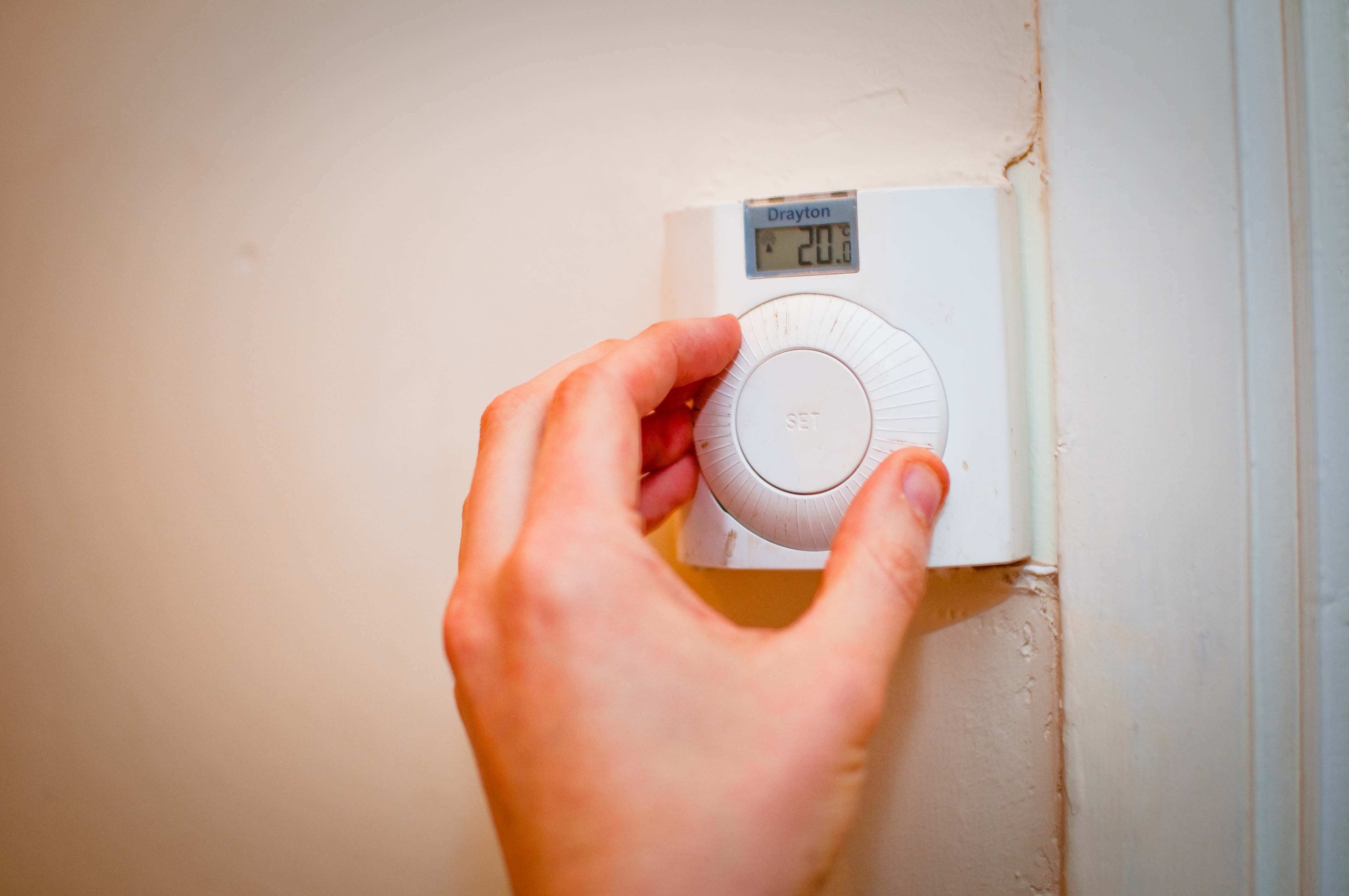 The easiest way of doing this is by logging into your online account.
You can also pay by:
Direct debit
Cash or cheque using your Allpay card
Using your Allpay card online
Debit or credit card
Award-winning biomass boiler
Our award-winning £4million environmentally-friendly boiler heats more than 900 homes and Duffryn Primary School.
Delivered in partnership with British Gas, the biomass boiler runs on woodchip and delivers heat to more than 900 properties and a school. The woodchip used to fuel the system is farmed from a sustainable forest, so every tree cut down is replaced with a sapling.
We have also installed Switch2 meters in homes to give residents more control over the costs of their heating and hot water system.
If you have any questions about the Duffryn heating system, fill in an online form.