We all hope that nothing unexpectedly ever goes wrong, but it can.
You can protect yourself financially against the risk of damage by having insurance.
We have teamed with Thistle Insurance Services to offer an affordable home contents insurance scheme. It is available to tenants, leaseholders and homeowners.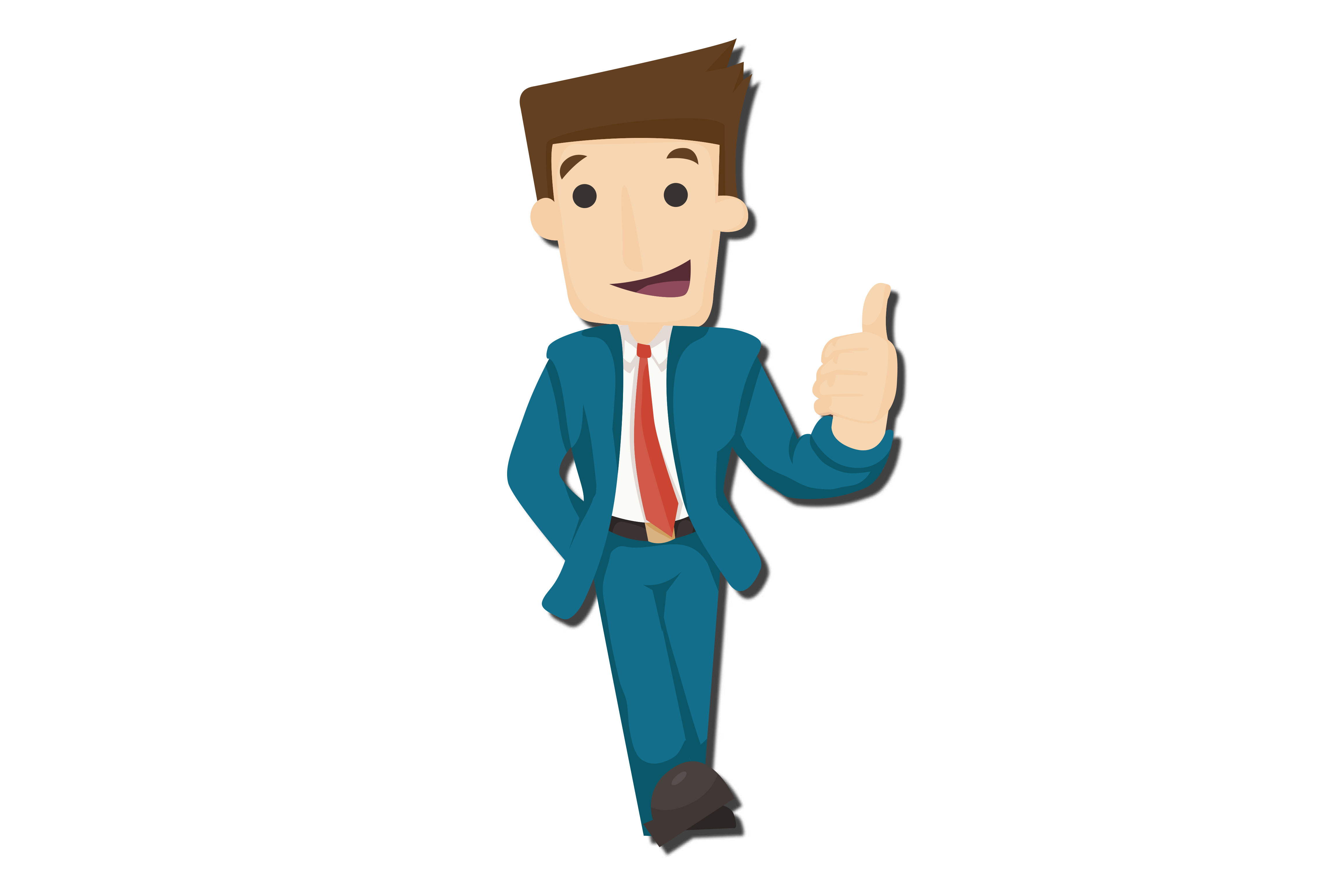 We do not insure your belongings against theft, fire, vandalism or burst pipes. You must take out your own insurance to cover these unexpected costs.
You may be responsible if your home gets damaged. This could be because of an accident, something you have done, or negligence.
The home contents insurance policy with Thistle Insurance Services insures your belongings against fire, flood, theft, storm and other hazards.
The scheme offers a variety of affordable payment options. The application process is simple and there is:
No excess to pay in the event of a claim; and
No minimum-security requirements.
Find more information and rate cards here, or apply online today. You can also call 0345 4507288 to apply for cover.