What's happening?
In 2020-2021 we carried out an options appraisal, which reviewed the options of doing nothing, major refurbishment or regeneration, which is demolishing existing homes and building new ones.
The work included carrying out surveys of homes, exploring design and technical options for both refurbishment and regeneration and engaging with residents to find out their views.
What addresses are we looking at?
Having considered all of the available information, for the areas of Penkin Hill 2- 24 even numbers only and Aberthaw Nos 166 - 212 even numbers only this process led NCH to consider that demolition of homes and building new ones would be the best approach and we are now looking to take this work forward.
For the areas of Aberthaw and Balfe Road, Adrian Boult Green, Arthur bliss Road, Britten Close, Walton Close and Beechwood at this moment in time we are not looking to take these areas forward with a full regeneration. Option appraisals are still being considered for refurbishment.
Timescales & Engagement
Dates for your diary


Aberthaw Road and Penkin Hill
Public Engagement Event 2:
Newport City Homes held a second Public Engagement Event on 29th November 2022 at Alway Centre, where the below information was shared.

Please click here to view the boards that were presented at our engagement event.

If you have any comments regarding the proposals please complete the below form and issue to [email protected] or contact Llyr Morris (Senior Development Officer) on 07545 649 984.

Feedback form


Next Steps

Review the responses from the engagement event and coordinate any amendments necessary.
We will then look to submit the planning application in December 2022 or early in January 2023.
Current timescales for a planning decision are around 9 months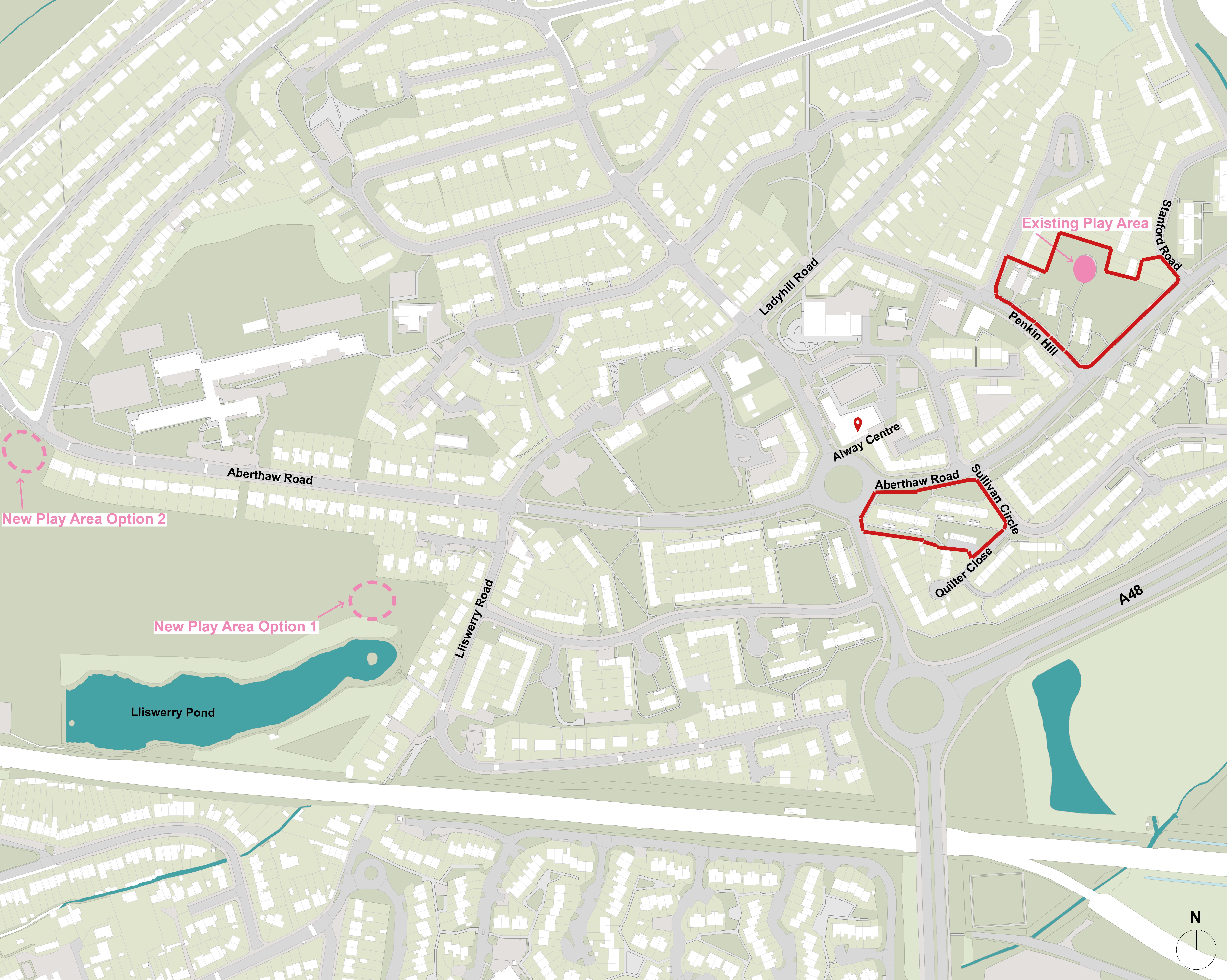 Public Engagement Event 1:
Wednesday 7th September, 4-8pm, Alway Community Centre – Community Engagement Event 1 – Public event where customers and wider community can view the latest designs and proposals.
Consultation Event 7th September 2022 - proposed plans
The process and timescales that we expect to follow include:  
We're currently further developing the design proposals presented at our options appraisal stage.  We have scheduled to hold a community event on the 7thof September at the Alway Centre at 4pm until 8pm.
We will then work further on the designs, including incorporating any feedback that we can from the community event.
We will carry out a further event with the community in around  – November 2022   
We will then look to submit the planning application in December 2022
Current timescales for a planning decision are around 9 months
Our current intention is to have a rolling program starting with Penkin Hill and Aberthaw Rd to follow causing the least disruption possible.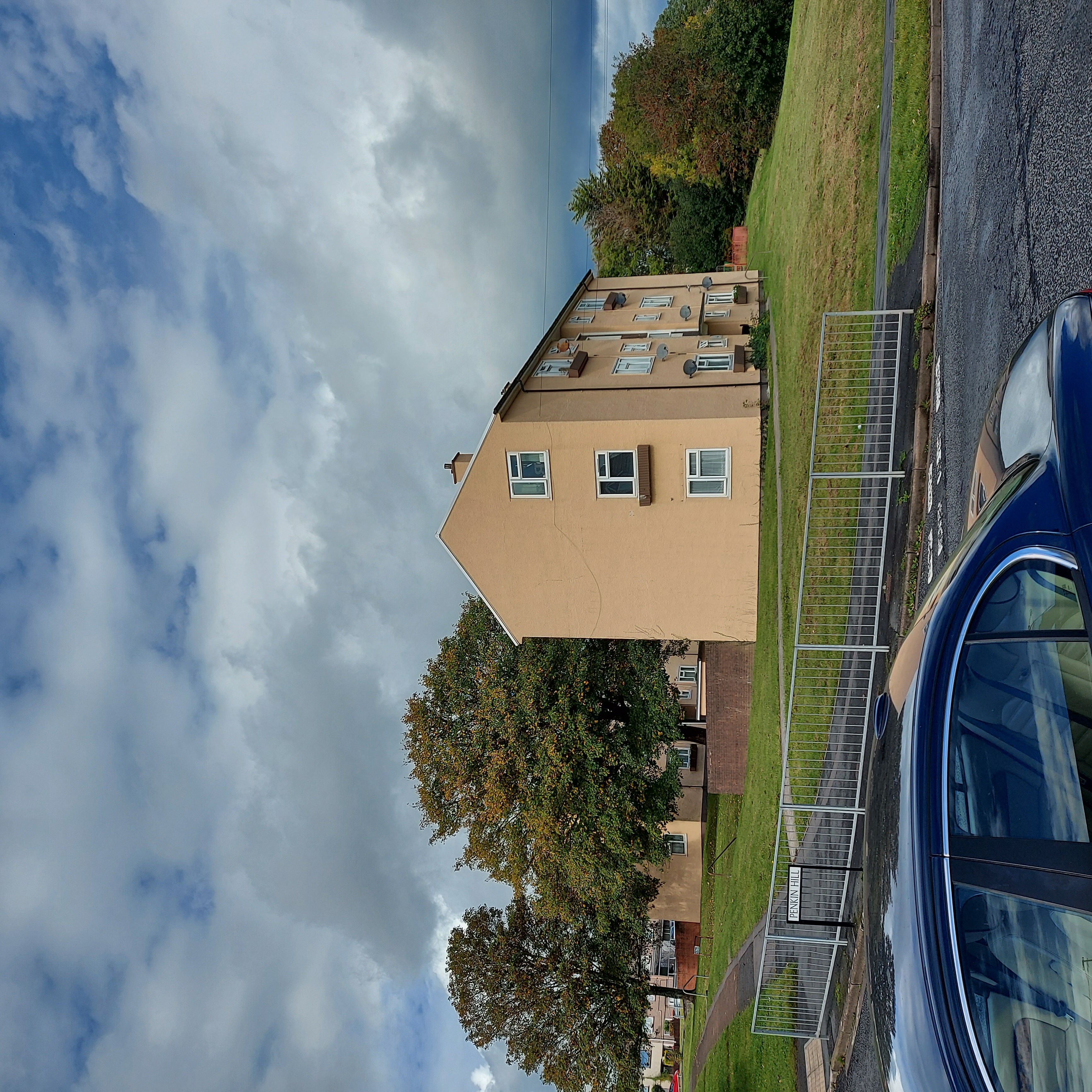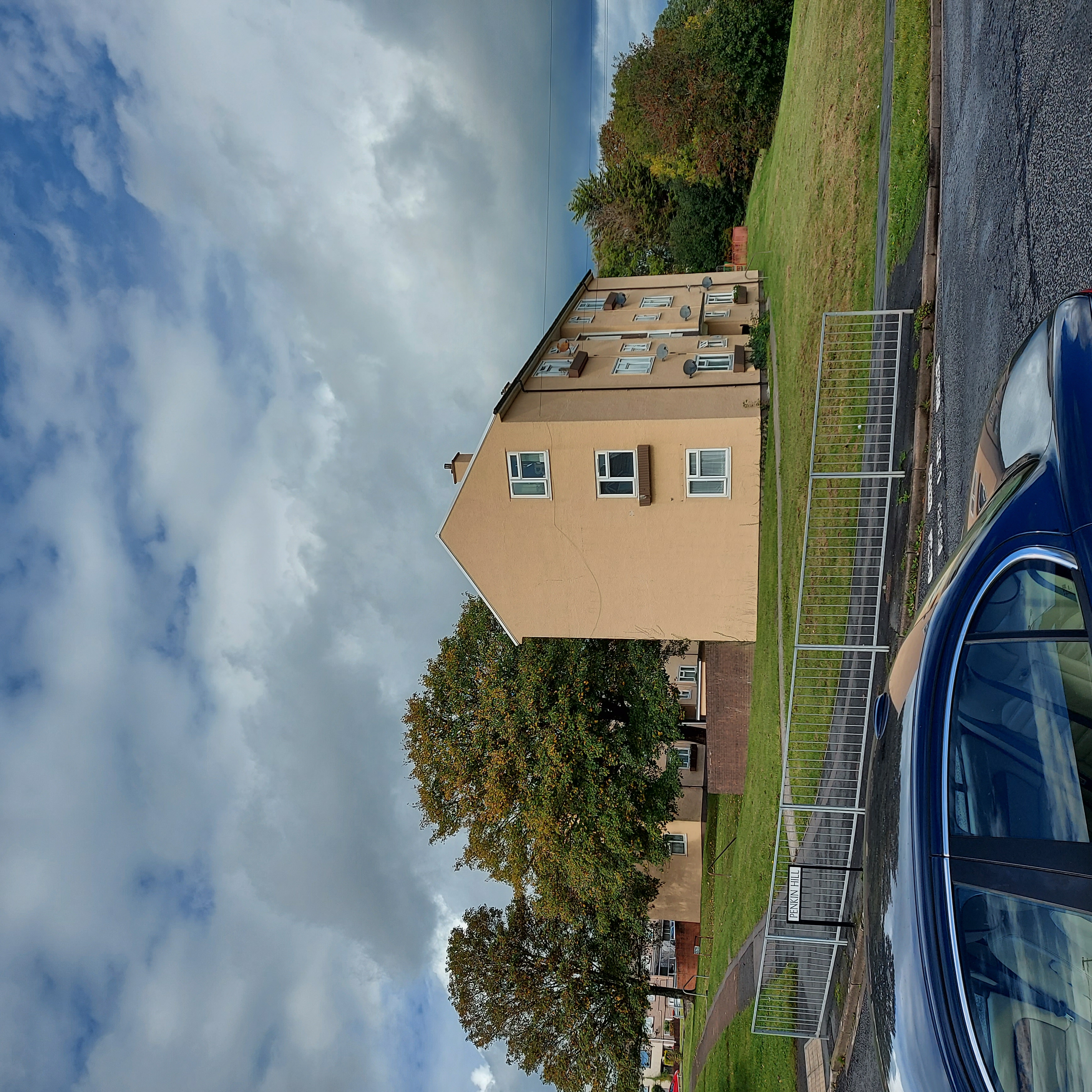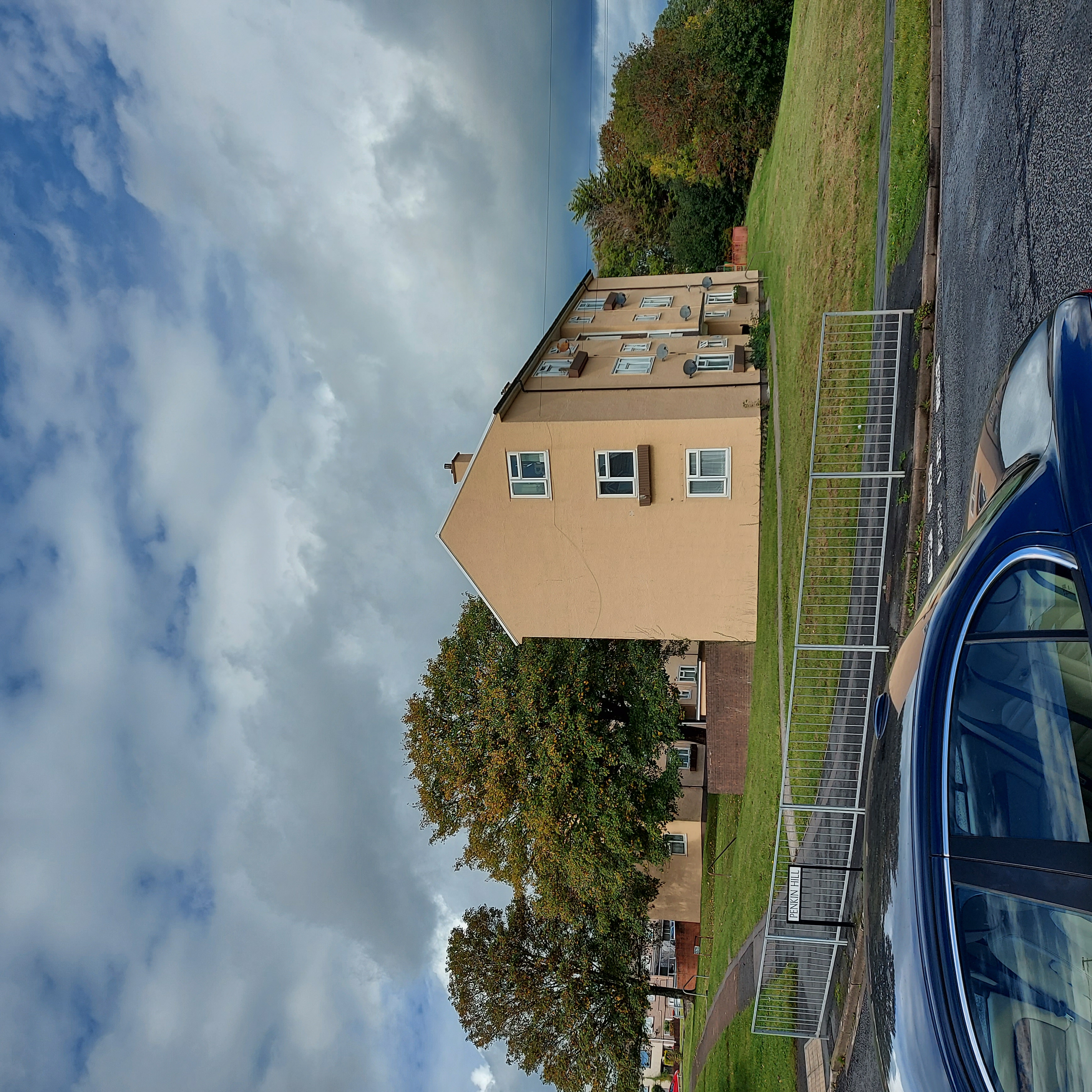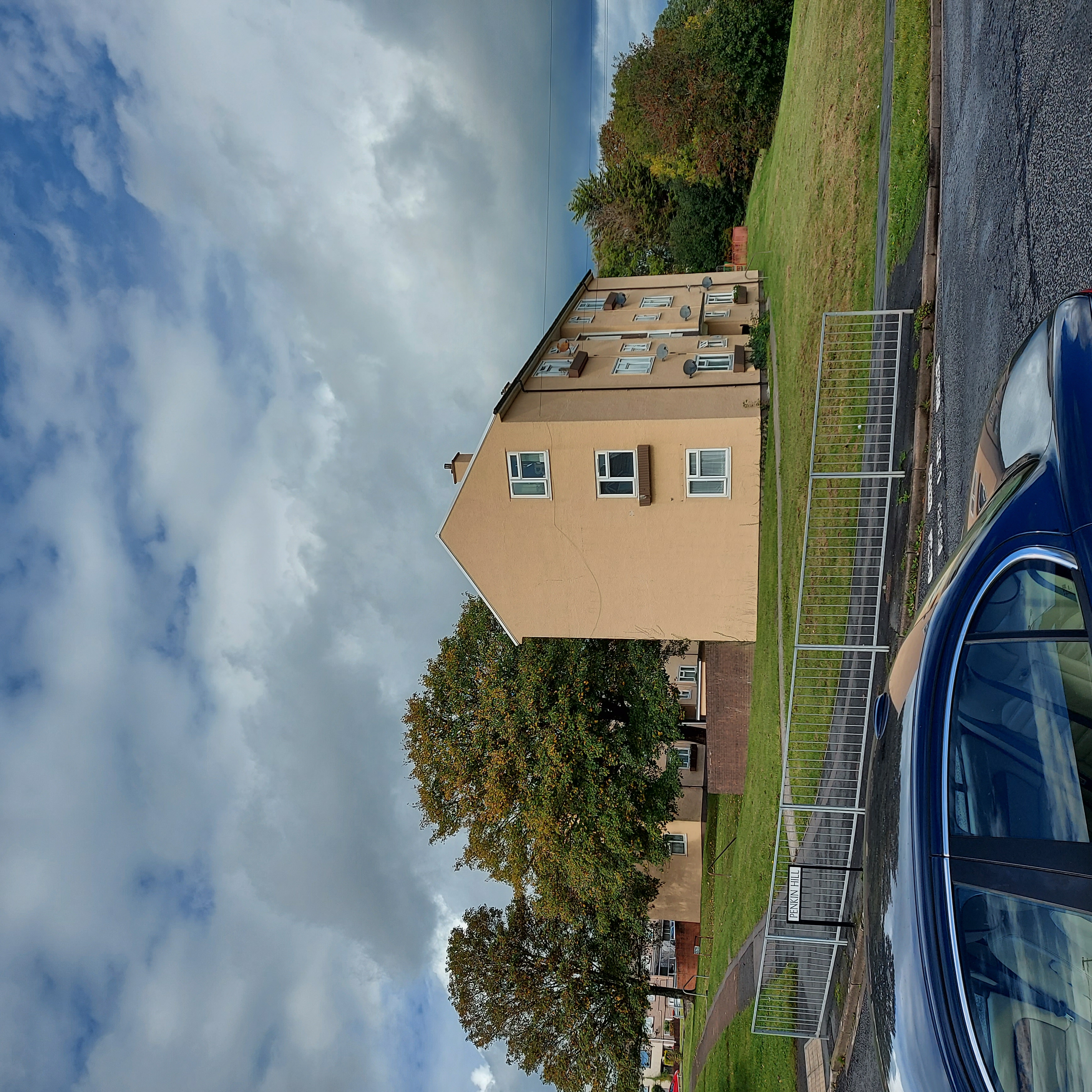 What happens now?
We are currently working on our proposals for Penkin Hill and Aberthaw Road. This means that there is no immediate impact on your home. We are currently having conversations and engagement events with these customers.
If you are an NCH customer, as part of our work we will talk to you in detail to understand your individual circumstances and any concerns you may have. We will also talk you through any re-housing process, taking into account your needs and preferences. You will have plenty of notice of any changes.
We are currently carrying out visits and engagement with our customers and leaseholder at Penkin Hill and Aberthaw. Our regeneration and Neighbourhoods team have been engaging with them and communicating any updates.
Who can I talk to about this?
We understand that residents may have further questions. There are several ways that you can get in touch with us.
Llyr Morris, Senior Development Officer
Tel 047545649984
Previous communications
Newsletter 1 (Feb 2021): https://issuu.com/newportcityhomes/docs/information_for_alway_residents

Newsletter 2 (April 2021):
https://issuu.com/newportcityhomes/docs/nch_update_-_alway_-_april_2021

Online session (Feb 2021): https://youtu.be/DVIXZDte9so
Alway – Penkin Hill – June 2021

Letter to residents stating outcome of work (September 2021)