We have bought 10 acres of land in Old Town Dock.
This is part of our ambitious regeneration plans for the city and could see us build more than 150 homes.
This will help us achieve our core purpose of creating homes in communities in which people want to live.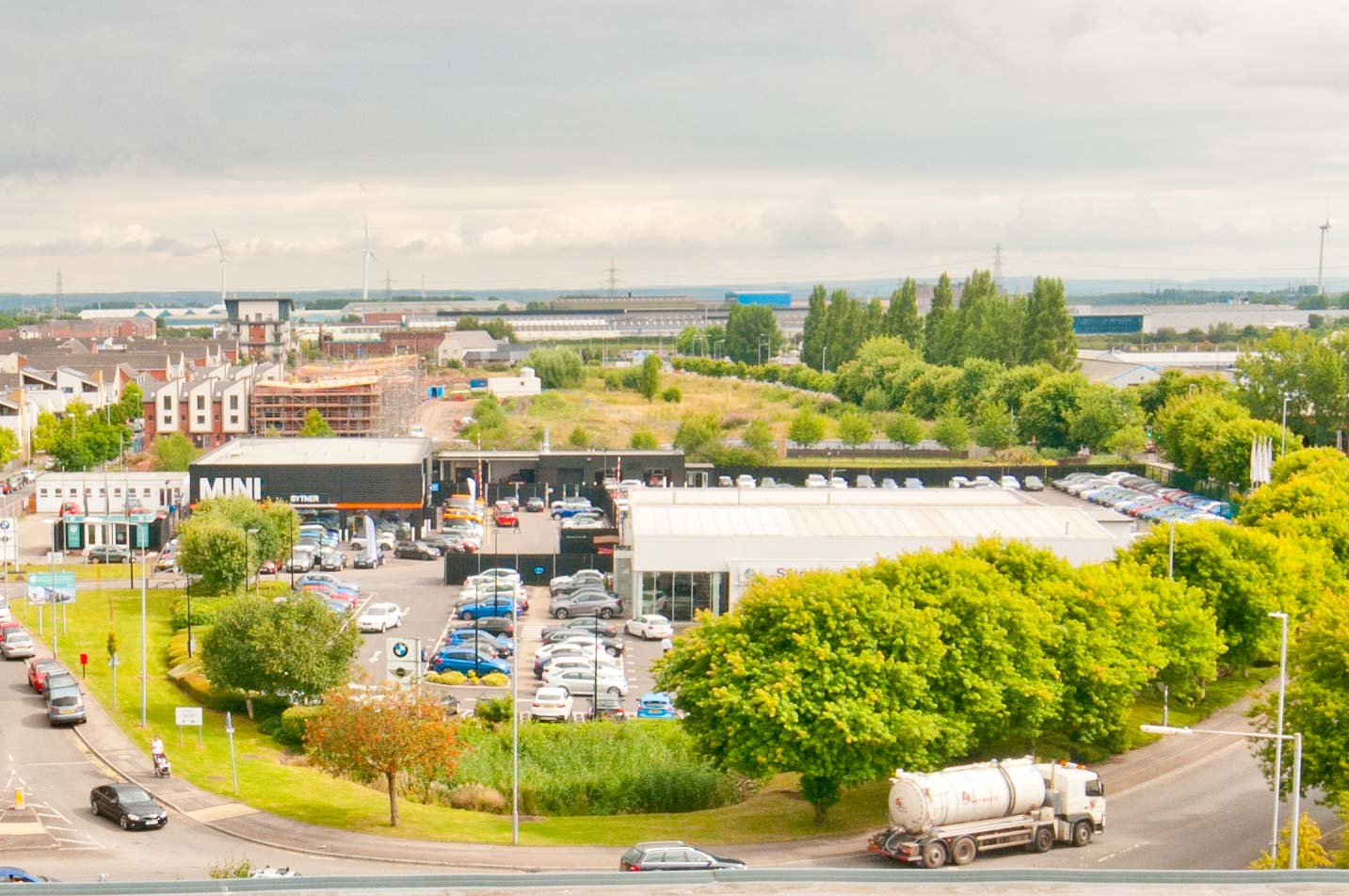 The site, which is between Usk Way and East Docks Road, forms part of the Old Town Dock development scheme. This is the first large piece of land we have bought and it already has planning permission for housing, retail, leisure and office space.
The Old Town Dock site is prime land within the heart of the city. It shows our ambition of social and physical regeneration in south east Wales.
Before we decide how we will use this land, we will consult extensively with all our stakeholders. This is to ensure we deliver the development that this city needs.
The Old Town Dock site has massive potential. We are confident that this project will completely revitalise the area. Our large financial commitment is testament to this and shows our future ambitions.
During 2018, we will hold master plan consultations with the community and stakeholders. We expect to submit a planning application in 2019.