Building homes is one of our priorities.
Having achieved the Welsh Housing Quality Standard in 2015, we are now carrying out major regeneration and development works across the city.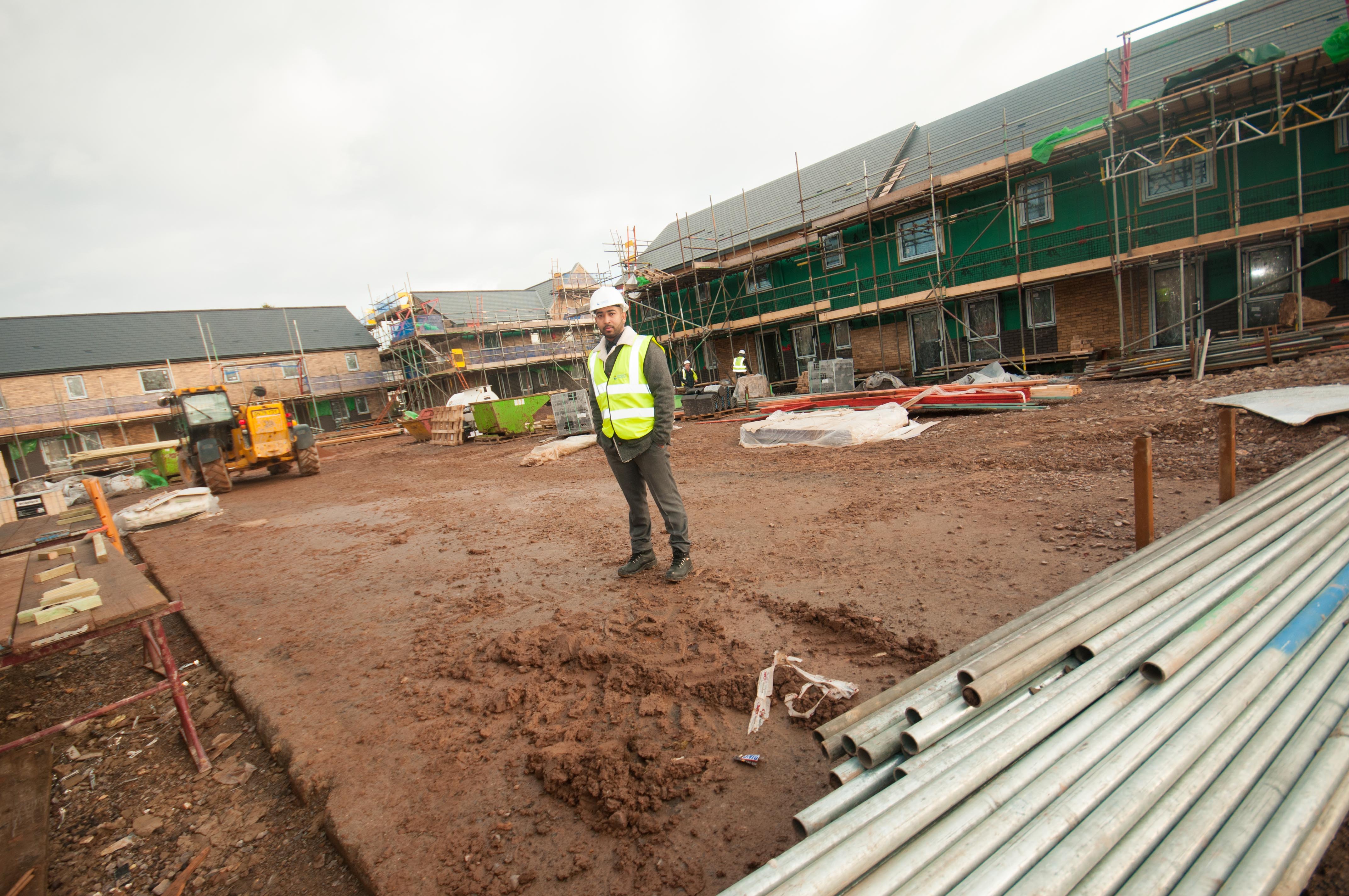 Our current development schemes are:
In addition to these development projects, we also have two large regeneration schemes in:
We are currently looking at sites across the city where we can build new homes and invest in communities, as we are committed to creating more affordable housing in the city.
Our development projects will see us buying land and building homes on it, while our regeneration work will focus on our existing homes and land.
All of these projects will help us achieve our aim of making a difference in our communities.