Do you want to learn new skills?
If so, we run an apprentice scheme.
An apprenticeship is a way to earn money and work alongside experienced staff to gain job-specific skills. Coupled with additional training from a partner training-provider, individuals will work towards nationally-recognised qualifications.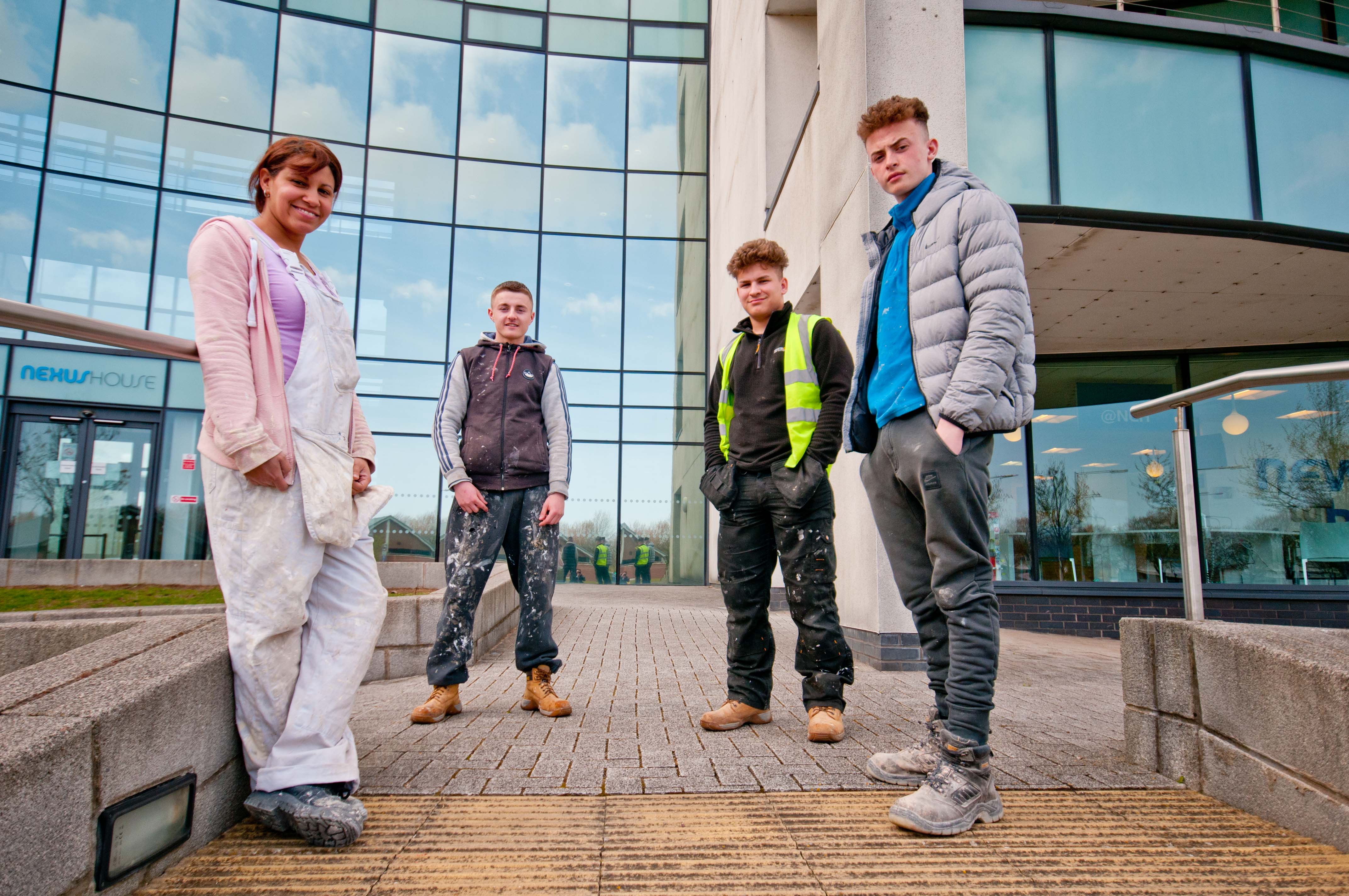 Apprentices gain vast knowledge and experience in many environments and businesses. This gives them an all-round understanding and practical experience of their chosen discipline.
If you are interested in an apprenticeship in the future, let us know!