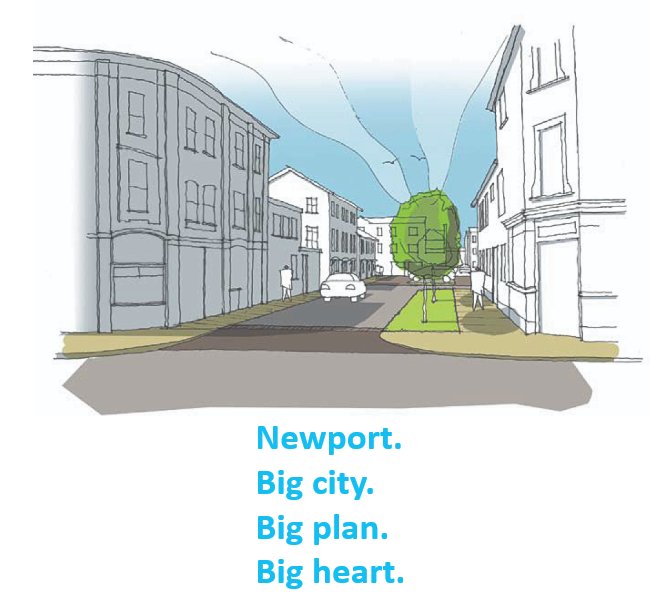 We've got big ambitions at Newport City Homes – our plans involve various developments around the city, where we have purchased new land and will build new homes; and our regeneration schemes – improving our existing portfolio to make sure we're fit for the future.

Some of our ambitions have already become a reality. Our first new-build homes were unveiled in 2018, providing safe, warm and welcoming spaces for Newport families.

Our finance arrangements have changed too, to make the most of our assets; people, homes and relationships — supporting us to build more homes and deliver our strategic objectives outlined in our NCH strategy 2025. With 2795 new and affordable homes needed in Newport within the next 5 years, there are two things firmly on the NCH agenda: challenge and change.
Ringland masterplan
The £7.5 million development and regeneration of Ringland is our flagship regeneration scheme. Working with Powell Dobson Architects, the plan involves several phases, including the building of 170 new homes within the area and the relocation of Ringland Shopping Centre.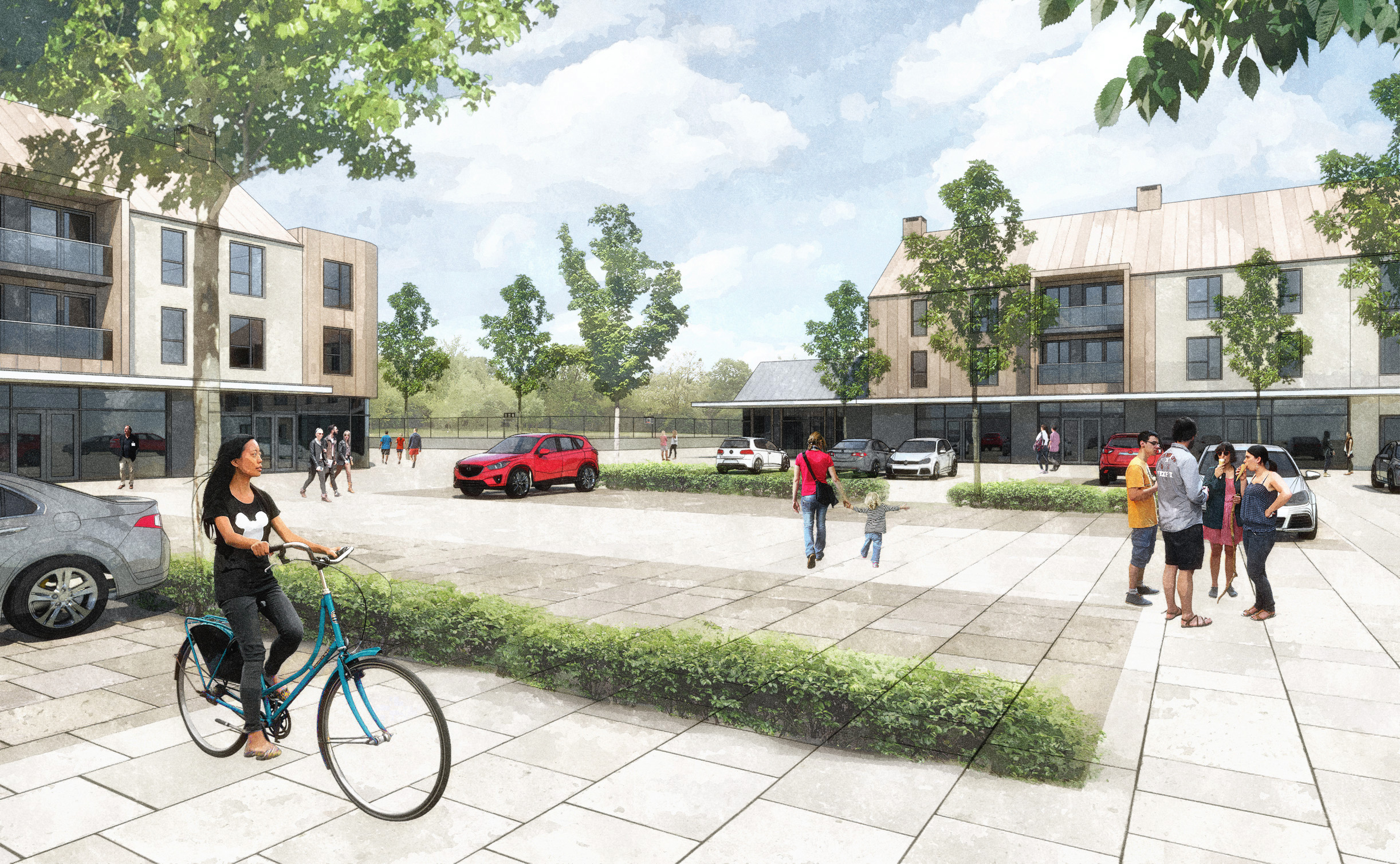 The overall masterplan is expected to take approximately five years to complete, starting in January 2019, with several phases in place throughout. Our current activity revolves around Cot Farm and Mountbatten Close.
Cot Farm
Phase One of the Ringland Masterplan started in January 2019 by our contractors Lovell, on the redevelopment of the Cot Farm estate, which will bring 56 modern homes and apartments for social rent to the area.
The design and build scheme involves demolishing the existing maisonettes and will create 26 modern two- and three-bedroom homes and 30 one- and two-bedroom apartments on land at Hendre Farm Drive. This first residents started moving into their new homes in Cot Farm in February 2020. 
Mountbatten Close
Our work at Mountbatten Close also forms part of the Ringland Masterplan and involves demolishing the existing four-storey 1960's apartment block, replacing this with affordable housing similar to the design of our Cot Farm scheme above.
Our plans include a block of 12 affordable flats and 12 semi-detached affordable houses, with 37 parking spaces provided.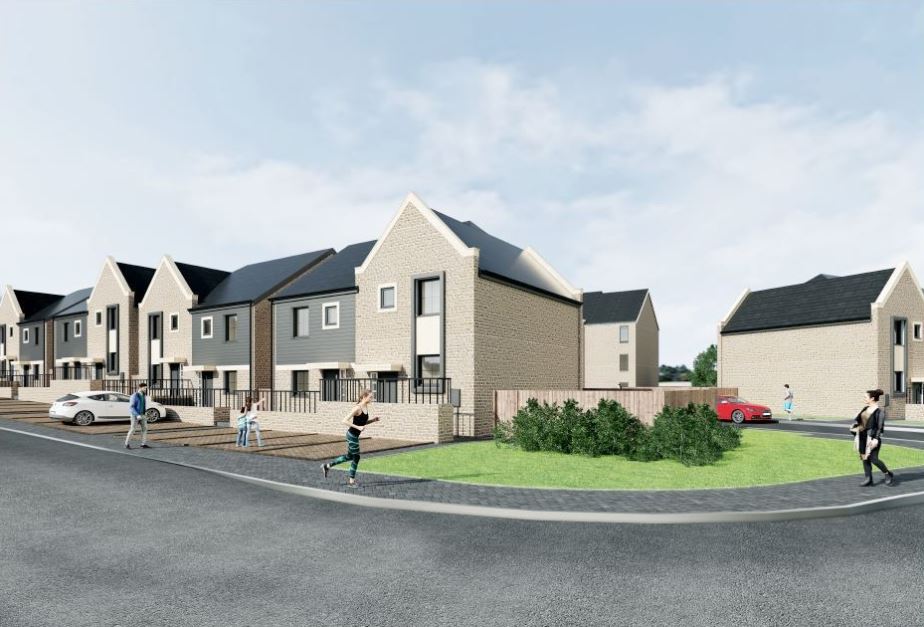 We've held extensive consultation with the local community and have had an overwhelmingly positive response to the regeneration plans.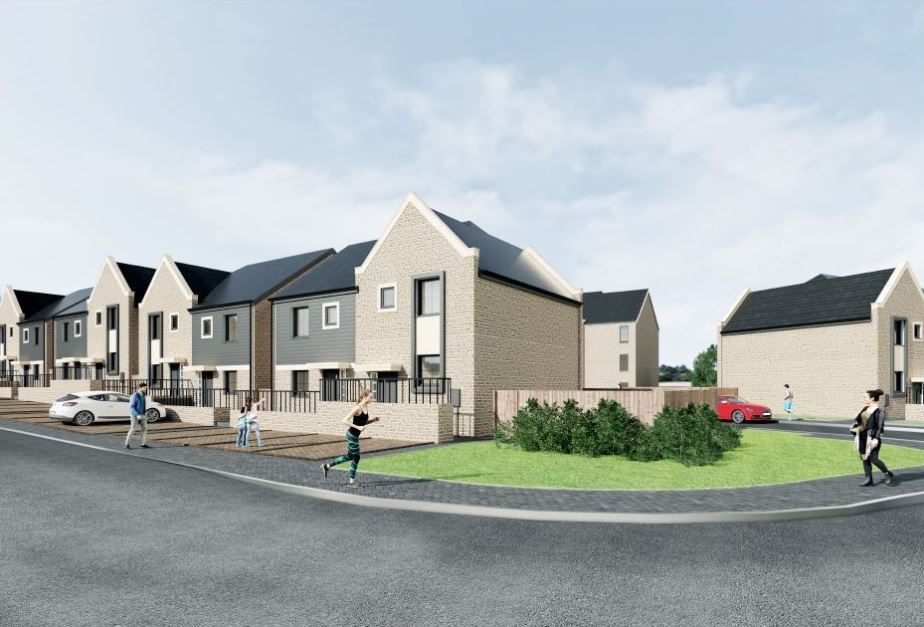 The Centurion

We're working with P&P Builders to develop new homes on Heather Road in St. Julians, the site that was home to The Centurion pub. We are working to build six apartments and four houses, with 12 parking bays. Work is expected to be completed in 2020.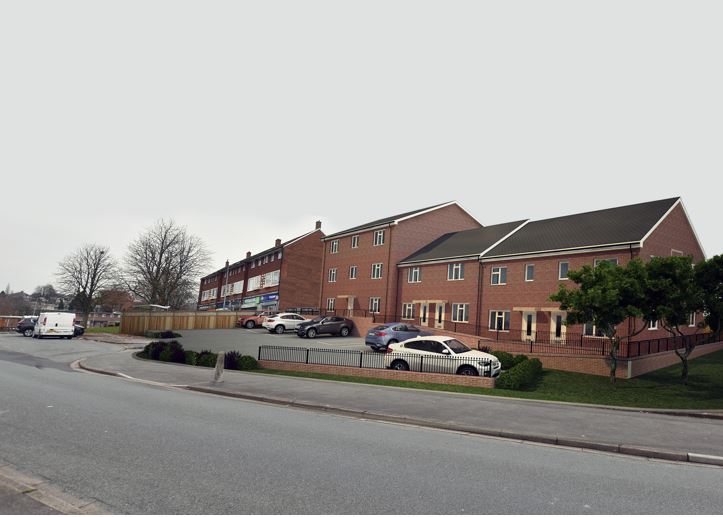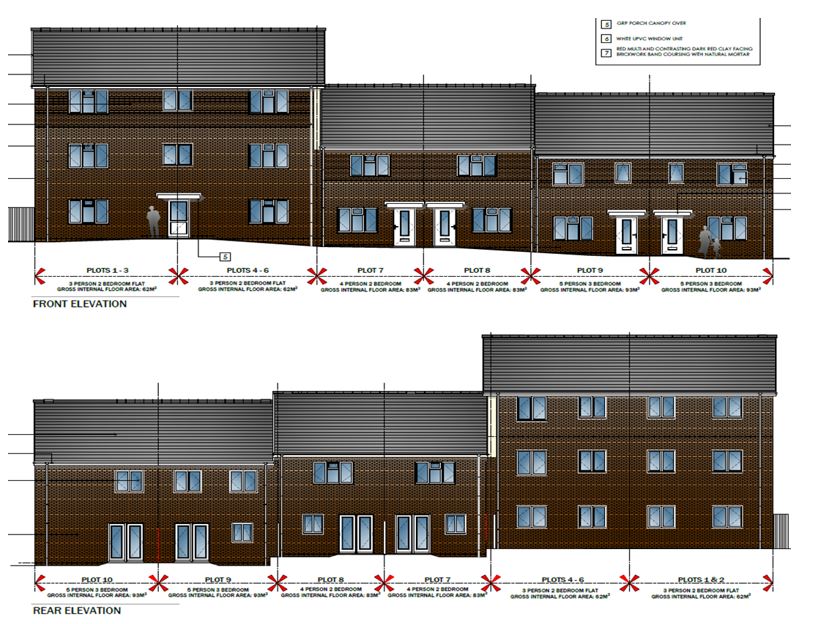 Caerau Road
Our work on Caerau Road began in spring 2019 and is expected to be completed in 2020. We are regenerating the building to provide six apartments over four stories, and onsite parking facilities.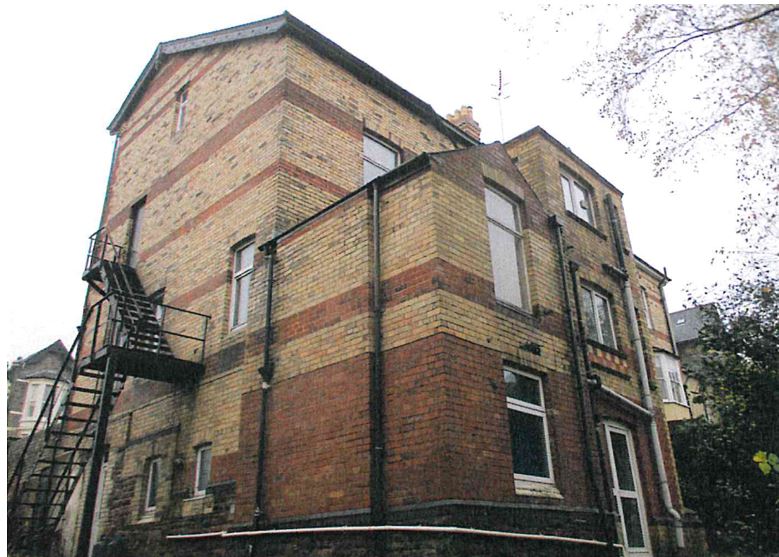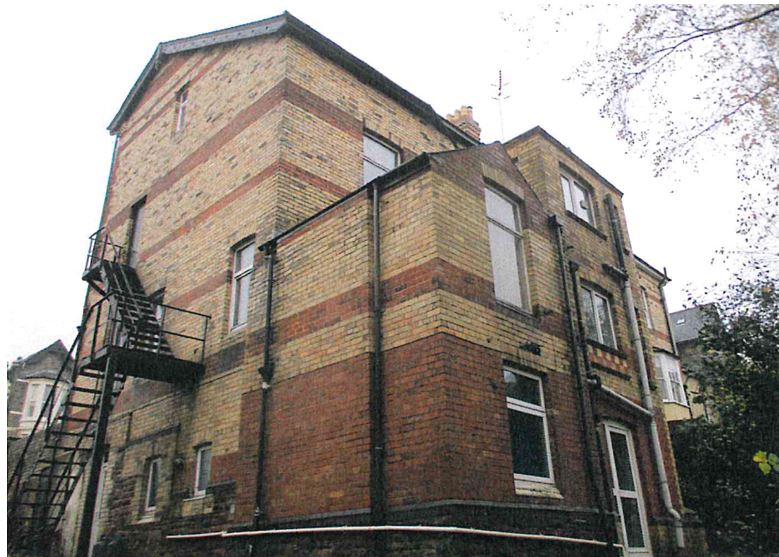 Charles Street
In 2018, we secured planning permission in partnership with developers MVR Solutions for 15 affordable apartments on the site of what was once the Arts College on Charles Street, in the city centre. 
Read more about our Charles Street development on the South Wales Argus here.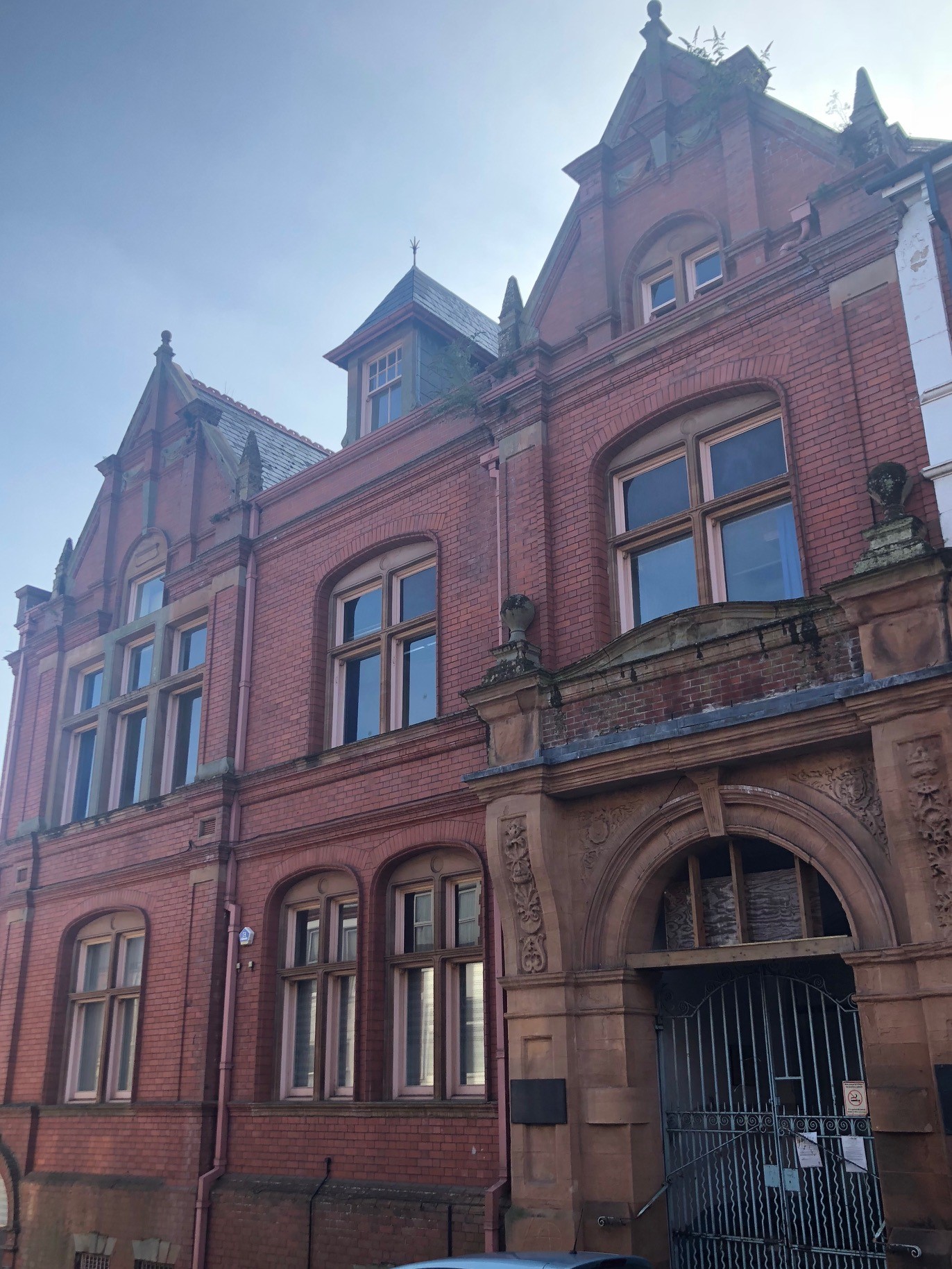 Longmeadow Court
We have been working closely with the local community on our exciting plans for a new development at Longmeadow Court. We have received overwhelming support for our plans to transform the older, unsuitable buildings into brand new sustainable homes that are fit for the future.
Longmeadow Court is a former sheltered housing scheme which was not fit for purpose, and proved difficult to let due to the type of accommodation. 
We will be building 35 new homes on the site, with a mix of houses and apartments to meet the needs of the local community. Subject to the approval of our planning application, the current buildings are due to be demolished in 2020, making way for the new development to begin.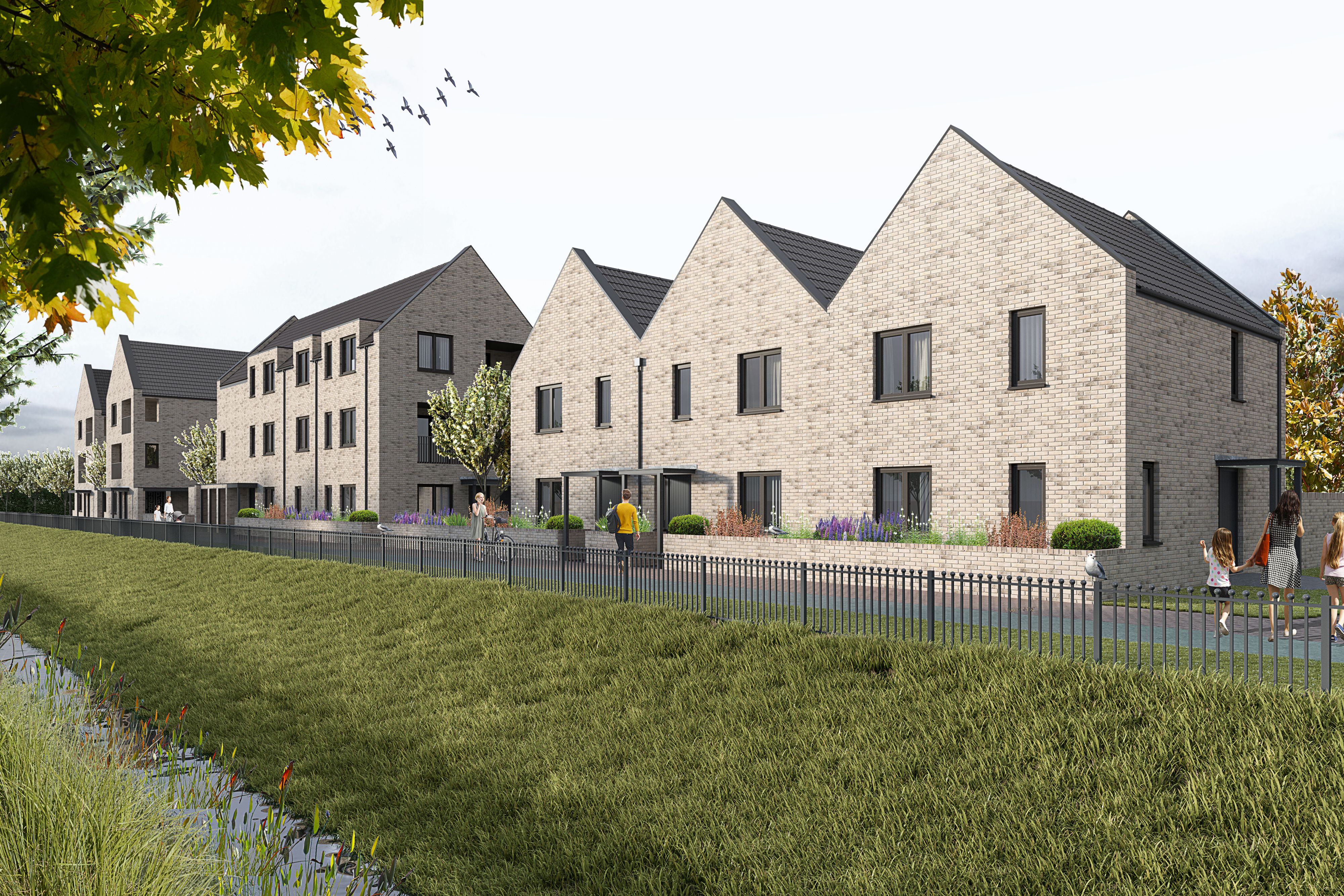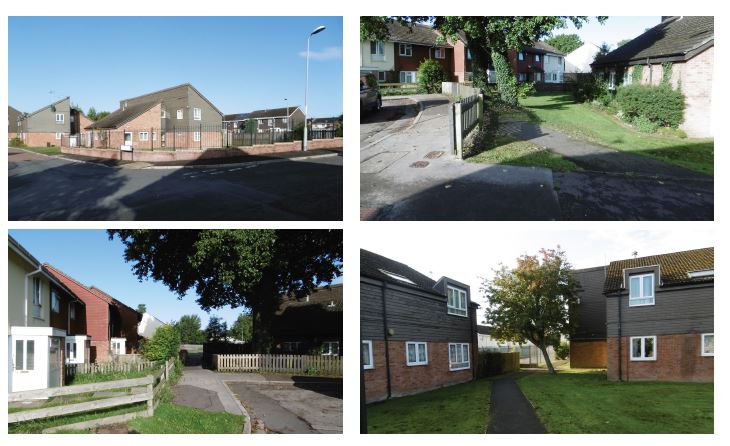 Somerton Road 
We're worked with local contractor P&P Builders to develop 25 new affordable homes on the site of the former King's Head Pub in Lliswerry. 
We worked particularly closely with the local community - including Lliswerry Primary School, who visited the development several times as part of an project on construction.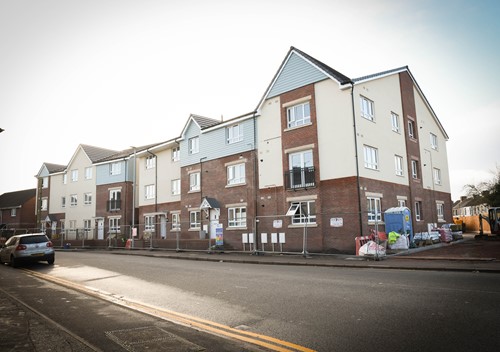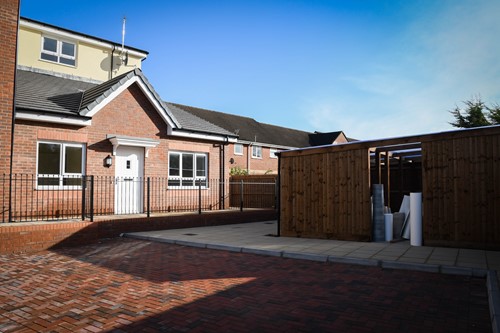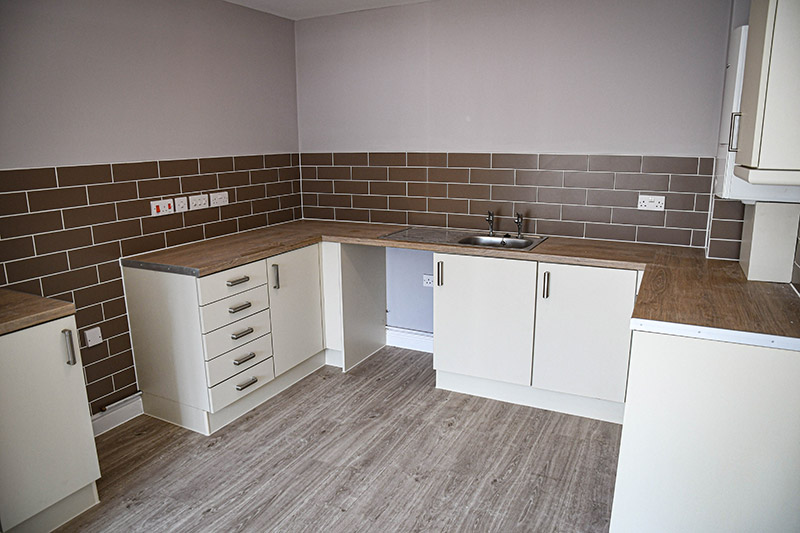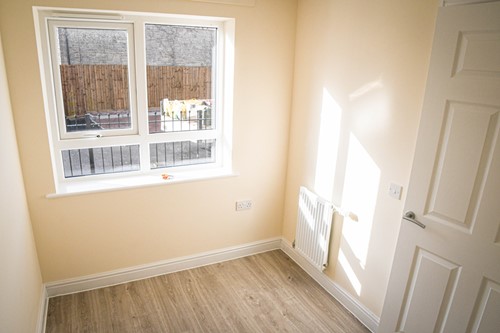 Albany Chambers
Our regeneration of Albany Chambers on Skinner Street in Newport centre has now been completed in partnership with developers MVR Solutions, where we have developed nine affordable one and two-bedroom apartments within the listed building.
Our Albany Chambers development has been designed to provide social housing for residents who have a need to be located within the city centre for employment, education, training or support purposes, and are suitable for single people, couples or small families with children over the age of 14.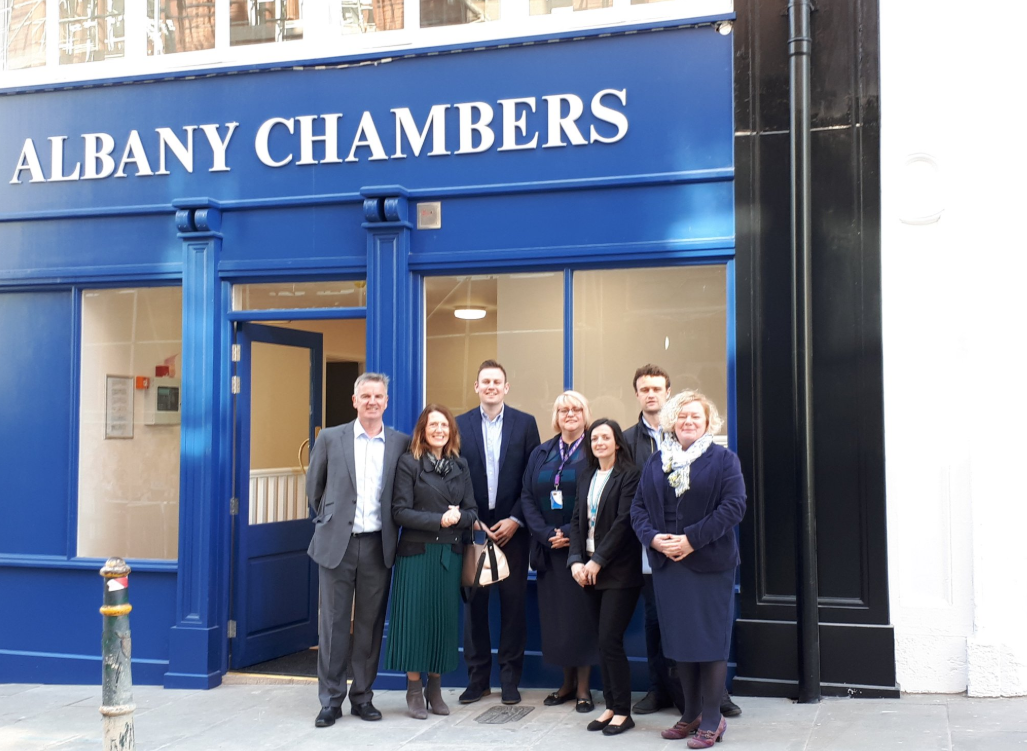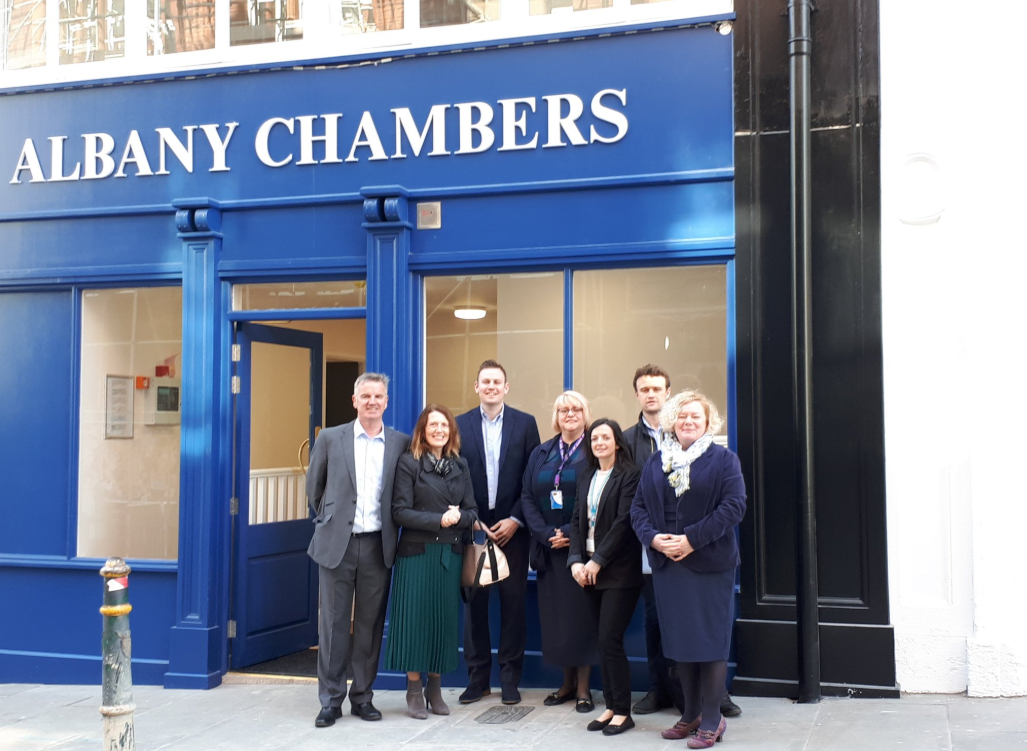 Read more about Albany Chambers here
Pillgwenlly
In Pillgwenlly, and have worked closely with residents and retailers who have helped us in developing our plans.
We have demolished garages in Knight Close, Coulson Close, Francis Street and Alma Street, building nine flats and two three-bedroom houses.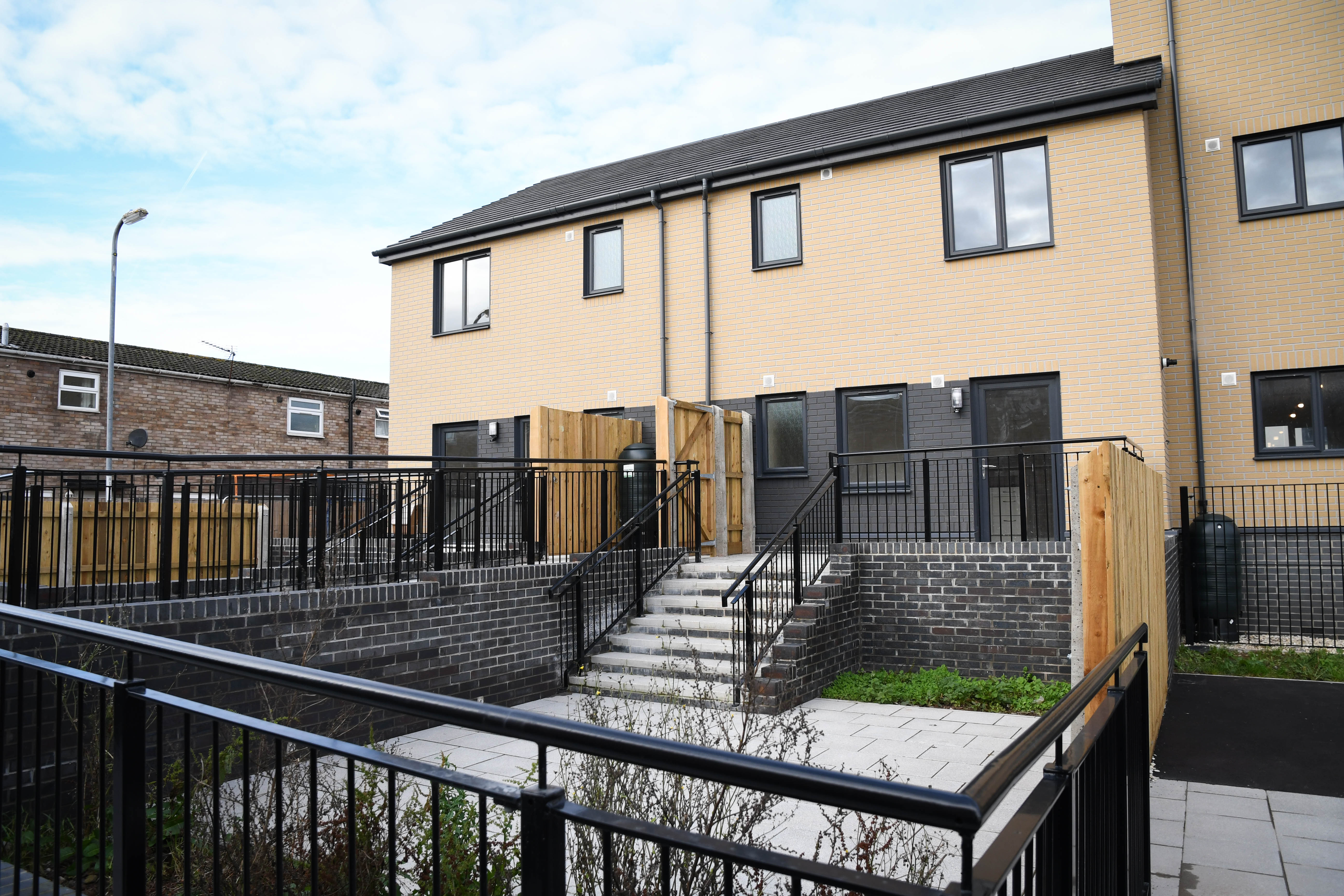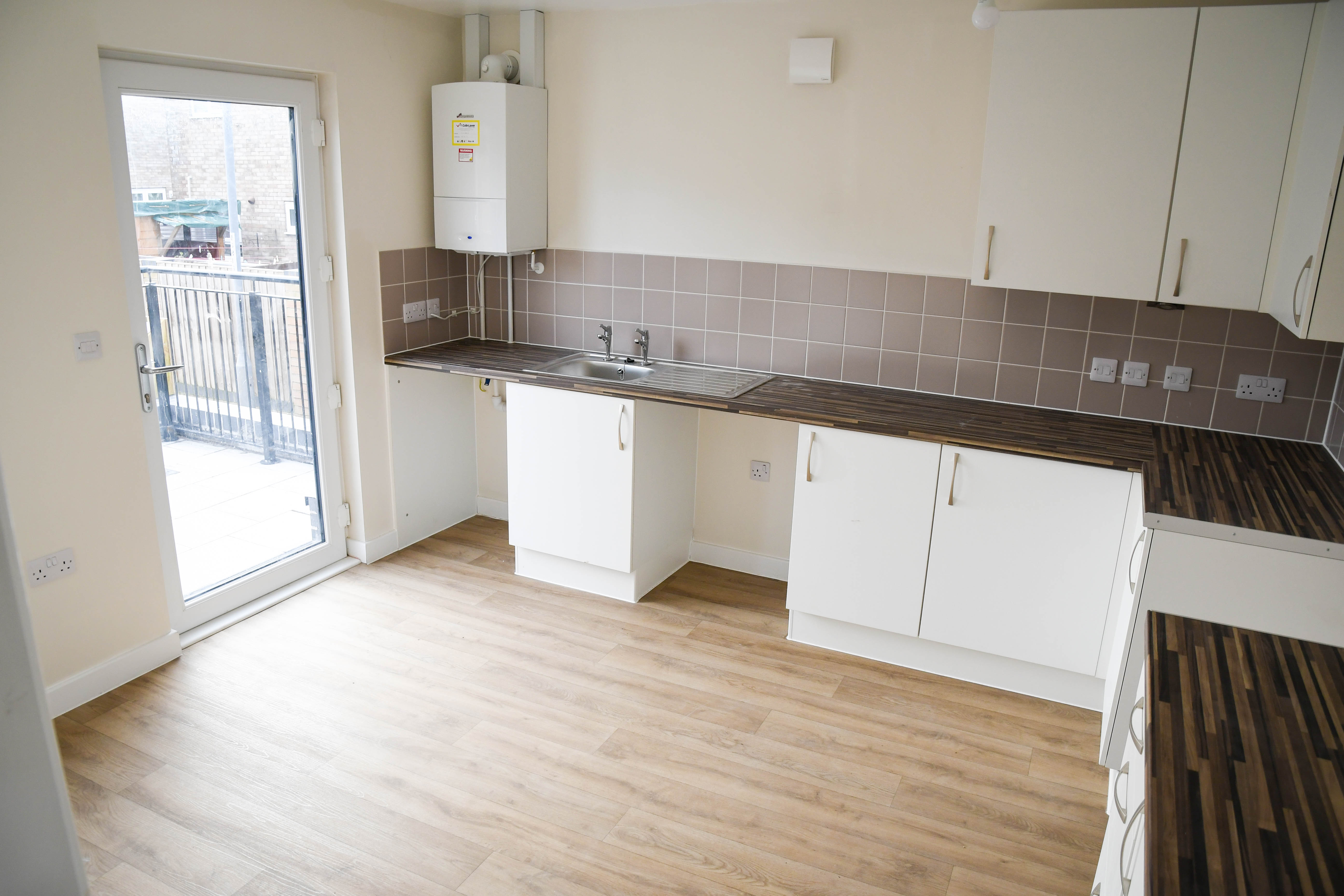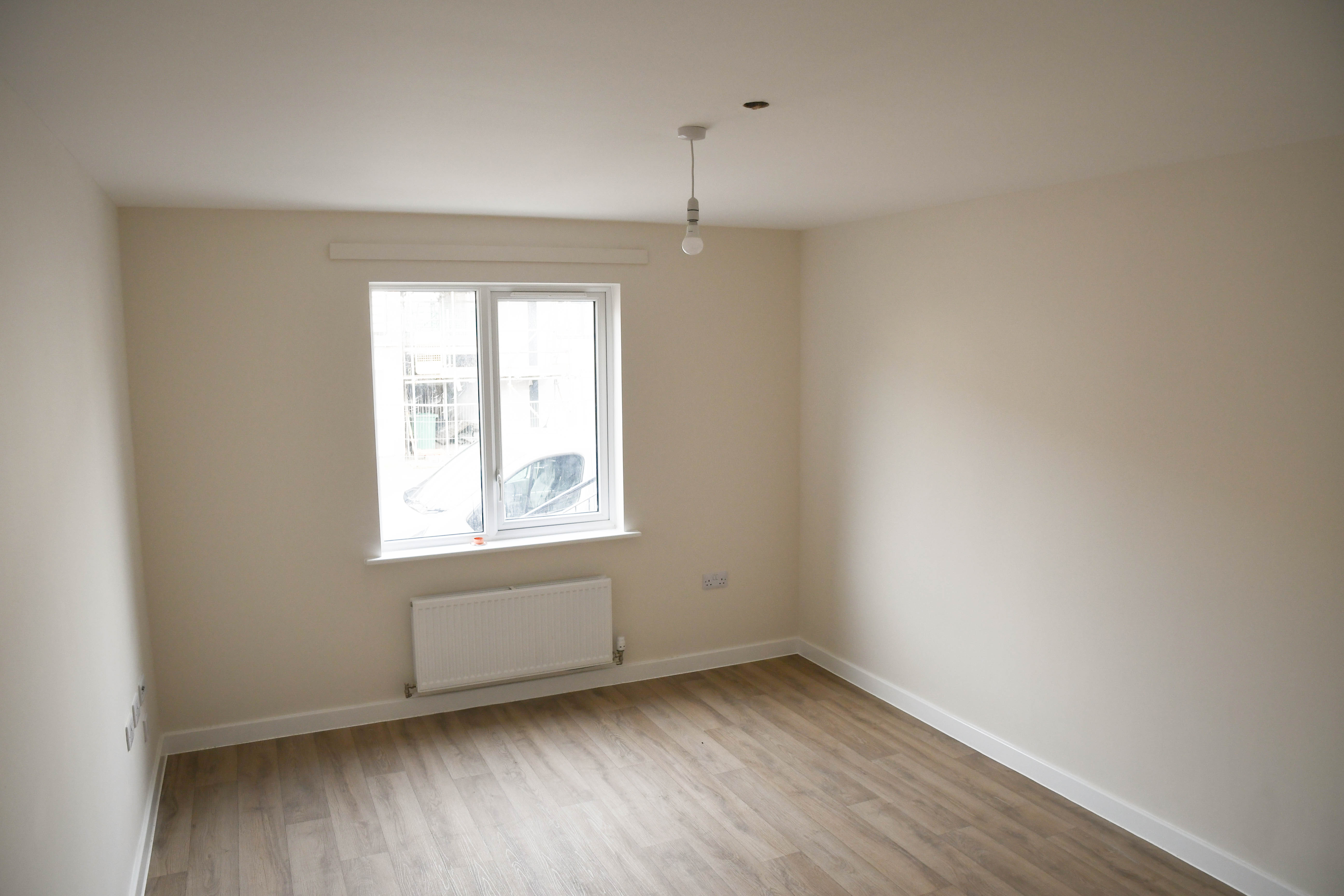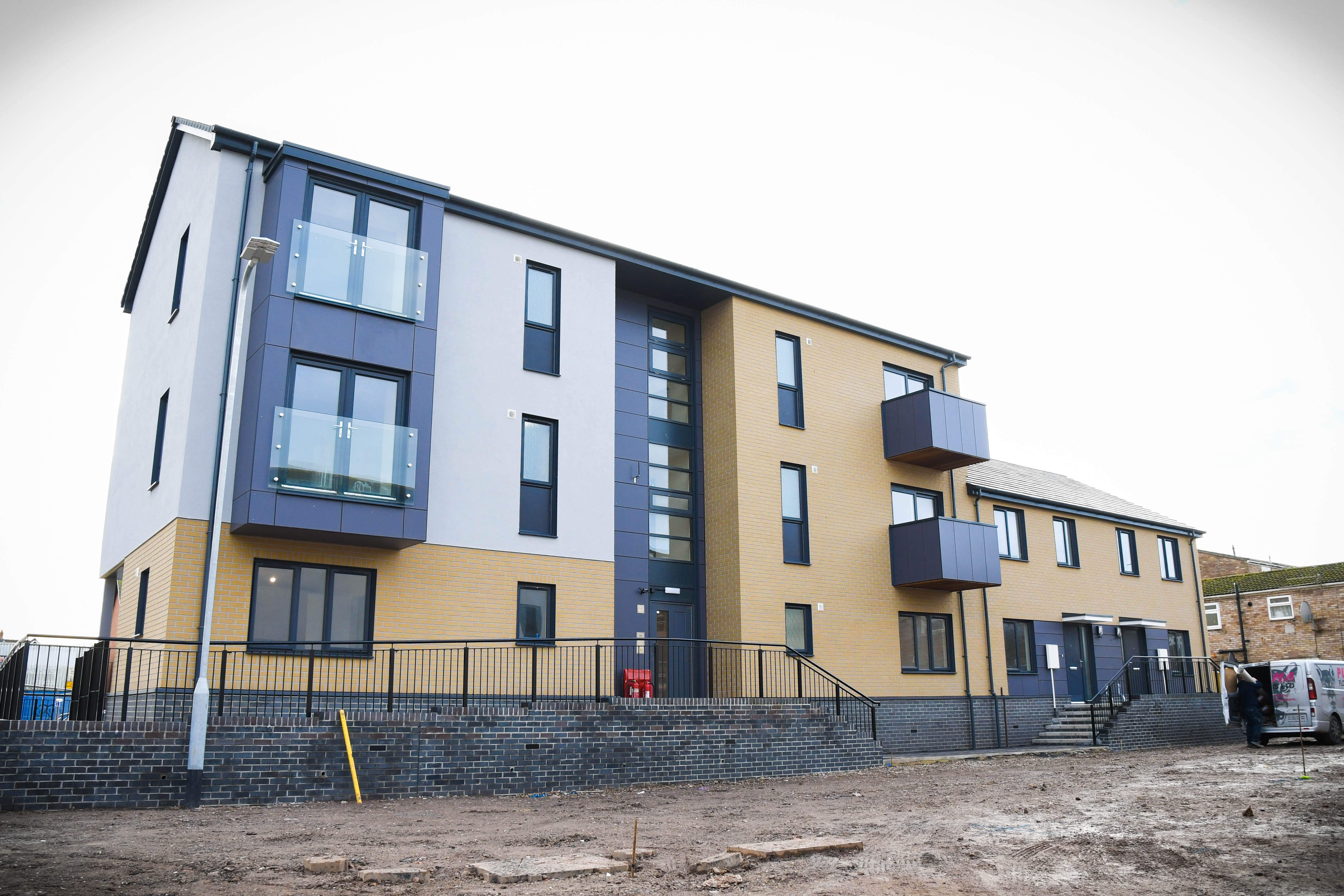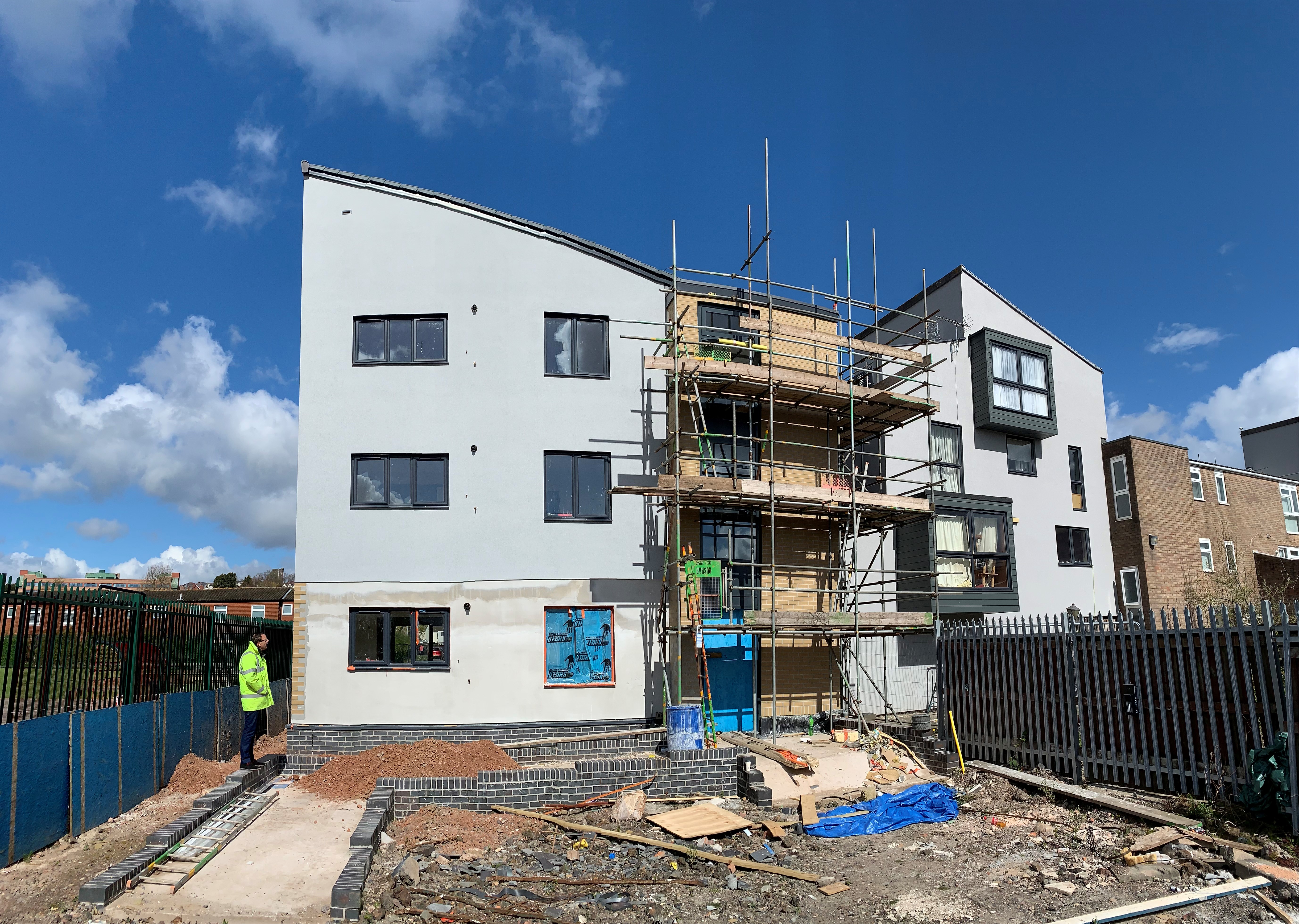 We're pleased to support the local community in Pill through various ways, including a new local community hub underneath our apartments and support of anti-social behaviour initiatives within the area.
Glen Court

Our Glen Court development was officially completed in Spring 2018, marking our first completed new build properties since our inception in 2009.

Local contractor P&P Buildings helped us to deliver the scheme in Bettws, which created 11 new family homes and a bungalow equipped for people with disabilities.

The project marked a landmark moment for Newport City Homes – the start of delivering our ambition of helping to tackle the housing need in the city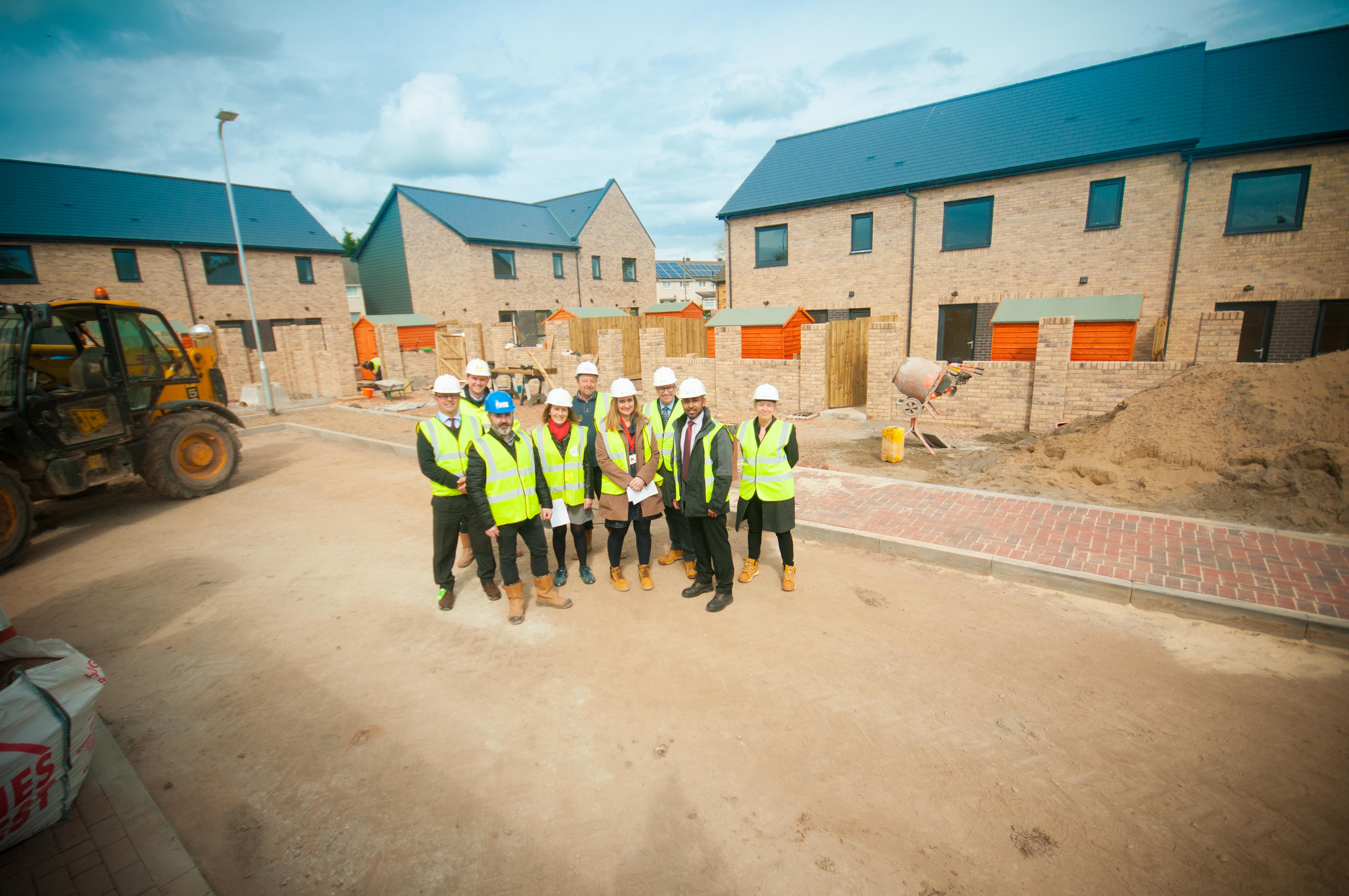 The development team on-site at Glen Court in Spring 2018
As part of our development contracts, a financial amount is donated to our Community Benefits fund – which is used to feed back into projects which benefit the local community. The contribution for Glen Court was used to improve the gateway into Bettws Shopping Centre.