We have ambitious plans for our regeneration schemes.
Our board has approved the development of 1,000 new homes in response to Newport's growing housing need. To achieve this, we will deliver a combination of new developments and regeneration schemes.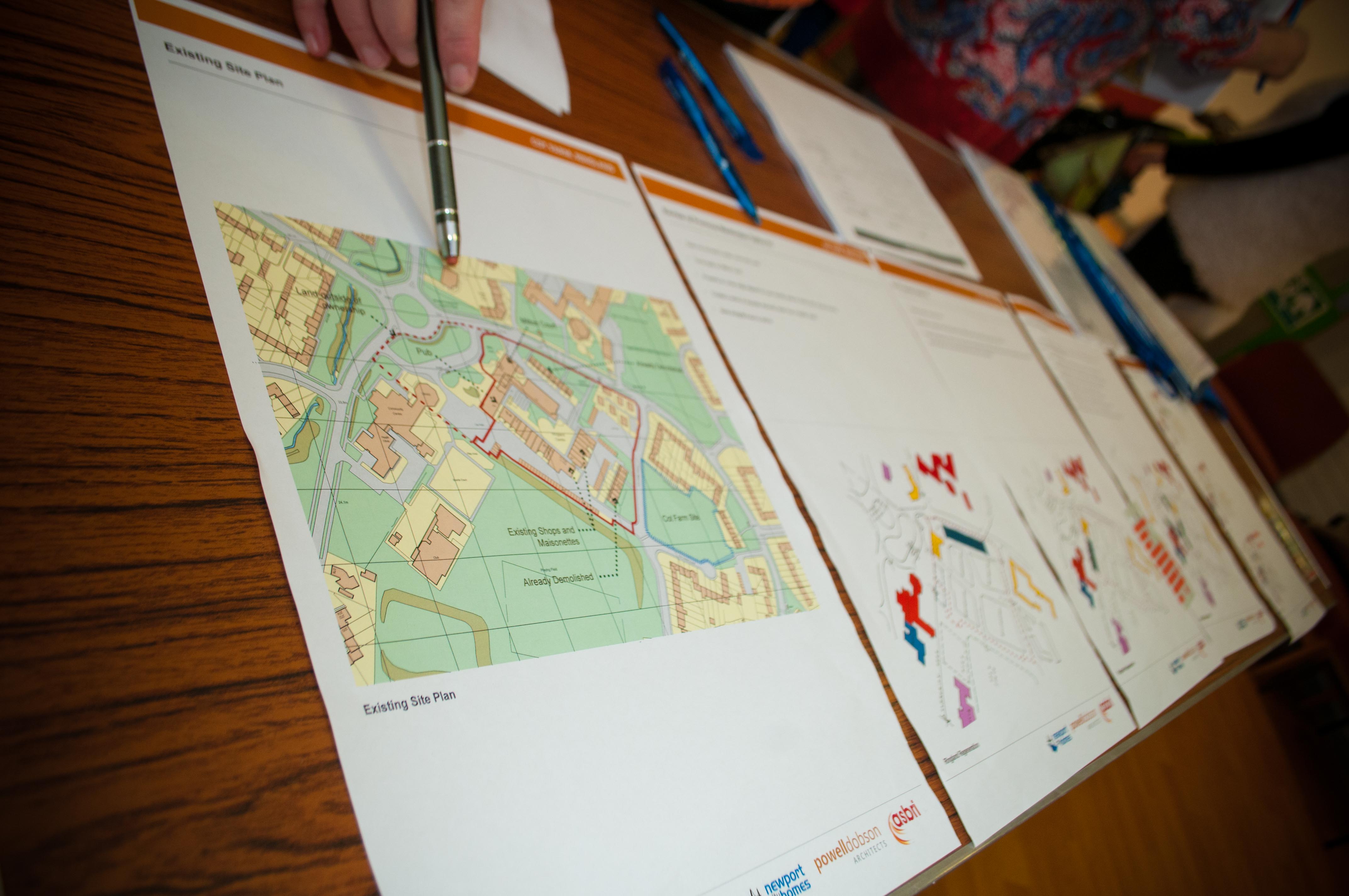 We have two main regeneration schemes that we are working on in the city.
These are our £10million regeneration programme in Pillgwenlly and our multi-million plans to regenerate Ringland.
We are currently looking at sites across the city where we can build new homes and invest in communities, as we are committed to creating more affordable housing in the city.
Our development projects will see us buying land and building homes on it, while our regeneration work will focus on our existing homes and land.
All of these projects are helping us achieve our aim of making a difference in our communities.