At Newport City Homes, resident engagement is part of our DNA. We've launched a new Scrutiny Partnership of residents who will help us focus on how we can do things differently, better.
If you are passionate about your community and about supporting people then this is a great way to have a real influence on how homes and communities are managed in Newport.    It may be true that no one person can solve all the world's problems, but what you can do is make that little corner of the world where you live just that little bit better.
We are looking for more people to join the scrutiny partnership, if this sounds interesting to you, you can find more information here
So who are the current members of the scrutiny partnership? Well here is a little bit about each of them to help you know them better
Keith Wood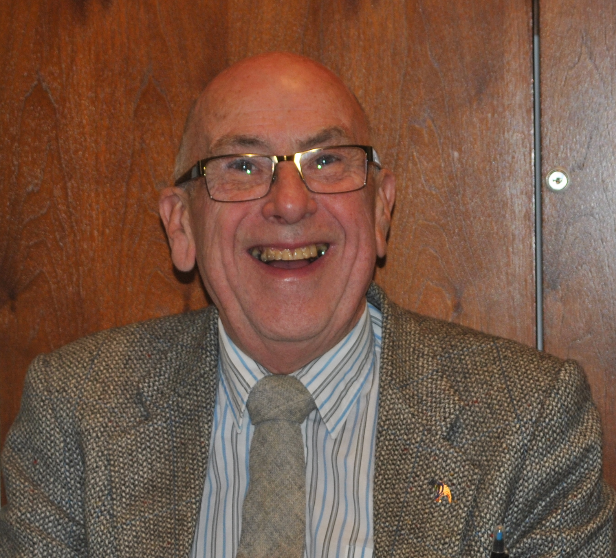 I left Brynglas Secondary Modern School as a 15 year old in 1958, then worked in five different industries during a 45 year period; manufacturing, motor, retail, gas and telecommunications.  I will mention I was employed by a high-class furniture retailer for 13 years and much of what I bought, sold and personally delivered now appears on television programmes, typically the Antiques Road Show. 
My last position was with the General Post Office Telephone Company, which after a British Government privatisation became British Telecommunications PLC (BT).  After 25 years' service, I accepted voluntary redundancy. 
Since retirement I have undertaken a number of volunteering roles, my current commitments include membership of Newport City Council Townscape Heritage Steering Committee, including the various activities relating to this work.  I am also an Executive Committee Member of the Newport 50 Plus Forum.  I can confirm that both roles complement my resident involvement with Newport City Homes. 
I am passionate about the history of Newport, the research and my stirring local history talks.  Finally, I would like to say that I heartily agree with those discerning people who describe me as handsome, young and extremely modest. 
Shelley McGuire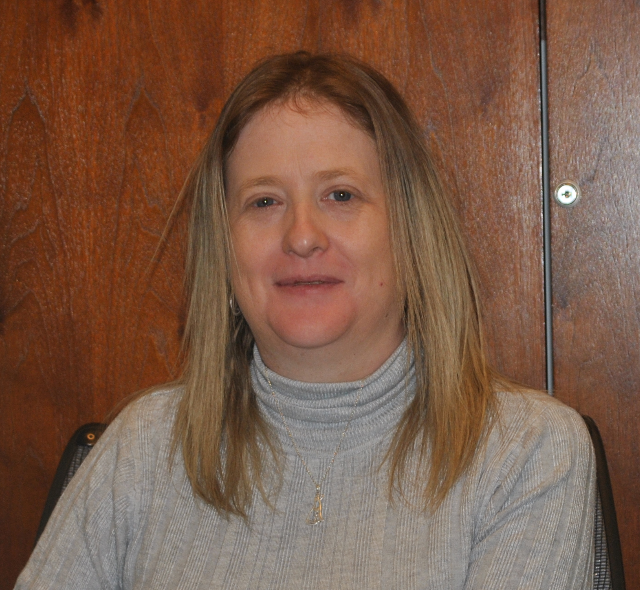 I am 42 years old with 2 grown up children, aged 22 and 18. When my eldest was 18 months old, I joined the Workers Educational Association Women's branch where I gained many OCN qualifications to level 3 and also a number of IT qualifications. I became the secretary for the branch, working my way up to branch manager. The courses I attended strengthened my confidence and team building skills.
I have been heavily involved in event organising, community education and adult learning and was part of the consultation team that led to the setting up of Communities First.
Through my career, I have been secretary for many Boards and have worked alongside many external organisations such as Police, Health Board and Housing addressing local issues.
A hobby and led to me become one of the managers responsible for staff and volunteers, admin, funding at Newport City Radio. I also volunteered at SEWREC as a funding co-ordinator.
I am proud to say that I am the creator of Energize Media CIC which is a project for adults with learning disabilities and, more recently, set up an organisation called Click 2 Focus. Those who are socially excluded are able to document what life is like locally through photography, audio podcasts, blogging and vlogging.
Having suffered with rheumatoid arthritis since I was 27, I founded the Newport Arthritis Support Group on Facebook and Twitter. This has grown to monthly social events and has enabled me to work with Health Boards and Welsh Government to ensure their services are fit for purpose. I am a passionate person and put 100% into everything both personally and professionally.
  Margaret Roberts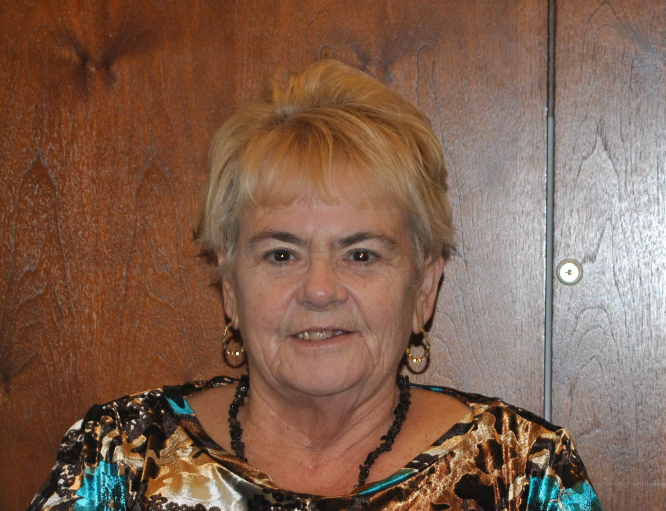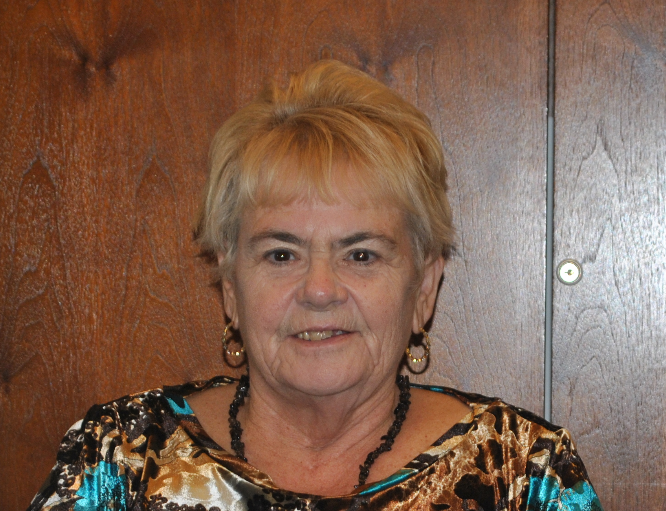 I am Margaret Roberts and I have been working with Newport City Homes since 2010. I thoroughly enjoy my role as and Involved Resident.
I am a Carer and I volunteer with Newport Carers Forum, Carers Wales and Carers UK. I am Vice Chair for 50 Plus Newport, having a say for Newport Senior Citizens.
I also attend a Gwent Citizens Panel, keeping up to date with other organisations.
I am a person who volunteers freely to take part in an enterprise or undertake a task that will benefit thee community.
I am a people person and my values are listen, learn and resect.
Joan Curnock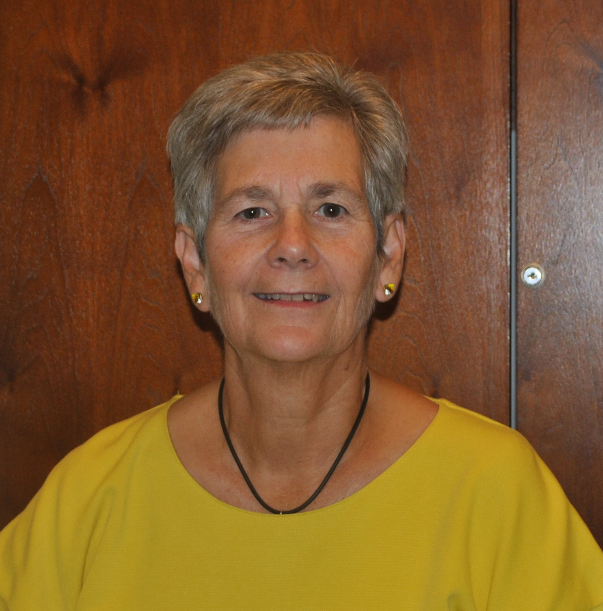 My name is Joan Curnock and I have lived in a NCH shared ownership property for 2 years,
I am now retired but my work was training Social Care staff, from Carers to Residential Care Home managers. I managed the training for a domiciliary care agency covering all 10 of their branches. Running their NVQ centre, I became an assessor and Internal Quality Assurer for all qualifications from 2 to 5. Later I worked for Cardiff and Vale College as an IQA for their level 5 Care Managers.
I have no experience of housing or being a tenant but I am keen to gain an understanding of NCH – how they work, what they are risible for and where they see the future.
I am an organised person and enjoy learning new things and working with a team. I hope that I will add input as a tenant who will see things for the first time. I am a good communicator and enjoy using technology. I am rarely without my iPad!!
My interests are lawn bowls, which I play through the summer, for my Club and Country. Also, I attend Pilates and Zumba classes at the local gym. My husband and I enjoy holidays, the theatre and cinema, socialising with friends and our grandchildren.
Wendy Berry (Chair)
Photo and information coming soon
Maurice Darani
Photo and information coming soon
Craig Bartlett
Photo and information coming soon