Get involved with NCH Connected, our online community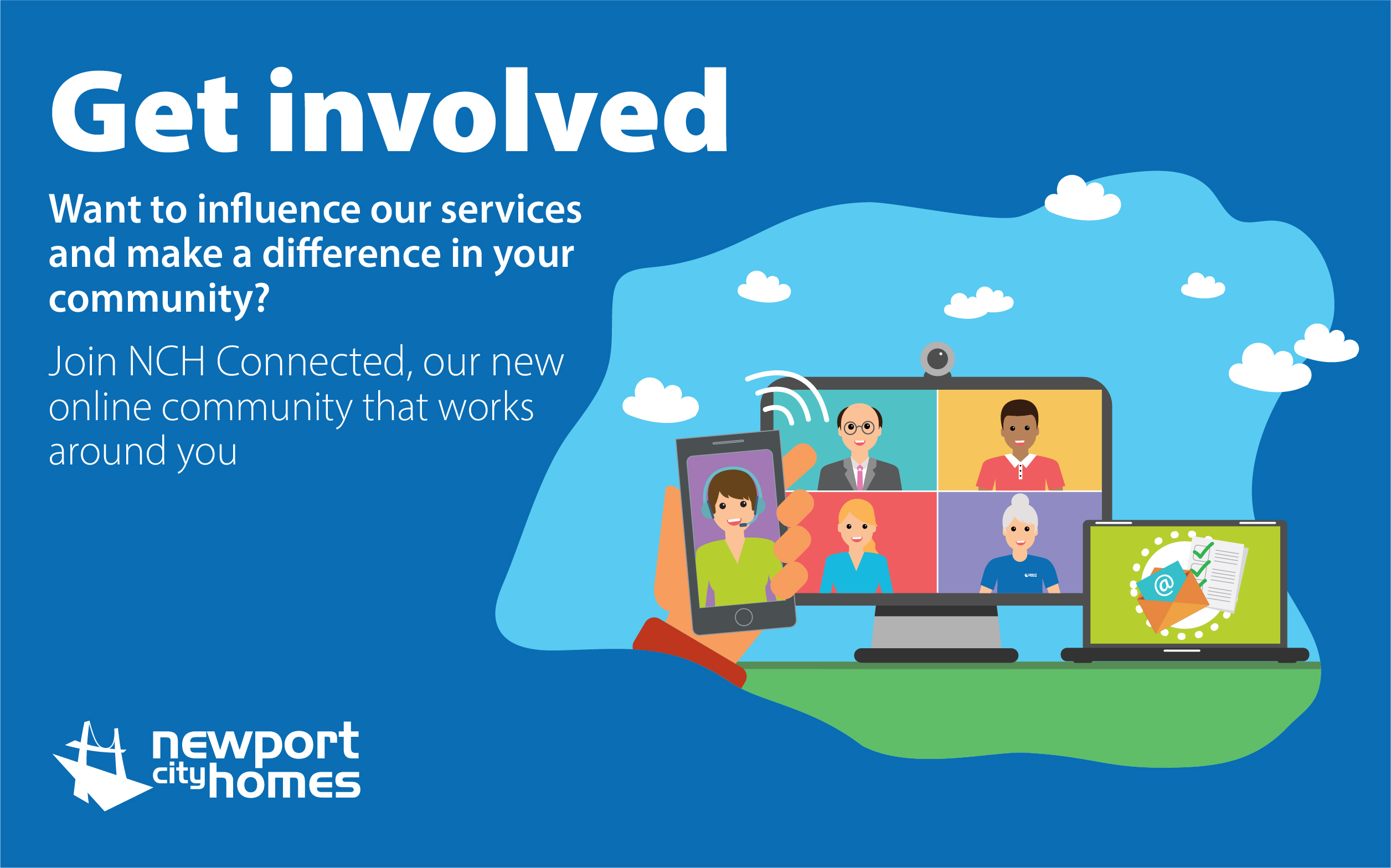 If you're an NCH resident and you're interested in getting more involved with us, why not join our resident only Facebook group, NCH Connected.
The group lets you have your say, stay informed, and start discussions with your local community.
When you join the group, you can:
Express your opinions and start group discussions
Participate in surveys
Get the latest information about our services
Share campaigns you're passionate about
Give us feedback on how we can improve your community
It's not all business updates, we have polls and quizzes, fun activities you can try with your family, and tips on mindfulness and wellbeing. We also run competitions with the chance to win great prizes!
NCH Connected is friendly and welcoming, and we encourage people from all backgrounds to join to reflect the diversity of our local communities.
Click here to visit NCH Connected on Facebook
How to join
NCH Connected is a private group which means you can't view posts in the group until your request to join has been accepted.
When you request to join, we'll ask you a few questions so we can confirm you're a current NCH resident, as well as asking you to agree to the group rules.
We have a duty to make sure our online community is a welcoming space without any upsetting content, you can read our social media guidelines in full here.
Other ways to get involved
If Facebook isn't your thing, but you would still like to get involved with us, there are other opportunities for you to have your say.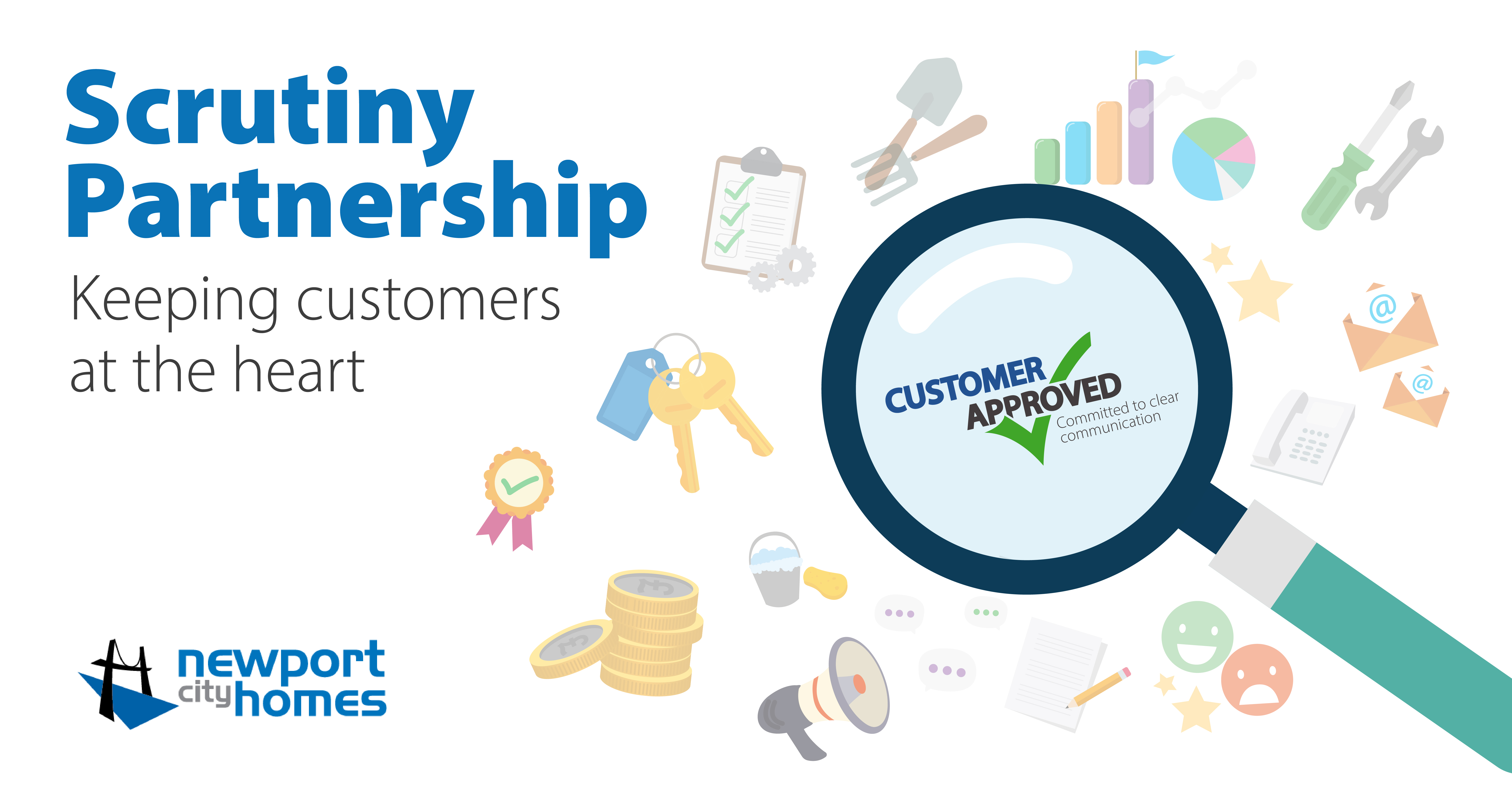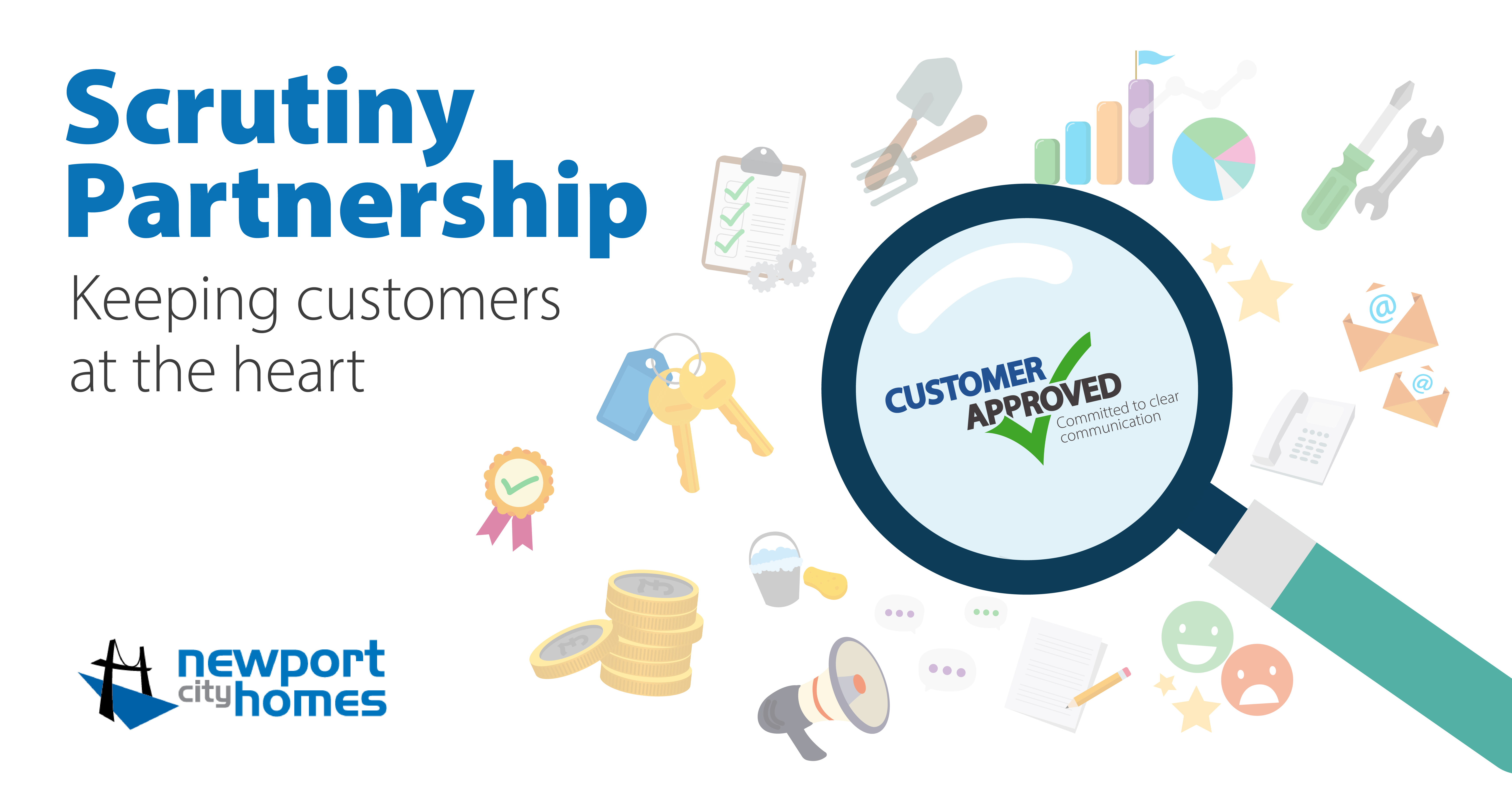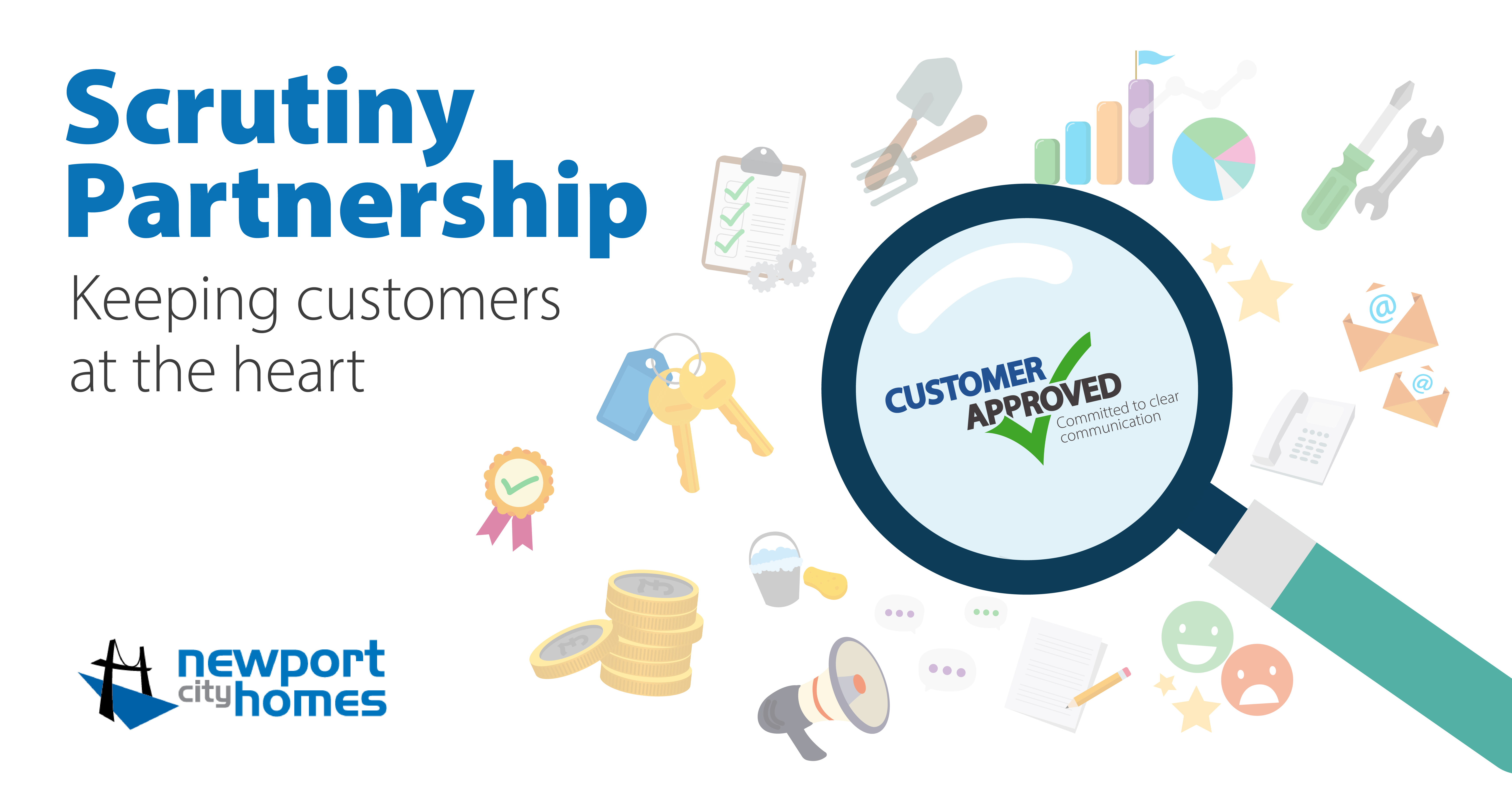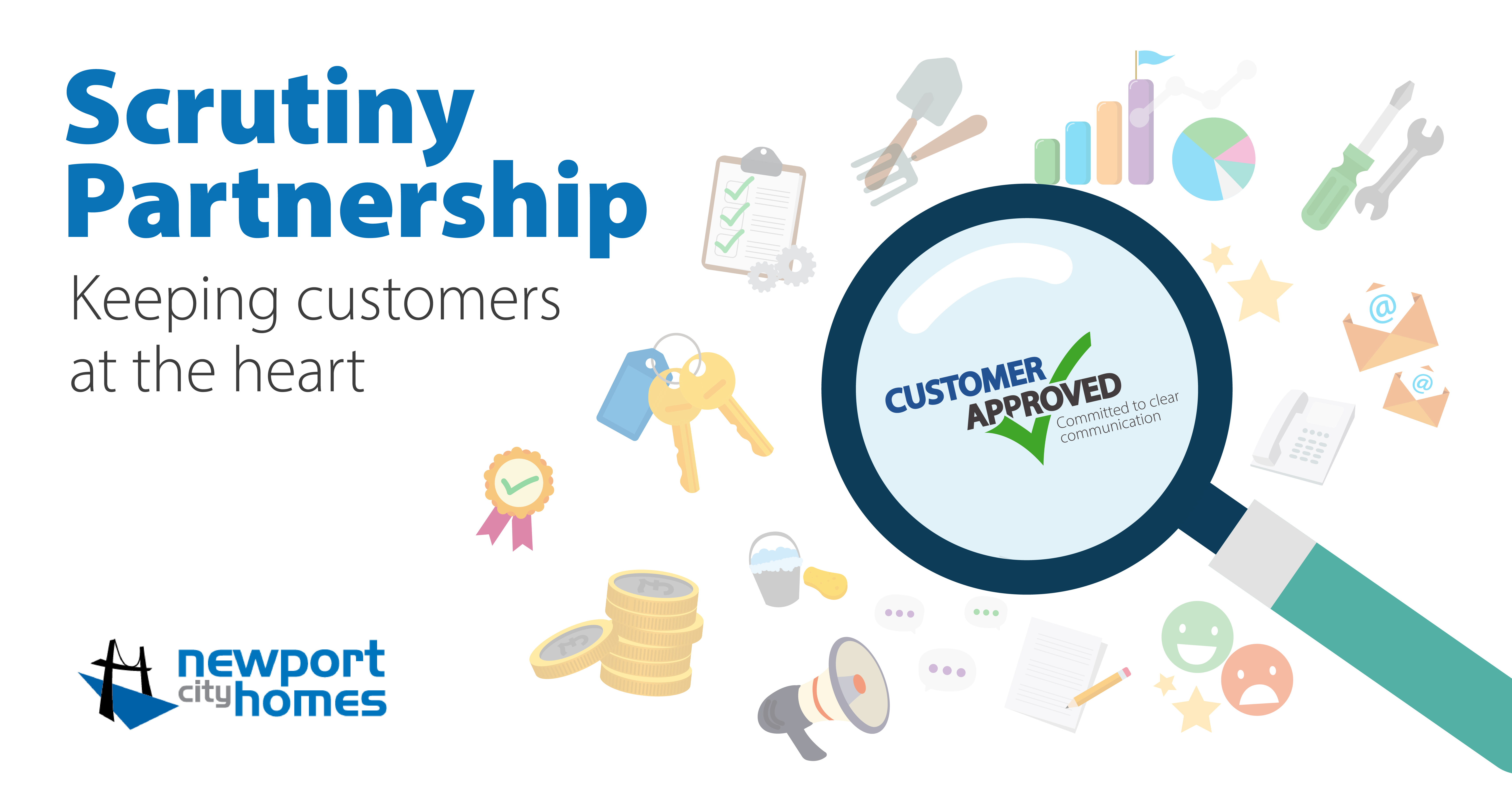 Established in 2018, the Scrutiny Partnership are a group of customers who work on behalf of all customers. They make sure that your voice is heard and can influence the way we deliver our services. 
Every year, the Scrutiny Partnership let us know which areas of the association they want to scrutinise. We provide regular updates on our performance, our plans for the future and where we know we need to improve. 
Scrutiny members are invited to sit on internal working groups to help us see things from a customer perspective and are involved in recruiting new colleagues.  We're always looking for new members. If this is something you'd like to get involved with or you'd like some more information, please contact Alison Johnson at [email protected].  
Editorial Panel   
Would you like to be involved in shaping the way we communicate important updates to our customers?    
Our Editorial Panel read our planned communications and make sure they're easy to read, contain the right information and are written in a way that is easy to understand.   
Communications that have been reviewed by the panel will contain our 'Customer Approved' Stamp.
As part of our Editorial Panel, you'll be asked to review some of our important communications that we send to you, as well as potential initiatives that are planned for better ways of delivering our services.    
 
We value your opinions and suggestions, and this approach allows us to design and shape the information we provide to customers in a way that better suits your needs.    
All material is reviewed by email so your email address would be required, and we will only need your involvement periodically throughout the year. You can give as much or as little time as you're able to.  
If you're interested in becoming an Editorial Panel member or you'd like more information, please contact [email protected].