Would you like to have a say in how we deliver our services?
We're asking residents to come forward and get involved.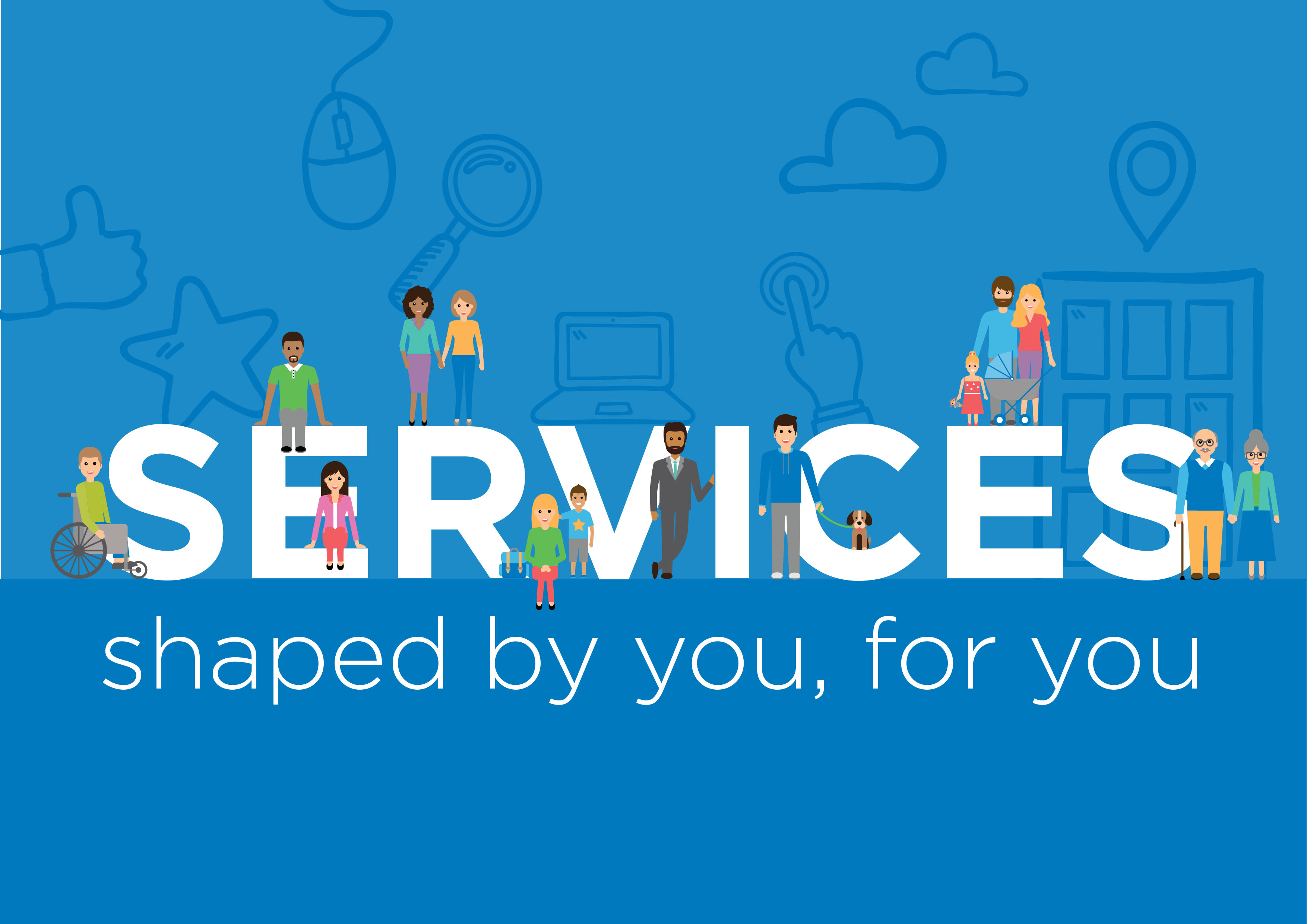 We always strive to know our residents, what they want and what they need.
We use what you tell us to shape services, homes and communities. Resident engagement is really important to us. In fact, it's within our very DNA.
Getting your voice heard is not just about coming to a meeting. We know you are busy and we are committed to finding new and innovative ways to ensure your voice is heard in a way that best suits you. Why not join us on Facebook or Twitter? The NCH Engaged Residents group on FB gives you the opportunity to talk to us and other residents.
There are many ways you can get involved:
Send us your feedback on our services. You can do this online anytime using an online form, by completing our satisfaction survey or by talking to our teams when they are out and about in your community
Come along to one of our #talkabout sessions, where we ask residents for their views on our services and agree areas for improvement
Join our resident scrutiny panel, who work alongside us to influence the way services, homes and communities are delivered now and in the future
Don't miss out on your chance to have your say, get in touch today!
If you'd like to get involved, fill in an online form.