Bridge Brief is our resident magazine.
It is full of:
Community stories;
Important information;
Upcoming events; and
Exciting things happening in Newport.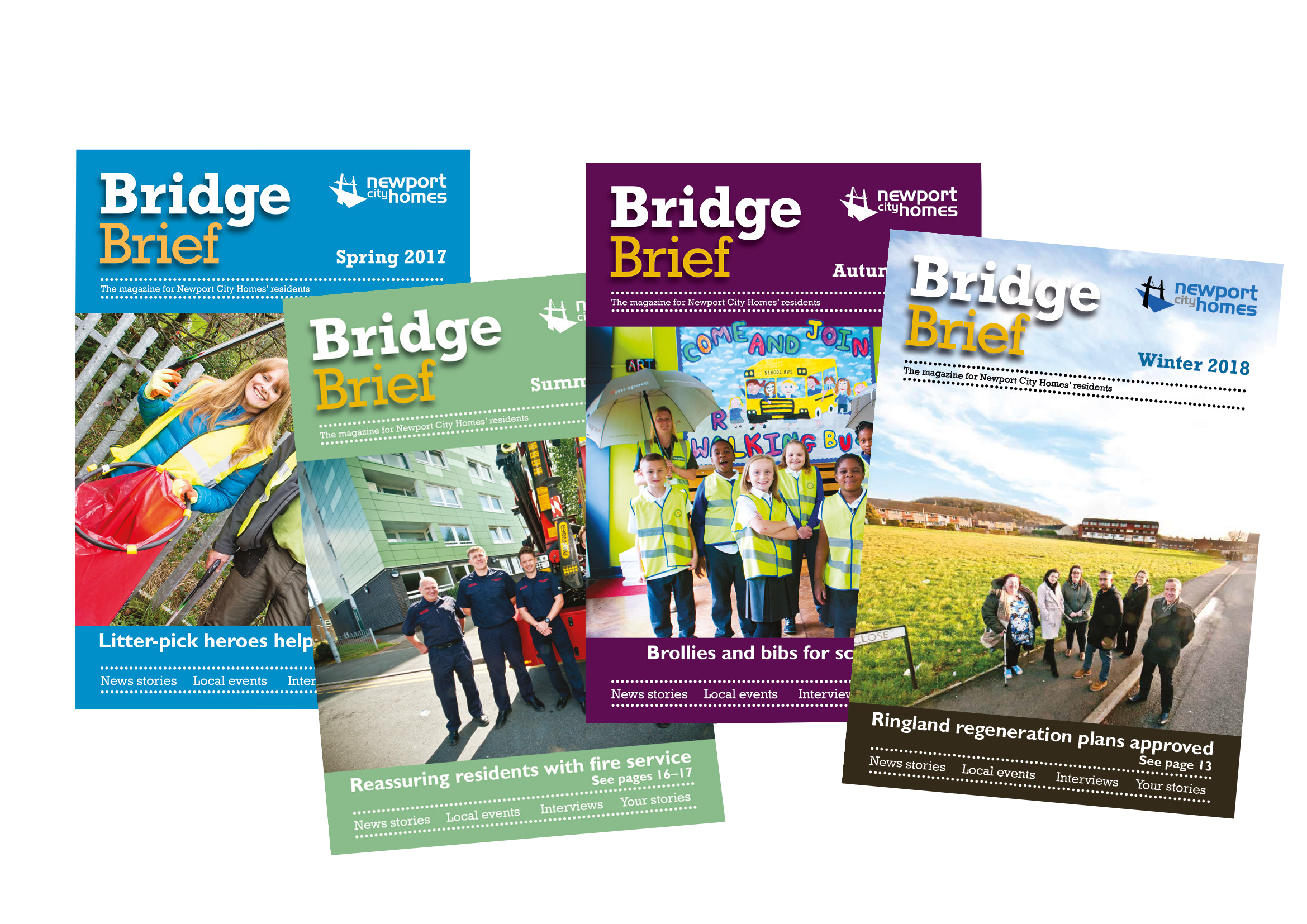 Bridge Brief goes out twice a year to all our homes. Is there something happening in your community that you think would make a great story? If so, tell us about it!
Here are previous issues of Bridge Brief: