Putting residents at the heart isn't just something that we say, it's something that we do.
'How Are We Doing?' is our opportunity to share with you the strides we are making towards meeting our ambition to continuously improve. No matter how good our services are, we can always be better.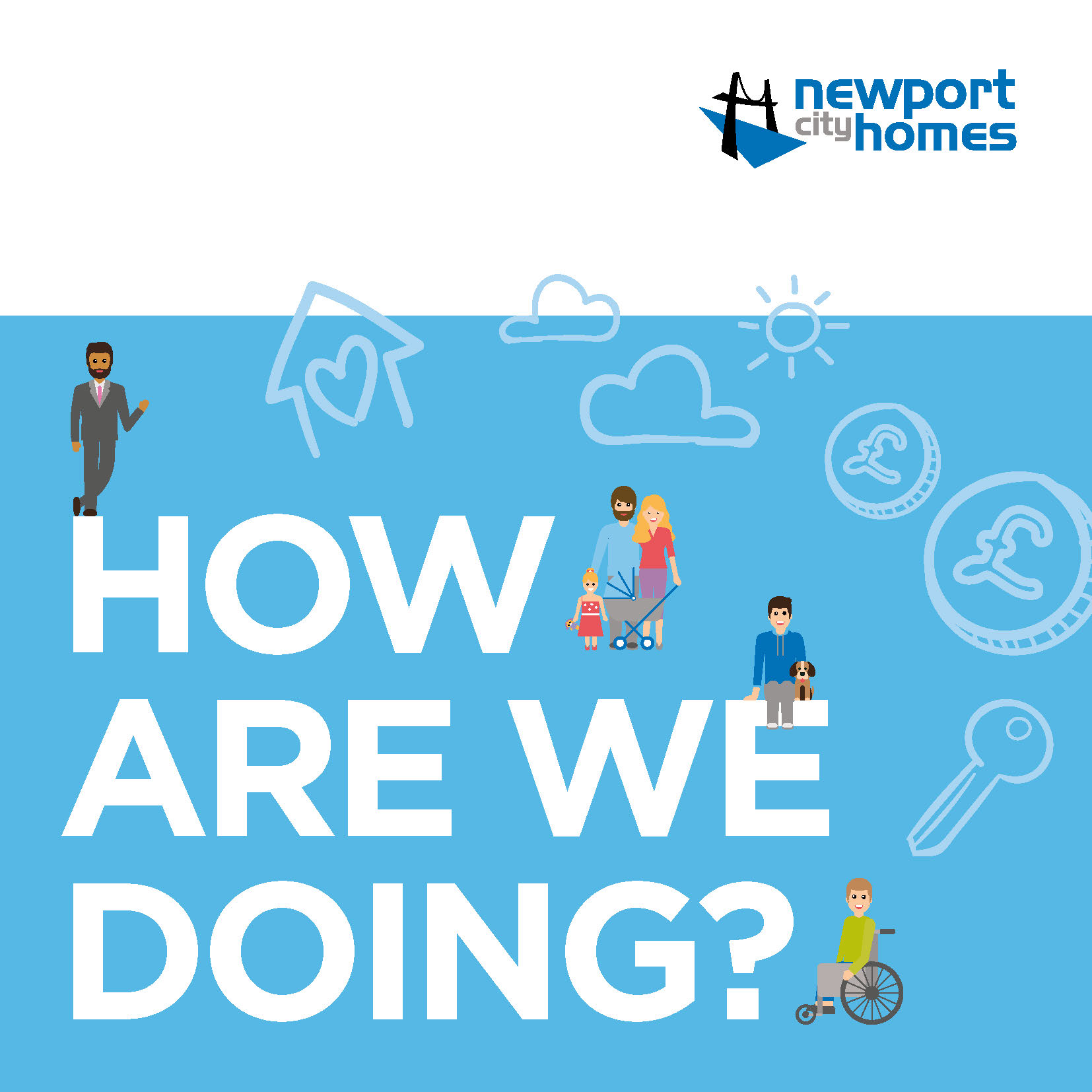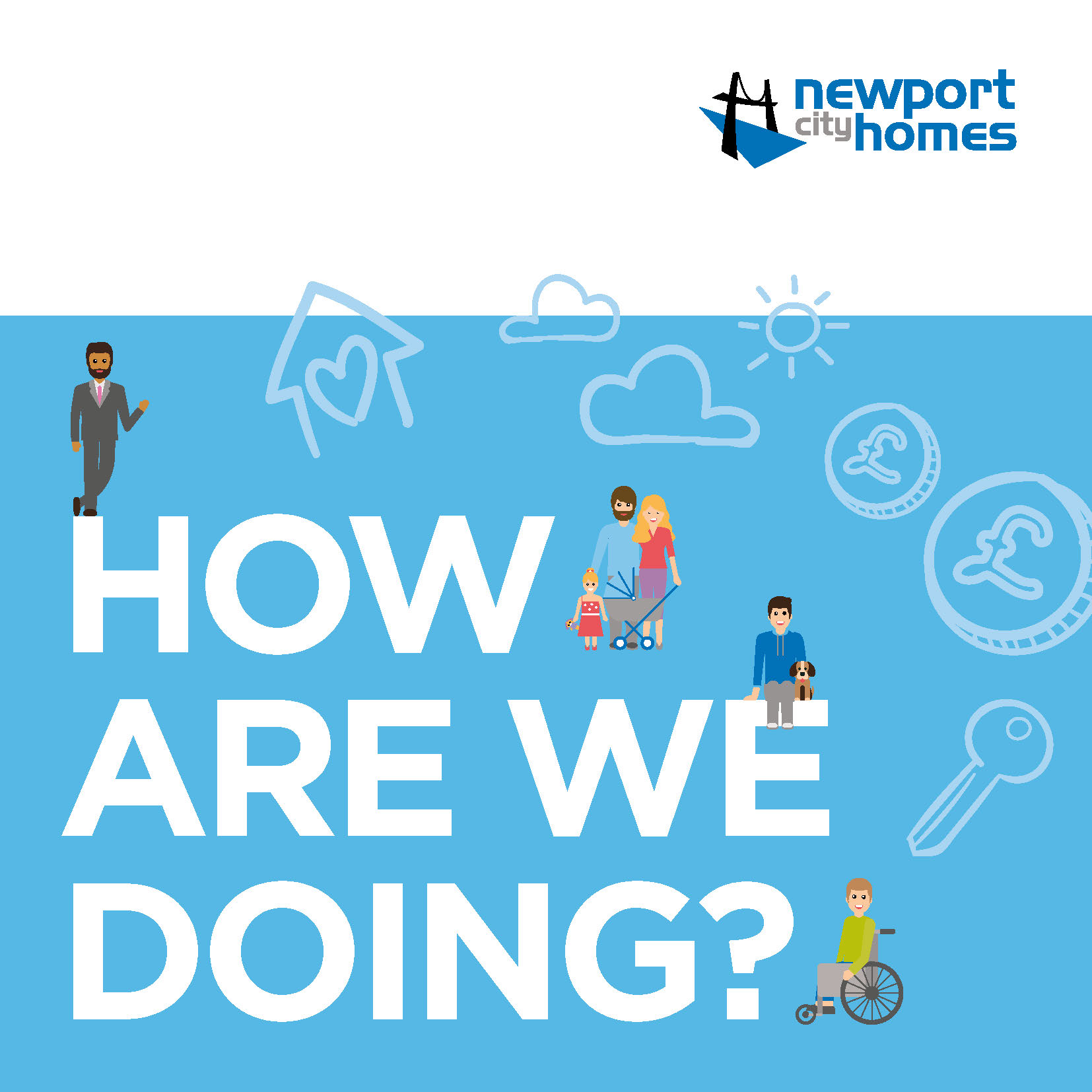 This is how we think we're doing.
More importantly, how do you think we're doing? By listening to your views we know we can truly make a difference in our communities.
You can also see Welsh Government's regulatory judgement on us.
You can also visit the Housing Association Comparison Tool
Financial statements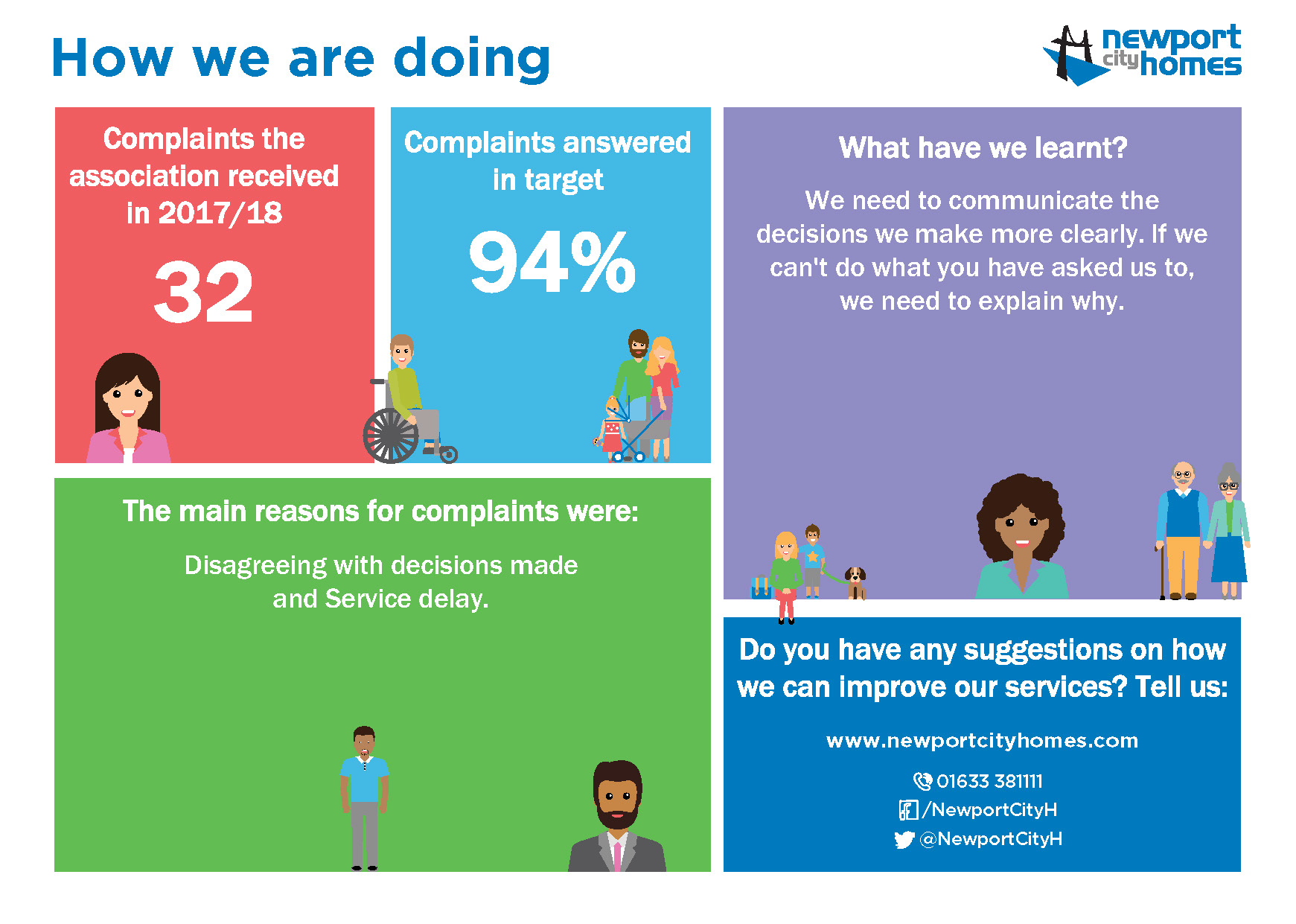 You can submit your suggestions here