Work has almost finished on our £1.6million Glen Court development in Bettws.
We are building 11 family homes and a bungalow for people with disabilities at Glen Court, Bettws.
The new family homes will consist of nine two-bed homes and two three-bed homes.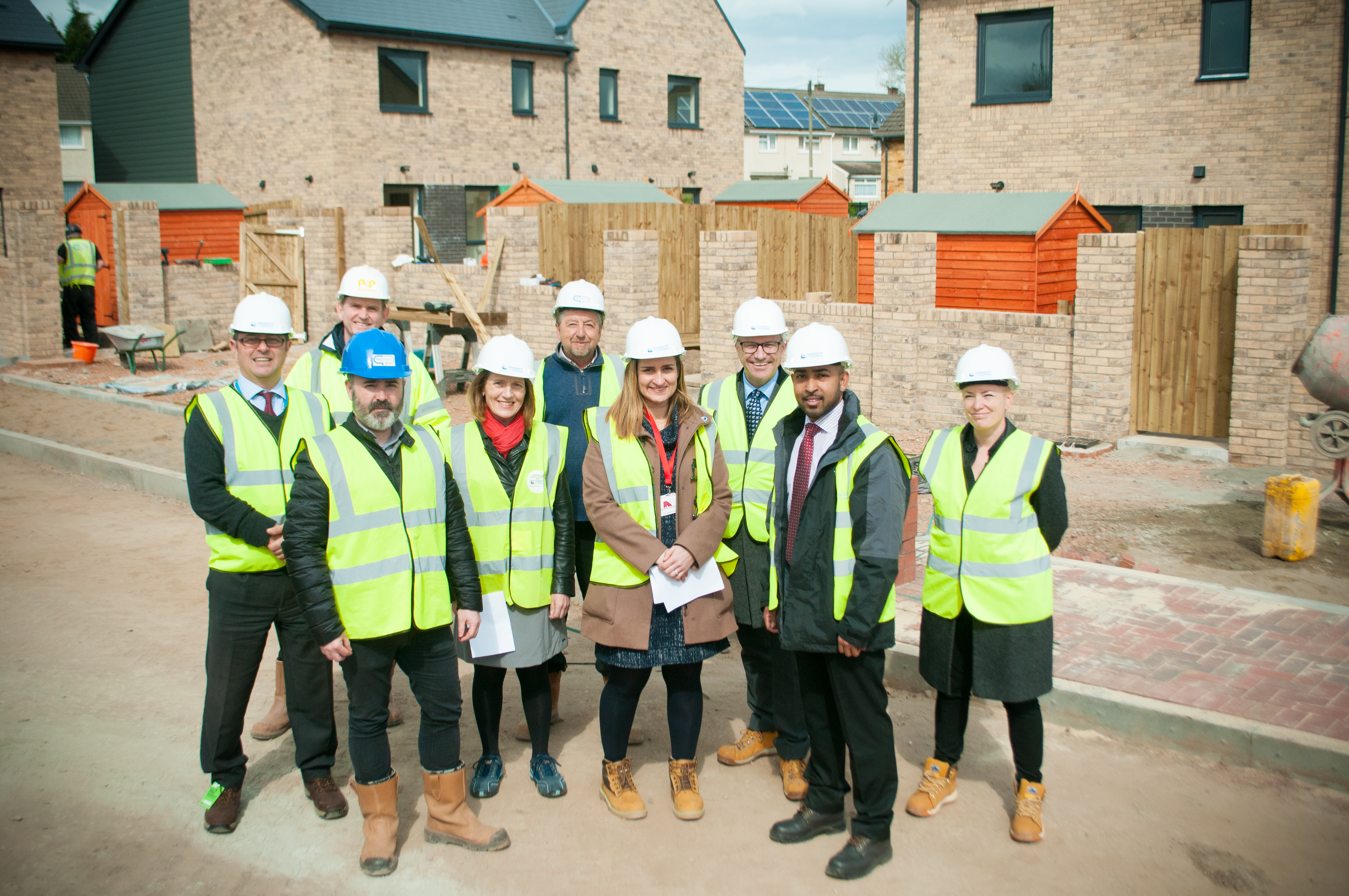 Regeneration manager Rachel George said: "Our core purpose at Newport City Homes is to create homes in communities in which people want to live.
"This will mark the completion of our first new homes since we were created in 2009. It is a landmark moment for us, as our Glen Court development shows our ambitions to build affordable homes that are fit for communities now and in the future."
P&P Buildings is carrying out the work for us. The site was occupied by sheltered housing scheme Glen Court. This was demolished in 2010.