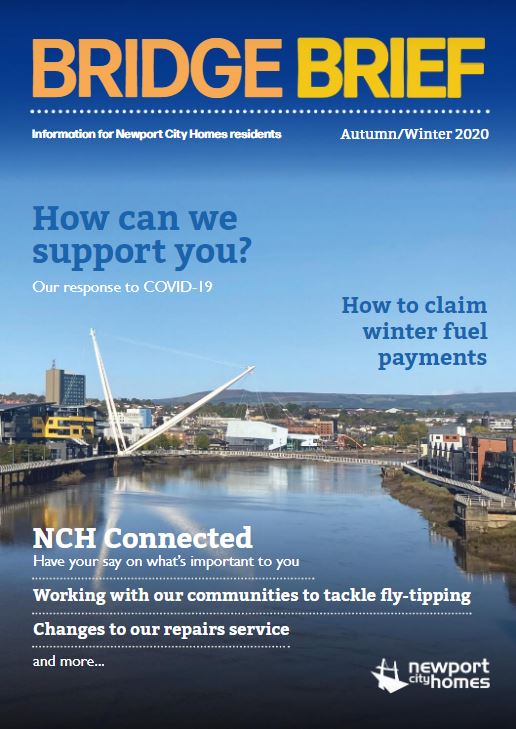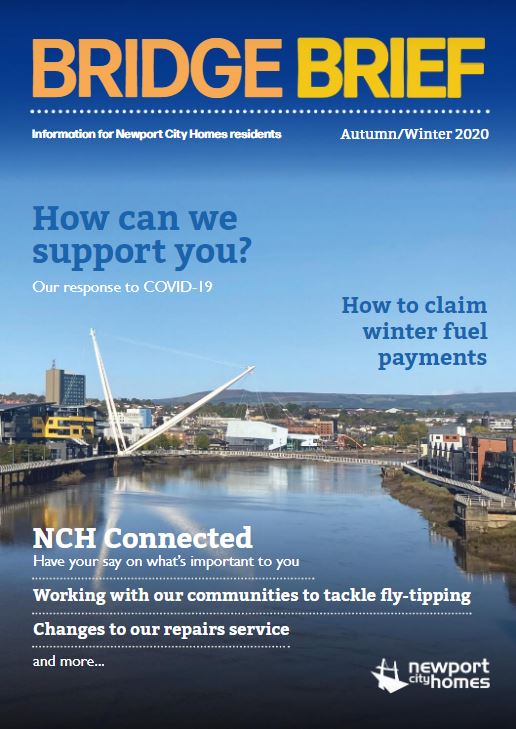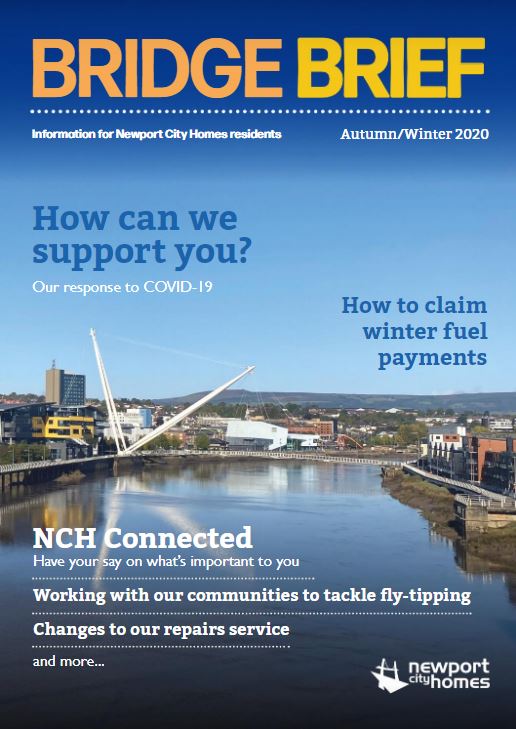 Read the latest issue of the Bridge Brief here.
Our resident magazine contains important information about our services, and how we're responding to the COVID-19 pandemic. 
This issue contains all the information our residents need to know about the support we have available, from financial advice to helpful resources to prepare for winter.