Our £1.6million Glen Court development has taken shape and should be completed, as planned, in the summer.
Local contractor P&P Buildings is delivering the scheme in Bettws, which is creating 11 new family homes and a bungalow equipped for people with disabilities.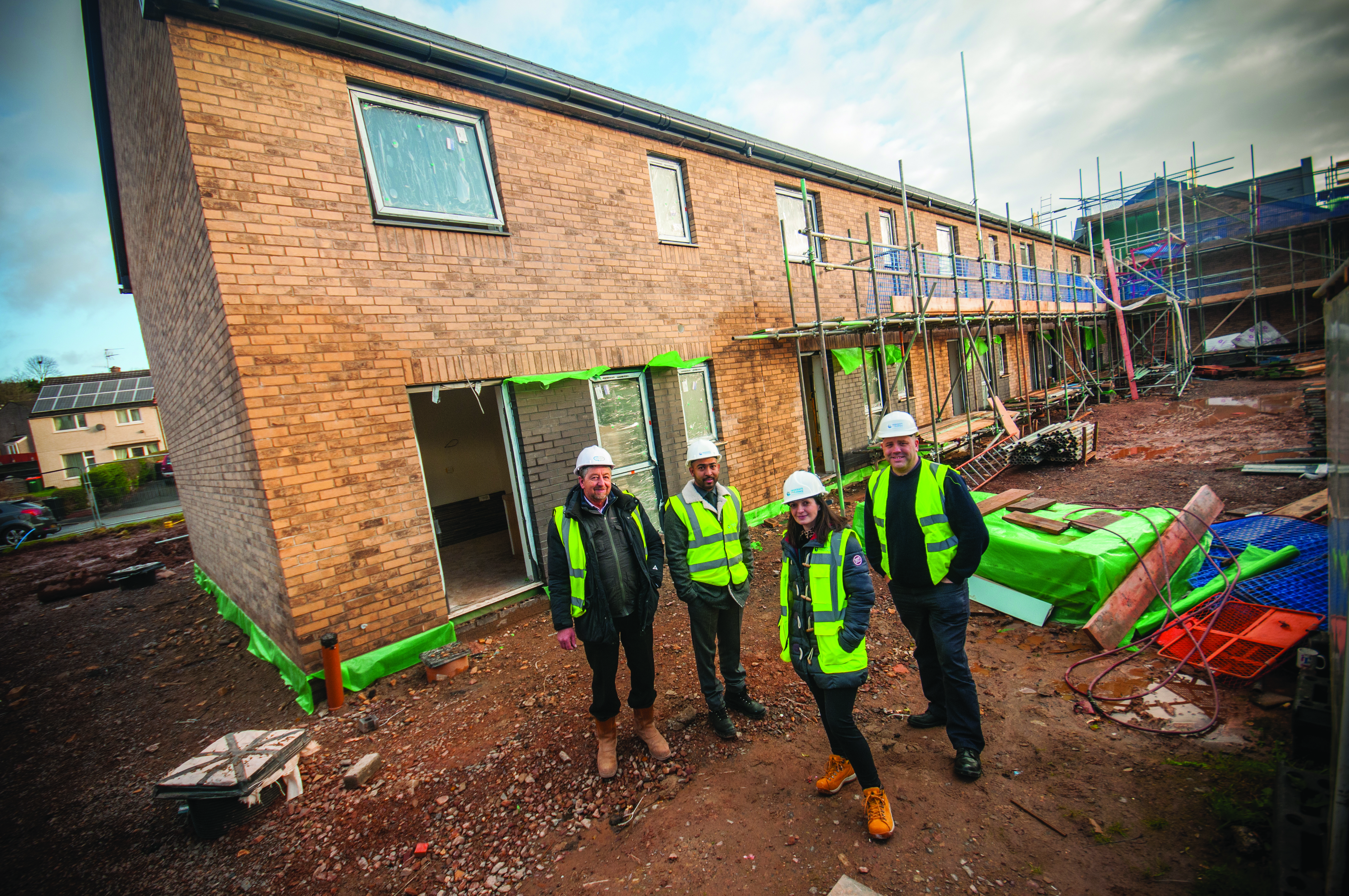 Bricklaying and roof work is completed on many of the homes, and the off-site drainage is almost completed. Work is now being carried out to create the gardens and rear car parking areas.
Development officer Prav De Silva said: "Our Glen Court development will see the completion of our first new homes since we were created in 2009. It marks a landmark for Newport City Homes, as we start to deliver our ambition of helping to tackle the housing need in the city.
"Work has progressed really well over the winter period and we can't wait to welcome our first residents into these homes."
Welsh Government approved almost £1million of social housing grant towards the new development.