Proud Newport resident and former Newport City Homes' board member Cissie Beal has been named as the housing association's first patron.
The announcement, made (today/yesterday) at a celebratory event opening NCH's new city centre office, recognises the constant support and dedication that Cissie has shown to Newport communities.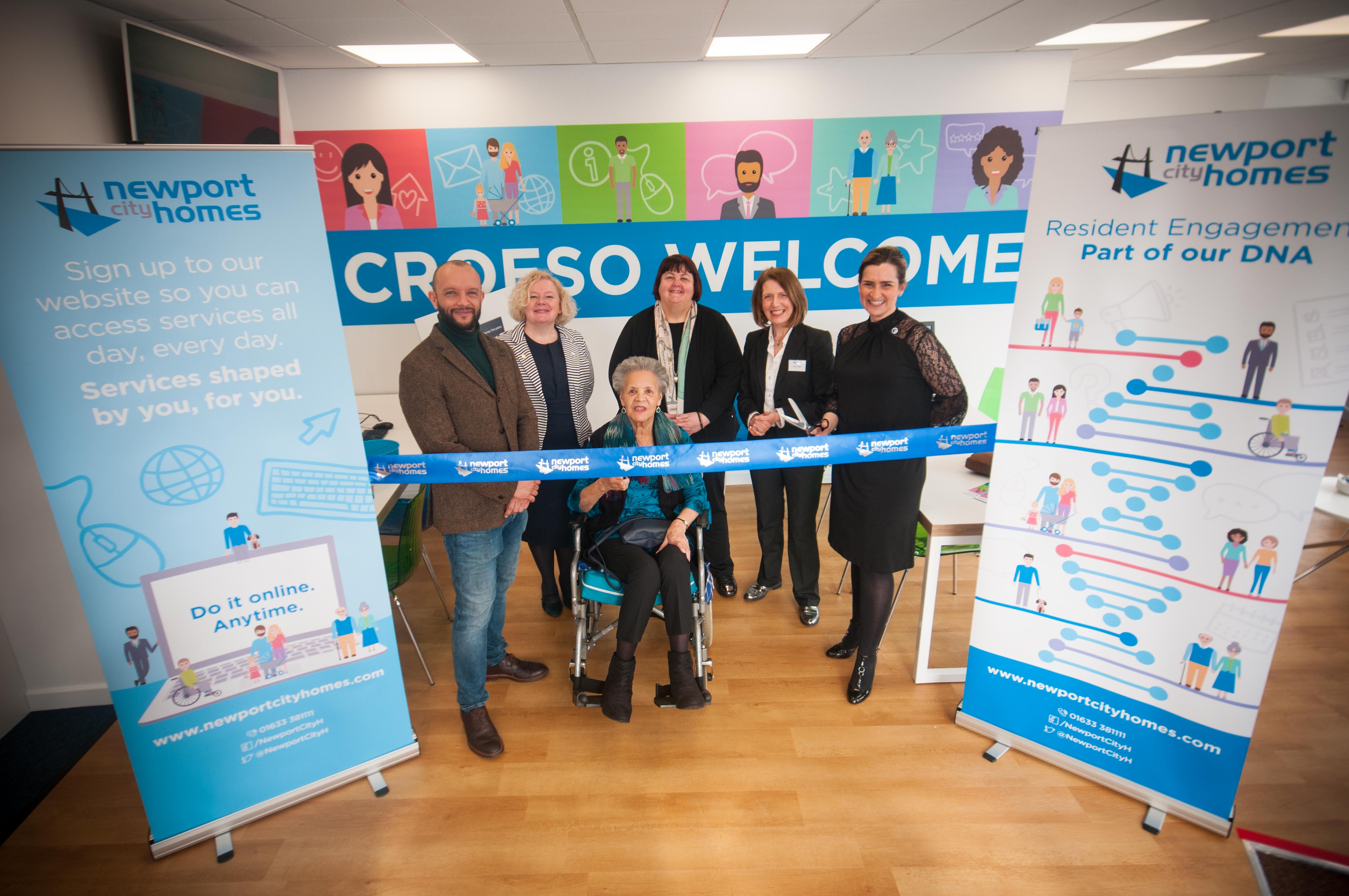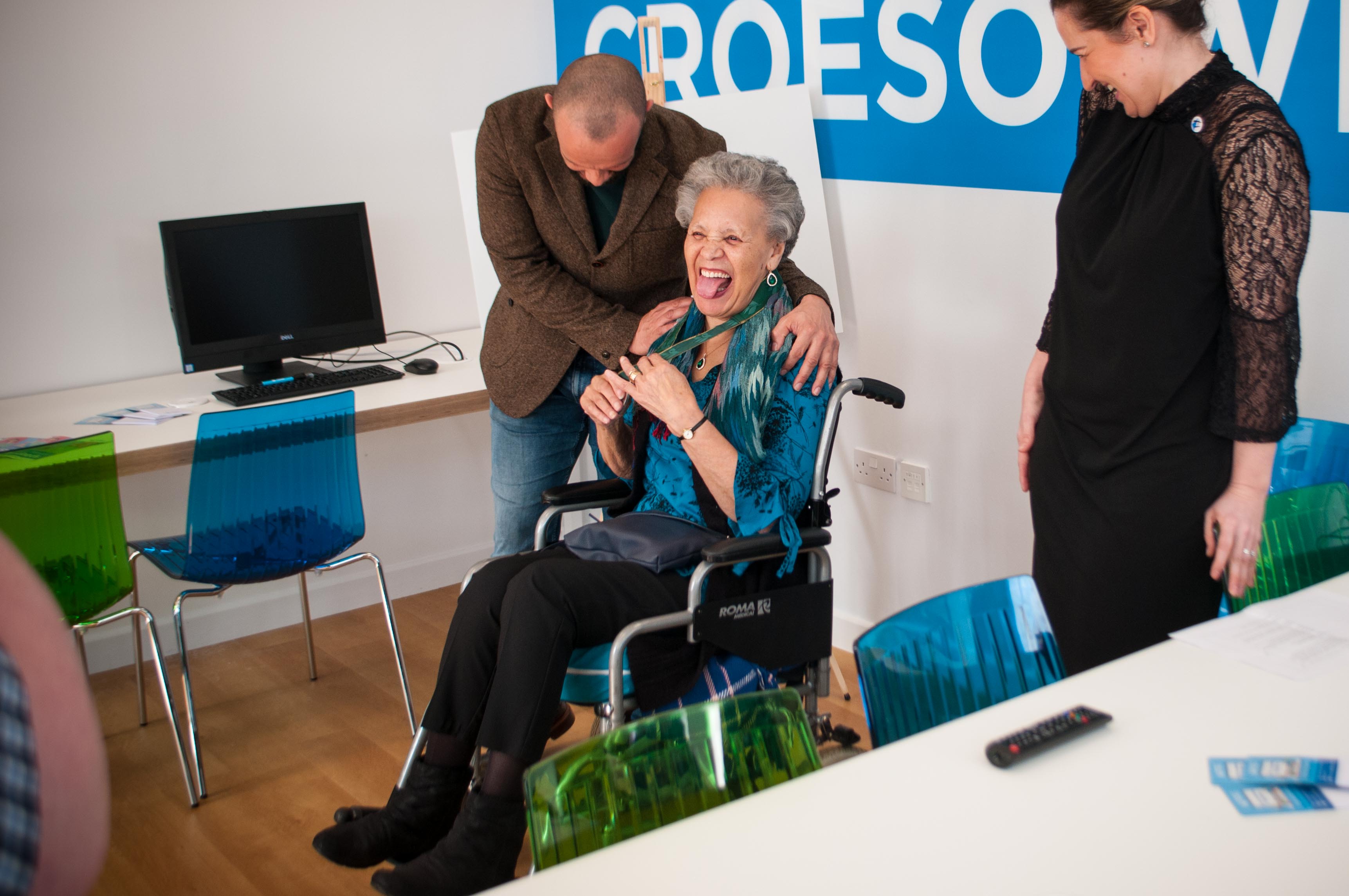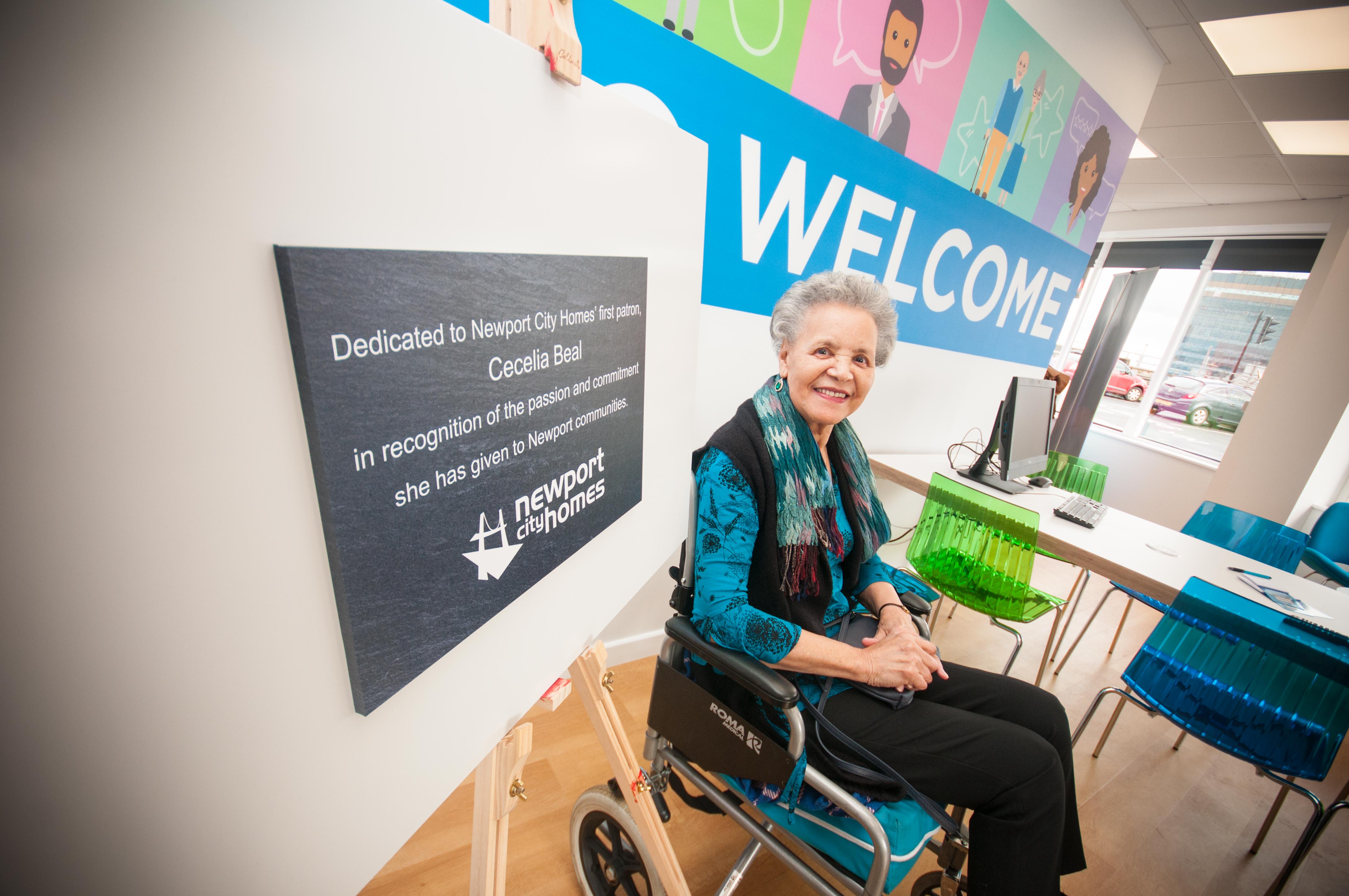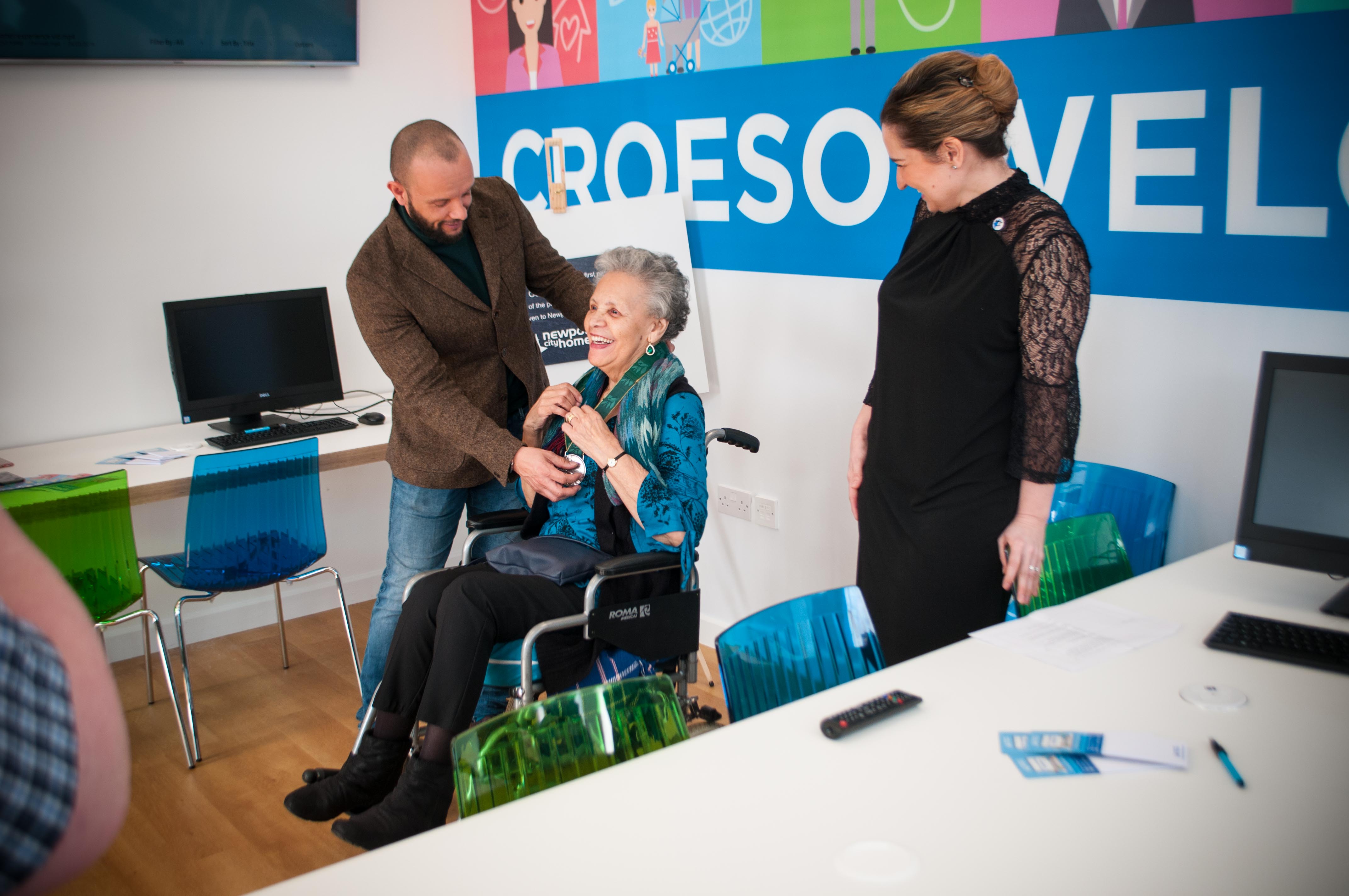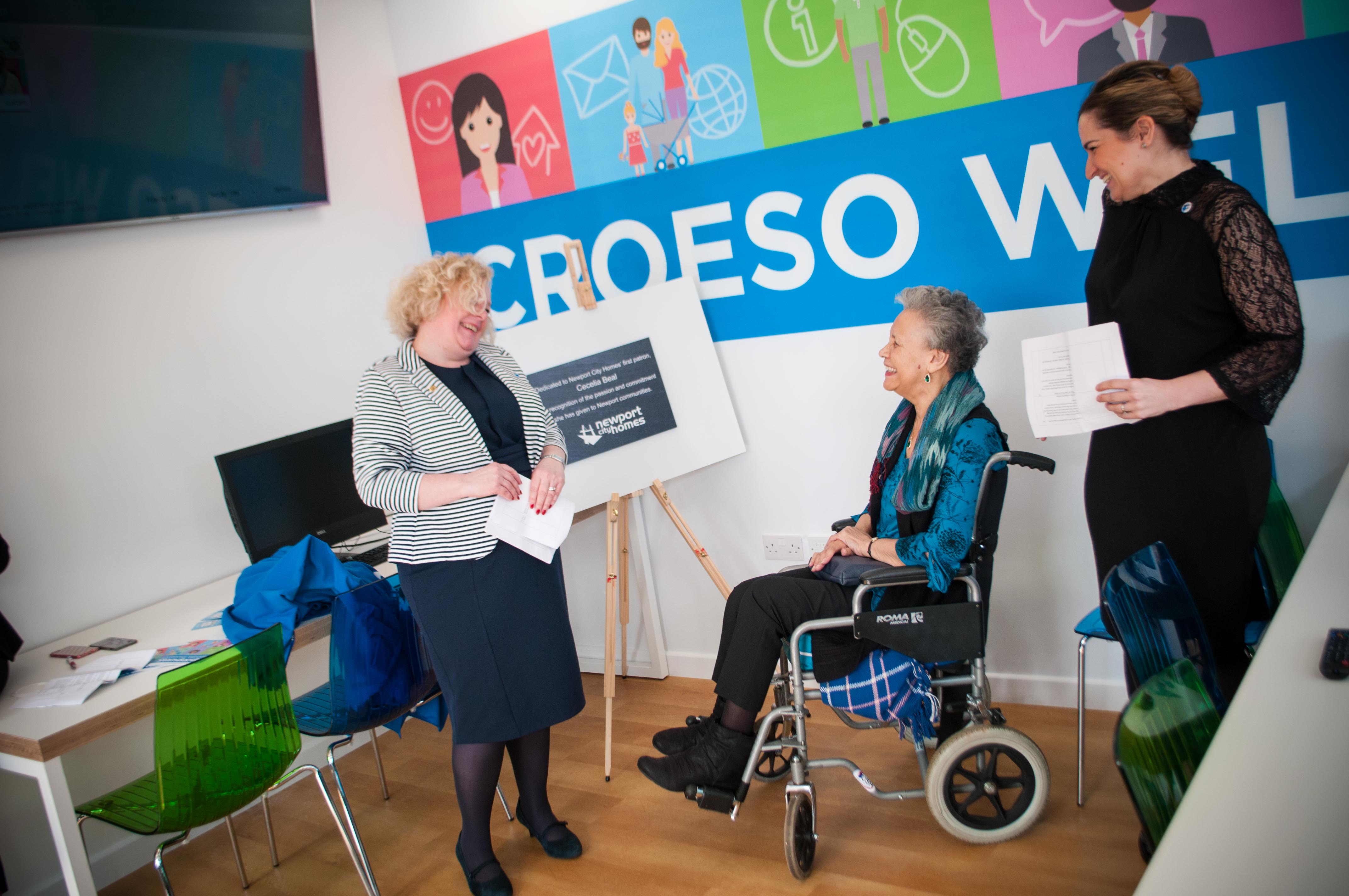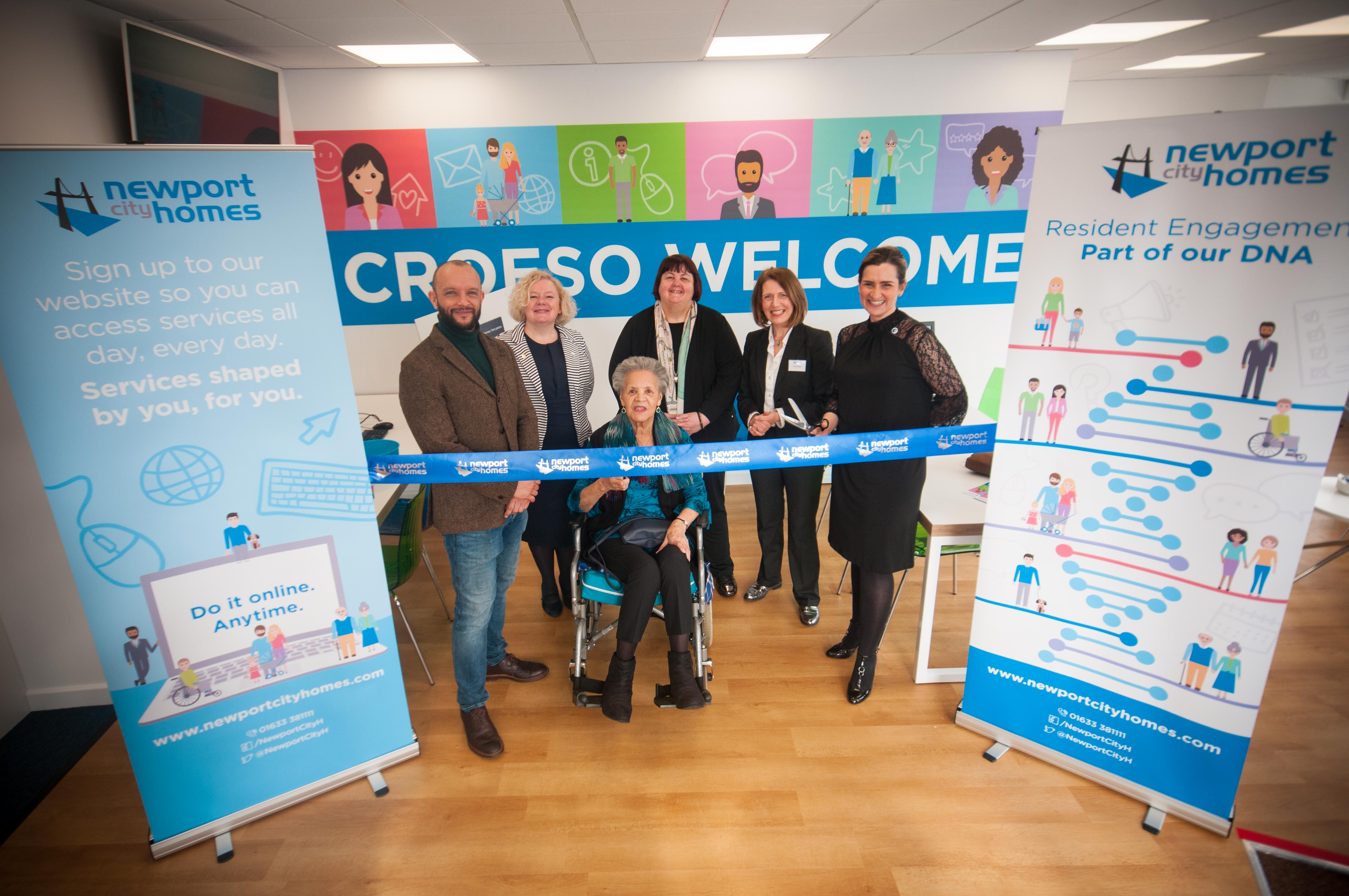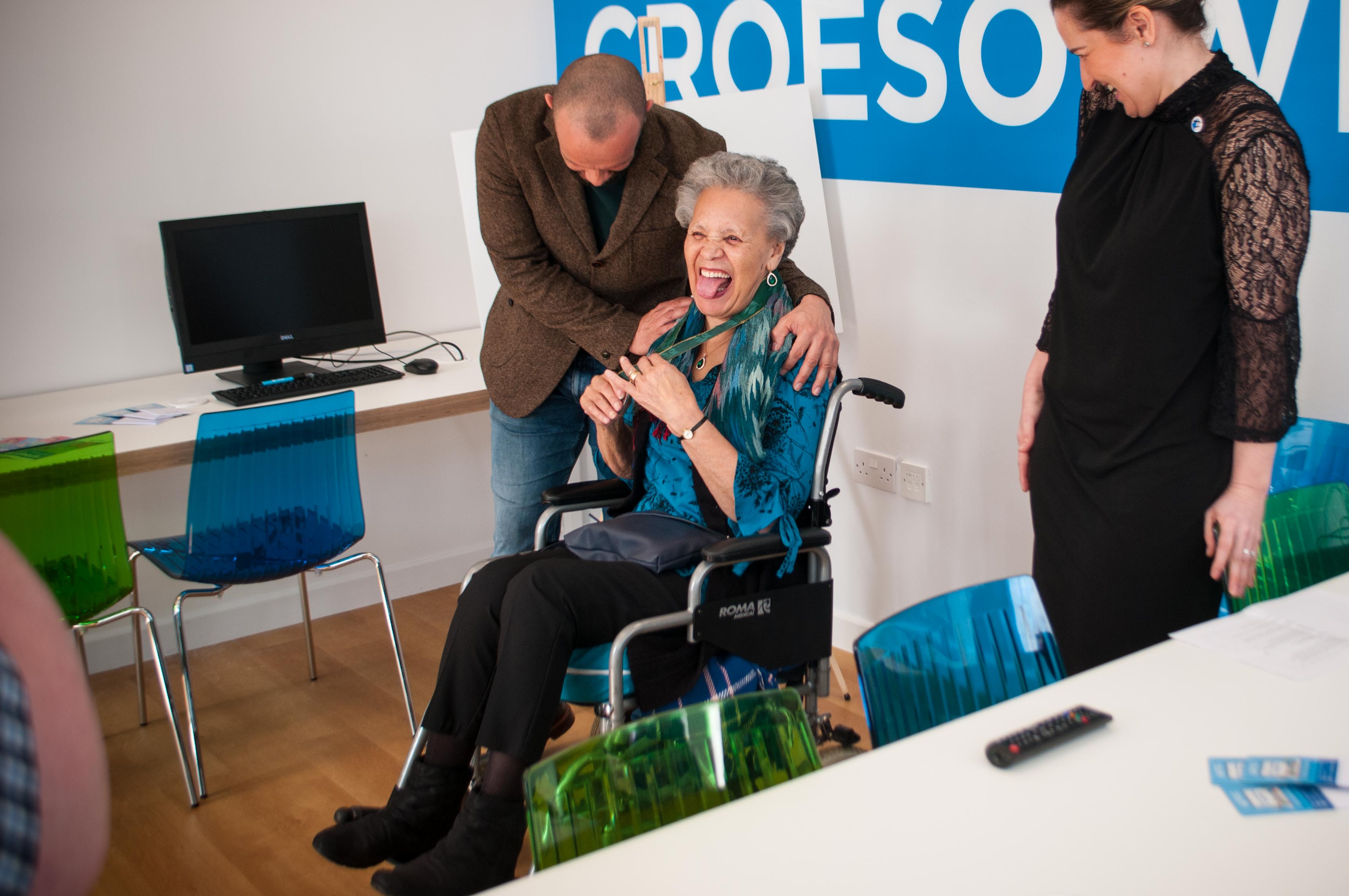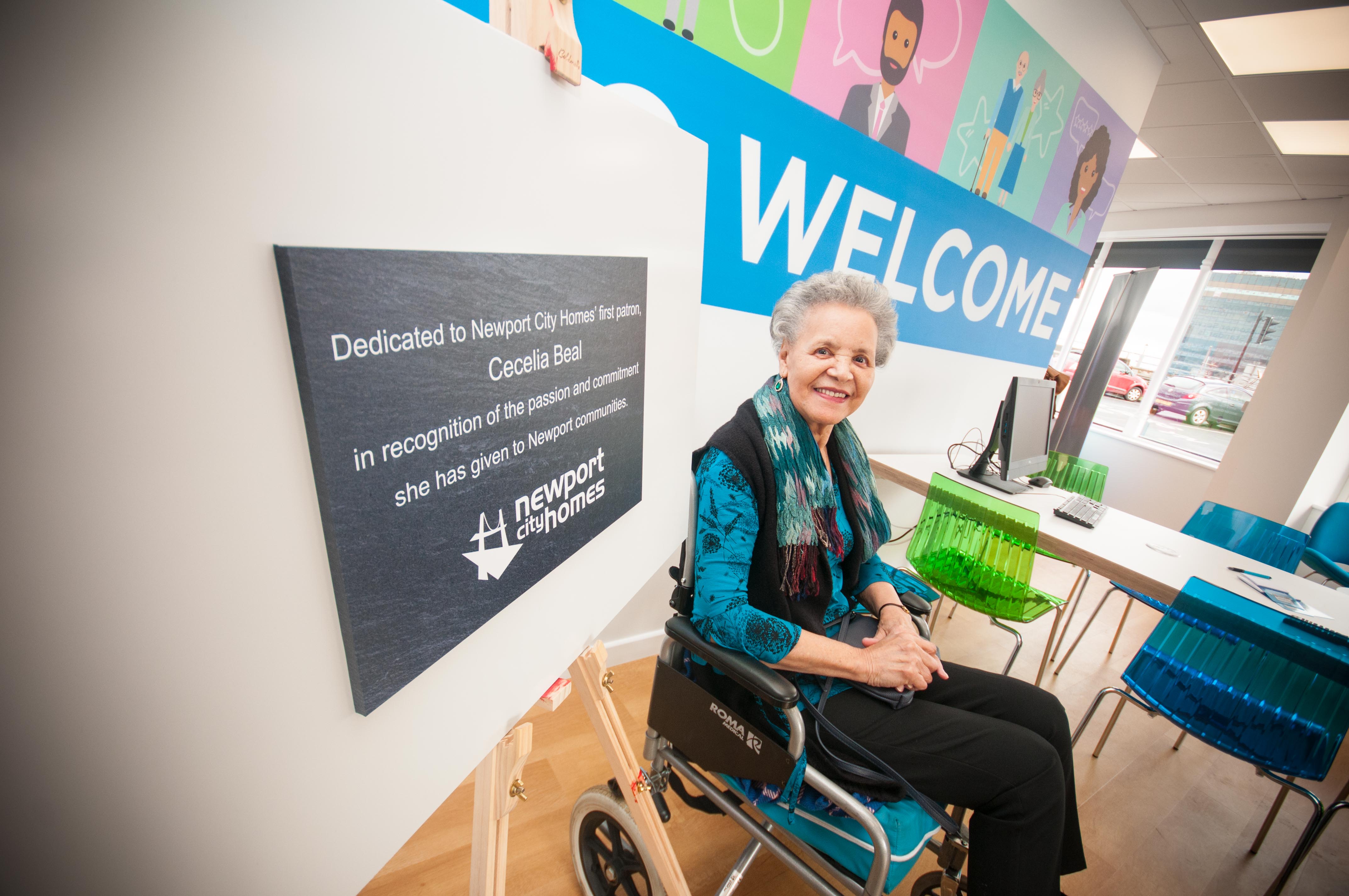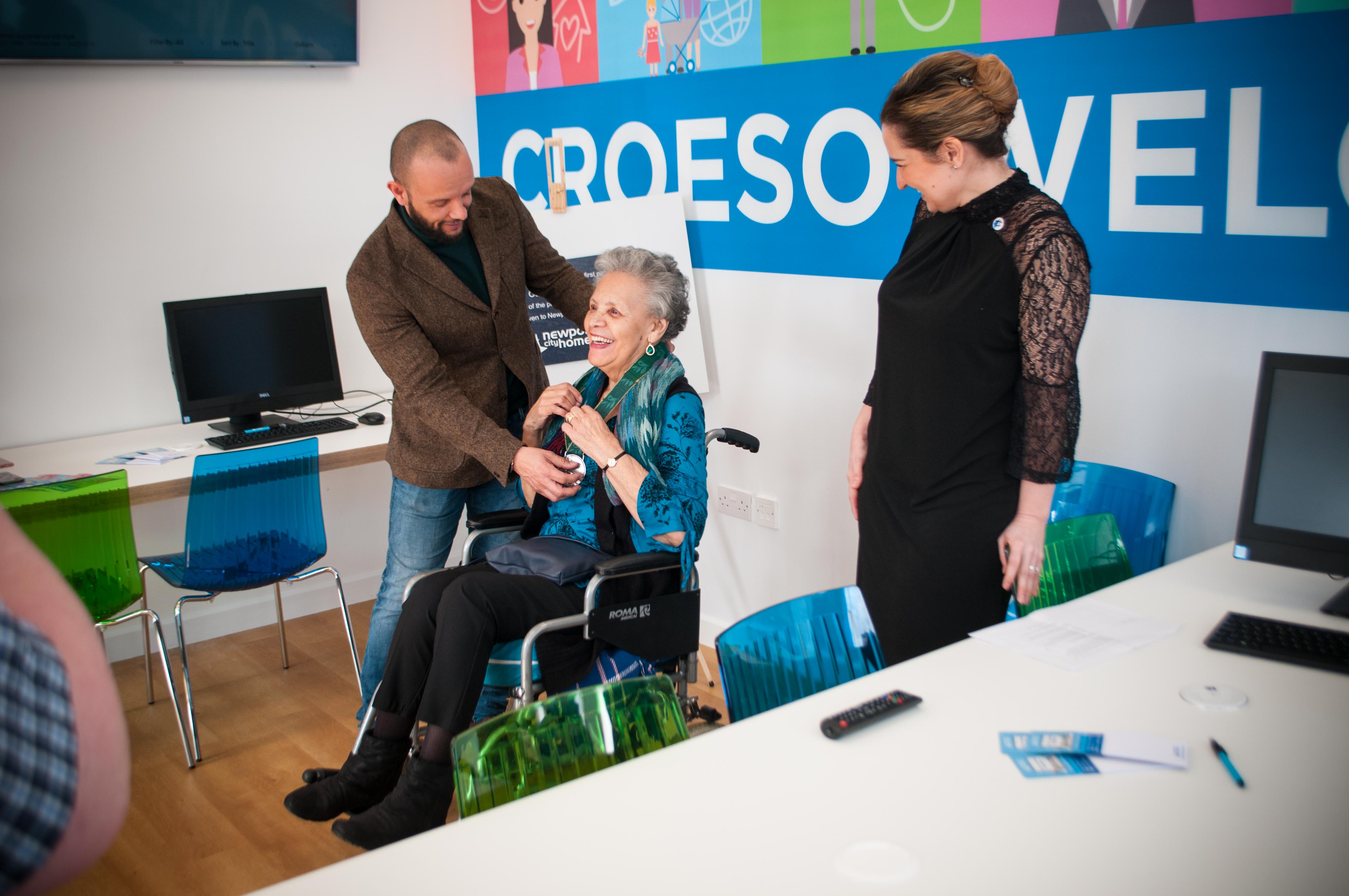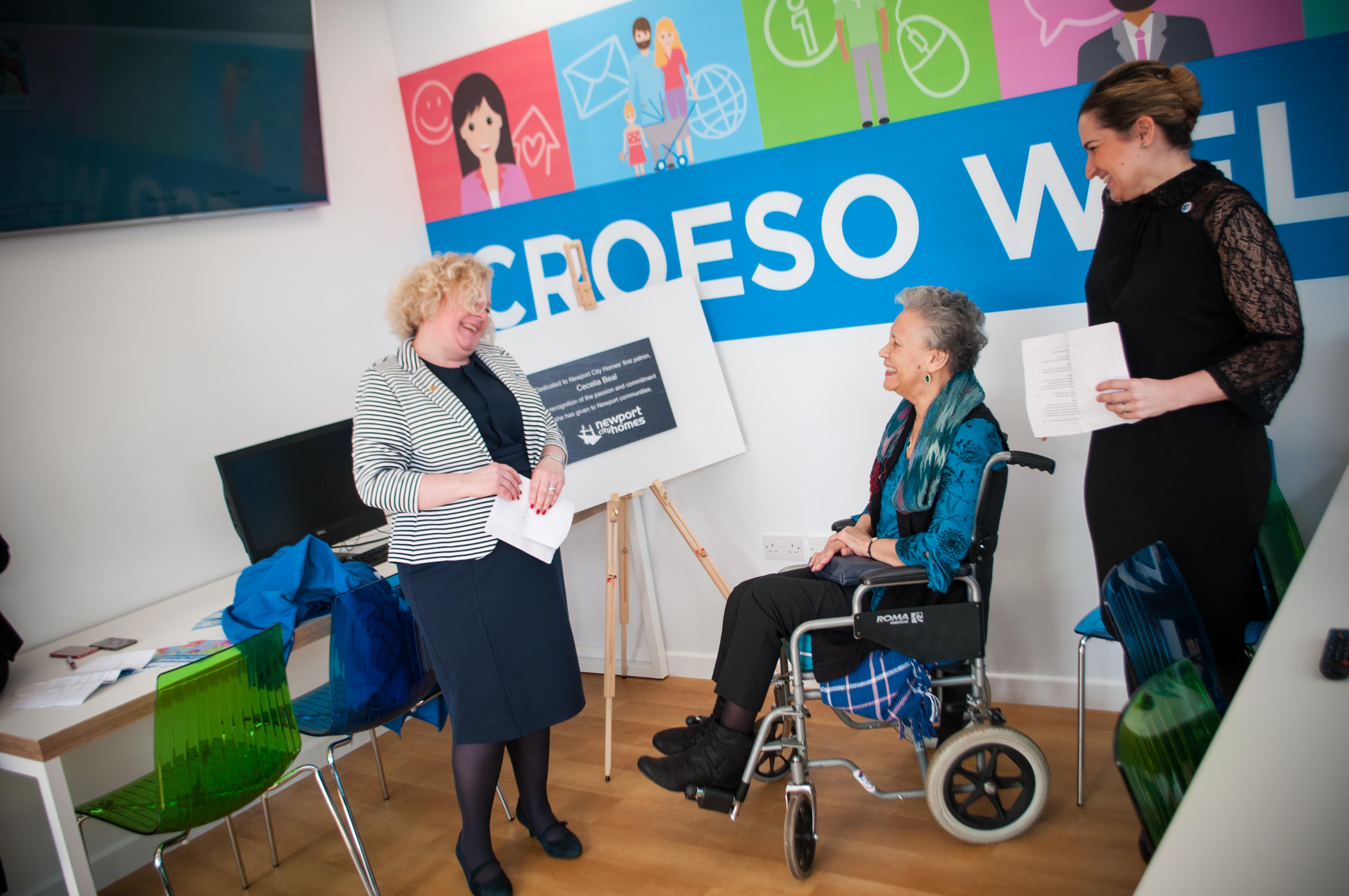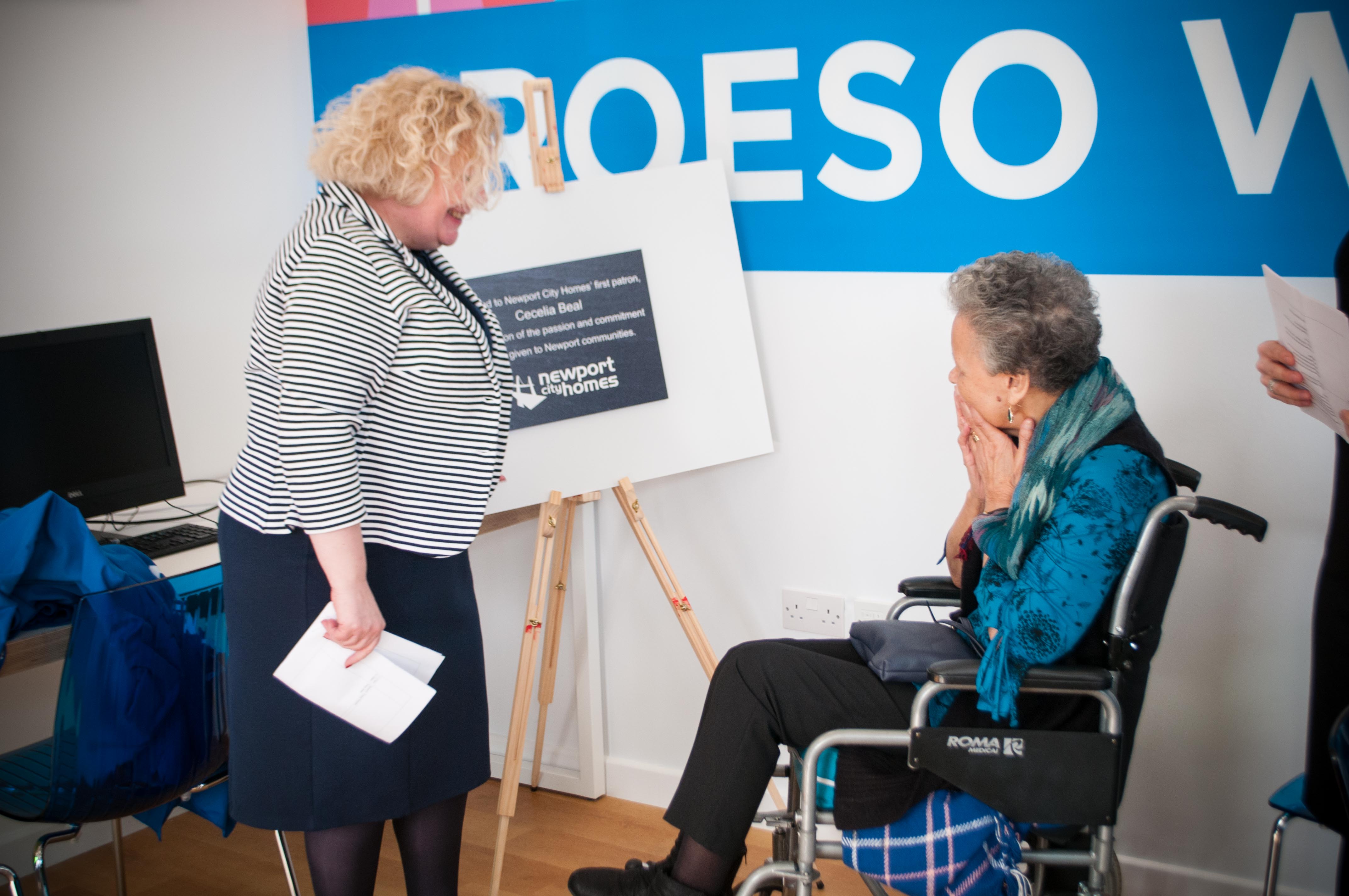 NCH's board chair Nicola Somerville said:
"Fourteen years ago the Newport Housing Commission, of which Cissie was a member, was set up to explore options for housing in the city. It was from here that Newport City Homes was born. The commission recognised that housing is more than just bricks and mortar. It's a catalyst for economic regeneration and community development in the city. Cissie played a fundamental role in our beginnings as a housing association and has been a constant support through our nine year history."
Cissie was thrilled to receive her new title:
"I'm absolutely thrilled to be Newport City Homes' very first patron. It was lovely to have my children with me as I received the honour."
Newport City Council's Cabinet Member for Regeneration and Housing Jane Mudd has known Cissie for many years through her commitment to housing in the city, said:
"It was a great pleasure to recognise Cissie in this way and unveil a plaque to mark the occasion. She has been a driving force in making positive change happen in Newport. She is well respected, passionate and always puts residents at the heart of everything she does."
It has been a star-studded twelve months for Cissie who was named 'trustee volunteer of the year' at the Gwent Association of Voluntary Organisations (GAVO) event last year.
"I have always volunteered," Cissie added. "I love giving back to the community. By volunteering and doing all the other little things I do, I'm paying back what I owe. Newport has been very good to me and I love living here."