Housing First initiative supports wider city issues
NCH is proud to be part of a partnership to trial the innovative 'Housing First' initiative in Newport.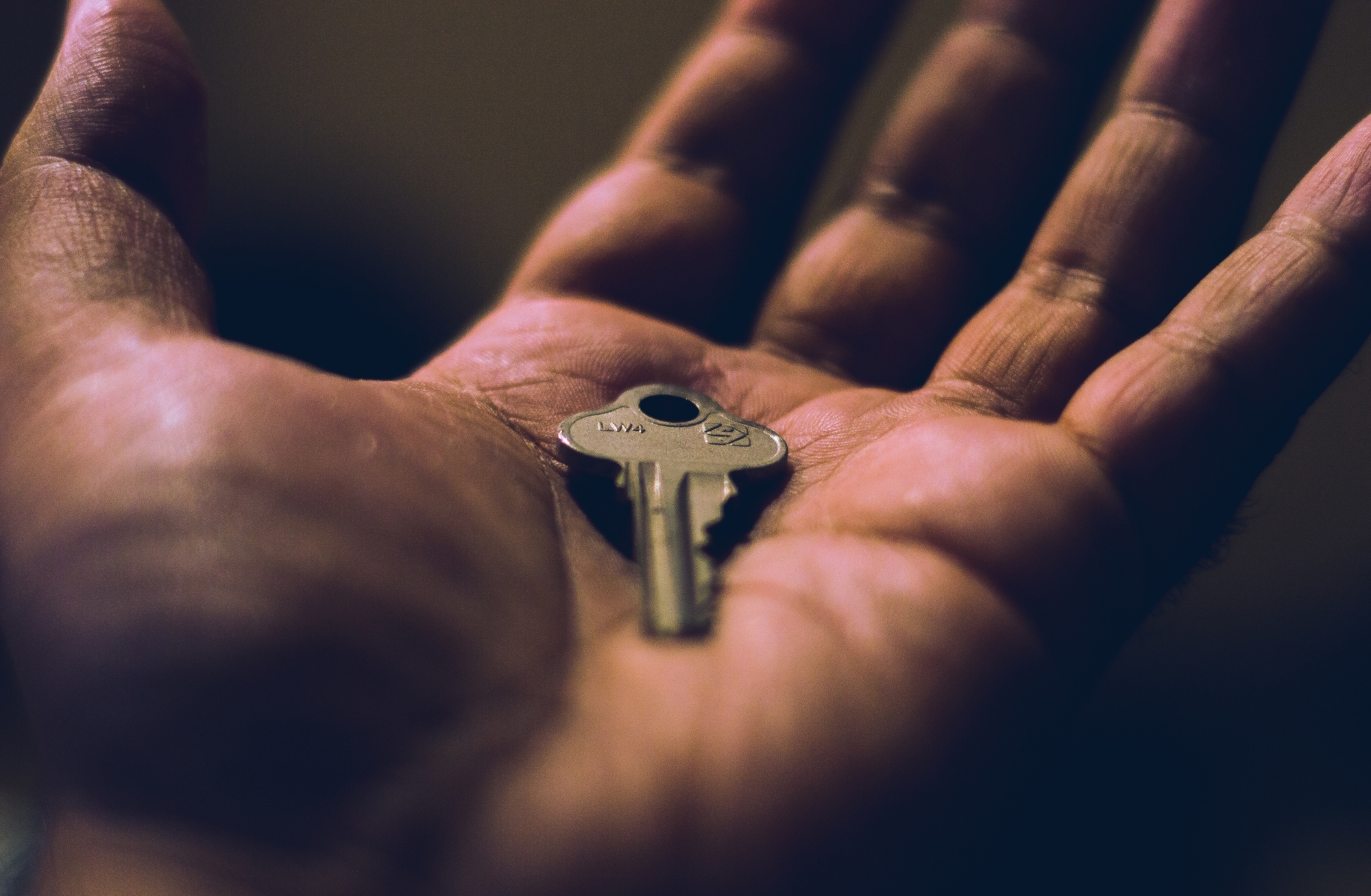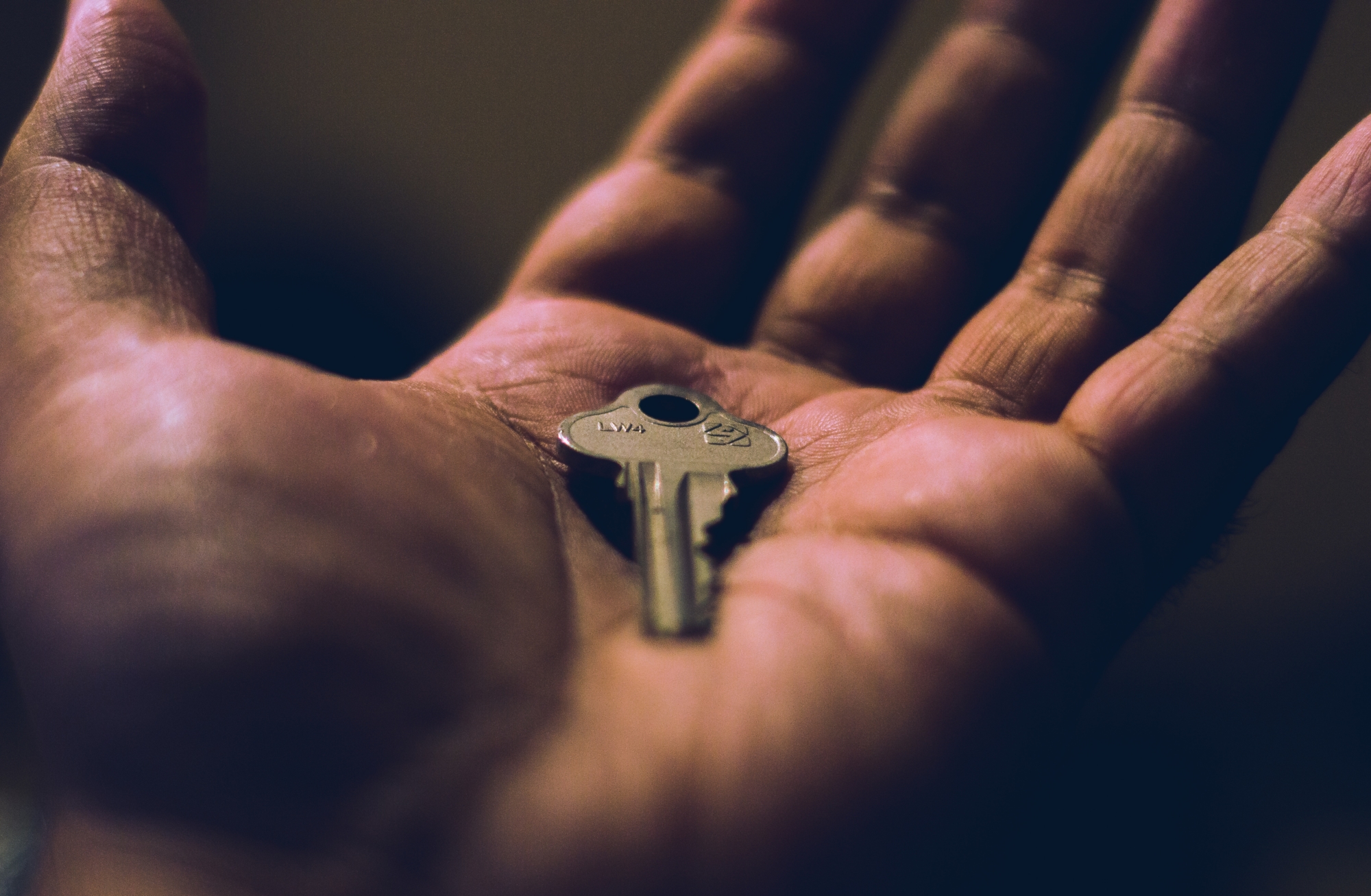 What is Housing First?
Housing First is designed for people who need significant levels of support to help them leave homelessness. Housing First services can help people who have:
severe mental illnesses or mental health problems
problematic drug and alcohol use
poor physical health, limiting illness and disabilities
Newport City Homes Deputy Director of Housing Services Sharon Wilkins explains;
"Housing First has been a successful model in tackling homelessness internationally, and we're really pleased to be working with partners including Welsh Government, the local authority and support services including Pobl to bring the approach to Newport through the Housing First Trailblazer programme.
"We're committed to doing all we can to help those experiencing homelessness, and we're delighted that through the Housing First pilot we have now helped three people move into a home."
What are the core principles of Housing First?
People have a right to a home
Housing and support are separated
Individuals have choice and control
A harm reduction approach is used
The widest range of services are involved from the outset
Housing First criteria
To be eligible to access Housing First support in Newport, users must;
Be affected by extended periods of rough sleeping and/or have multiple failed tenancies within supported and/or general needs housing
Have a local connection within the Newport area
Have complex needs including, but not limited to, Adverse Childhood Experiences (ACE), mental health issues, substance or alcohol misuse, offending behaviour and/or developmental or learning difficulties
Be eligible for housing and welfare benefits
Be willing to accept fortnightly visits to their property once accepted to the service and housed
How does it work?
Housing

Newport City Homes and Pobl have committed to making suitable accommodation available for Housing First service users, in line with the core Housing first principles. 
Where tenancies start to seriously fail or have failed after exhausting all opportunities for retention, we'll look at providing alternative accommodation, to avoid evicting individuals into homelessness wherever possible.
Support

Pobl have recruited a Housing First Service Manager and four Housing First Co-ordinators on a secondment basis from their wider care and support team.  The project will link in with the existing Wallich outreach team and services.
Health
Separate health funding has been obtained to deliver mental health and substance misuse support in Newport, including outreach community psychiatric nurses and a substance misuse case worker.
Look out for more on Housing First coming soon.