Housing association Newport City Homes has appointed partnership homes developer Lovell for the £7.5 million first phase of a wide-ranging regeneration programme set to revitalise the Ringland area of Newport.
Lovell will start work this September on the redevelopment at the Cot Farm estate, which will bring 56 modern homes and apartments for social rent to the area.
rin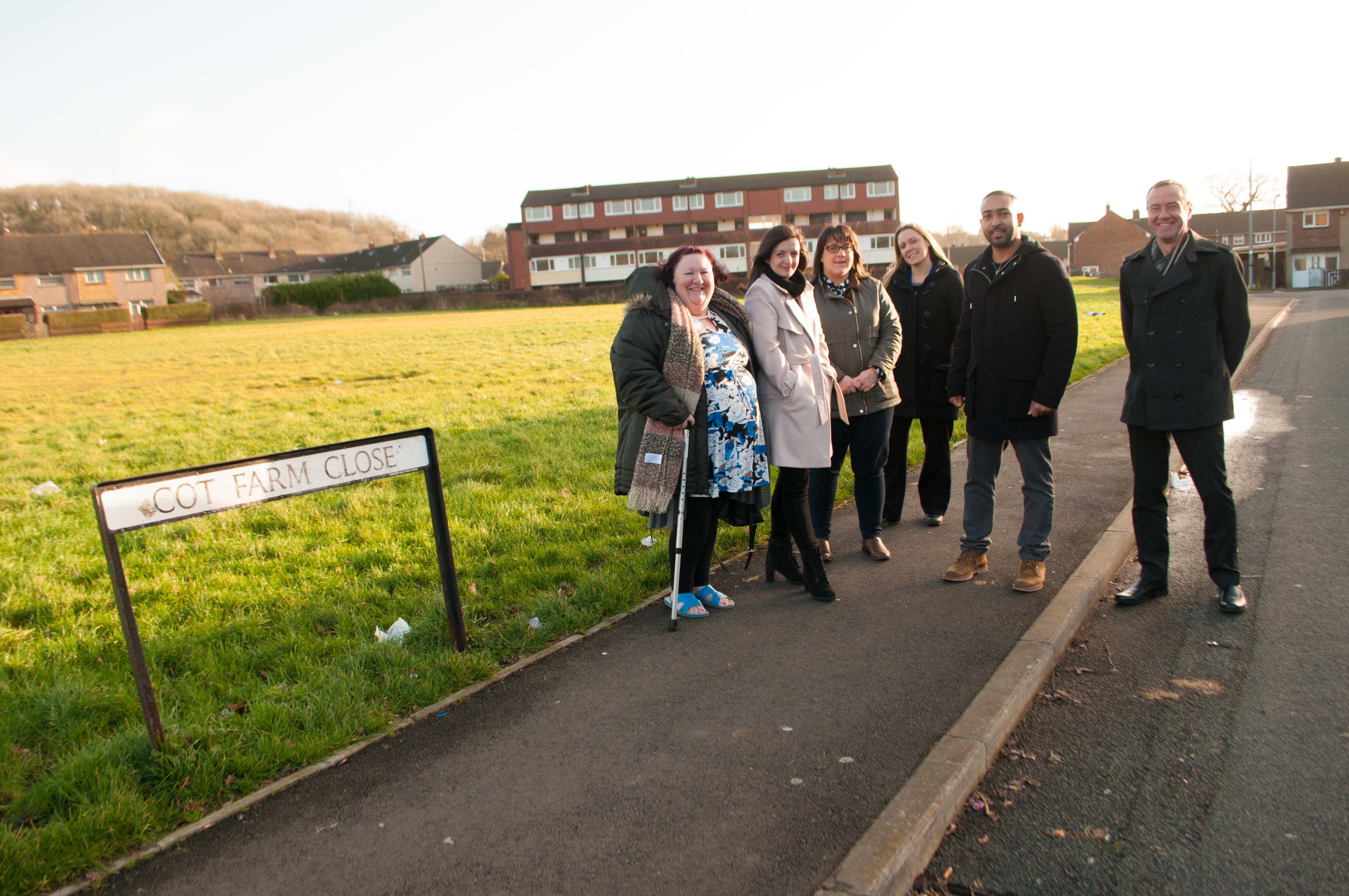 The design and build scheme will create 26 modern two- and three-bedroom homes and 30 one- and two-bedroom apartments on land at Hendre Farm Drive. A number of existing maisonettes – which are empty – are set to be demolished to make way for them. Due for completion in December 2019, the scheme is the first element in a wider transformation of Ringland, which follows extensive consultations with the local community.
Board chair Nicola Somerville said: "We want to ensure this is a community in which people want to live. We want to provide more affordable homes, design out areas that allow anti-social behaviour to thrive and improve access to community facilities.
"To ensure we meet the needs of the community, we are continuing to work with a steering group of local residents and retailers. This is helping us to deliver not only what the community wants, but what it needs.
"Our substantial financial commitment to Ringland is testament to our ambitions to build affordable homes that are fit for communities now and in the future."
"We are excited to have been selected to help kickstart this comprehensive regeneration programme and particularly pleased to be working for the first time in partnership with Newport City Homes," says Lovell regional managing director Kate Rees.
"Our team brings a strong record in estate regeneration to this major transformation of the Ringland area. In addition to the new homes and apartments, an important part of the scheme will involve offering a range of job and employment opportunities for people living in the area."
Lovell will provide apprentice placements on the Cot Farm project as well as jobs and opportunities for work experience and placements for unemployed residents and others in the local community.
Newport City Homes has appointed Powell Dobson Architects to create the masterplan setting out the extensive Ringland regeneration programme. As well as creating new affordable homes locally, the programme includes the relocation of Ringland's existing shopping centre, to make it more modern and more accessible.