Did you take part in our anniversary quiz?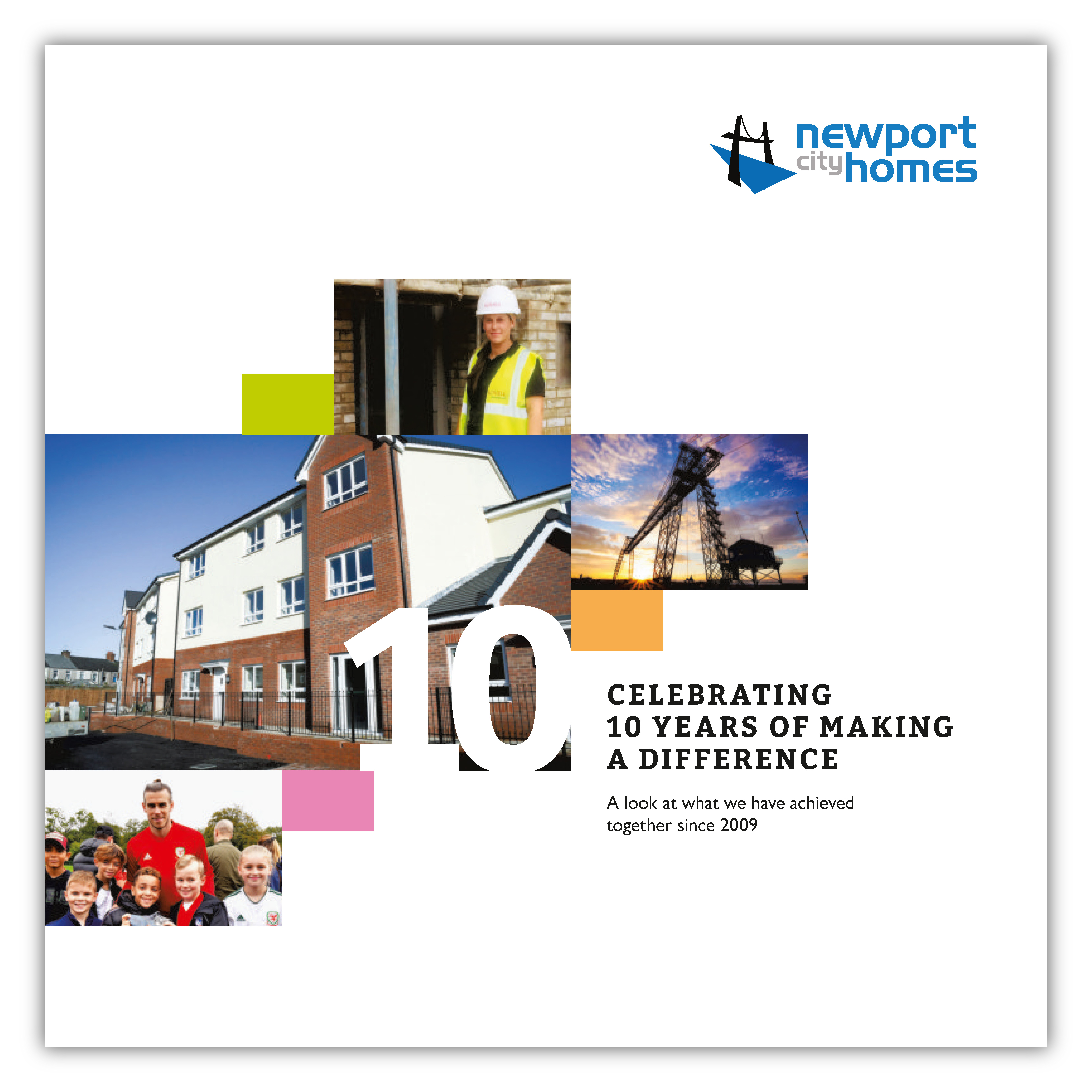 Our special edition anniversary magazine included a quiz for our residents to test their knowledge of Newport. The correct answers are listed below - how many did you get right? 
1. 2010
2. Kurt Cobain
3. Remains of a medieval ship 
4. M4
5. Balaclava 
6. Chartists
7. St. Woolos
8. Transporter
Thank you to everyone who sent us their winning answers by post or e-mail - the winner of a £50 shopping voucher is Sharon Young. 
Congratulations Sharon!