About us
Newport City Homes Housing Association Limited - Cartrefi Dinas Casnewydd Cymdeithas Tai Cyfyngedig. Welsh Government registration no L149.
Newport City Homes (NCH) is a registered society under the Co-operative and Community Benefit Societies Act 2014. Registration No 30192R. Registered office: Nexus House, Mission Court, Newport, NP20 2DW. Telephone: 01633 381111.


Privacy
Your privacy is important to us. Our privacy notice explains what personal data we collect from you and how we use it. You can withdraw consent at any time by completing a consent withdrawal form and submitting it via a general enquiry form.


WHQS Compliance
Our WHQS Compliance Policy is available here.

In 2022/23  Newport City Homes received £6.5m in dowry gap funding from the Welsh Government which will be spent on WHQS improvement schemes.
More information around WHQS and Dowry Gap Funding can be found on the Welsh Government website Welsh housing quality standard | GOV.WALES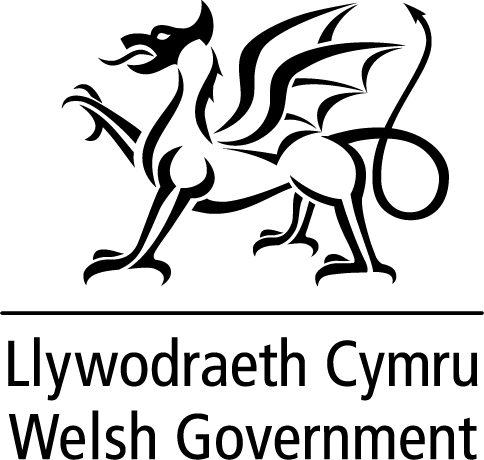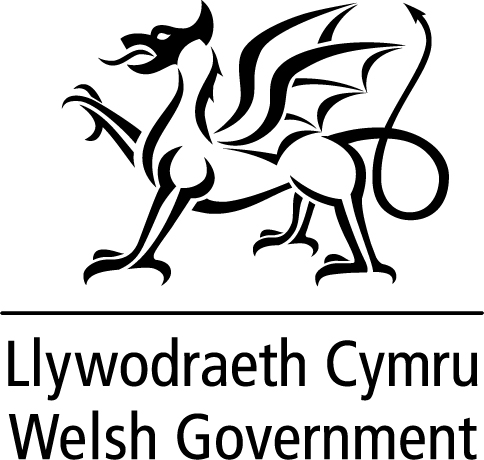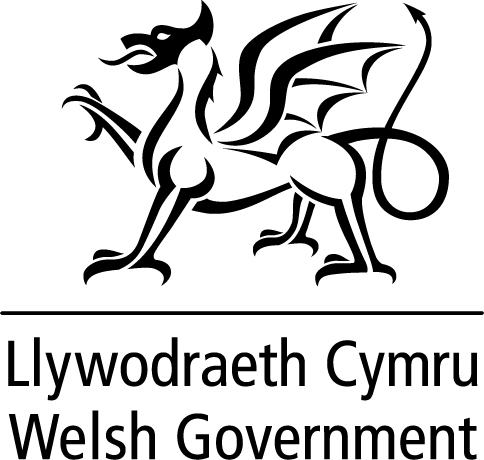 Regulatory Judgement June 2021
Our Regulatory Judgement June 2021 is available here.


Model rules for housing associations
We adhere to the model rules for housing associations in Wales.
 
Gender pay gap
Our gender pay gap reports are published annually.
CEO Pay transparency report
We publish Community Housing Cymru's CEO Pay Transparency Report annually.
CEO Pay Transparency Report as at 2021
CEO Pay Transparency Report as at 2020
CEO Pay Transparency Report as at 2019