We always try to provide the best possible service to our residents.
Sometimes though we may not meet your expectations. When this happens, you have the right to complain.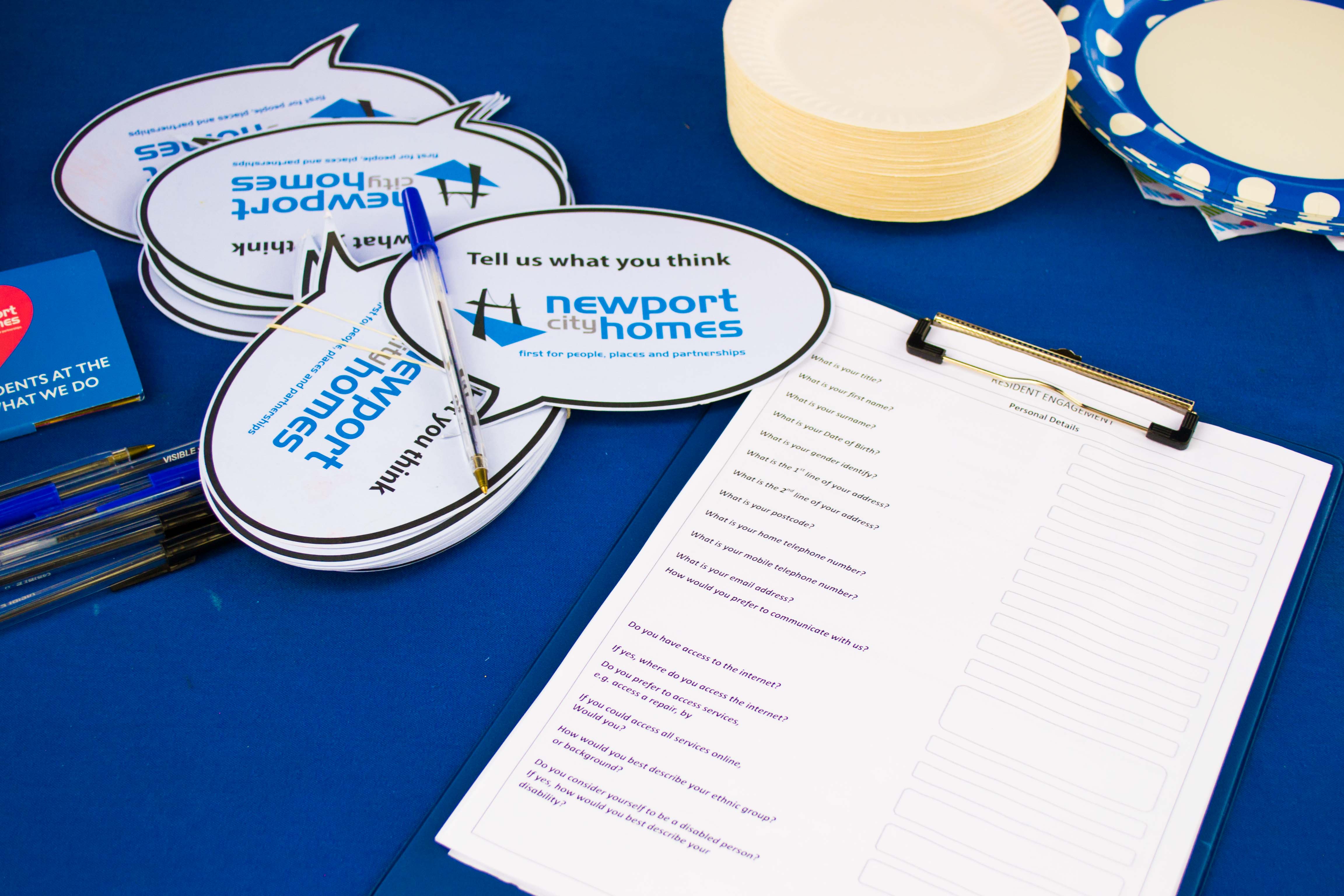 A complaint usually arises from:
A failure to deliver a service; or
The level of that service does not meet your expectations
It is not a request for a service, such as a repair or reporting anti-social behaviour.
Our complaints process has three stages. Every complaint must start at the first stage.
Stage one - Investigation
We will try to resolve your complaint as quickly as we can. We will confirm we have received it within two working days. Once we have investigated your complaint, we will write to you. We will let you know the outcome of the investigation and any actions that we intend to carry out. We will do this as soon as possible and aim to give you a full written response within 21 days.
Stage two – Review
If you are not happy with the response you receive, you will need to let us know. A director and/or a board member will review your complaint. We will again respond within 21 calendar days.
Stage three – Independent review
If you remain unhappy, you can contact:
The Public Services Ombudsman for Wales; or
The Financial Ombudsman Service.
These are confidential, free of charge and independent services. It is unlikely the ombudsman will deal with a complaint that you haven't made to Newport City Homes first.
How can I make a complaint?
The easiest way is to complete an online form.