We always try to provide the best possible service to our residents.
Sometimes though we may not meet your expectations. When this happens, you have the right to complain.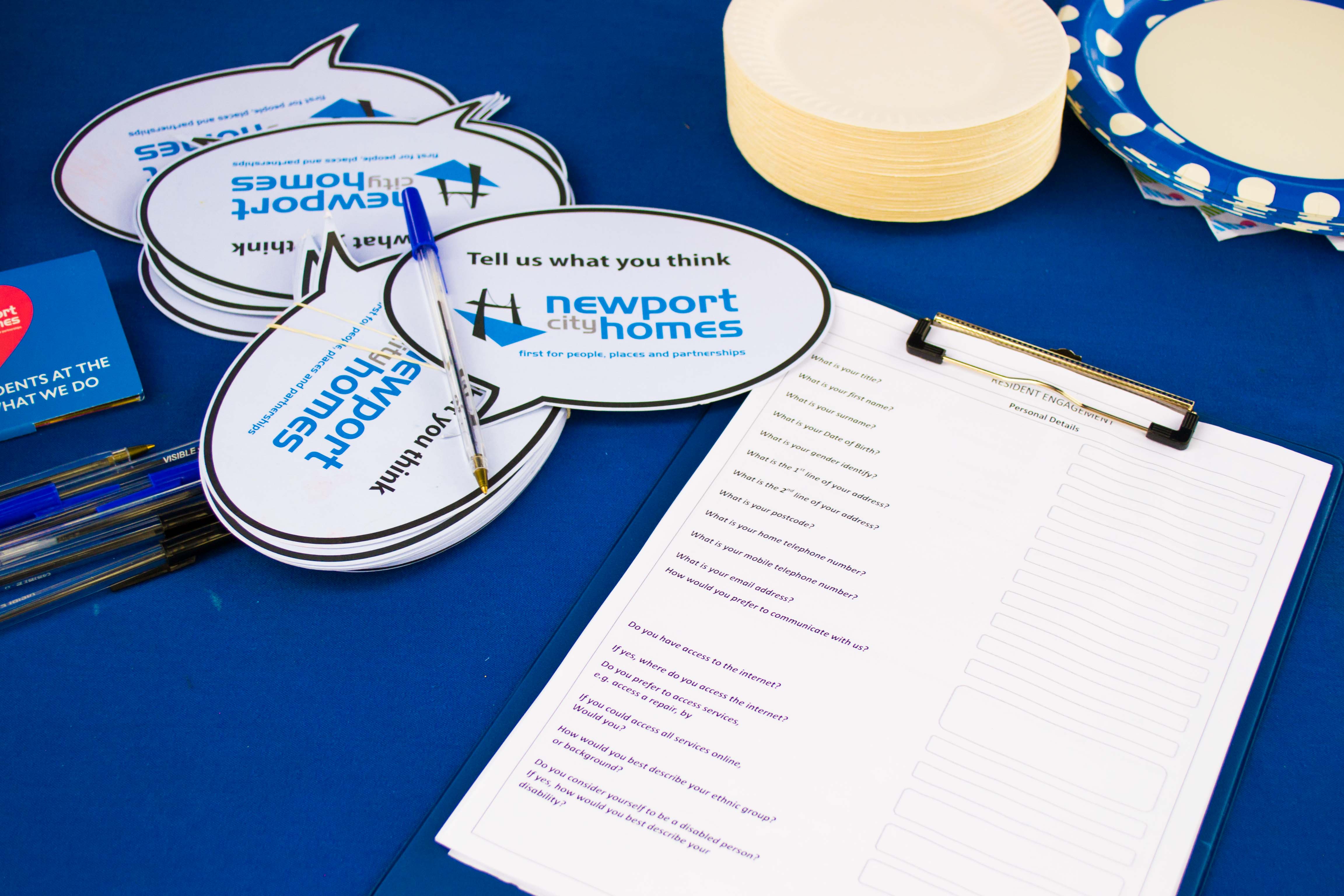 Complaints are an extremely important part of customer feedback and sometimes offer us the best insight into what services our customers value and need.

They usually arise from a failure to deliver a service, or when a service hasn't met your expectations.

It is not a request for a service, such as a repair or reporting anti-social behaviour.
We're changing the way we deal with complaints. The new simplified approach will reduce the time it takes to resolve complaints.  
We will try to resolve your concerns at the first point of contact. If this is not possible, we will pass your complaint to the appropriate service manager, who will make contact with you within 2 working days. They will discuss your complaint fully with you, and aim to put immediate steps in place to resolve the complaint.
If the service manager is unable to resolve your complaint, the formal complaint process will start.
They will assign your complaint to the relevant investigating officer, who will acknowledge receipt of your complaint within 2 working days.
We will consider your complaint fully, and we aim to respond within 14 days. Sometimes this may take a little longer, and we will keep you informed if more time is required.
We will then let you know the outcome of your complaint. If you do not agree with the decision, you may request a review. This will be carried out by a more senior officer who was not directly involved in the Stage One process. We will then let you know the outcome of the review.
How can I make a complaint?
We will always try and resolve your concerns at the first point of contact. If we are not able to do this, you can log a complaint through the following methods:
If you remain unhappy following our complaints process you may contact:
The Public Services Ombudsman for Wales, or
The Financial Ombudsman Service
These are confidential, free of charge and independent services.
It is unlikely the ombudsman will deal with a complaint if you haven't come to us first.