Longmeadow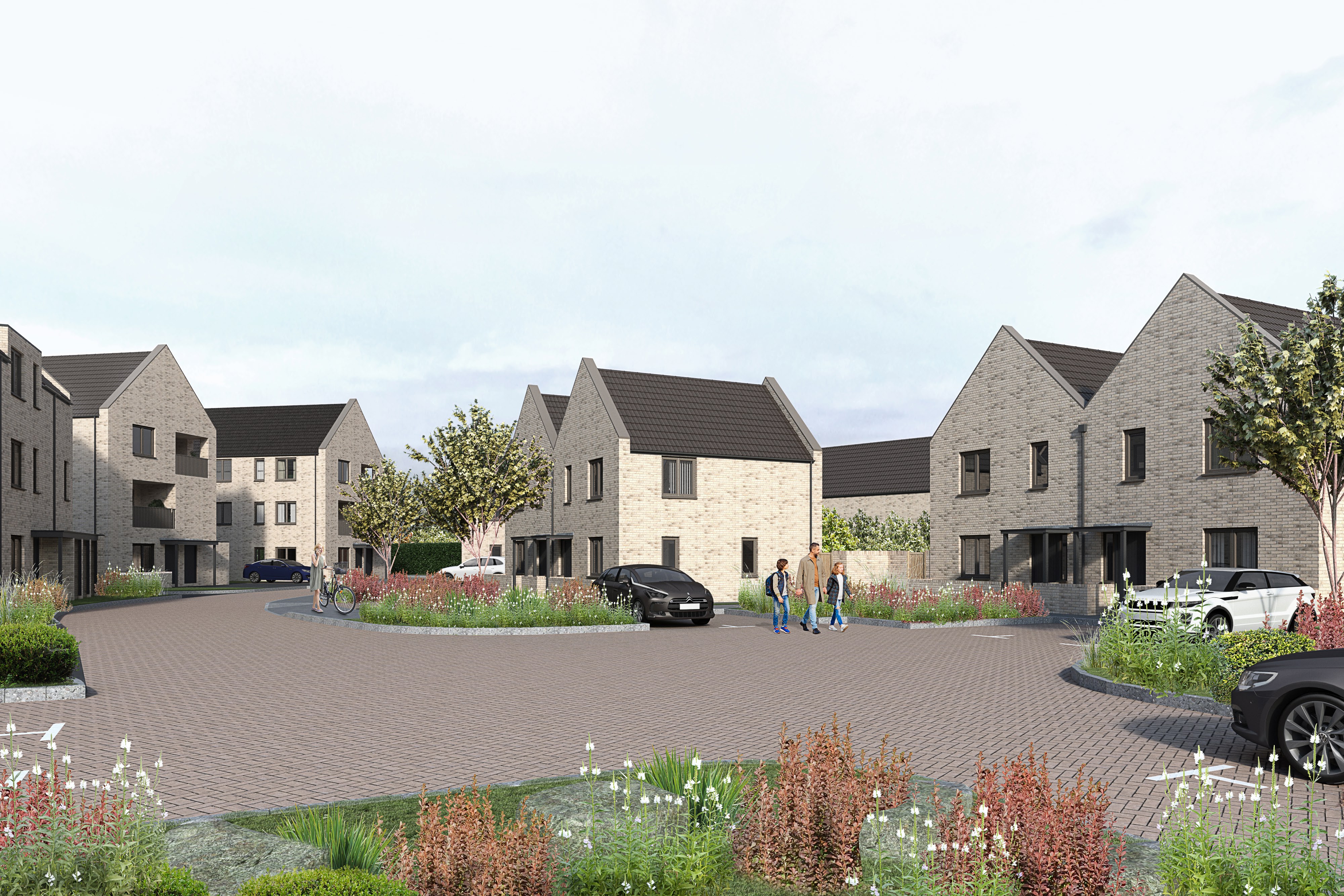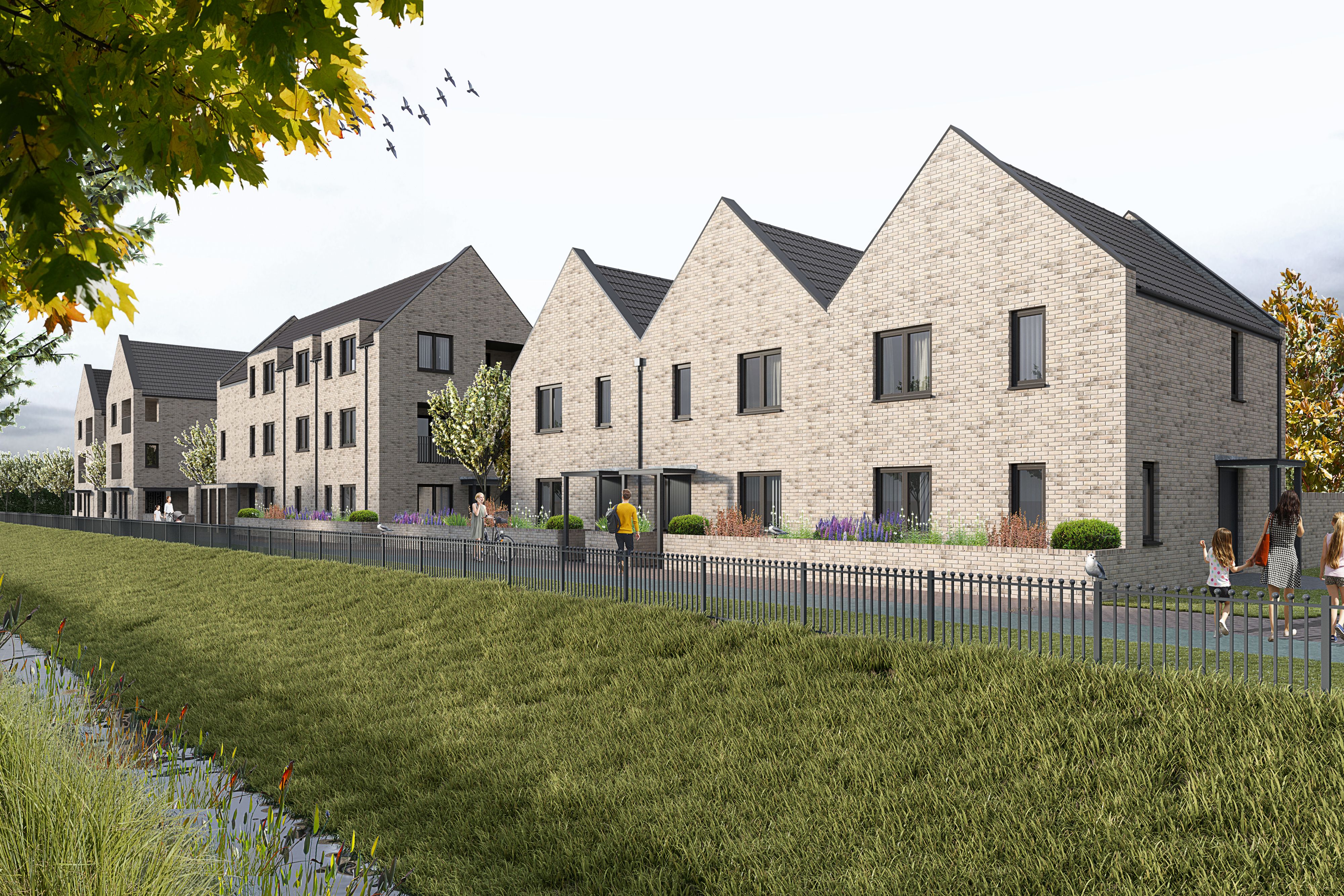 Location
Longmeadow, Lliswerry, NP19 4PH
Accommodation
35 new homes:
24 x one-bedroom apartments
9 x two-bedroom houses
2 x four-bedroom houses
Further Information
We have been working closely with the local community on our exciting plans for a new development at Longmeadow Court. We have received overwhelming support for our plans to transform the older, unsuitable buildings into brand new sustainable homes that are fit for the future.
Longmeadow Court is a former sheltered housing scheme which was not fit for purpose, and proved difficult to let due to the type of accommodation. 
We will be building 35 new homes on the site, with a mix of houses and apartments to meet the needs of the local community. 
Newsletter for Longmeadow Court neighbours August 2021