We offer a range of options for people looking for a home.
We own more than 71% of all social housing in the city and also offer a shared ownership scheme.
It is our aim to provide homes in communities in which people want to live.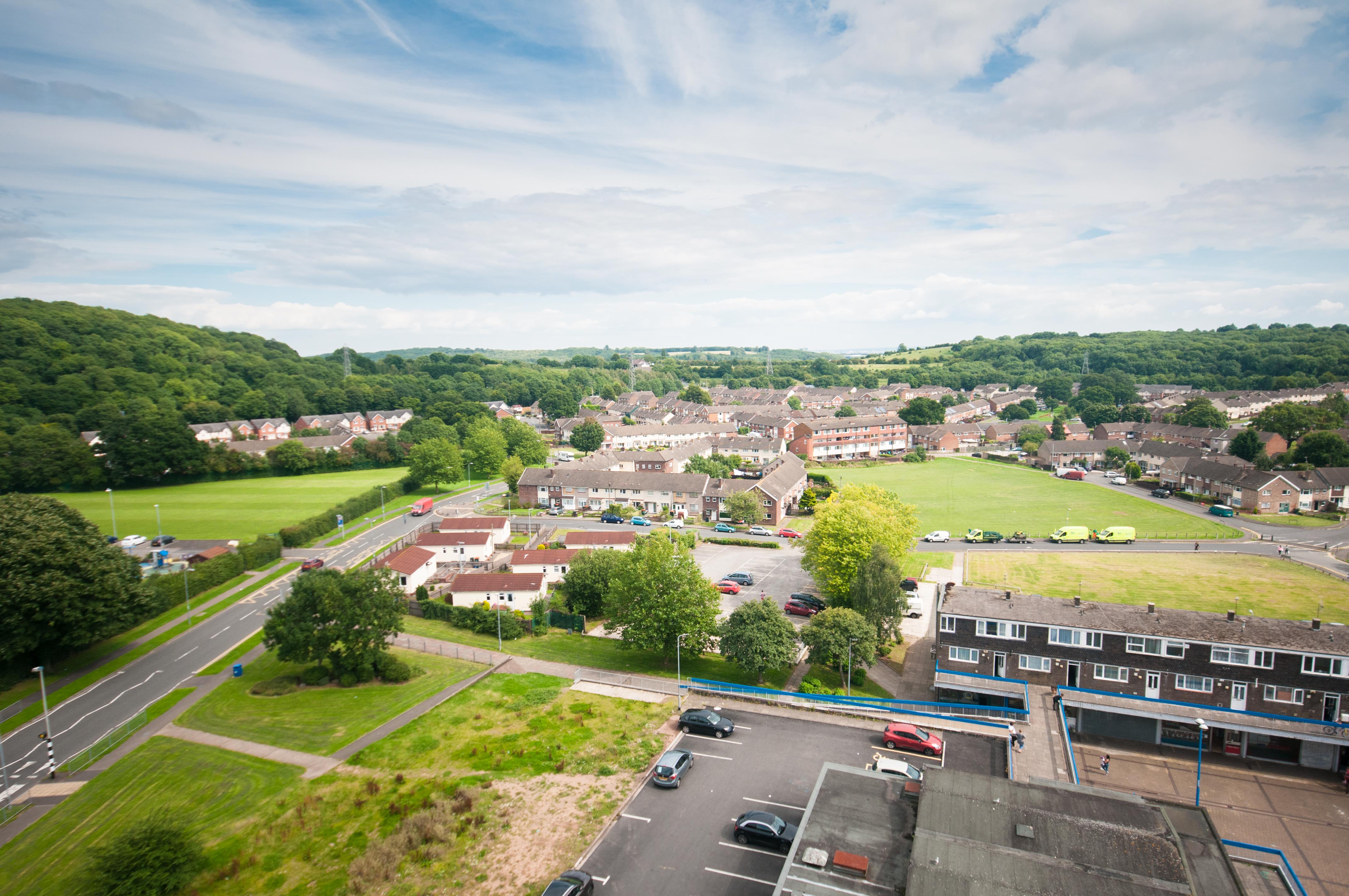 If you are looking to rent a home from us, you need to register with Newport City Council's Home Options scheme.
There are weekly adverts and you must have an active application with Home Options to bid for a property.
Once you have successfully bid on a home, you need to provide an advance payment towards the rent. You also need to be ready to move into your new home.
Before bidding, you should consider:
How you will move your belongings into your new home
You will need to provide your own items such as washing machines, cookers and fridges
There will be no carpet provided, but there will be non-slip flooring in the bathrooms and kitchens
Once you have your new home, it's really important that you pay your rent on time and we request that you keep your account in credit.