Do you want a career that makes a difference?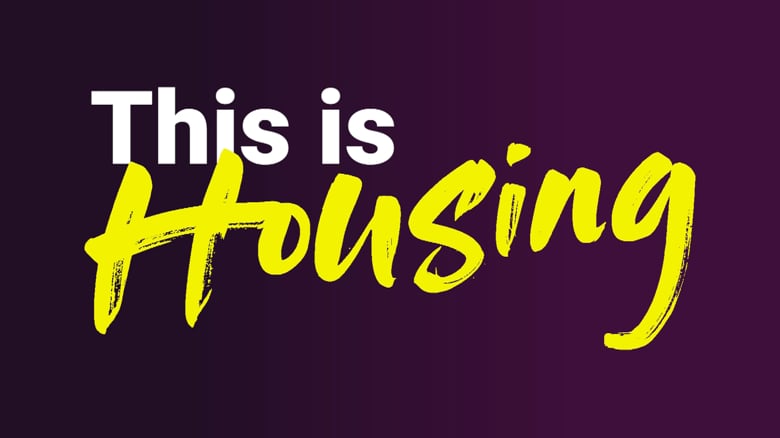 Social housing is a dynamic and ambitious sector with fantastic career opportunities. This campaign has been created to tell the story about what it's like to work in the sector, and the breadth of roles available.
Here you can fin out what the careers are really like from the people who wortk in housing, learn what you need to get into the career you want and the best ways to apply for jobs in social housing, and find out about what housing associations do and where they are based.