We carry out annual gas safety inspections to check that your gas appliances are safe and running efficiently.
For your safety, it's essential that you let us into your home for electrical installation and gas safety inspections. It's important that you know if you do not allow access, after two inspection attempts, we will consider legal involvement.
Safety must come first.
During the annual gas safety inspection, we only carry out a visual inspection of a gas cooker owned by the resident. It is your responsibility to ensure the appliance is working and maintained safely by a Gas Safe registered engineer.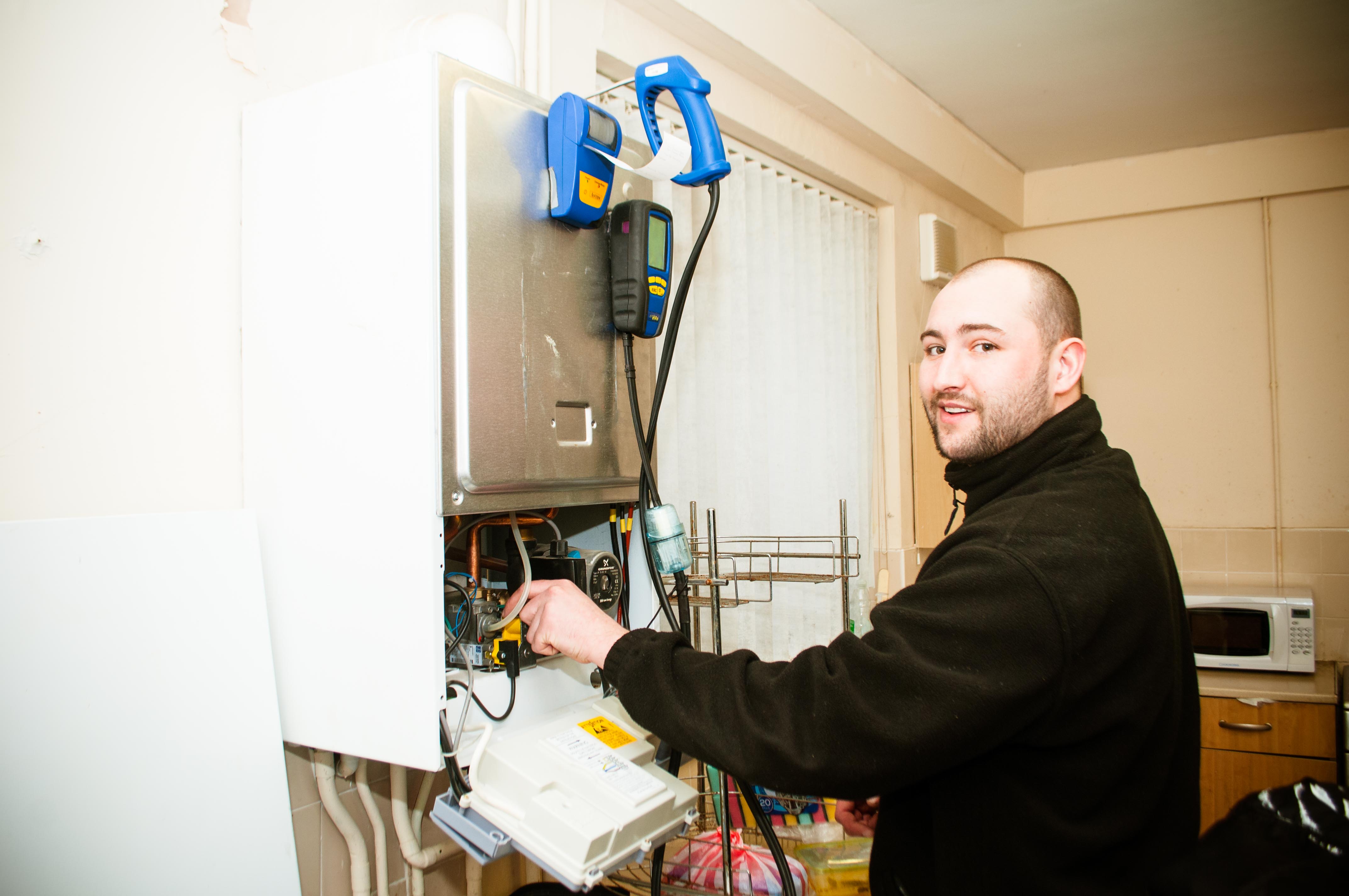 To find a Gas Safe registered engineer visit the Gas Safe website.