Universal credit (UC) is a single monthly payment of benefit for people in and out of work.
You must apply for it and manage your UC online. You will be given a unique username and password by DWP to log onto your online journal.
You will only get one monthly payment for your household, which will be paid into your bank account.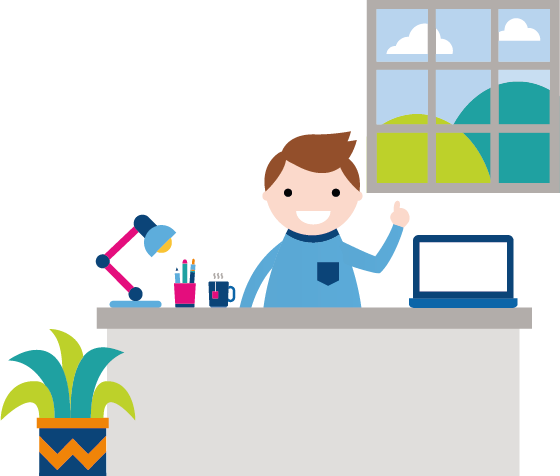 If you're entitled to help with your rent, this will be included in the monthly payment. You then have to pay the rent to us.
You still need to claim some benefits separately. For example, like council tax reduction and 'personal independence payment'.
We have created an FAQ on what universal credit could mean for you.
There is also a lot of information on the DWP website and you can access easy read guides on how to claim UC here.
How to make a claim
To make the process as quick and easy as possible, make sure you have the following information:
Your national insurance number, and your partner's national insurance number
Your postcode
Your email address
Your mobile phone number
Your landlord's address – Newport City Homes, Nexus House, Mission Court, Newport, NP20 2DW
Your rent details – contact us if you're not sure of the correct amount
Your tenancy start date – we can provide you with this
Details of any household members that live with you. This includes their name, date of birth and relationship to you.
Details of any savings
Details of any other money you receive
Bank account details; sort code and account number
 Reasons for change
Any changes to the following will see you moved to UC:
Changes to housing benefit
Child tax credit
Working tax credit
Income support
Employment support allowance (income-related)
Job seekers allowance (income-based)
The Money Advice Service has a free money manager tool to help you manage your budget too.