No-one should have to suffer from domestic abuse.
However, help is available to people who do.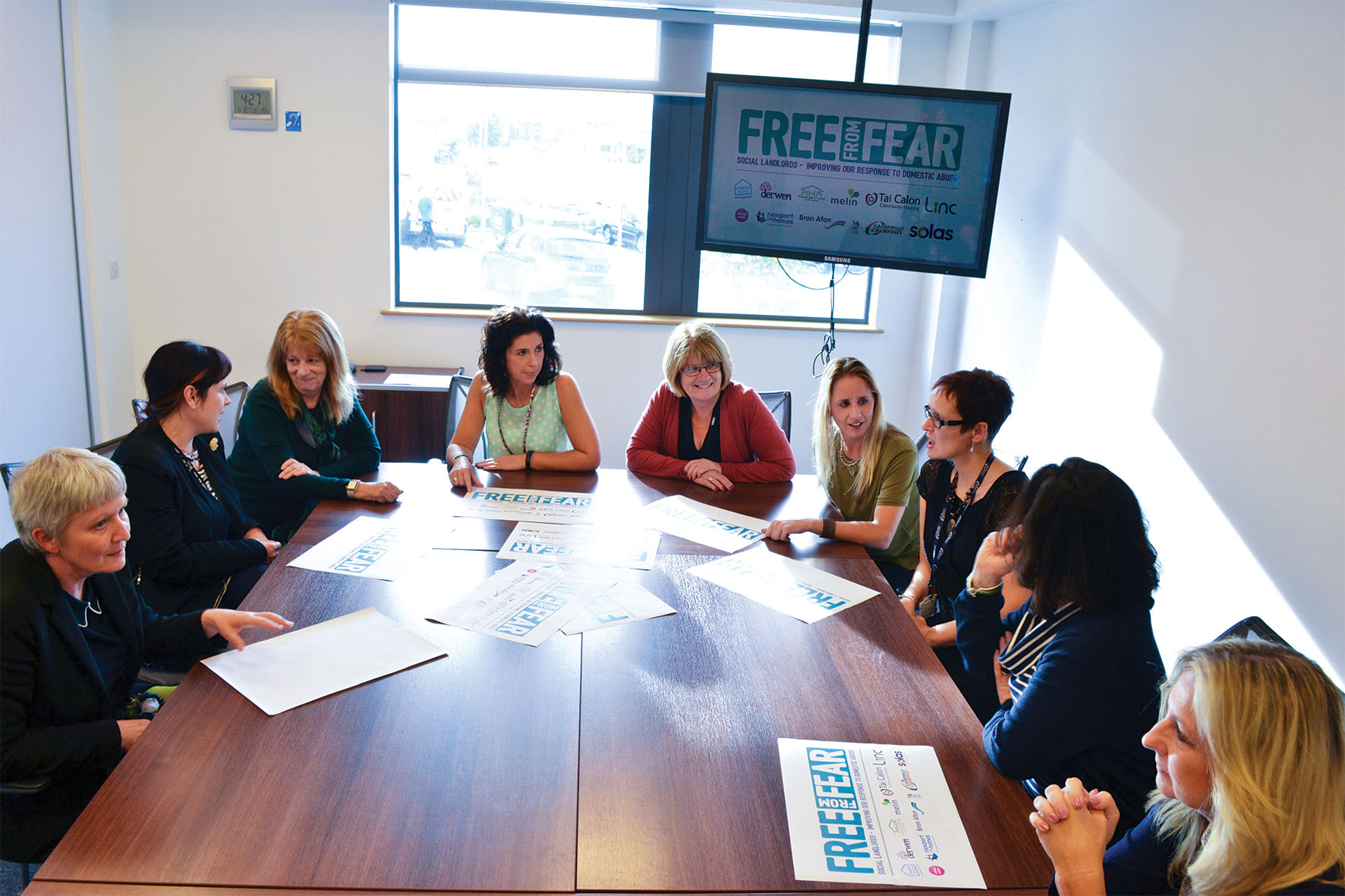 What is domestic abuse?
Any controlling, coercive, threatening behaviour, violence or abuse between those aged 16 or over who are, or have been, intimate partners or family members regardless of gender or sexuality.
It can include, but is not limited to:
Physical abuse, harassment and stalking
Sexual violence, including non-consensual sexual acts and rape
Emotional or psychological abuse, including intimidation, verbal abuse, humiliation or degradation
Financial abuse, including withholding money and financial help
Live Fear Free is a Welsh Government helpline giving information and advice for people suffering with domestic abuse or sexual violence.
The helpline is free and staff are available 24 hours, seven days a week with information, support and signposting. Call 0808 8010 800 or visit the Live Fear Free website.